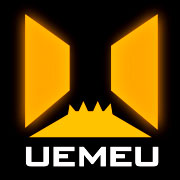 Bugs Squashed
- Creating Objects can now be un-done.
- Throwing objects which other players created now works.
- Pressing "H" for crosshair visibility is toggled. (In play mode)
- Gizmo is now disabled and is not visible in play mode when joining / loading or creating a world.
- Cursor is now visible when pressing "ESC"
- When a player picks up an object he now becomes the owner of that object. (In play mode)
---
New Features
- More work done towards the New! "Avatar Dressing Room" + some networking groundwork for the upcoming new customisable avatars.
- New Installer & patcher completed which now works on all OSX and Windows computers. (Windows computers require UemeU to be run with administrator privileges!!!!).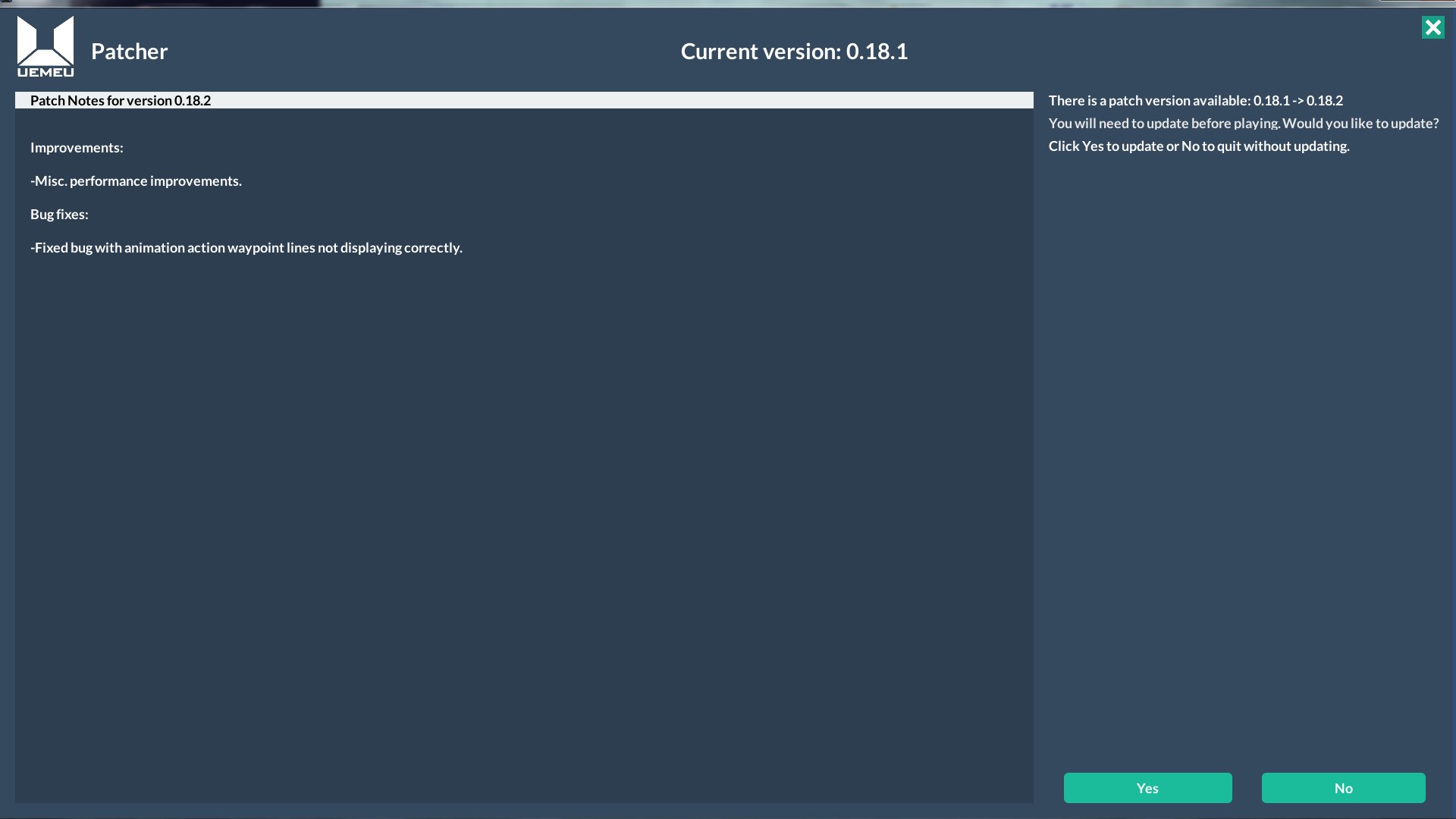 - New weather controls. Rainfall - Particle Size - Particle Colour. More weather textures to come.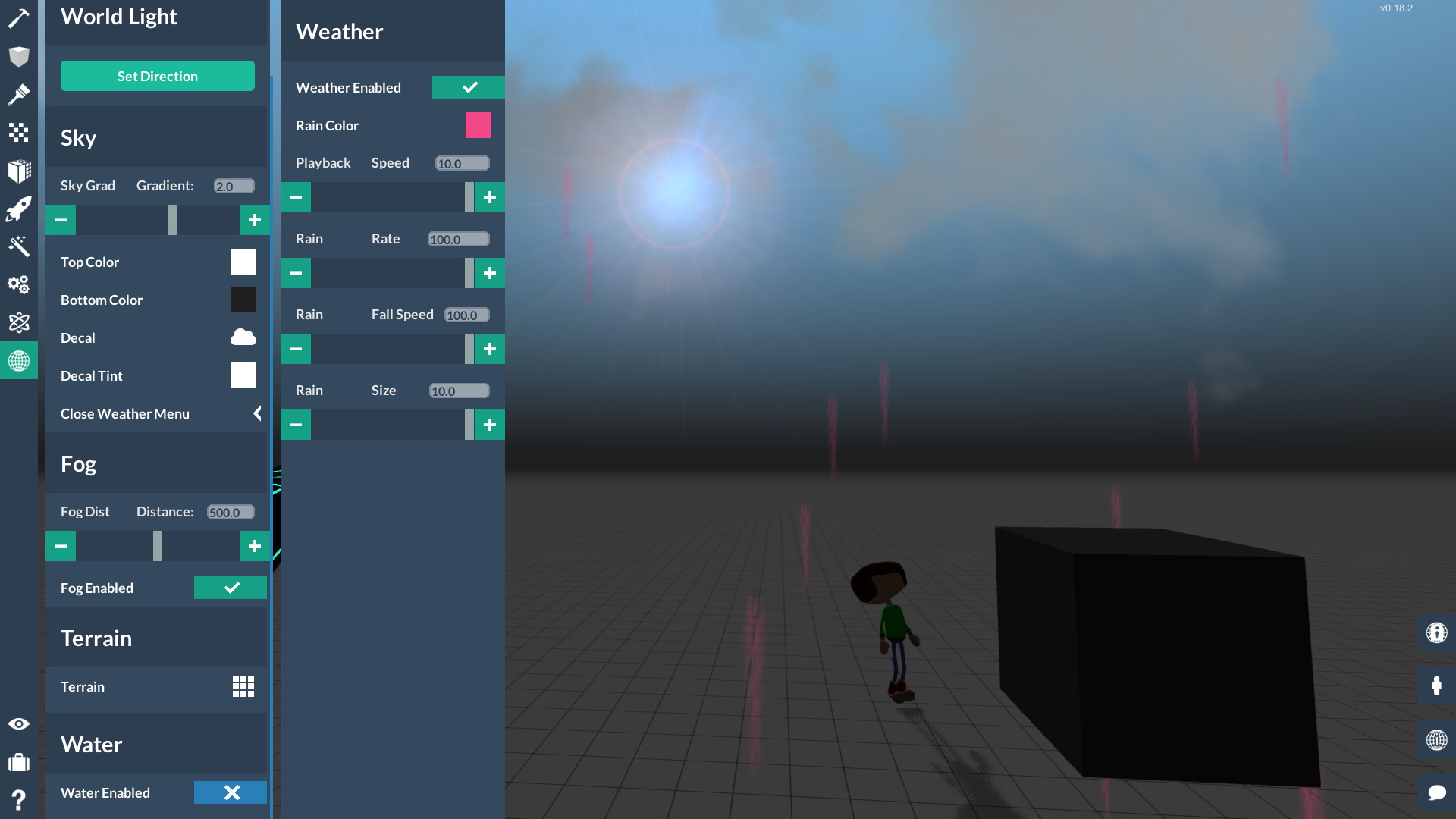 - Shapes are now deleted when they fall past a certain point (the same as the avatar)
- Gizmo now uses inverted colours on single items in order to be more visible.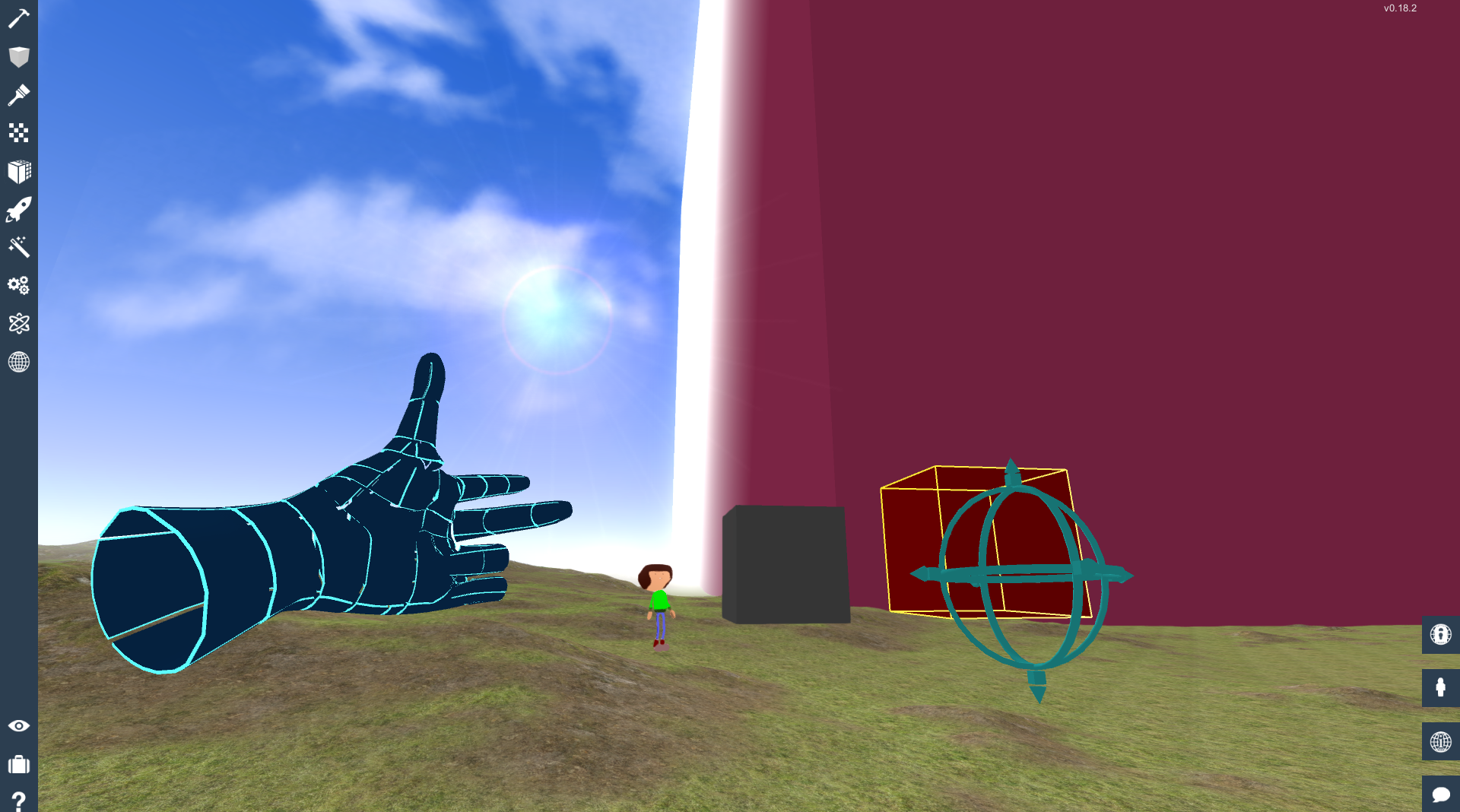 - Quit buttons added to the login screen and game mode menu.
- Added close button to permissions panel.
---
Big thankyou to everyone who entered... Winner will be announced on Monday 4th. :)