Grab your Gladius and prepare for battle!

We've been working hard for this moment. But finally we can announce that Usurpator is now live on Kickstarter. Of course, we know, many of you are kinda bored on Kickstarter projects - but maybe we can convince you to change your mind.

Why, you may ask. And the answer is: Usurpator comes along with a playable Multiplayer demo we've tweaked and polished over the last weeks and already represents quite a huge part of what we want the game to be like in the end.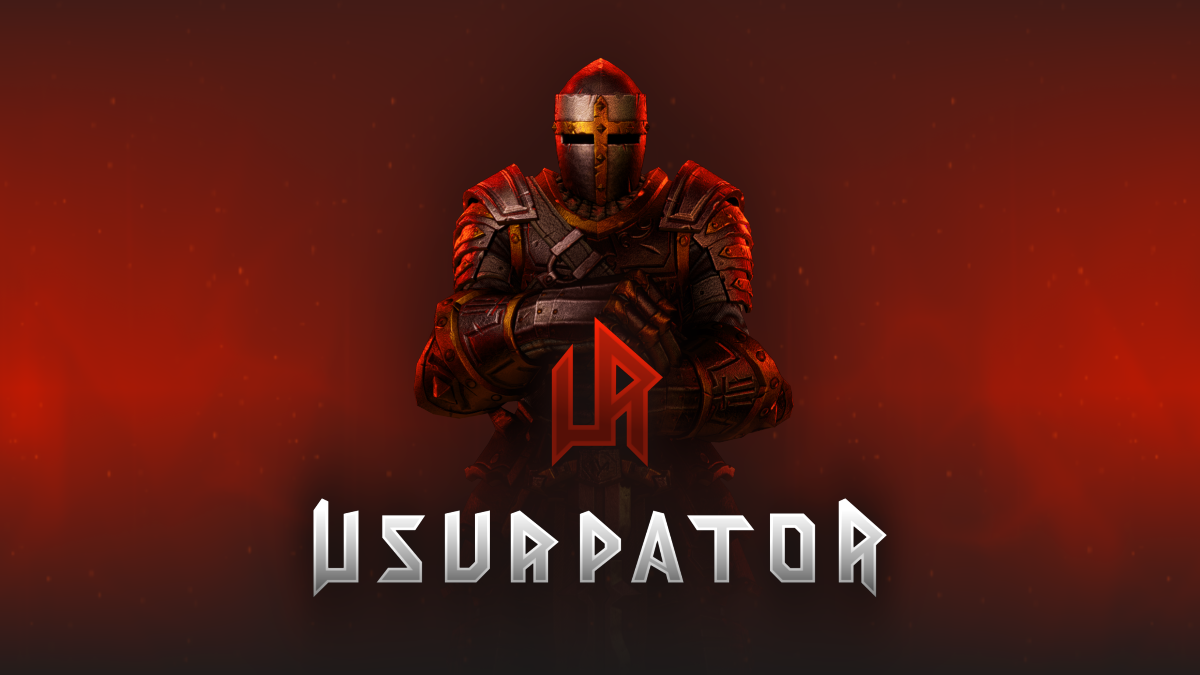 In development for more than two years, Usurpator is now heading to Kickstarter. And it has been quite a ride. During the last two and a half years we expanded our idea of an arena fighter not only in terms of design but also in terms of content. Both of us worked in the games industry for several years now until we decided to go indie.


It started as a small idea. As small project. As a small game. And suddenly we were working day and night and spent every free minute to create something outstanding, fun and visceral. Usurpator went through multiple stages and interations to become what it is today: an isometric action game where you slay your opponents in spectuacular ways. Inspired by the Gladitor fights in Rome, it became its own thing.

While we planned to have brutal and visceral combat, we ended up having not only that but also multiple and creative game modes (and plans for additional ones), massive design options for your Characters and multiple classes. We ended up with a dynamic hit system also support dynamic damage values depending on your hits, also supporting combos during combat. All based on a strong netcode for quick and intense online fights, all connected to a fully fleshed out (and yet to be finetuned) progression system.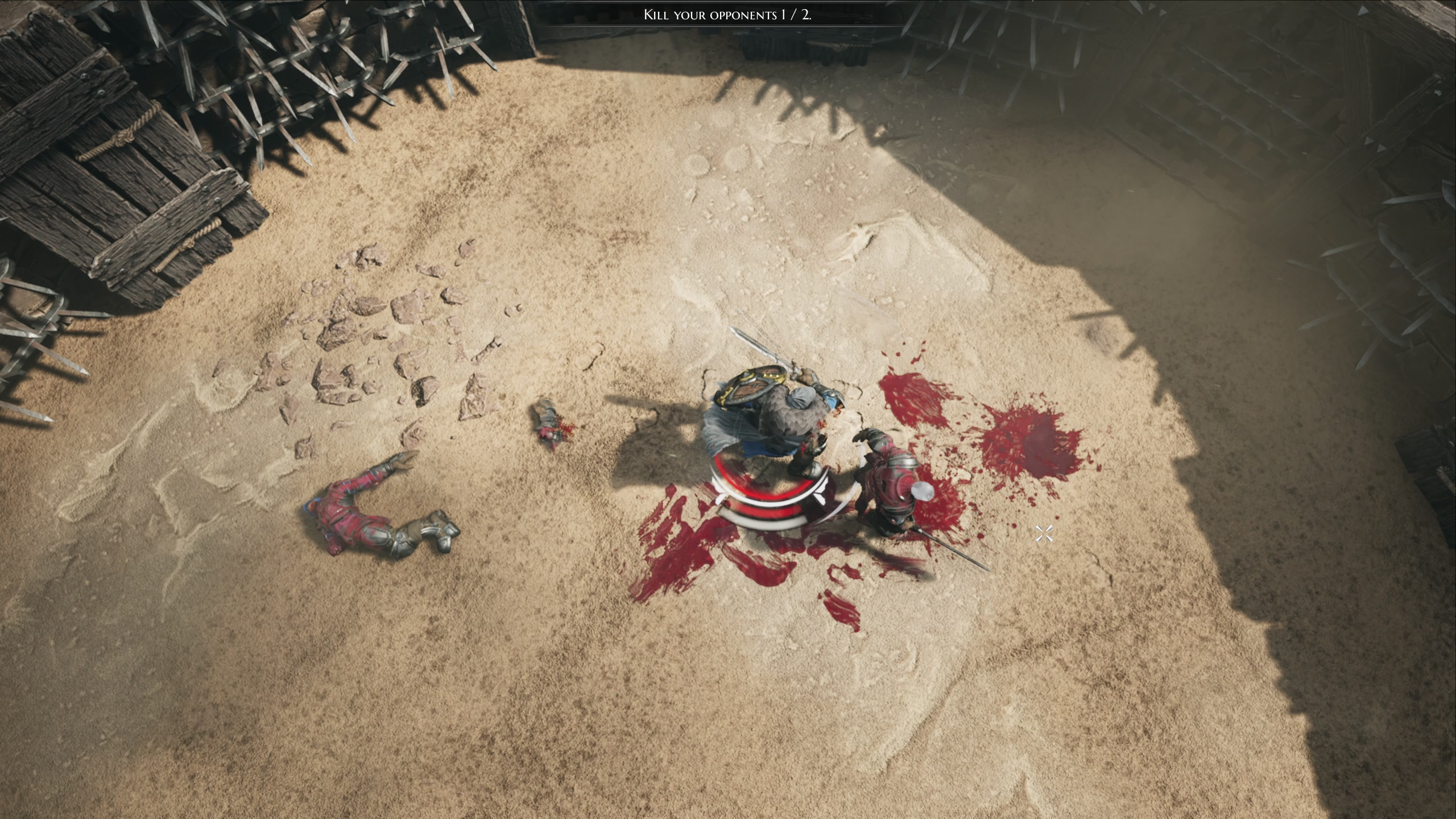 Features:
Online play: Fight intense online battles with up to 16 players in Deathmatch and Team-Deathmatch game modes.
Cooperative play: Play together with your friends against AI in objective based levels.
Classes: You can choose from various classes with different weapons and combat-styles. The arsenal ranges from one-handed swords to huge battle hammers! Something for every playstyle.
Customization: You can unlock many gear and equipment options to customize the look of your character the way you want.
Visceral and intense combat: Strike your enemies, feel every blow you land and even send some limbs flying when you finish them off!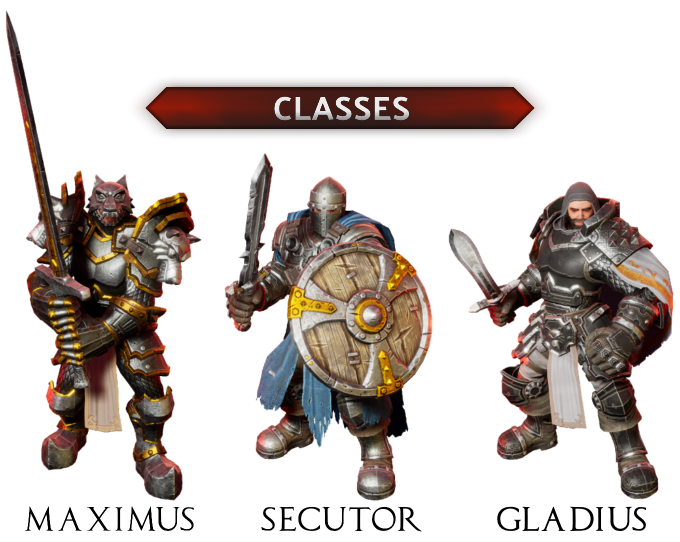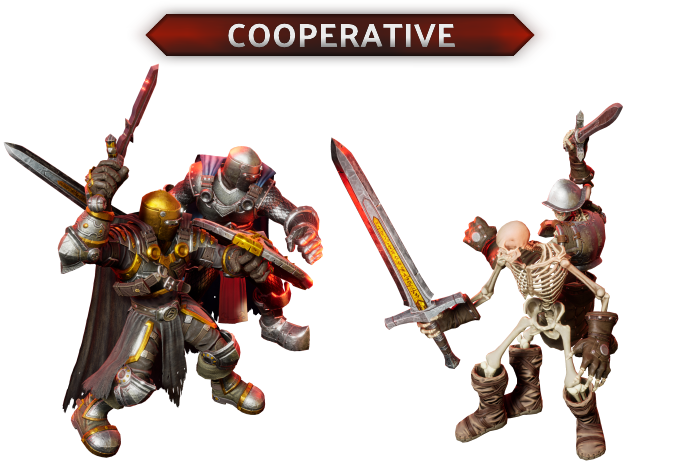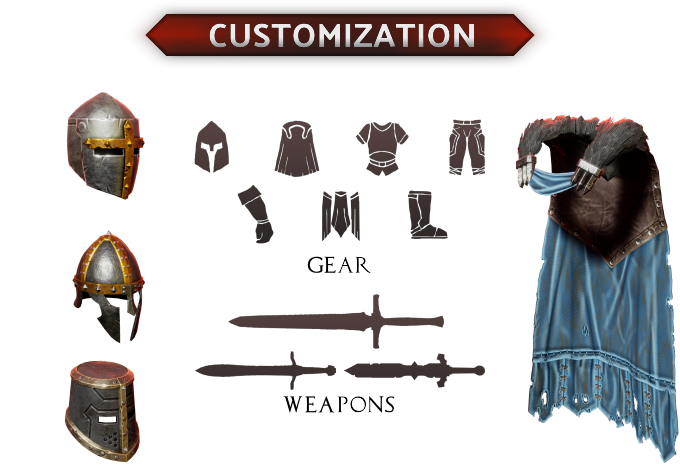 Kickstarter: Click Here