Hi everyone!
Once again, this is PGF with new updates, this time it's about the game UI.
When creating the UI, the main task we set for ourselves is that it has to be easy to use, minimalistic and fit the project's unique style. At the same time, we had to factor in the usage of gamepads in place of traditional for the MMOs mouse and keyboard. While it did restrict us, it also widened our possibilities.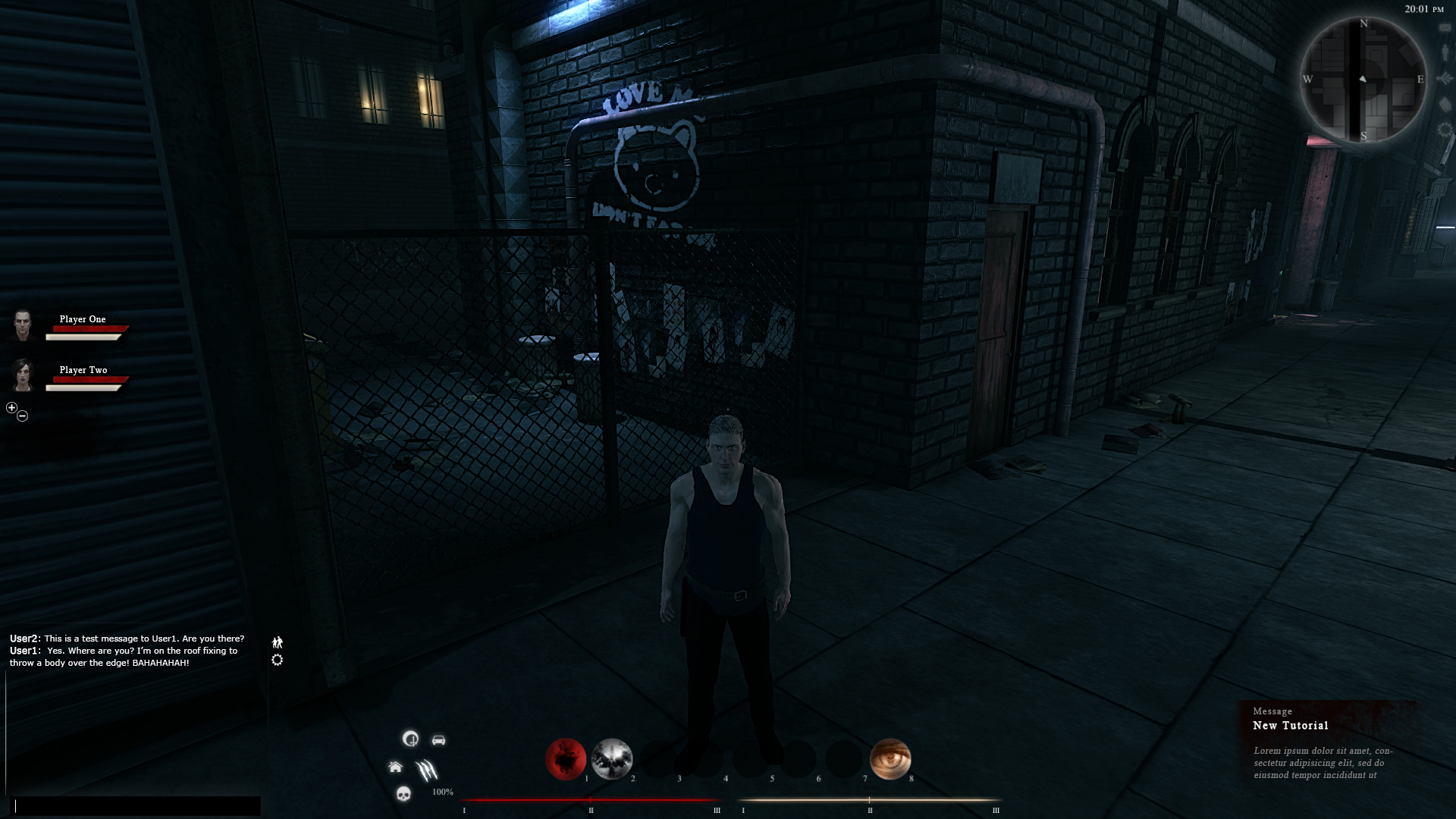 The main part of the HUD and some other elements are almost done and are even partially implemented into the working client builds. Of course, we still have more features to add, but, as of now, the UI's look and style have been finalized. We are truly grateful for our talented designers who helped to make it all possible.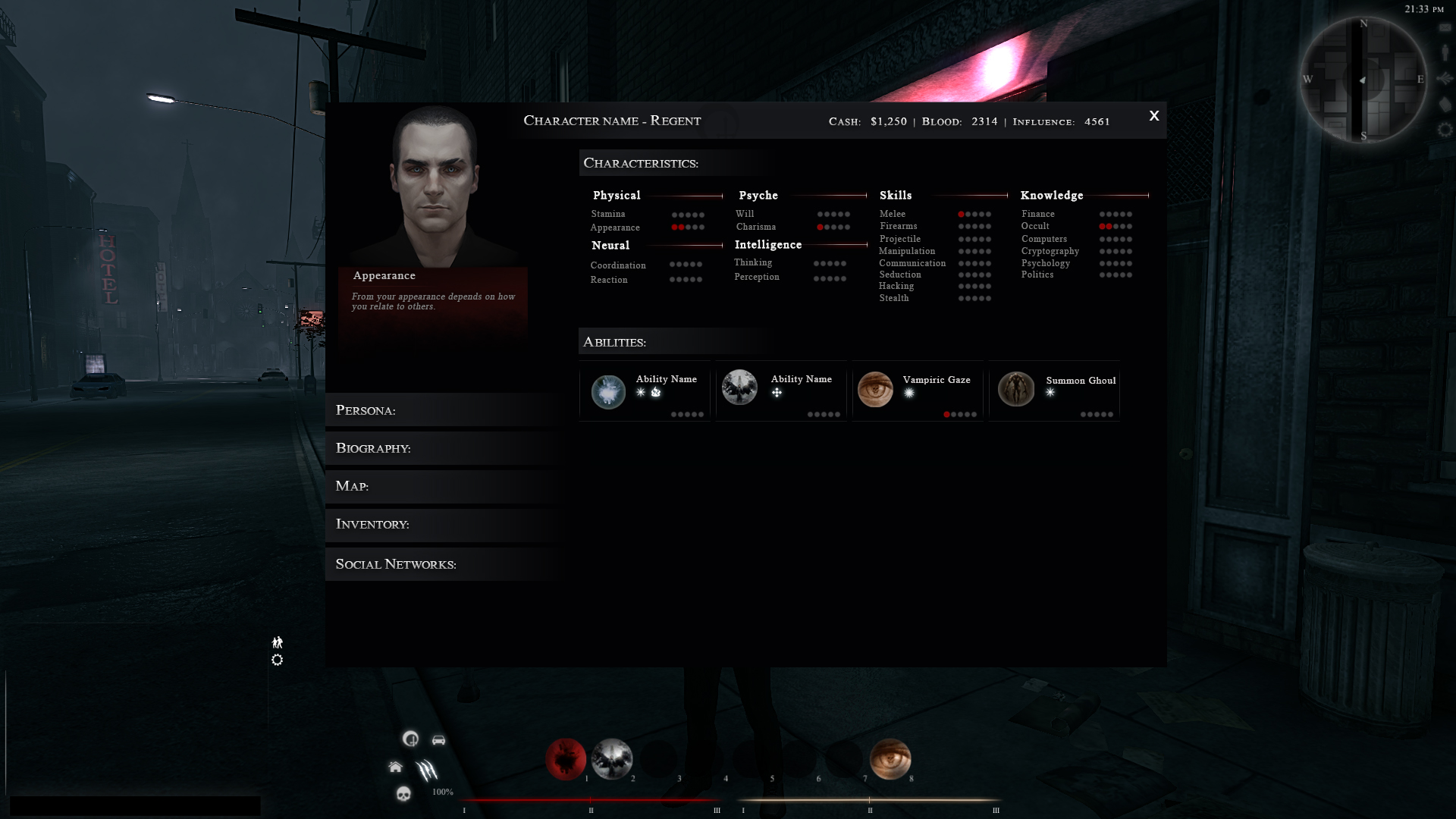 Soon you too will be able to experience all of this for yourself. Stay tuned and don't forget to share our project with your friends!