For this week we want to show you how we've been updating the UI of Roguents, we now have most of the final art that is gonna be used, now all that's missing is animations and background art to make sure our players remember them!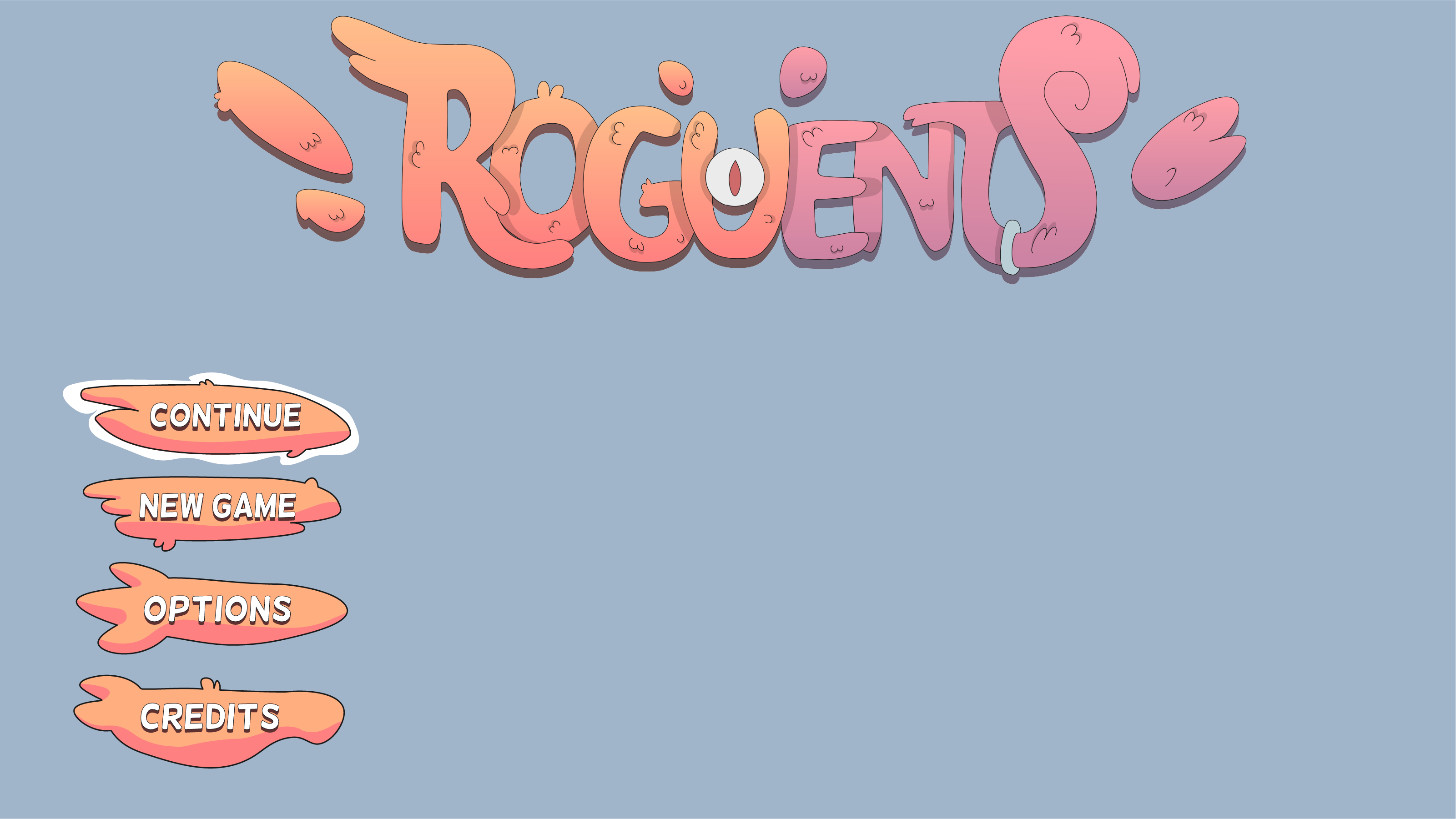 You can kinda see the style our UI is heading towards with just a few screens!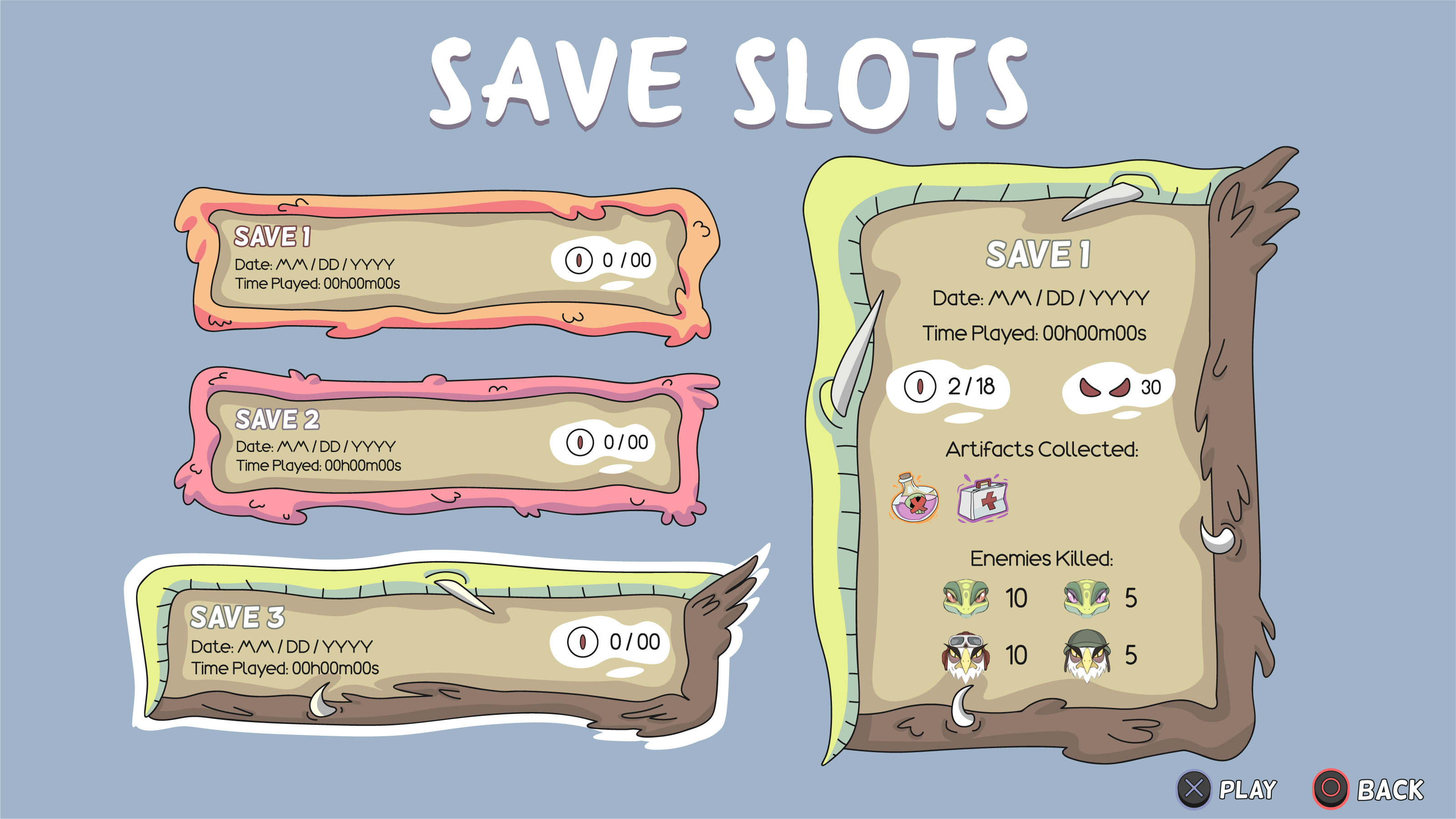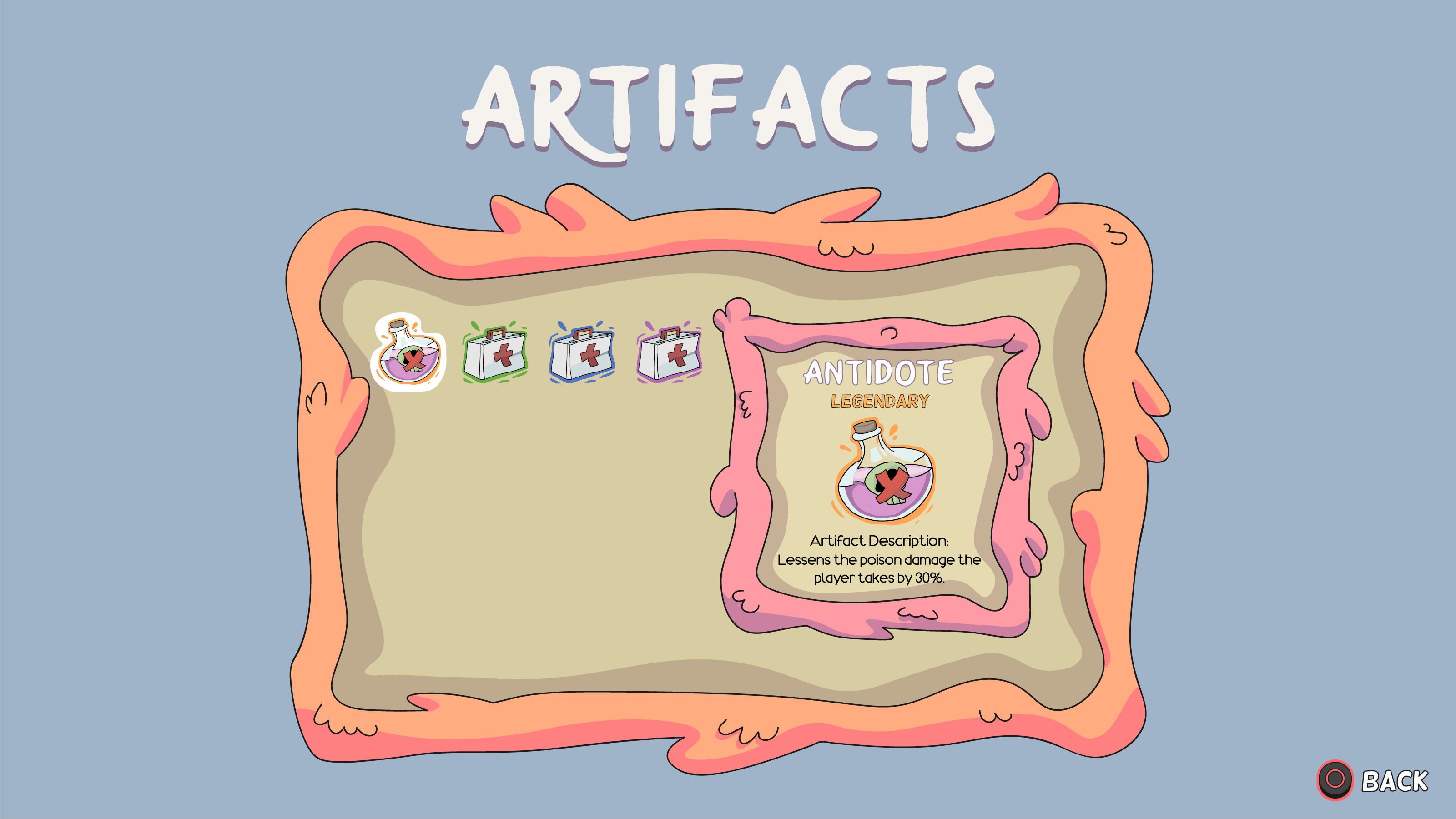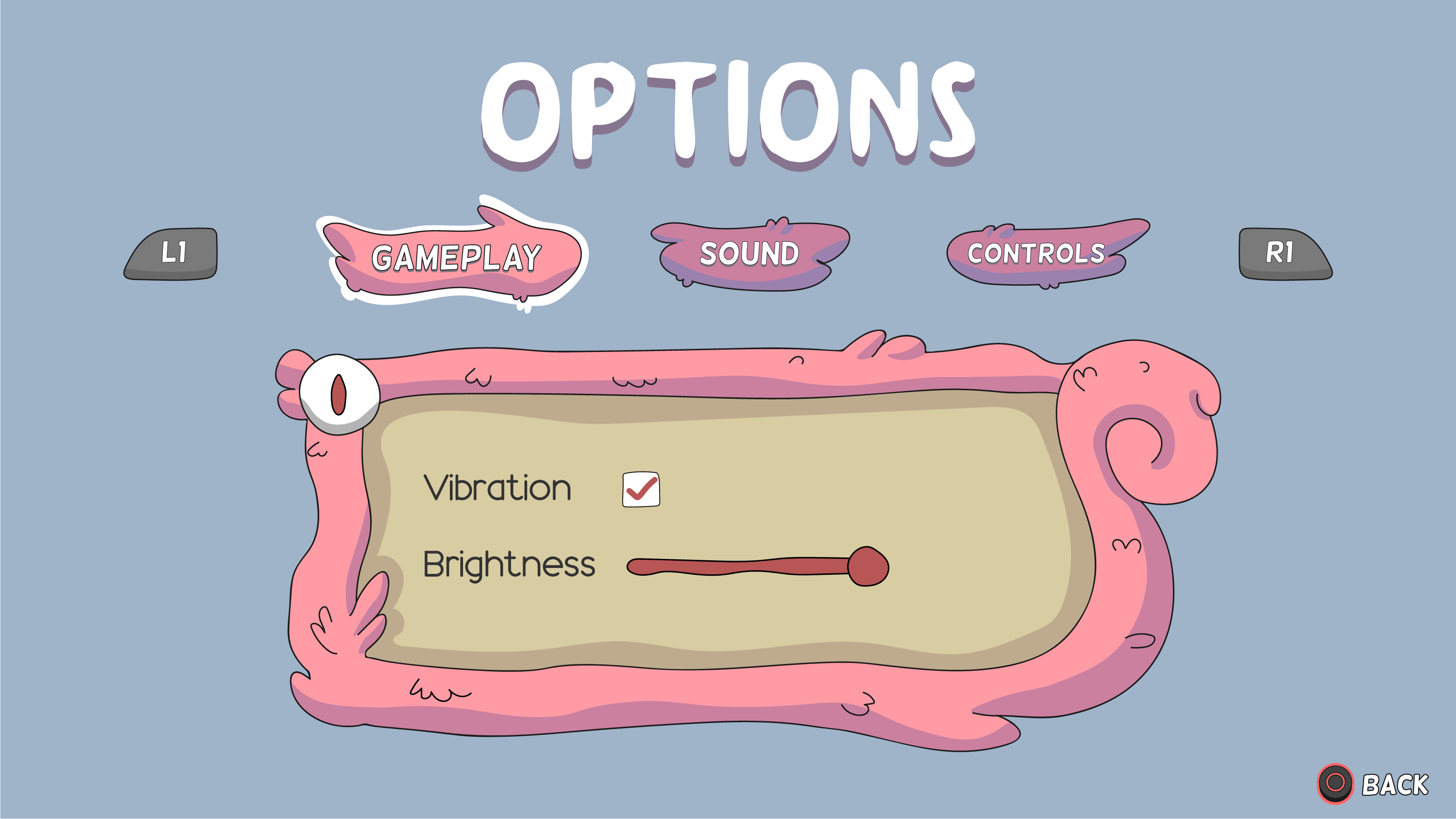 Can you see how our cute little Roguents merge with the UI? Doesn't it bring it all to life?!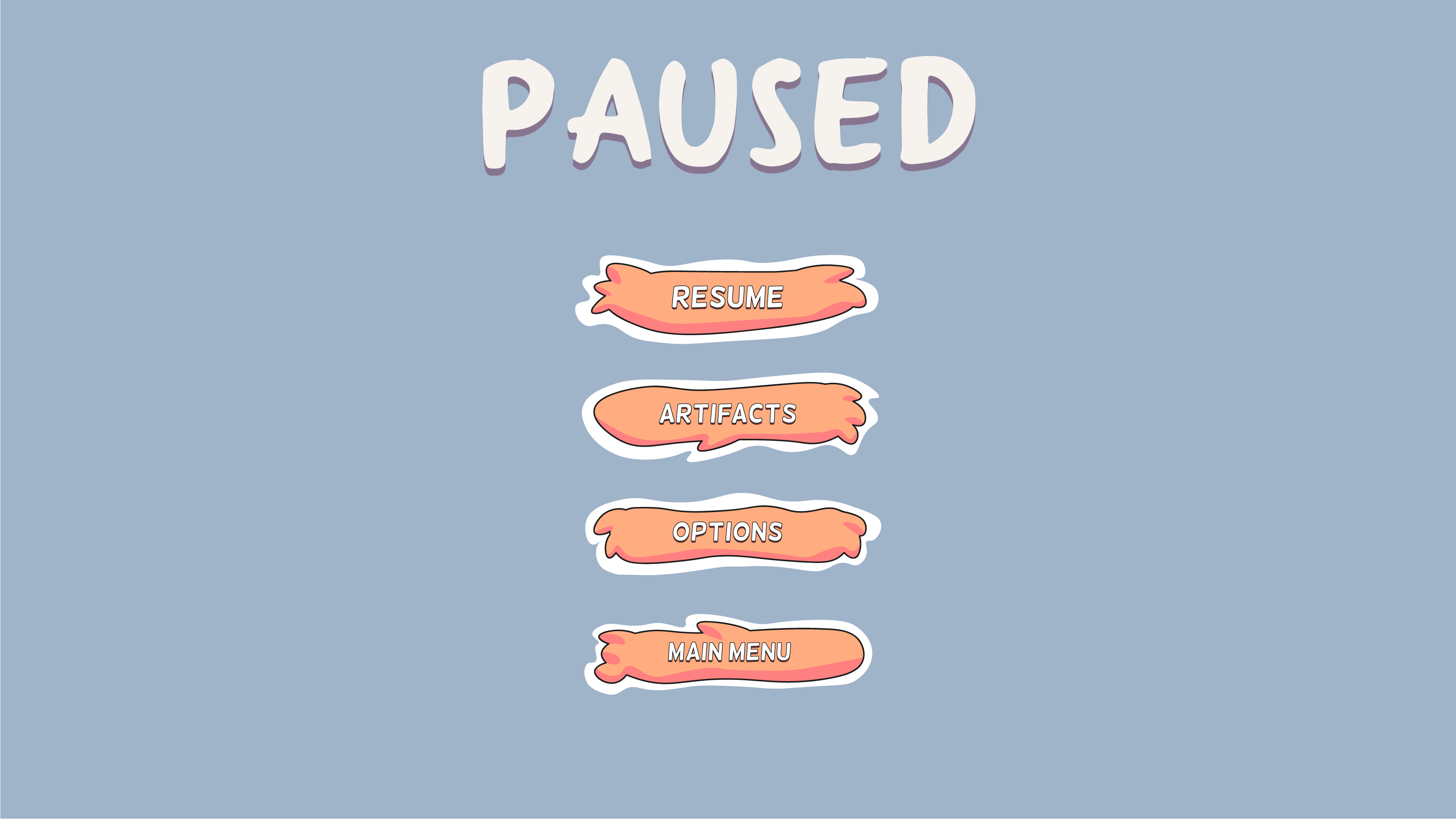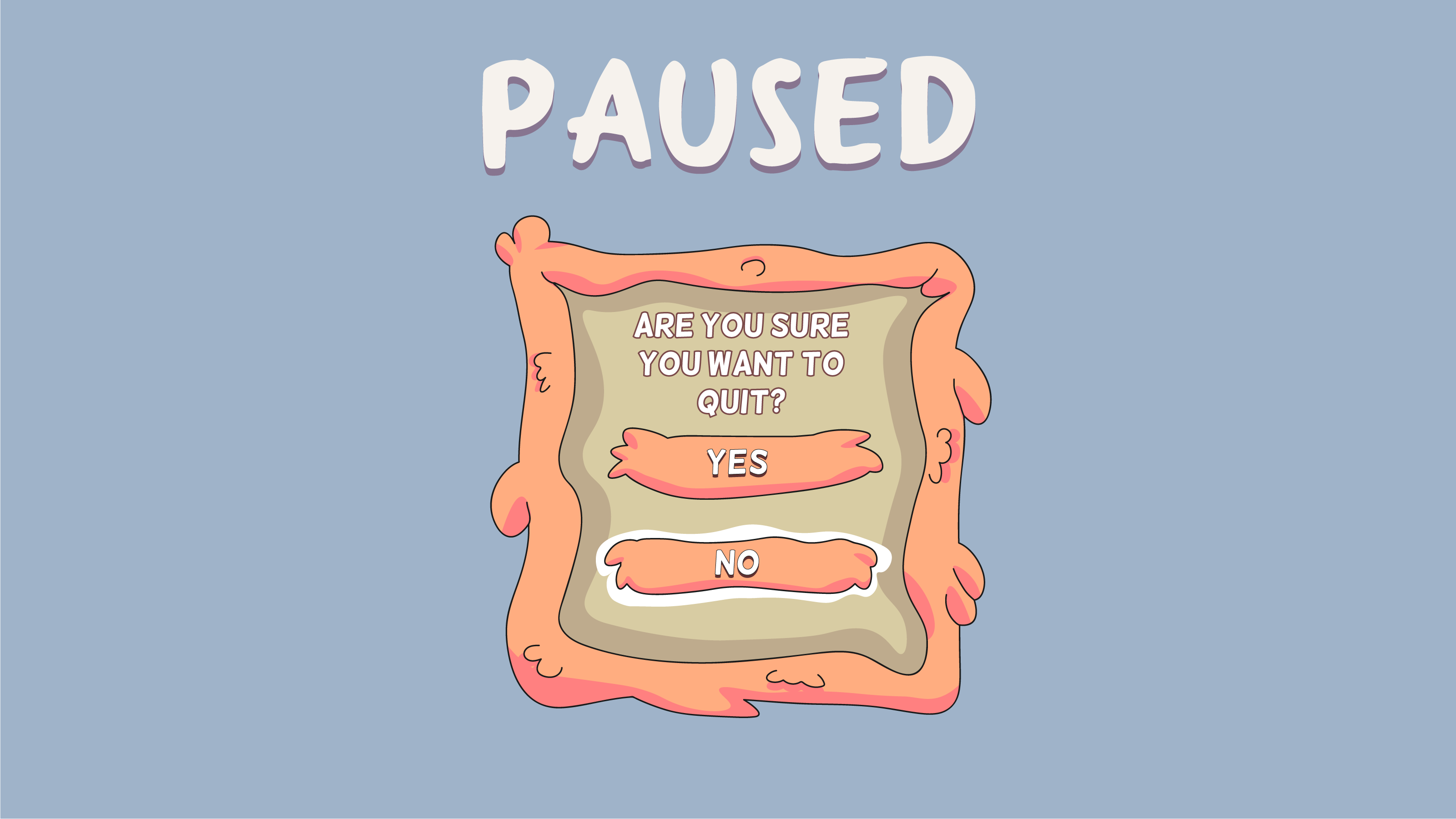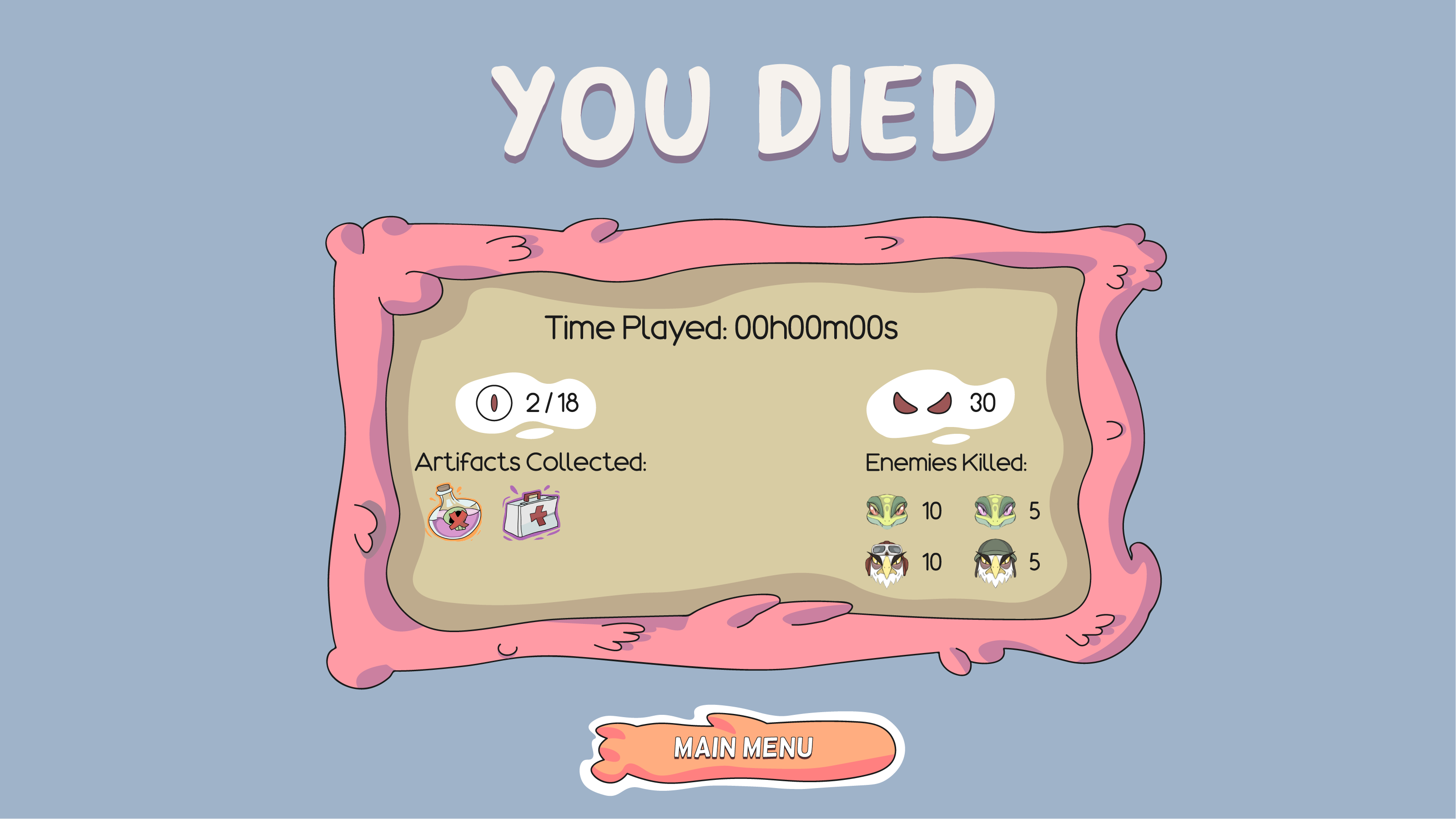 That's all we have to show you this week folks! When we finish animating the HUD we will also be more than happy to show you how it looks! For the meantime, let's just say we're finally giving some life and energy to our Roguents..
Stay safe in during these times and we'll see you all next week!