Hello everyone, whats up? We'll I've done a lot these two months, besides working on my IT certificate. Like yeah for all you indie game developers, always plan for the future. Anyhow here it goes. I effectively added 3 stages, worked on the Dragonland, fixed this nonsense death glitch, got more panels drawn professionally by the talented Ezatoon, added like 3 new bosses, went on a glitch hunt and found 3 pages of glitches that are now fixed. Finished with the potion making may need one last item fixed though. Updated the audio. Added fire to the intro. Finally, I got here a kick arse list of what I still need to do tidy up before the Frosty release...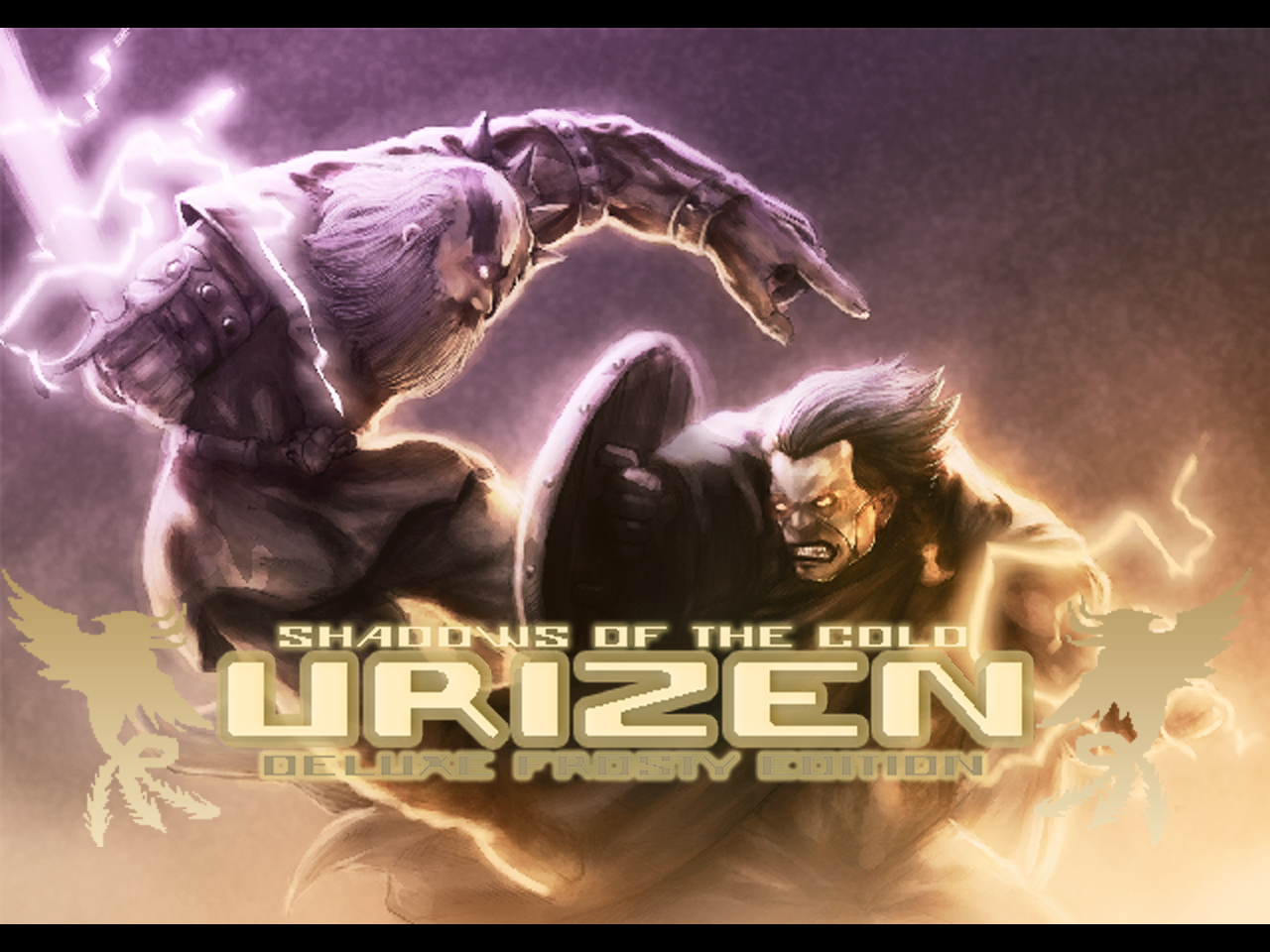 1. Got to redo the Bloodgore Castle boss, simply put he has some glitches and needs to be redrawn.
2. I still have to add some props, traps and enemies and complete the Dragonlands, yeah all three stages need completion and not to mention a boss.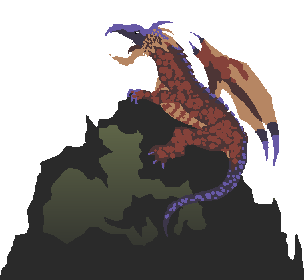 3. I had to redo the first Dungeon stage by mistake it will be done soon.
4. Still have to integrate some more enemies and enemy attacks.

5. Got to get rid of those weak or ugly looking enemy sprites.

6. Got to place and wrap up the bonus hidden warriors.
7. Have to add the last 3 warriors.

Fix the last few glitches.
Fix some 2 or 3 bosses.
Update the warriors so they are work button wise, doing 5 a day mostly update nothing big.
We'll it's been great. The next update will most likely feature the release. Yup it's time. Have an epic day. Peace.