So hey there people, I'm here once more for an update.
1. Urizen is steadliy on it's way to the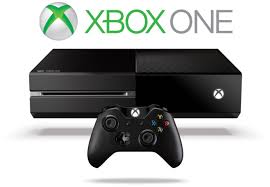 console but not before I tweak it so that stuff like the gamertag and upgrade to Game Maker Studio 2 bugs are taken care of. This version will not have combos unfortunately. I've been at it for like 3 weeks already. All this porting is new to me, so bare with me.
2. A bug was found for the PC and yes ANDROID (NVIDIA HANDHELD to be specific, here's the link - Bloodshadow-games.itch.io), that would not allow for stage 1 to commence. It was a brief update that triggered that bug, but has now been fixed.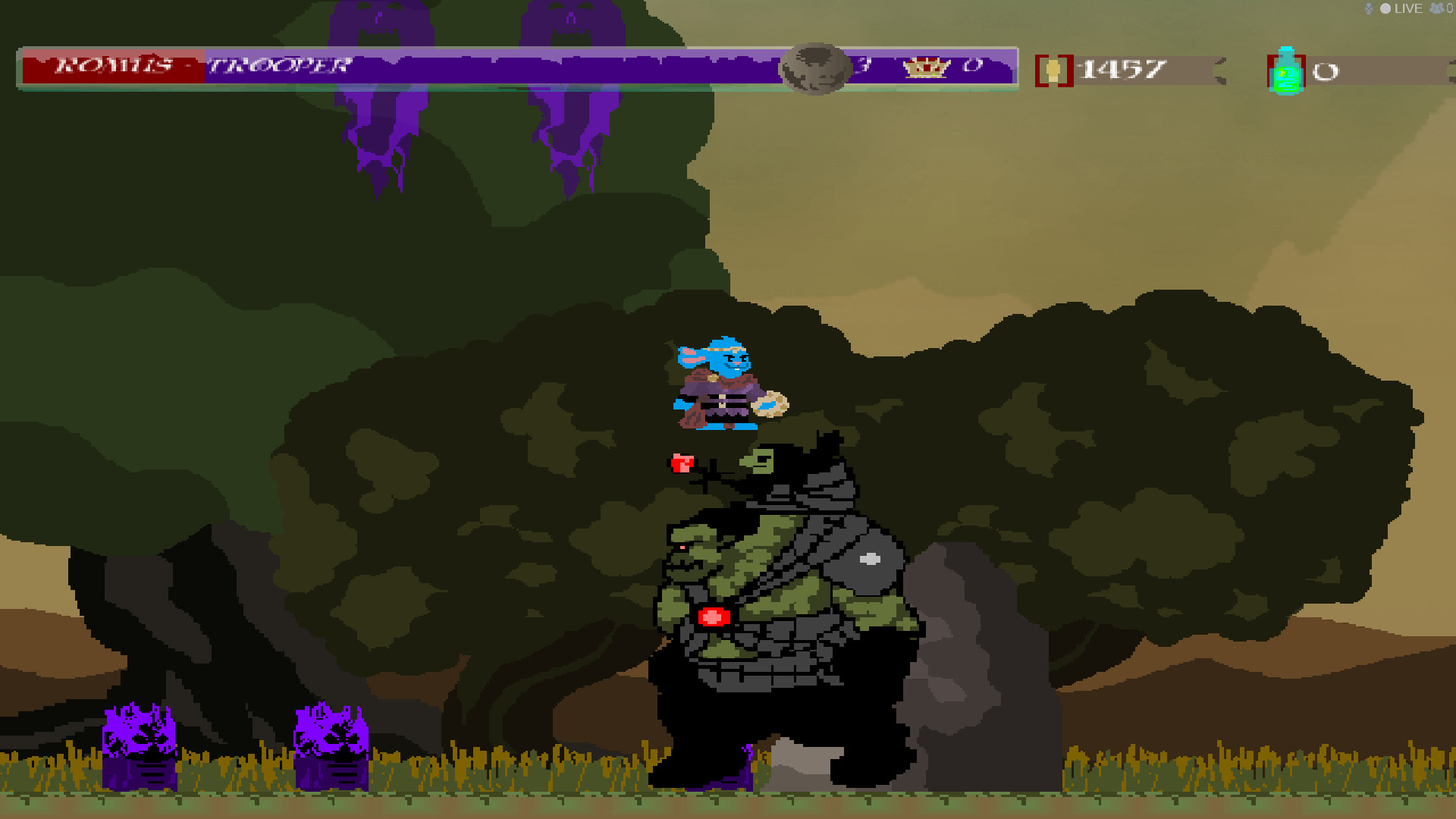 3. More bugs found like 3 really hard to reach ones, they where first, when starting a new Supreme difficulty game and then triggering the "all warrior code" which seem to kill off the hidden warriors off the bat. Second on the XBOX ONE the Game Maker Studio update apparently broke some things, one was having the system fail when a bone piece hit the ground...yeah. Third was at the Dark Waters Boss, she was apparently on the wrong depth compared to the enemies.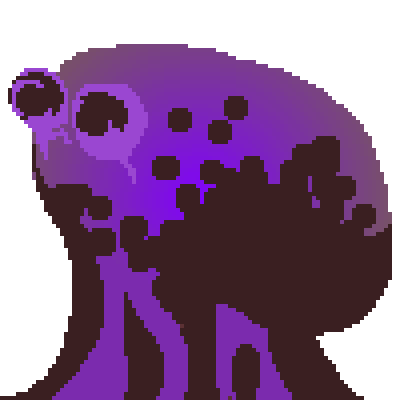 4. Added water to the intro.
Oh and I made one of the last trailers...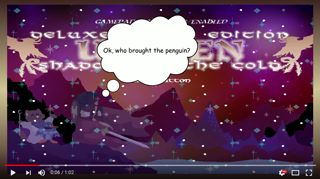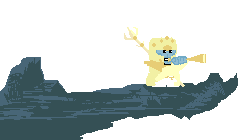 BEHOLD!!!!!