Ohoi!
Lots of new great stuff has been added to Urban Pirate. Lots of goodies that all urban pirate fans are gonna love!
Check out these screenshots of the recent game development: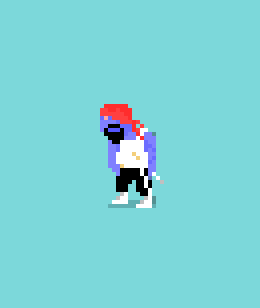 Some fellow pirates are boarding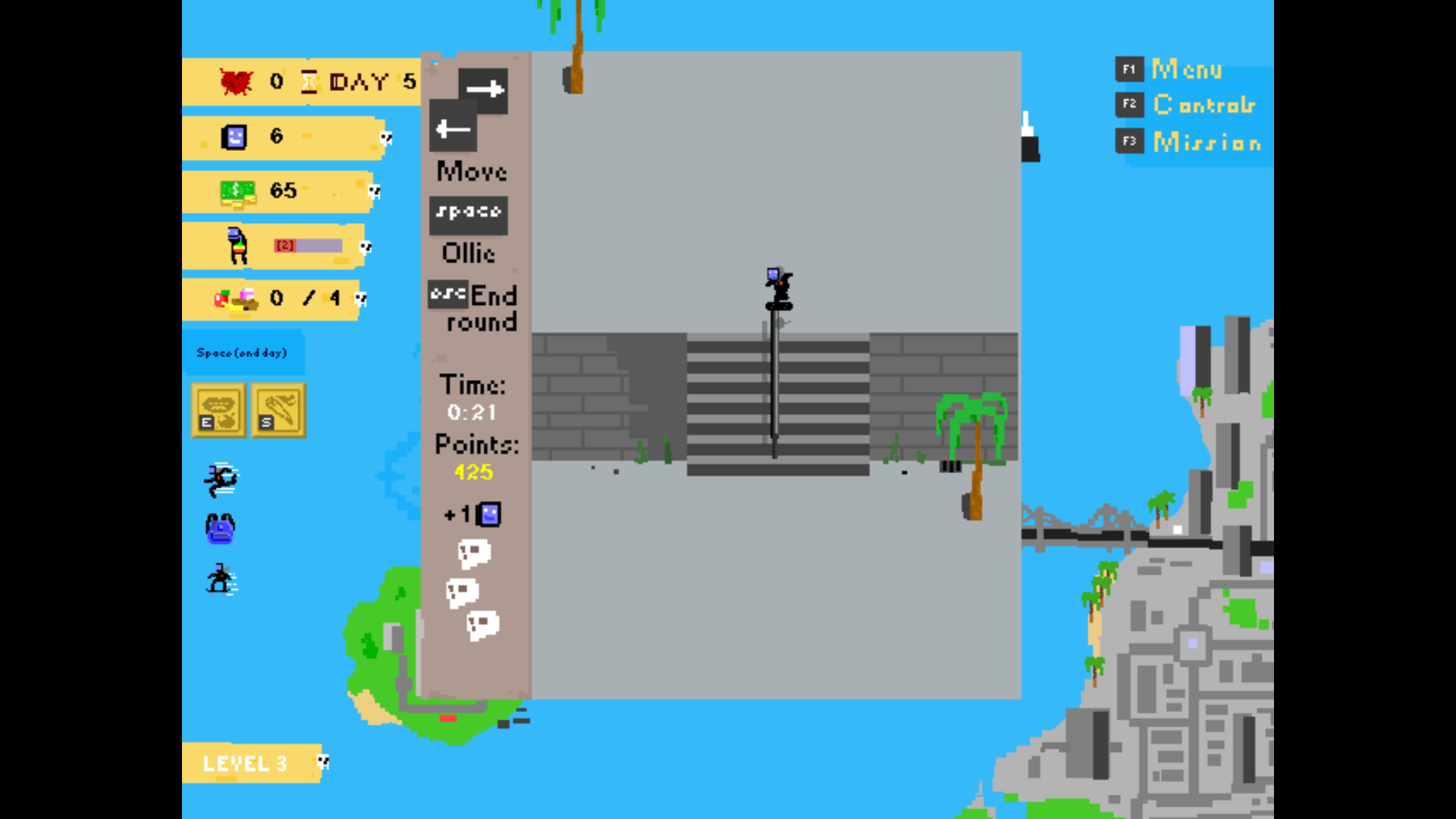 All mini-games and bonus levels upgraded.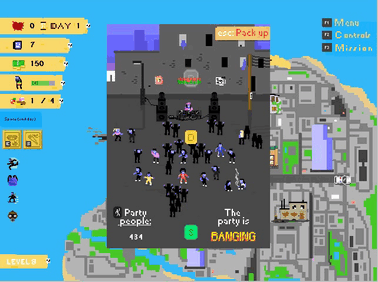 And there is of course always time for a pirate block party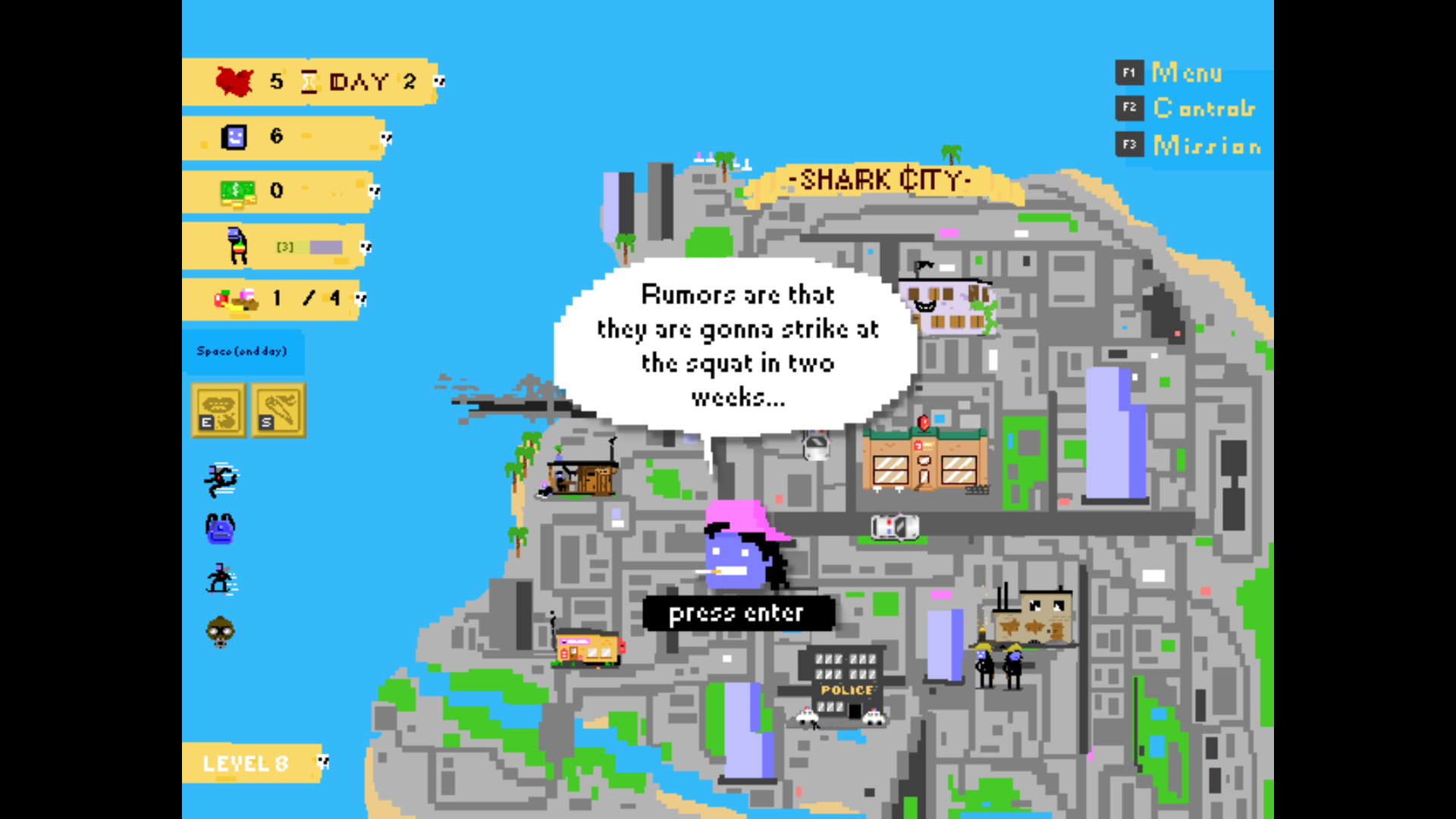 And the story mode is deeper and non-linear. Choose your own destiny. Yeah!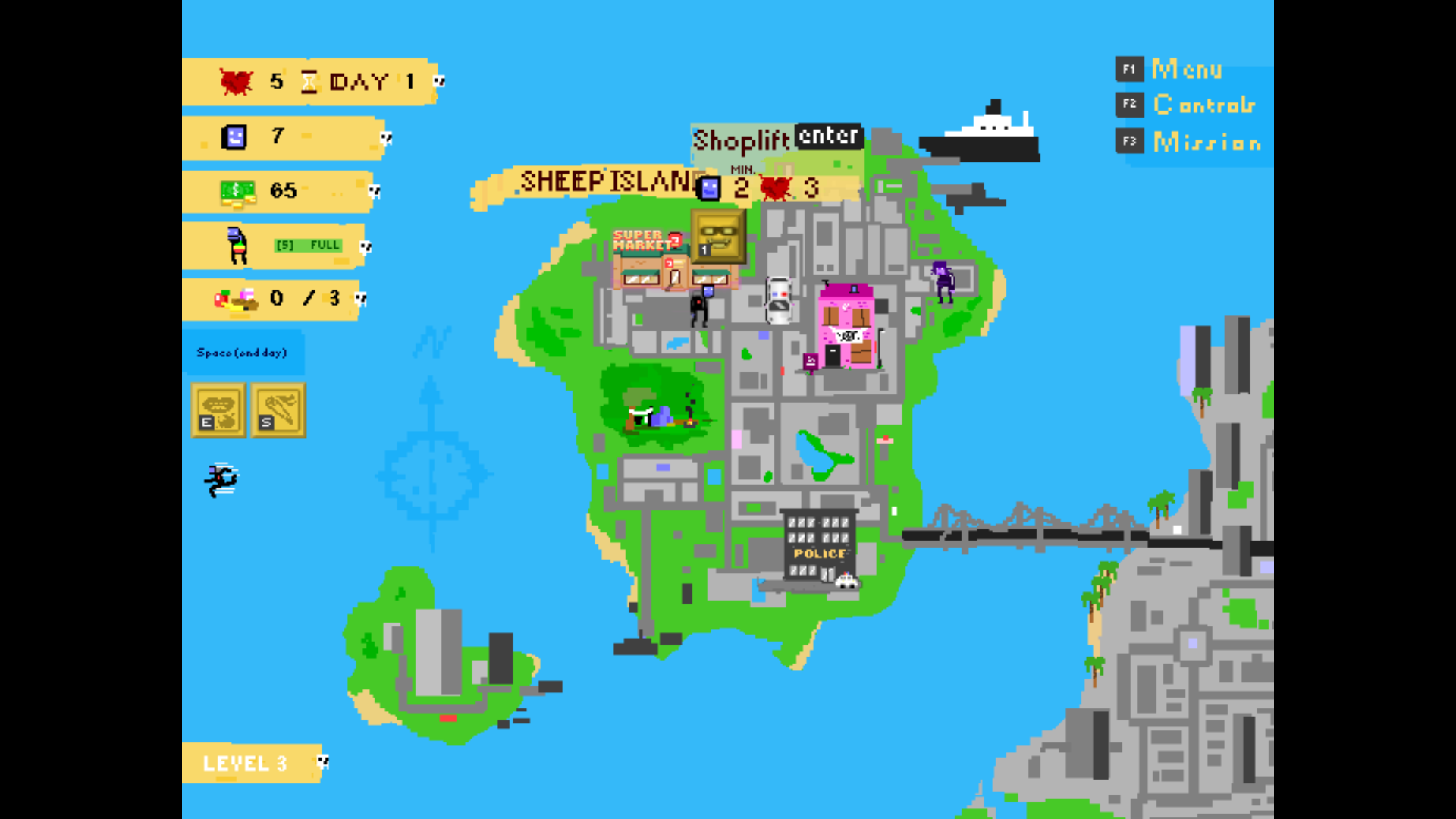 GUIs updated and polished.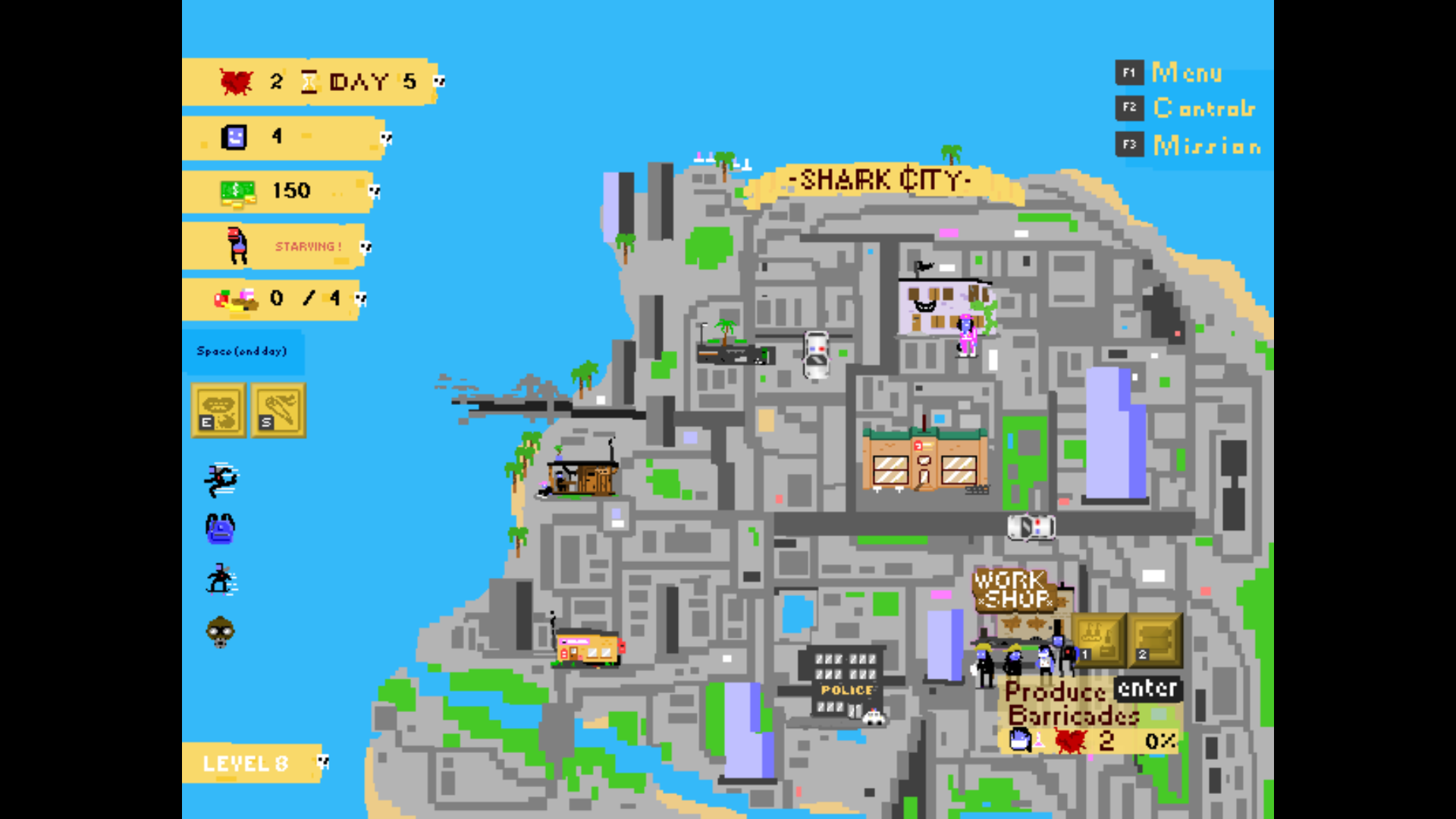 The streets will take you over!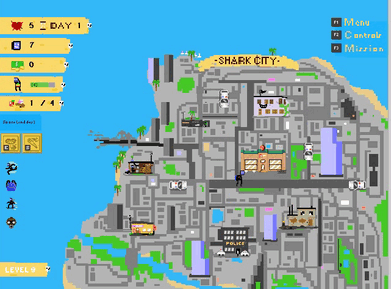 I don't want to spoil too much but I can say this: there's gonna be somebody who is willing to do everything to throw your ass in the good old cold prison.
BD Games is a two-person game studio in Copenhagen. We're releasing Urban Pirate as our debut game.

Thanks for all the support! We're looking forward to releasing Urban Pirate on Steam late May. Follow on Twitter or here on IndieDB to get the latest news.
Thanks for reading!
- BABY DUKA and BD Games