Well. Time flies when you are hard working on something that you feel passion for:) !
Another 9 months have passed since the last update, and although we have not posted too much things in INDIEDB, the game has been progressing. Not so fast as when you start to look at details in a game as to try to close it, time suddendly starts to decompress and small things can take days to solve properly, or to discover that you have been doing it the wrong way right from the beginning and you have to throw everything away and start from scratch.
Since Upside-Down Dimensions is actually two world facing each other with reverse gravity, all the mechanics and movements of character and objects need to take in account this dual approach. Any flow in this sensitive area, can have drastic consequences that can send waves of disruption through out the game.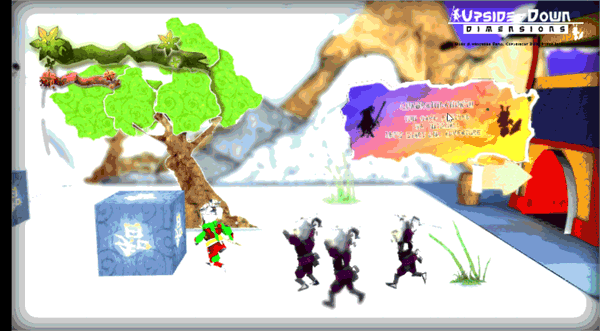 We had a couple of them, with the enemies, mainly as some of them were not aligning correctly with the gravity direction, and we had also another big issue with the path finding that needed to be reversed for one of the worlds, as to the have the enemies on that side, move correctly through the level layout.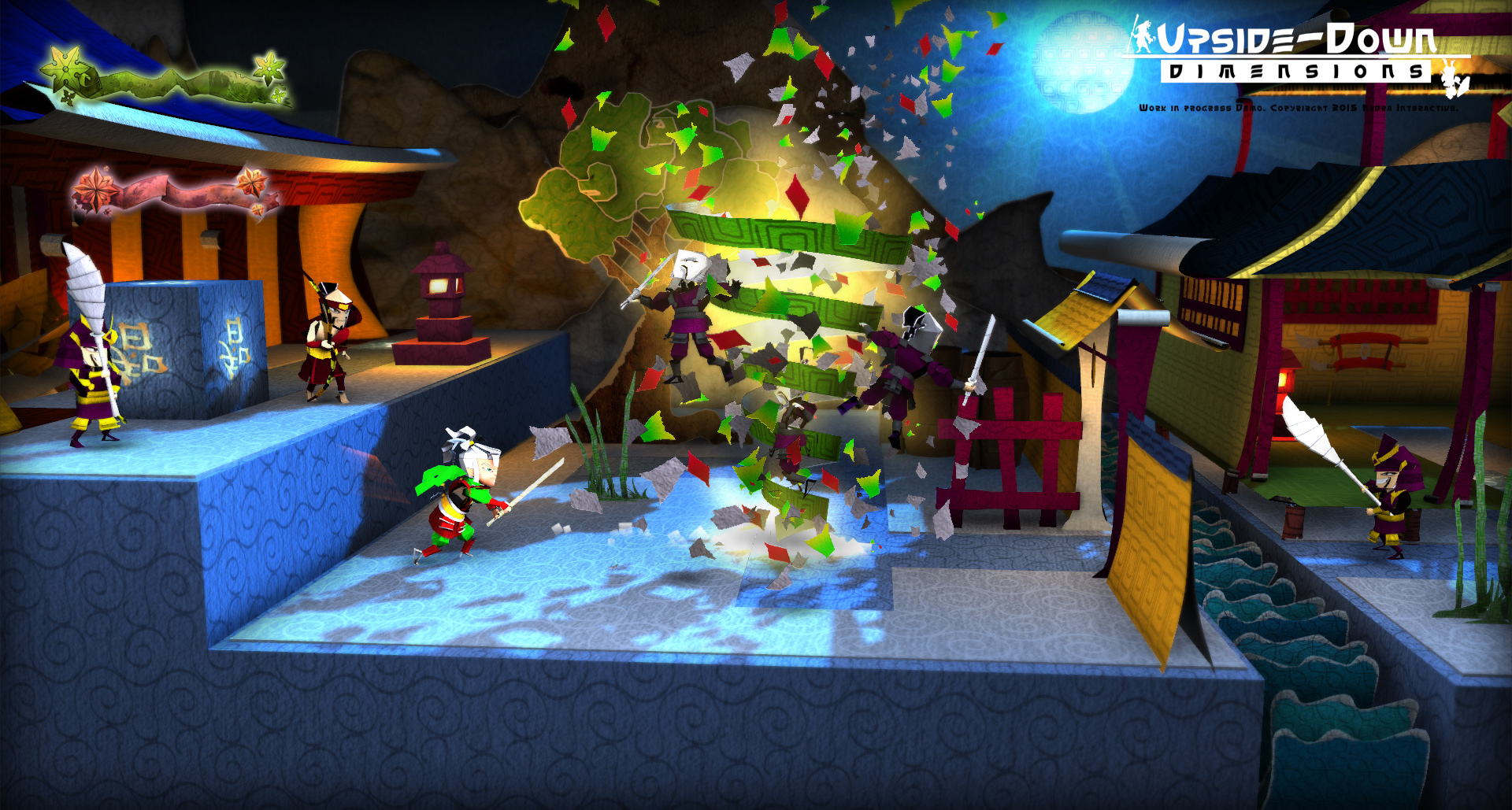 Another issue that we had, was with the hack´n´slash combat system that was difficult to control and that made very difficult for the warrior to actually be able to fight waves of enemies in tough melee combats. Again some design decisions done right at the begin of the game development process, made it difficult to solve, and we have had to practically start from ground zero and rebuild it, from movement, strikes, keychains, combos, etc...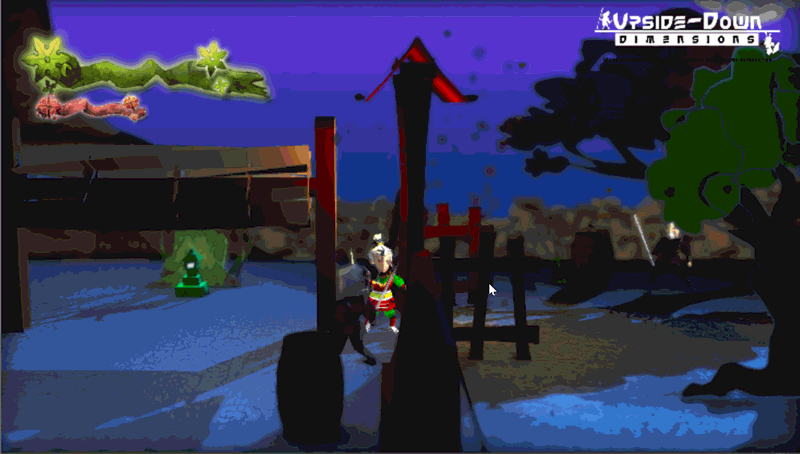 We think that we have it now, and the game is not 100% in level building for Episode One, and around 90% done in mechanics and gameplay, being now in a constant test and tweak/fix loop to make continuous improvements in all the game systems.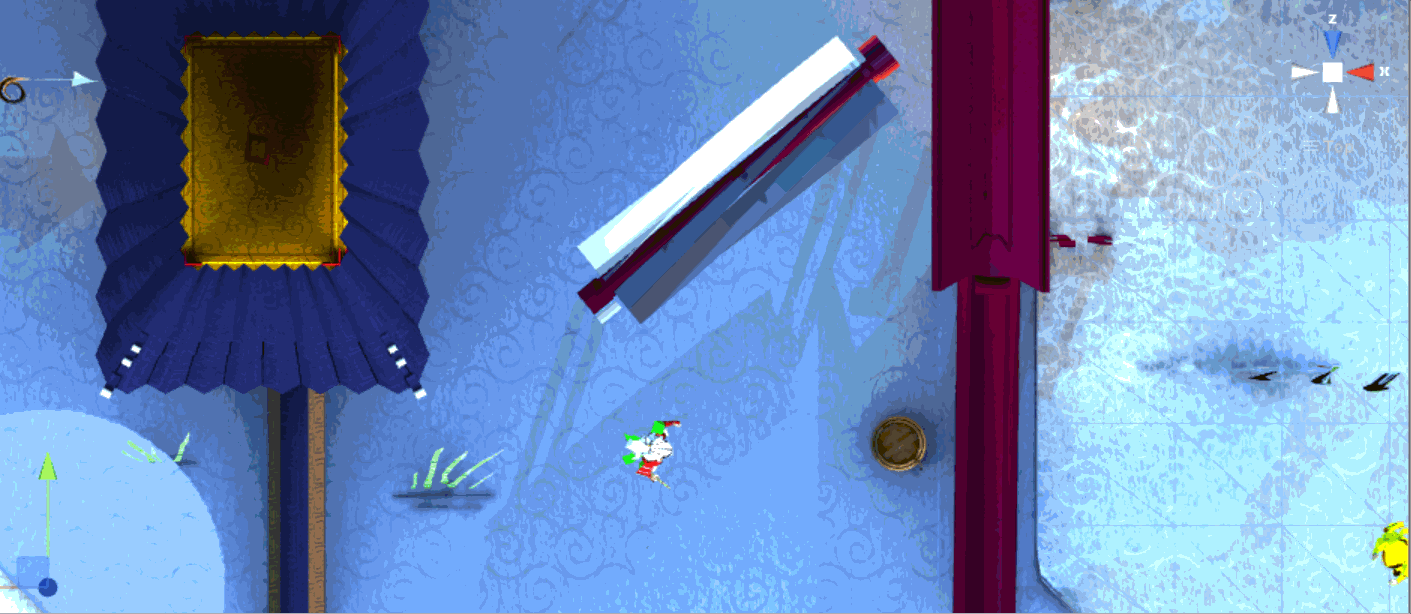 We are now heading toward the last phases before trying to make the game finally become available in a platform near you. Stay tune to know more or subscribe to our newsletters for more info on our next steps.