A lot has gone on since we last updated you on the progress of UPSAT. First off, we launched update 1.2, which fully supports German! We hope to natively support more languages in future updates.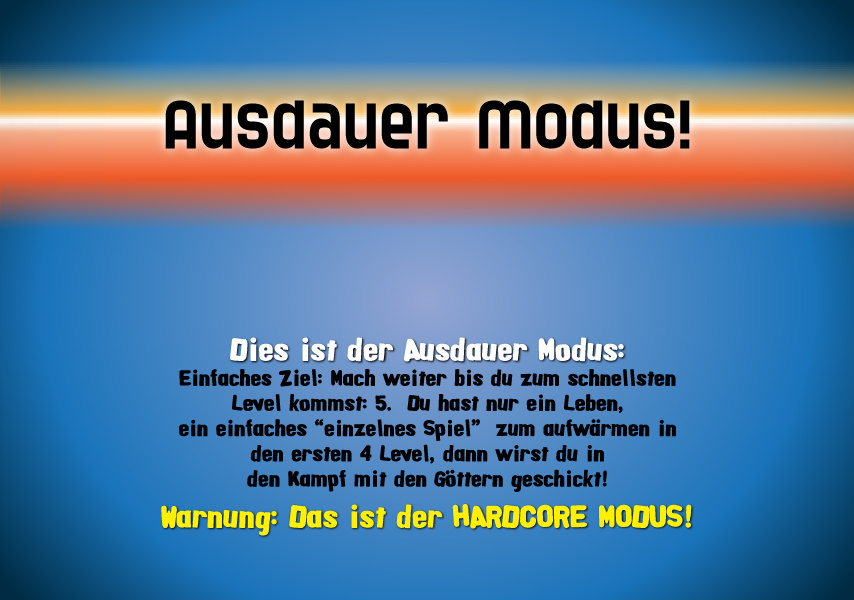 Get super excited! We just started work on our first expansion of mini-games, dubbed 'Alien Invasion!' As you probably can tell, the 5 mini-games we are adding have to do with aliens, spaceships, and fun! Plan on losing having fun with these games when they are released later this week.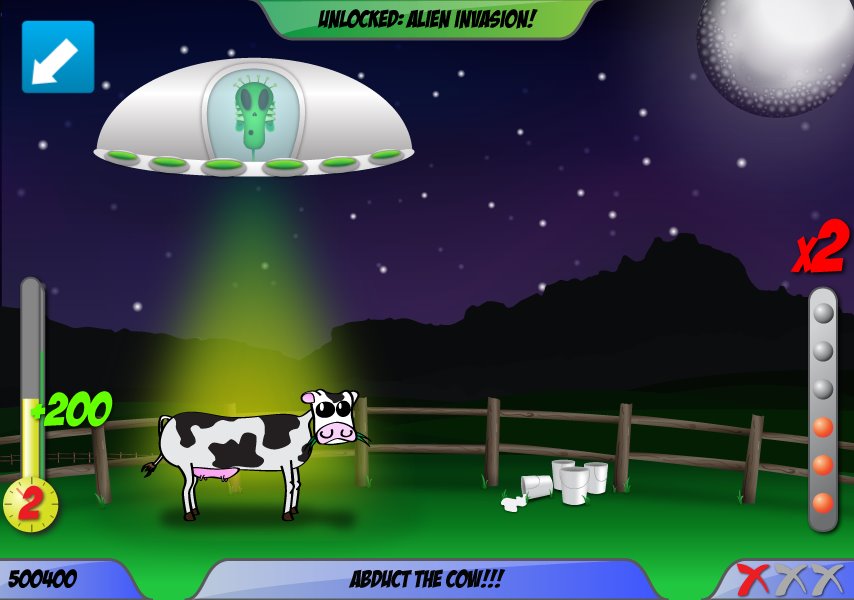 Another great thing UPSAT has going on is our transition into the Amazon App Store. We plan to get a lot more exposure here (has been big with indie developers) and it also gives us a lot more freedom with pricing and give-aways. We would then be able to drop our price to $0.00 for sale days (can't do that on Google Play), and also generate gift codes to give out free games. It's gonna be great!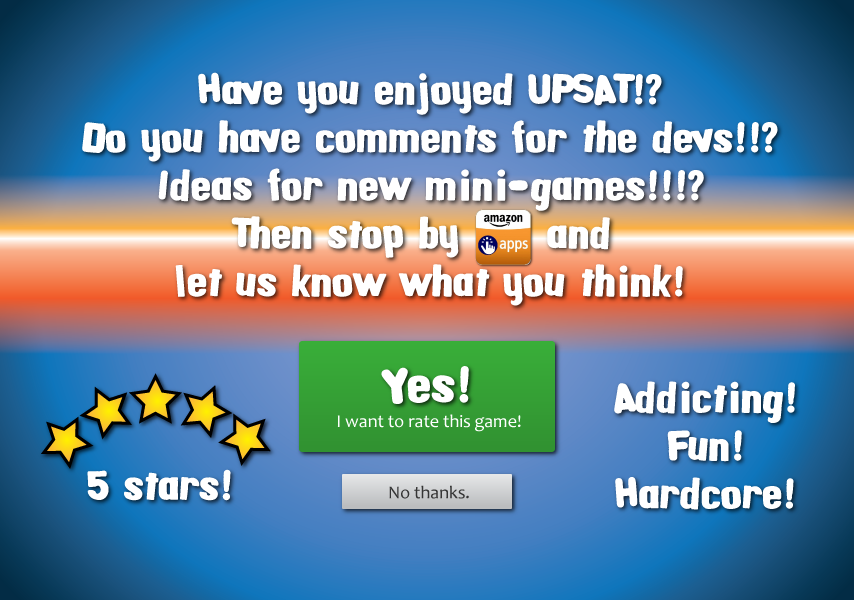 What's even more fun, is that Midnight Tangent Studios is starting up a Live Stream channel! Now, for the first time ever, you get to watch our talented peoples do their thing, whether it be art and animation, or programming and game design. We're even likely to play a few games while we're at it also... All the live streams will be recorded and set-up to be On-Demand, so even if you miss us live, you can always go back and watch previous sessions.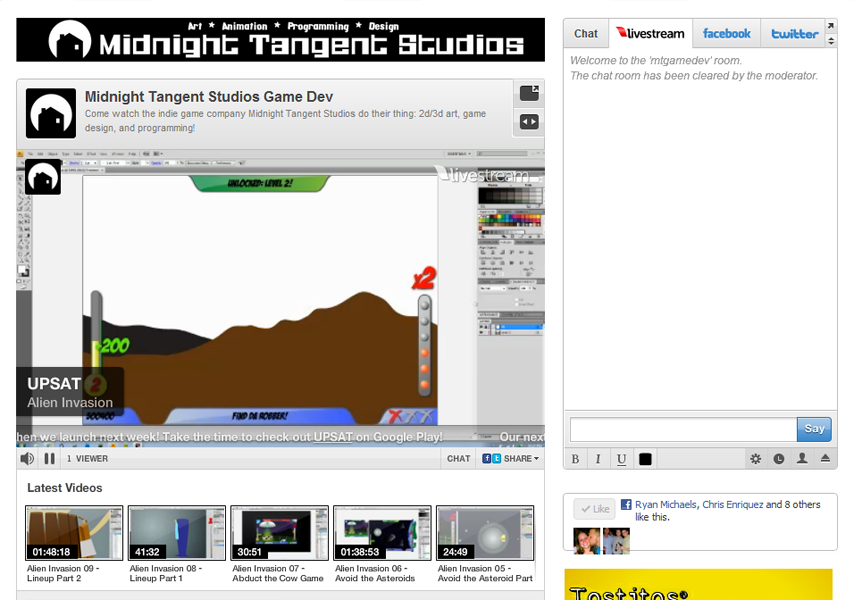 Again, we're really excited for the big things coming up for UPSAT, so stayed tuned for more exciting news!