There's a lot of punching in our trailer, and indeed, there's a lot of punching in our game! But that's not all you do; you will pick up a couple of upgrades as the game progresses that expands your moveset. We've agonised quite a bit over what order you'll obtain these upgrades and exactly what sort of powers these upgrades will impart to you, but we're pretty sure we have it down now. Here's a preview!
One of the first things you'll pick up is a suit that will give you the ability to charge yourself at will. Also, it looks pretty rad.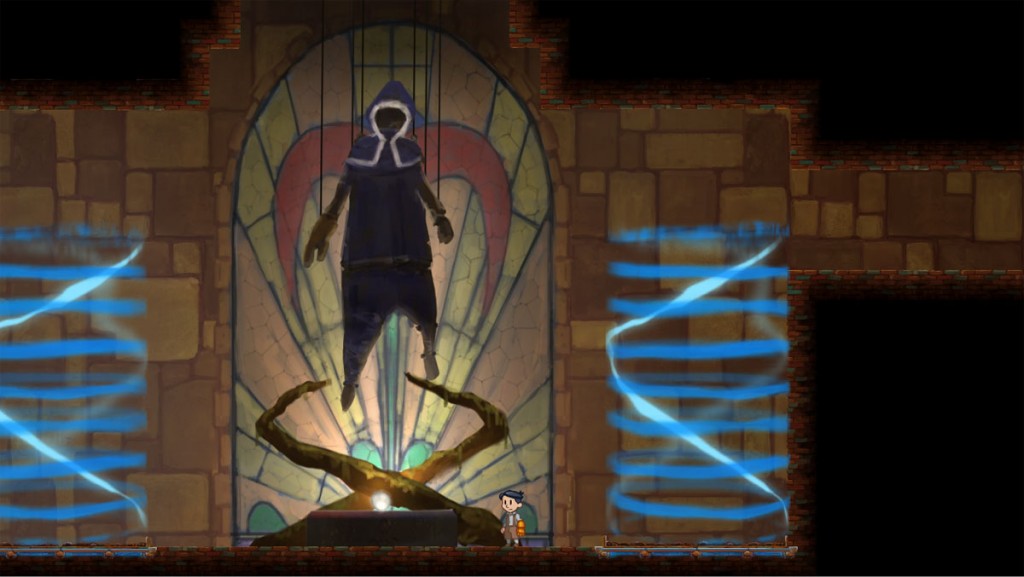 In addition, you'll pick up a staff.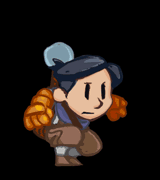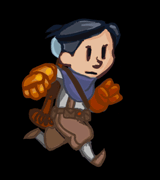 The staff is more or less a weapon that allows you to launch what we at the office call a "long range beam of magnetised death", which is something you just might need at some point. Because Tesla Tower is a dangerous place, you see, and no one quite knows what sort of terrible creatures lurk in its depths. Maybe something bad. Friends, we just don't know.