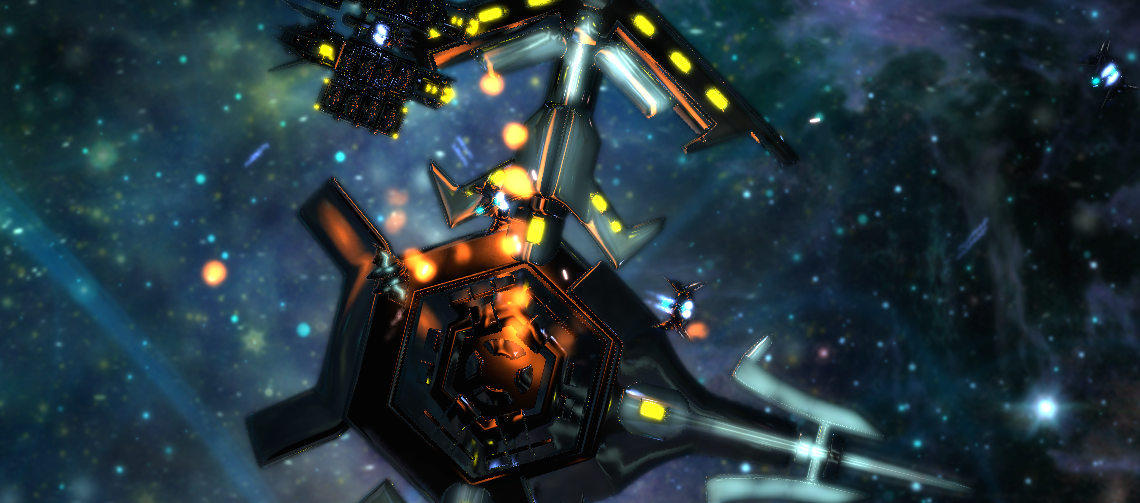 Sol Trader's demo has received a significant update, with new combat code and vastly improved lighting. You can download the demo or back the project to get a discounted price and access to the beta.
The game now has a full dynamic lightmap model, allowing infinite lights in a scene. Head over to a jump gate and have a look at how the light from your weapons and engine reflects off the gate - even the lights from the gate themselves reflect on all surfaces. Everything looks a lot smoother now we have better anti-aliasing options by default.
Basic light bolters have also been added to the game: Hit SPACE to fire your main gun: note that whilst you'll hit other ships they won't get damaged yet.
There's also a new Kickstarter video showing excerpts of the latest combat code:
The Kickstarter has entered its final days and it's about three quarters funded. A last final push should get it over the line!