Art
The art department is busy with new models and updating our older models with more detailed textures. Below is screen that shows what i mean, more on this on our forum.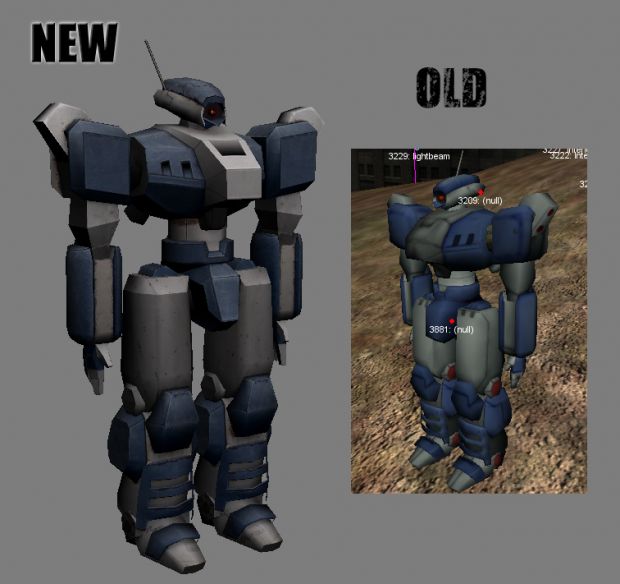 Alpha
Last week we tried out our alpha code. We noted it is quite stable and only a few things that need to be fixed. After that is done, we will keep adding features step by step. Overall progress is quite steady, but we are still far away for a public release.
Game of the Year 2008
If you feel like it, you can hit that vote button in our profile, to vote for us on the Game of the Year 2008 awards. Thanks in advance and until next time!