Before the end of this month we will be releasing the kickstarter for Arlanora!
Which will fund us in finishing the game for Christmas 2017!
The game has changed a lot, it was being made in RPG Maker but has now moved on to Game Maker, which gives a lot more freedom in what I can do with it.
Rather than top down it's now a sidescroller.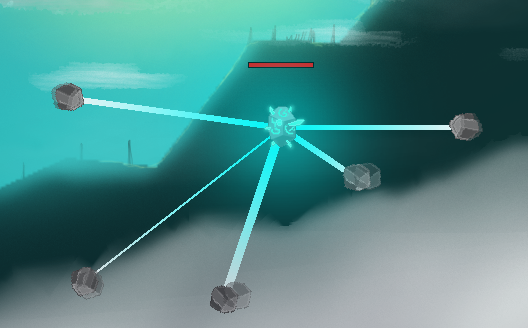 The look of the game is very important to me, as is the hack an' slash.