Hello everyone its time for an update. We decided we are gonna do something rather bold with the caracters, something that will make the world more alive. We are going to be having original caracters, each with a backstory and theyre own skills and personality but that's still a long way to go.
We are also going to introduce to you guys our new Concept Artist. Her name is Guica and the concepts below have been made by her, please let us know what you think of her works from now on.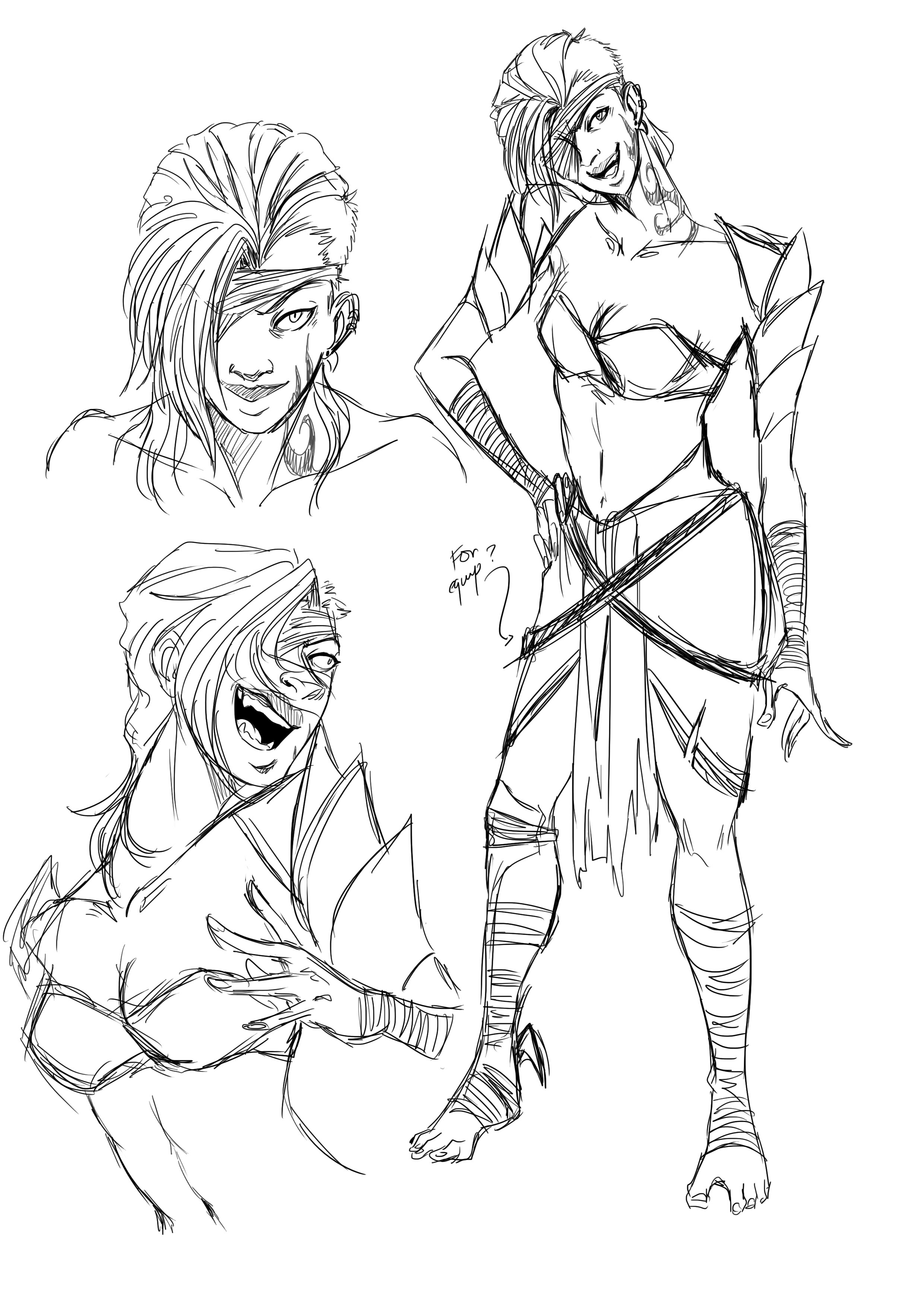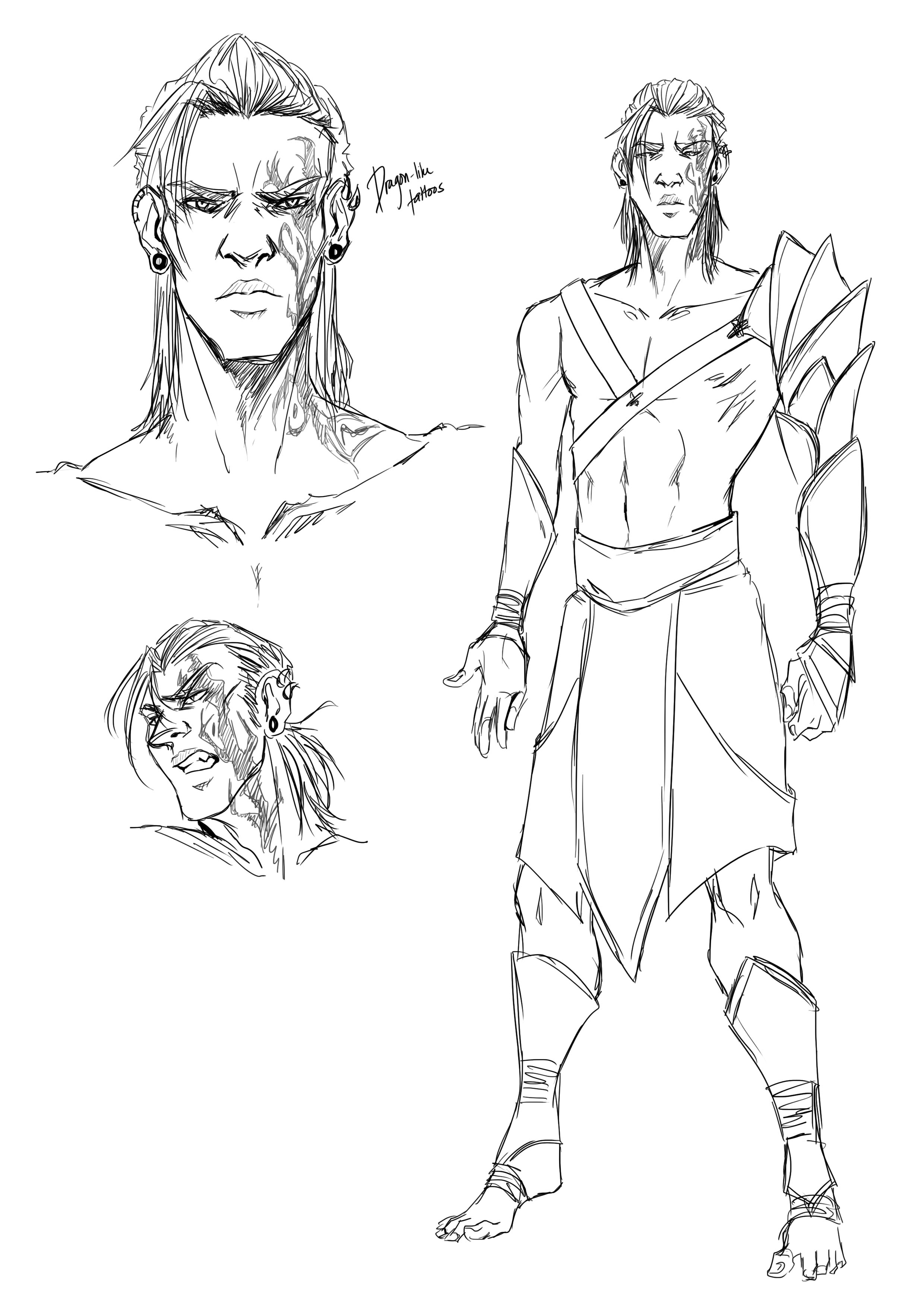 About the caracter's themselves all i can say is that they will be on the wizard's side, protecting the floating island of Skyrille with they'r souls and hearts. Everyting else about them is ...well... lets say I won't spoil it just yet.
Another thing we are updating is the 3d model of the Battleship we recently uploaded, we are changing the canons to something that suits it better and has a way better polycount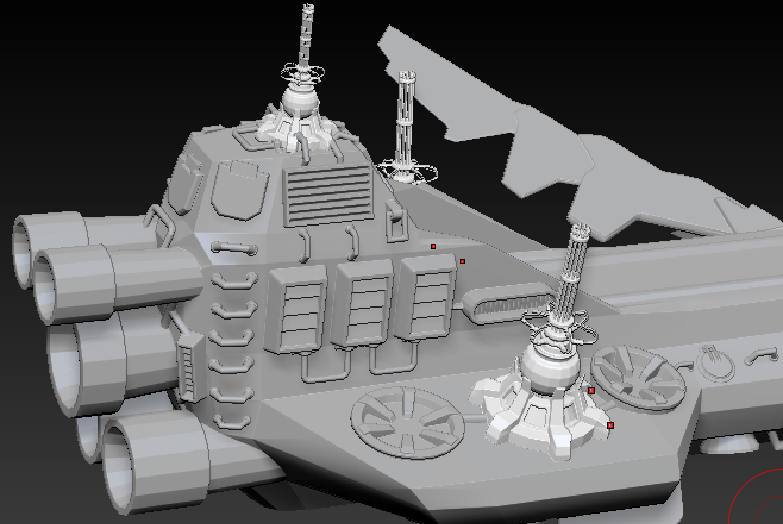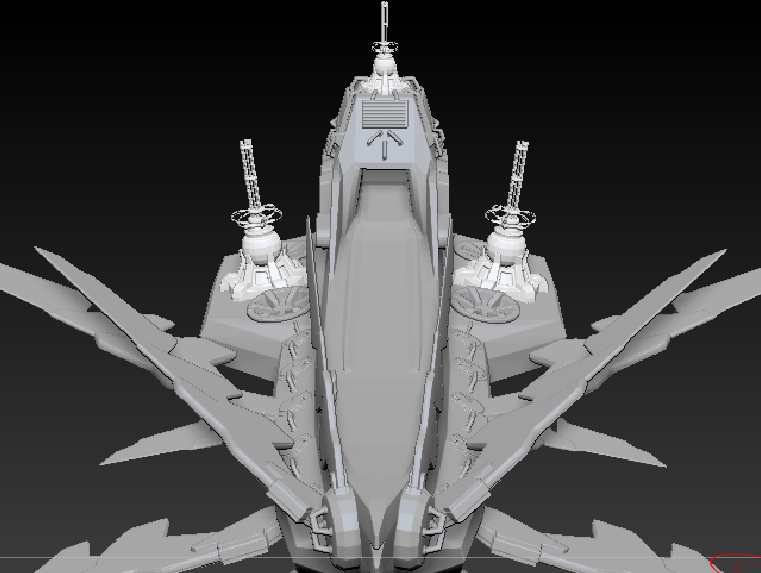 The turetts are programed to follow any target that gets too close taking shoting it and taking down, only within an area though, making them snipe players for afar would be ridiculous.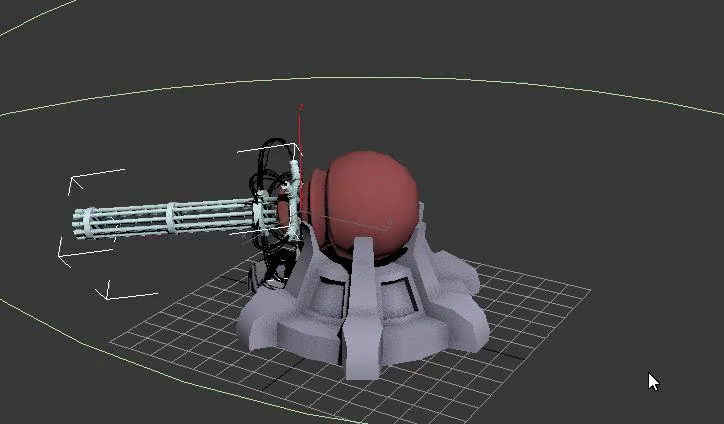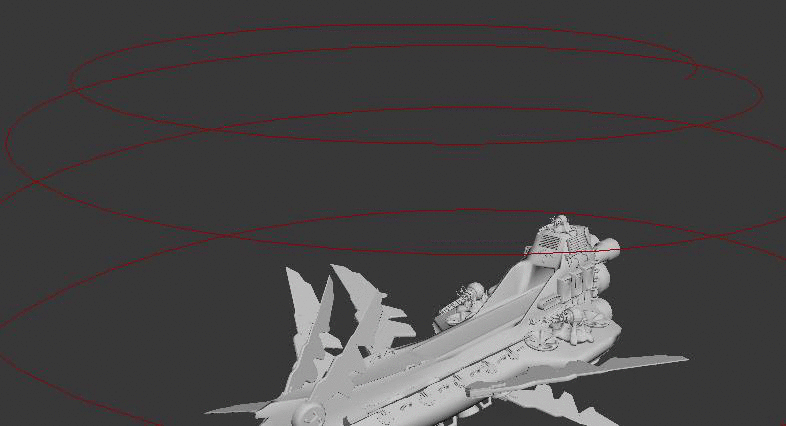 They still need a bit more tweaking but that will be taken care of
That's it for today, stay tunned for our next update in December, I think you guys might like it. Please let me know what you guys think. We are also going to be holding a Livestream when we get to be modeling the caracters in the concept art so follow us on Facebook to know what that happens. See ya next time.