Hi guys! I bring you news about what we have done this week.
As we said previously, there will be a connection between space stages and platform stages. This week we've worked in this connection element, the outside part of factories.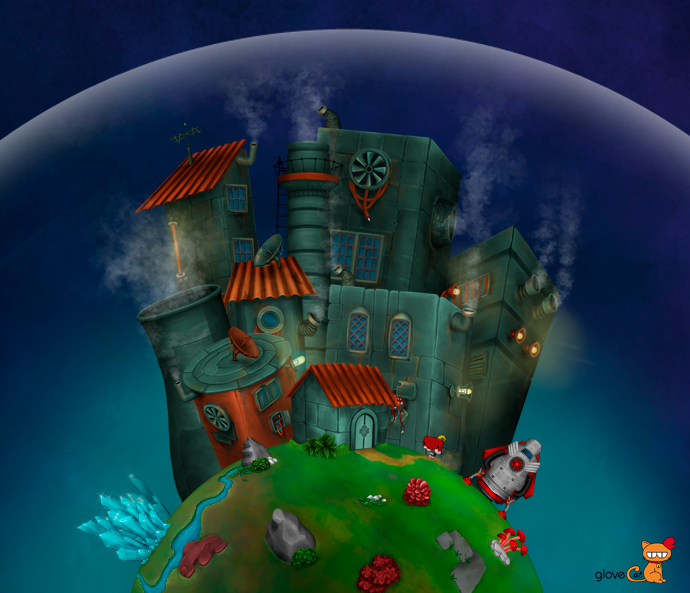 Currently we have aproximately 25 different pieces to "build" factories, including towers and chimneys. In the picture you can see an example of an "important" factory, because it's really big. In normal situations, the factory size will be smaller.
Another important thing that we've worked this week are the postprocessing effects, like shaders and lightning.
The HUD is composed by several small screens (if you didn't see it, here you are!), and we wanted to show an old CRT effect. Here is the result:
We also have included dynamic lights on platform stages (we will include it on space stages
too). At present we have points of light, cones of light and directional lights; and we want to include different ambient lights for different zones of the scenery.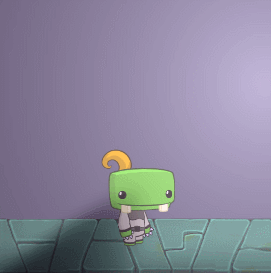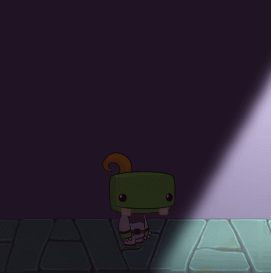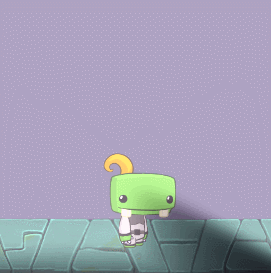 And remember, this is a WIP so it may suffer a lot of changes.