As you may have noticed Four Realms got a make over. OK. A lot of this is marketing stuff, but it helps the game look better too! Check out whats new with Four Realms.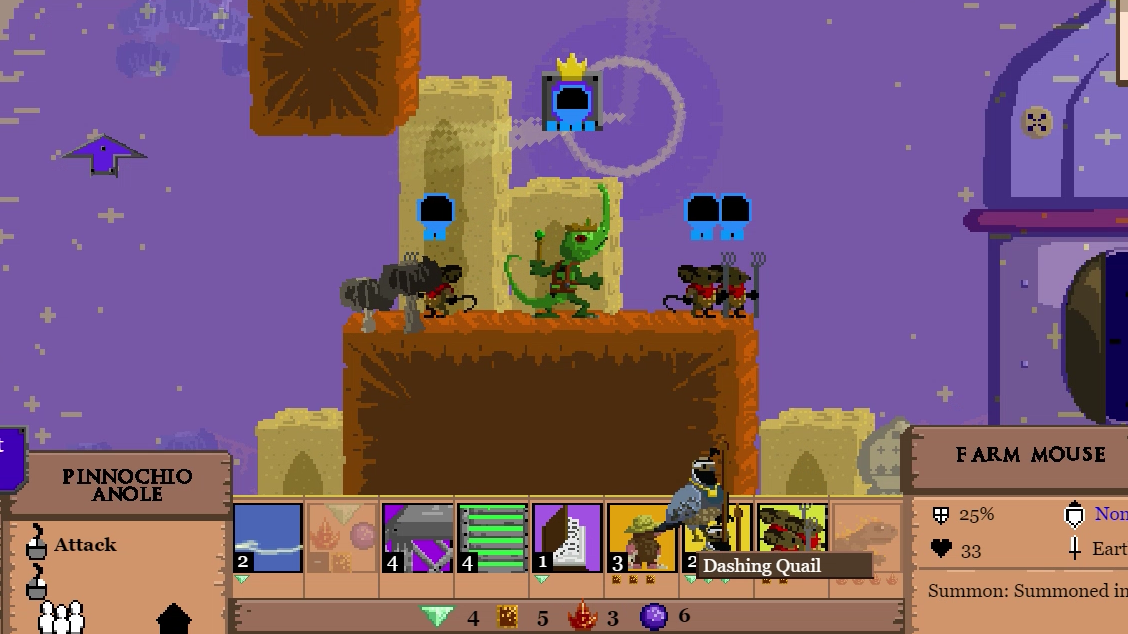 Demo, Dialogue, SFX
A small update has been done to the SFX. Just replacing a few missing sounds and a few of the rougher sounds. The text has also been updated to be a bit less goofy and more in line with the final game. These changes as well as the new logo are in the latest demo!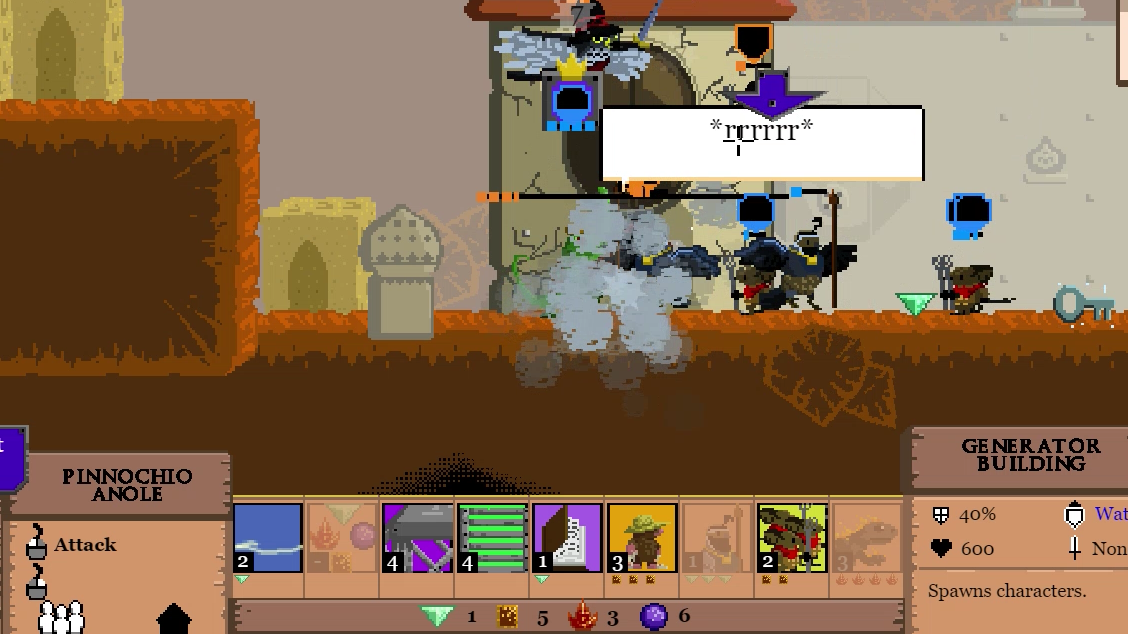 New Logo!
I finally update the logo, ugh it was bad. But the new one looks quite a bit better. I'm no pro graphic designer, but it works. I took heavy inspiration from the Animal Crossing and Hearthstone logos. A nice woody and thick thing that pops out. I also kept each realms emblem. I think it's nice touch.

And with a new logo comes new box art. I really like the brown on brown complementation that is really striking and highlights the characters.

New Trailer!!
Hey, if you have a new logo, you should probably make a new trailer!
I know it's not some awesome Hollywood style thing you see with other games, but I feel it's a huge improvement over the last trailer.
The last one tried to sell the story too much and took to long to get the meat of the game. This one is more like a gameplay snippet and shows whats so awesome about the game. And yeah, I plan to do one for each of the Wardens, so keep your eyes open!
New Website
If you haven't yet been, check out the Hugebot! website, it got a clean it up too. Lots of new gifs and pngs for those that like to ogle the game. Also, if you are really interested in the nitty gritty of gamedev, check out the Greenlight Post Mortem.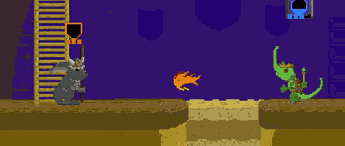 As a side note I'm happy I got this update out in less than a month, I'll do my best to increase this trend! Thanks as always for reading. All questions, suggestions, and comments are welcome!
-Del