It's now 2020 and to kick off the New Year we're having a week-long sale on 001 Game Creator and its various DLC Kits! Plus we have a new version with an updated Fonts Editor!
New Year Week-long Sale
From NOW until January 20th 2020 you can grab 001 Game Creator for 60% off! All of our DLC Kits have also been discounted and are 30% off each!
Buy 001 Game Creator on our website (comes with FREE Steam Key)
New Version (v2020.001.000)
We've also updated 001 Game Creator to v2020.001.000 with an updated Fonts Editor that provides better support for adding/removing different character sets. Font textures have also been increased to 4096x4096 pixels to support bigger fonts!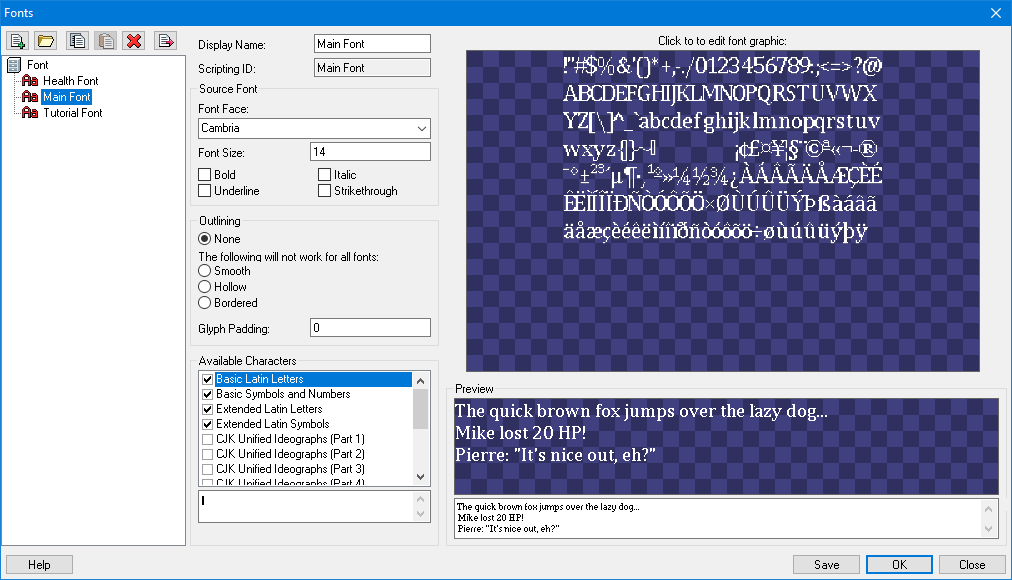 Additionally, we've made a change to new projects so that the "Minimalistic Saved Games" option inside the Game Settings window is now turned off by default. This is due to repeated bug reports from new users who expect the save system to save everything and haven't yet learnt about this setting and what it does. We realised it makes more sense to just leave it off by default, so users can enable this setting if and when they need it.
See our change log for the full list of changes: 001gamecreator.com