I uploaded a new version of the demo with my changes from the past week (but mostly just the past two days). Nothing really major, but I made some new graphics for the upgrades menu. Better yet, I also added two new upgrades to use.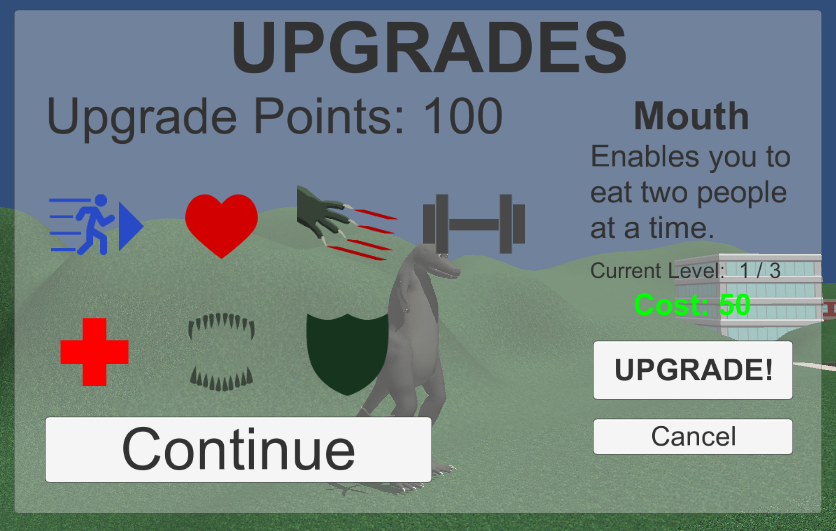 As always, please let me know if there's any errors or if the game doesn't start.
Also let me know of any suggestions for improvements or things you'd like to see in the game.