A new demo for Nax of the Universe is now avalaible, 0.14, which is largely an extension on 0.12.
Music
Nax now has music. Courtney of Nosoapradio.us It's a fast paced electronic soundtrack, but for now the music is placeholder. And will likely be replaced in future versions.
In addition to that, more sound effects have been implemented.
Controller Support
Previously, in 0.12 using a controller would cause the game to crash. This is not the case anymore. Controllers are supported, and are the preferred way to play. Although the default button setup is quite good, you can still remap the buttons via the options menu. You can also change the buttons displayed, ether Xbox buttons or PlayStation buttons.
Both analog sticks are also supported, left stick for moving, giving you nice 360 degree movement, and the right stick can be used to dodge. By pushing the right stick in a direction, Nax will perform a dodge, much like the God of War games. It's actually a lot easier to dodge that way.
Cinematics
Slideshow style cinematic will now play for the first level. One for starting the level and one for the end. These slideshow style cinematic will be used to form the narrative.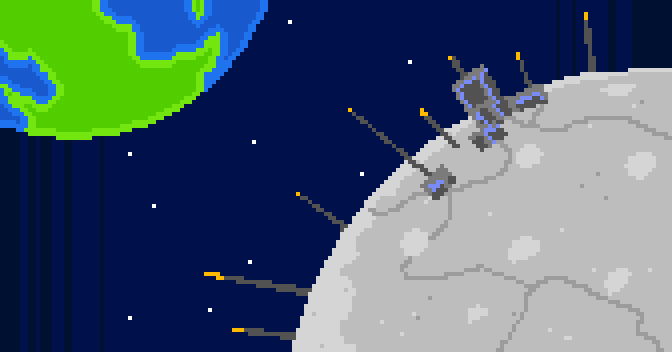 Move List Menu
This menu was non-functional in 0.12 and now fully works. It allows you to see how to perform various actions in the game. From basic actions like jumping, to weapon movesets. This menu can be accessed from both the Pause menu and the Hub menu.