PROJECT
I renamed the Project to Protos Magos to avoid confusion with the Doom Mod: Schism
MECHANICS
I have overhauled the mechanics. The player no longer uses guns, but instead, crafts spells by combining multiple runes together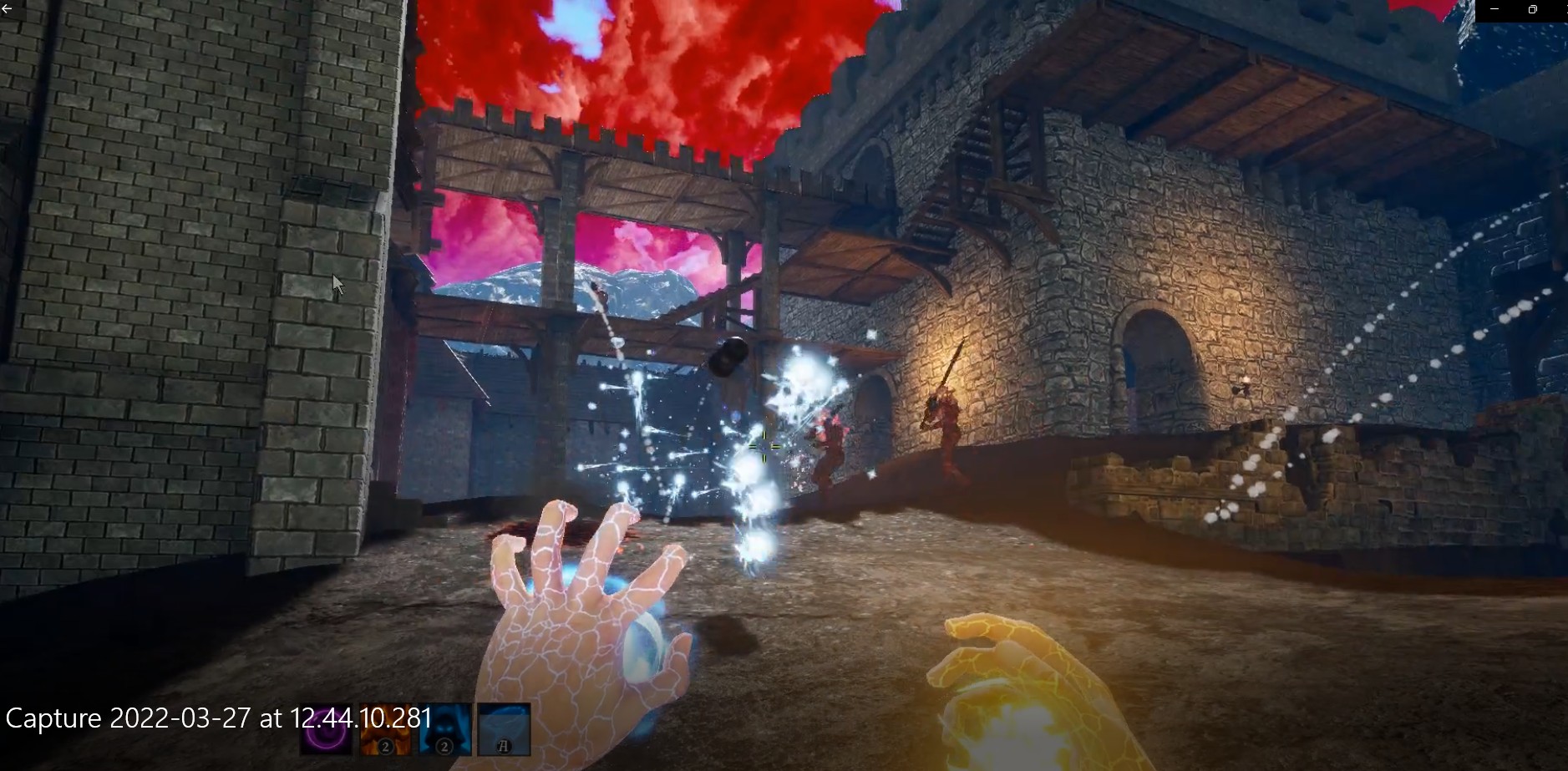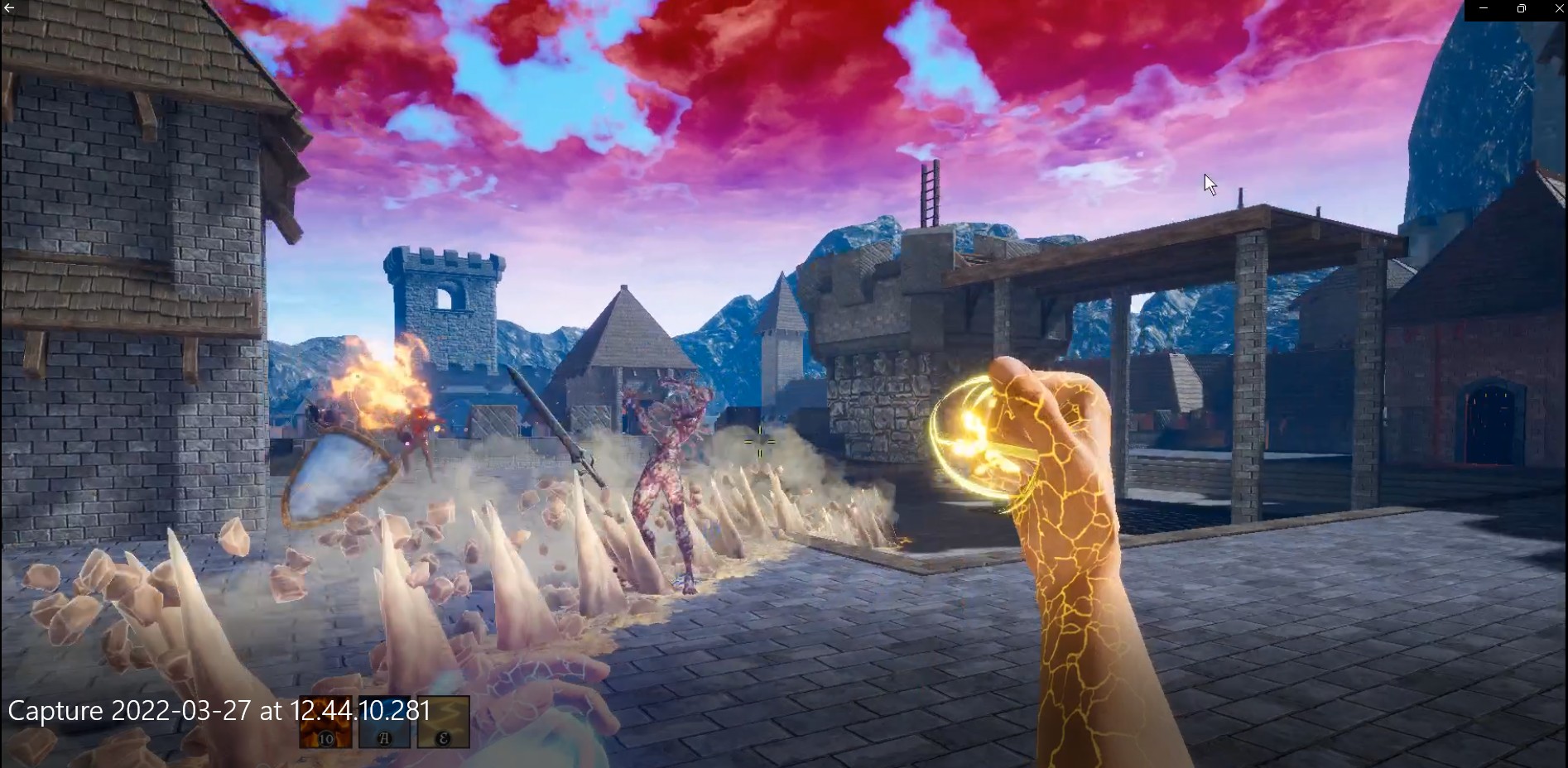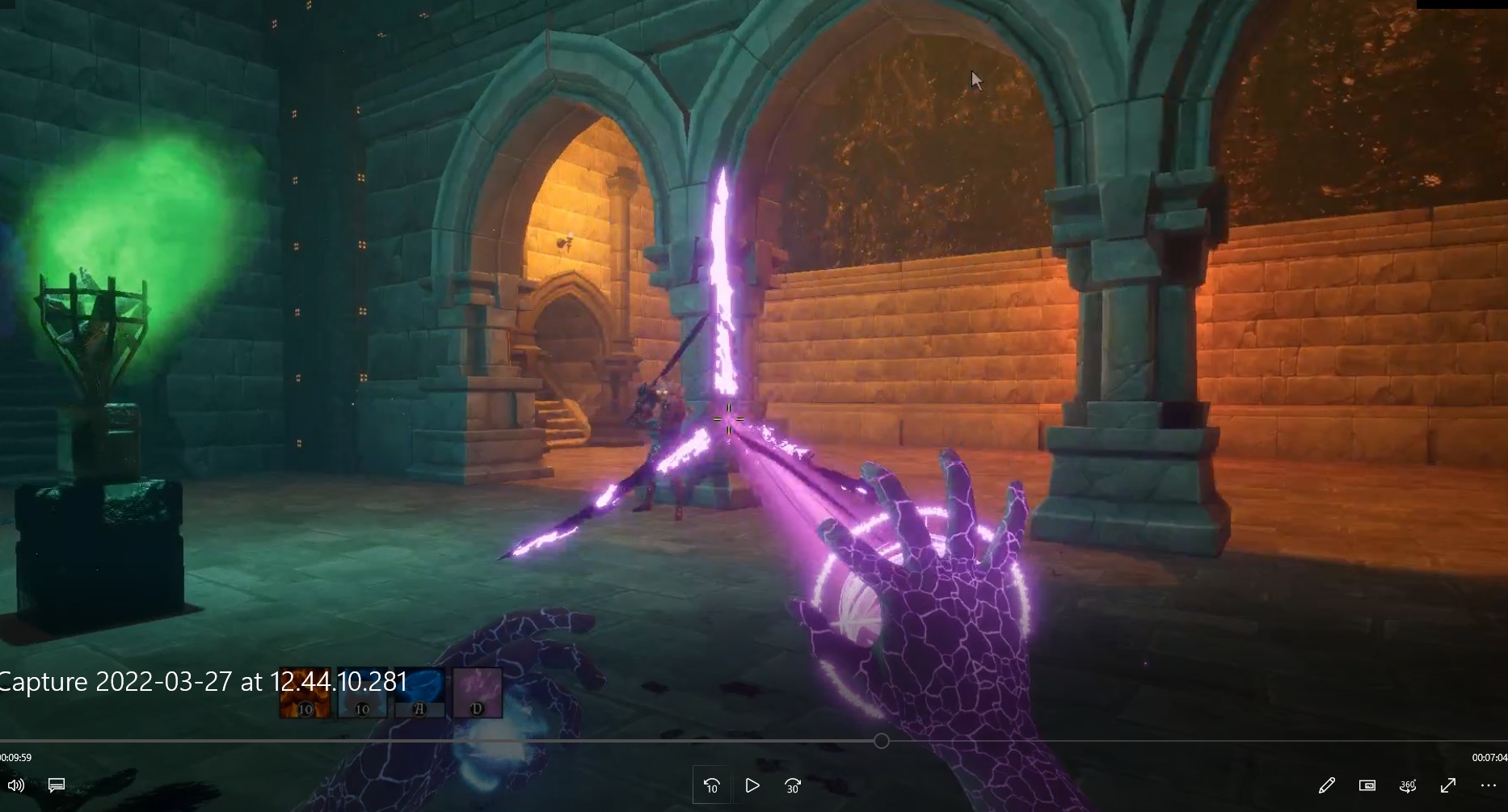 To craft spells, collect runes and combine them. Each different combination provides different effects.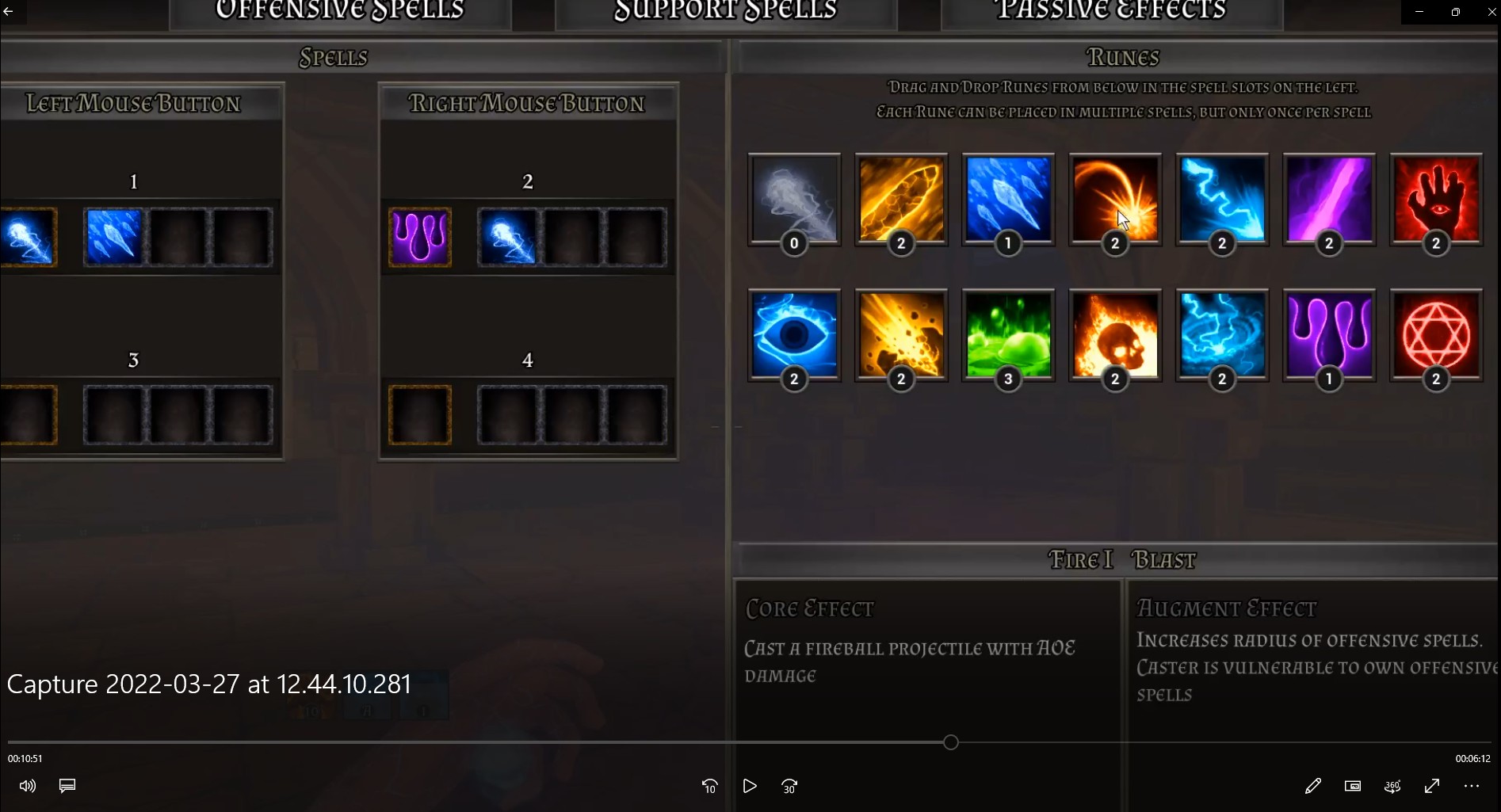 Use Augments and Passive spells to create synergies that boost damage. One spell will boost potential damage and another spell cashes in the damage.
There are 14 unique Offensive runes, 7 support runes, each with unique behavior.
Play around with combinations of Augments and Passive skills to maximise damage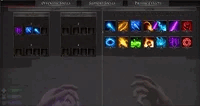 LEVELS
There are currently 2 playable levels. I would sincerely appreciate any feedback.
THANKS for checking out!