Day 05 - Multiplayer and Timer

Hey Guys, today I've implemented a 2nd Player. Was a huge mess to update Scoremanagment and other scripts. But I did it!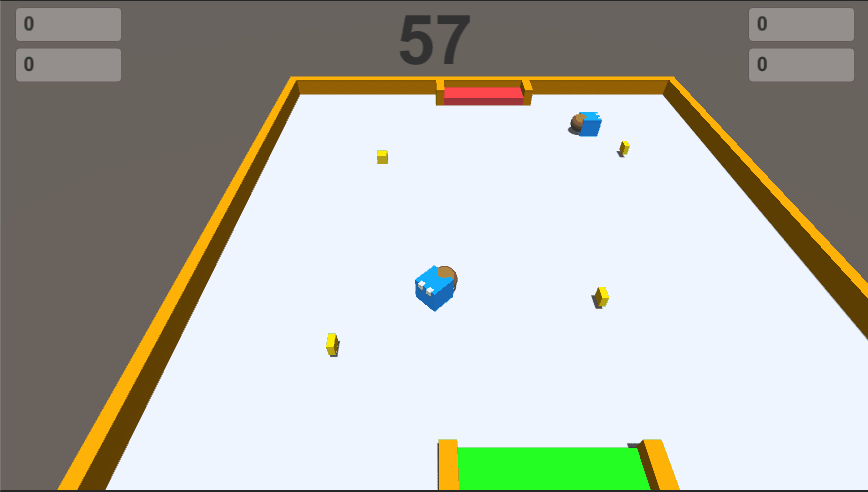 Day 04 - Not every coin is good! ChasingTraps!

Hello Guys, today I've just add a trap prototyp. It looks like a coin (later) but it will chase you. So be carefull and save your bag in your safezone!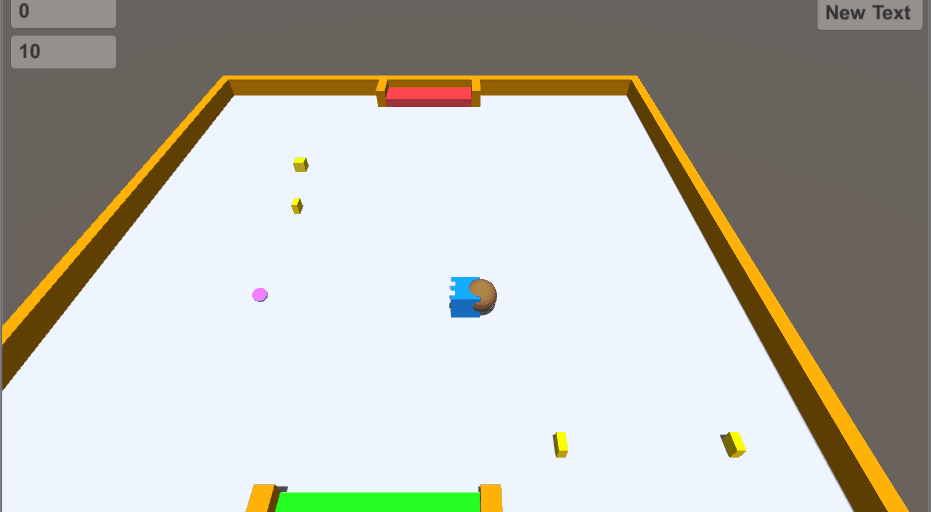 Day 03 - Lose your stuff by getting damaged!

Hey Guys, today I've implemented a new mechanic. You can lose all your stuff by getting damaged! This will be an strong enemy attack or a trap! The coins you've got in your bag will be spread around you and your enemy can collect them! So you have to take even more care of your bag and carry it to your savezone! The red cube simulates a trap.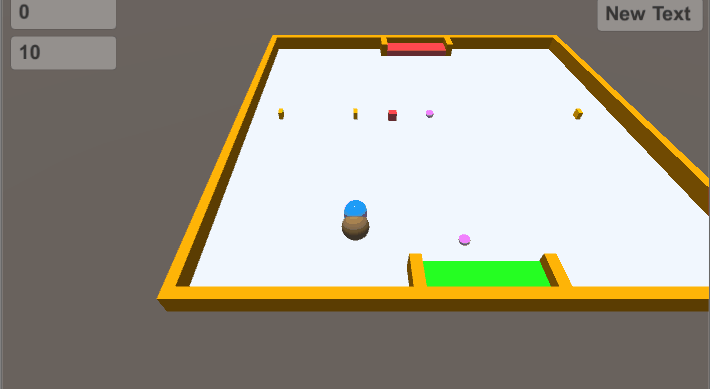 Day 02 - Scores !

Hey Guys. Its Day 2 and Ive added the base of score mechanics. You can see the total score you've allready delivered to your zone. Under that you can see the points you are carrying arround.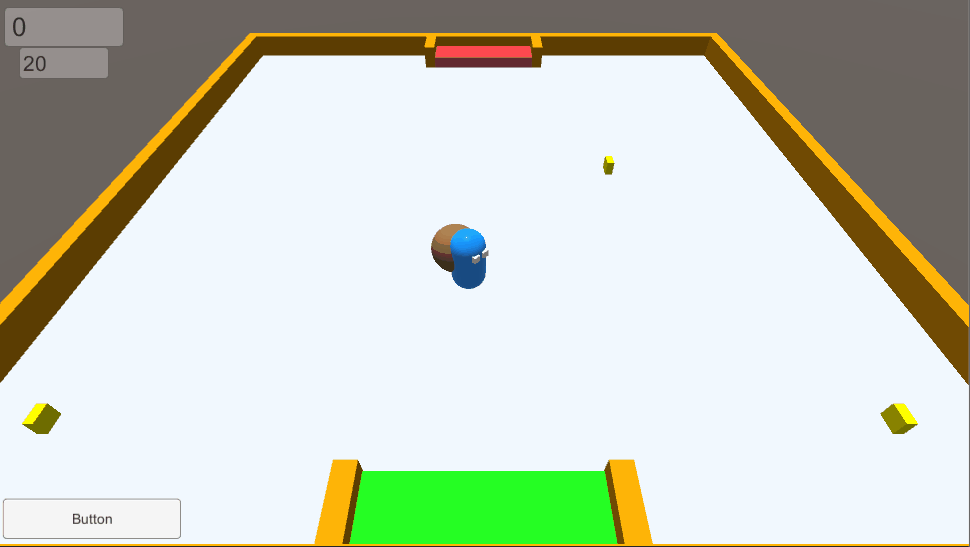 Day 01 - Prototype of Mechanics

Hey Guys. Its Day 1 and Ive created a little Prototype of the mechanics. As you can see, you can run around, collect "coins". When you do that, your bag increase and you slow down. You have to deliver your bag in your savezone to get the points. Later in game there will be a second player who can attack you and steal coins from your bag.