As the title says, new year; new update. Anyway, this could have came out earlier but, as always I had complications.
I did started altering the QUIP Glove concept sculpt and gave more of what it may look like once completion.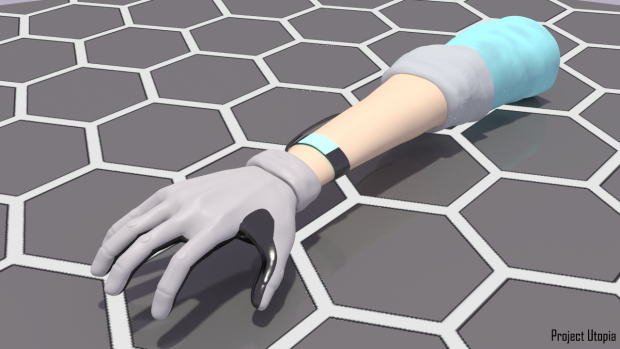 Now time for the video update: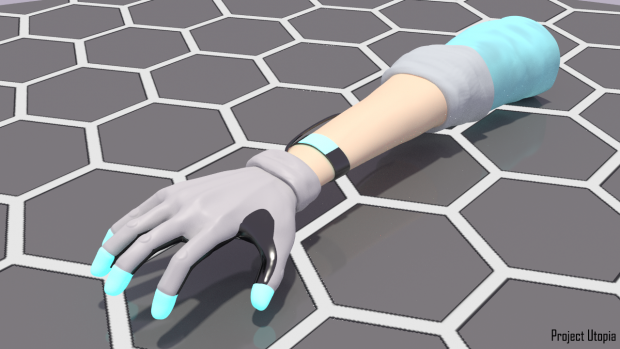 School is started soon so the progress will probably slow down.