Version 0.001a + version 0.001b:

INFO:
This game has gone through a lot of changes already...
If you look my old article, you will see that the game was being developed in Unity. Unity is great, however I decided to change the game genre to survival so I made numerous new player concepts. There was only one problem: my game needed to be pixel-perfect... Pixel-perfect means that every pixel has the same size. I tried doing this in Unity, but there were a lot of resolution and GUI problems so I've changed to Monogame instead...

CODE:
- The keys 1 and 2 are used to change the player sprite
- The key F11 toggles the collision box for the player (visual)
- I rewrote my spritemanager
- Added walking (left/right)
- Added running (with shift)
- Added jumping
- Added gravity
- Added idle animation (just standing)
- Added collision with one block (collision with all blocks coming soon)
- Added visual collision boxes
- Fixed some minor bugs

ART:
- Player running animation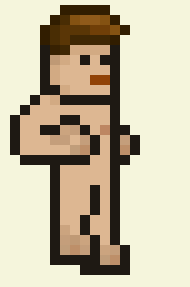 - Item concepts:
-> Pickaxe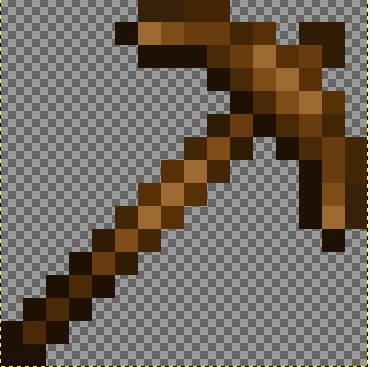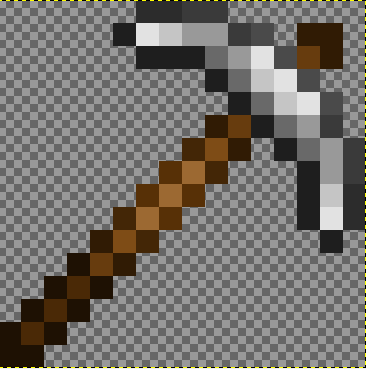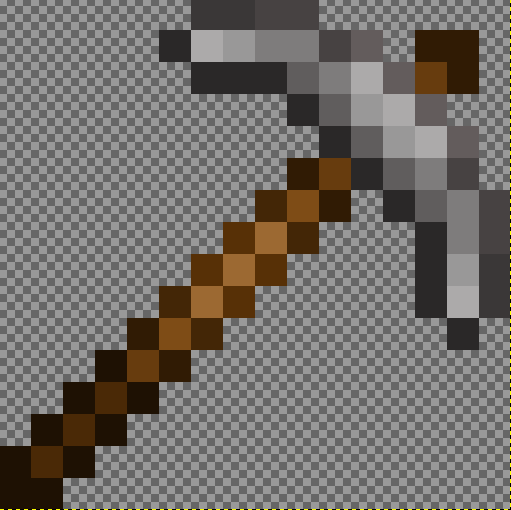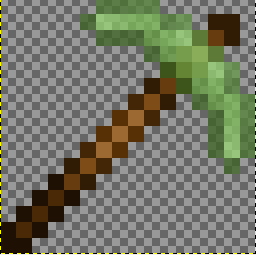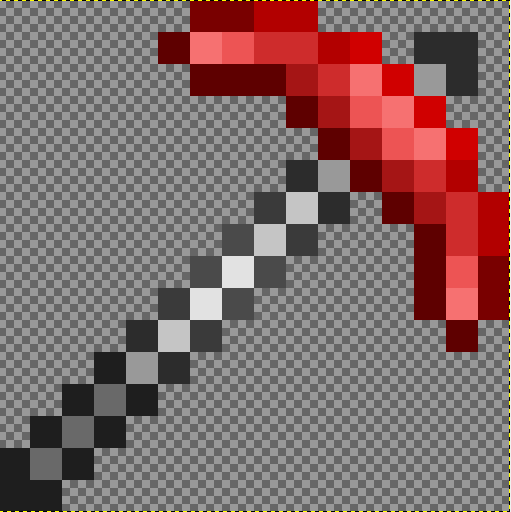 -> Sword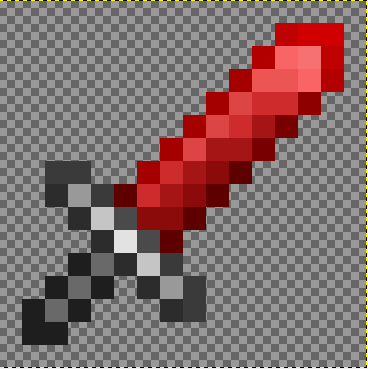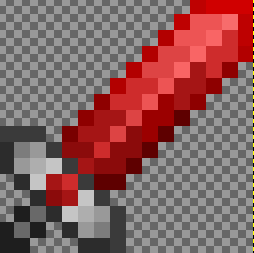 - Armor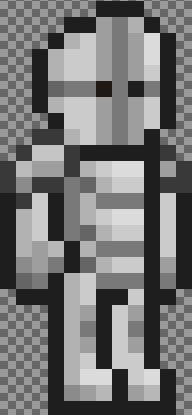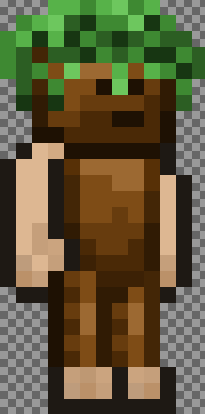 - dirt tile concept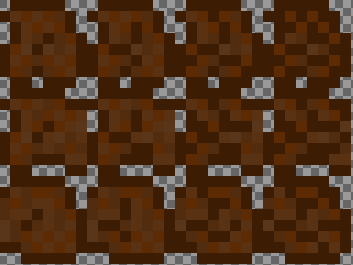 - tree, stone and bush concept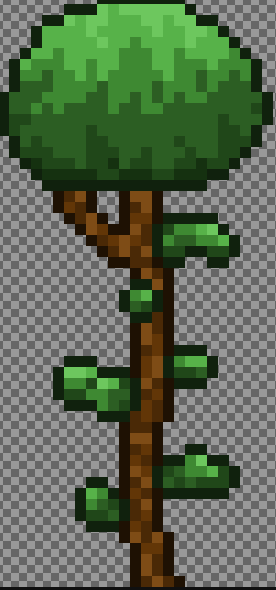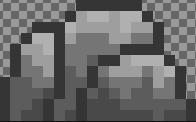 OLD:
- old player models (not using them anymore)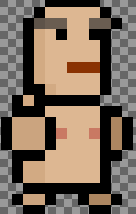 OTHER:
- New developer joined. He isn't fully working on the game yet.
- Slower updates for a while because we're busy with exams.
EXTRA:
I hope you like this update!
Be sure to check out the game on:
Facebook (you can get all the update news with just one like!)