Due to recent events with DDoSer's, we've had to take certain measures to improve our security and add blacklisting support. Thanks for your patience during this time while we got everything in place and our apologies to those players who were affected. If you encounter any issues in the future, please send us a message.
Now to some positive things we've added. We're happy to announce that we have Tablet support for Mac users! You guys waited a long time and it's finally here. Linux users - we don't quite have it ready for you yet, but it's in the works! We also have an early (beta) version of Touch support for Windows 7 and 8. Try it out and post your feedback on our forums. There are a lot of great improvements in this update overall, so hope you enjoy and it makes your game play even more fun!

Security Improvements:
Overall security improvements.
Blacklist support for people DDoSing.
Server browser now unaccessible for pirates.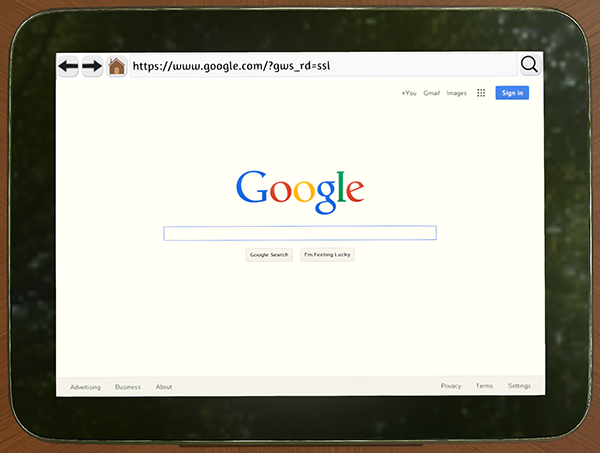 Tablet on Mac:
Tablet now works on Mac just like on Windows.
We are still working on porting the tablet over to Linux so all platforms can enjoy it.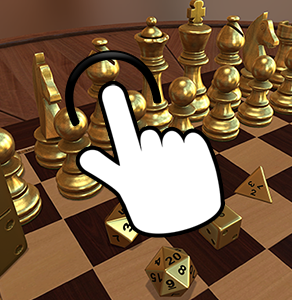 Touch Support Added:
Beta version of touch support has been added for Windows 7 and 8 (10 might work).
You must enable touch in the configuration menu as it is disabled by default.
Double tap will flip an object.
Long press will select an object and bring up the contextual menu.
Tap will zoom an object to make it easier to see.
Pinch to zoom will control the camera distance.
Rotate gesture will rotate the camera and rotate the object.
Not all hand modes are functioning properly.
There is a lot more to this update including dice and UI improvements and overall fixes. You can check out the full patch notes here.
Stay up to date on our development by following us on Facebook and Twitter!