Update v1.49 UI+ 2Levels+ more
UI improvements

- added new camera scrolling function. Left mousebutton+ drag.
- centre camera target now by the middle mousebutton.
- changed "centre camera button" function.
- chancel a creation now just by right mousebutton.
- zoom is now right and left mousebutton instead of first right and then left.
- smooth change between different the camera movements.
- added the new controls to all tutorials, context based help, tooltips and menu.
Sorted and optimized "Beginner" campaign to get a constant progress and get into constructions more soon.

- sorted out 2 levels from the "Beginner" into the new "More" campaign.
- 2 new levels in "Beginner" campaign. Level 2+ Level 4
- optimized Tutorial 1 to be easier, shorter and bigger. After finishing the level you can go on driving the old track as well.
- the stress display in testmode keeps active now when changing to editor and return back to testmode.
- fixed some bugs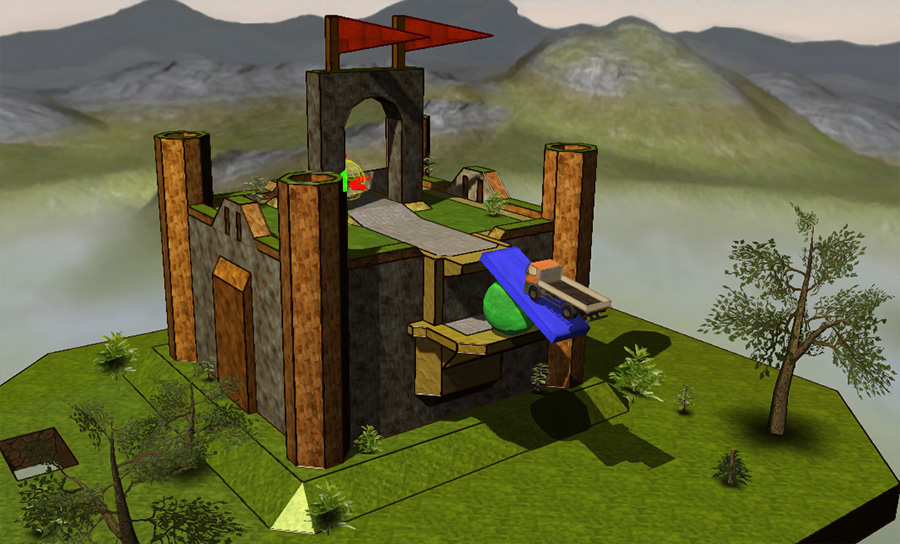 beginner/level4