Hello punishers, here is the content of the update v0.760
Fortresses have been added to the world map. Attacking these fortified strongholds is can be a big challenge for the succubi since you will be facing a garrison army of hundreds. To the fortress, you need to eliminate most of the garrison inside. And the conquered fortress will be your territory and can be visited at any time.
Of course, the enemy will send siege forces to attack from time to time. You cannot farm the captured fortress over and over again like a checkpoint. This feature is still very barebone, but we will keep adding more content to it.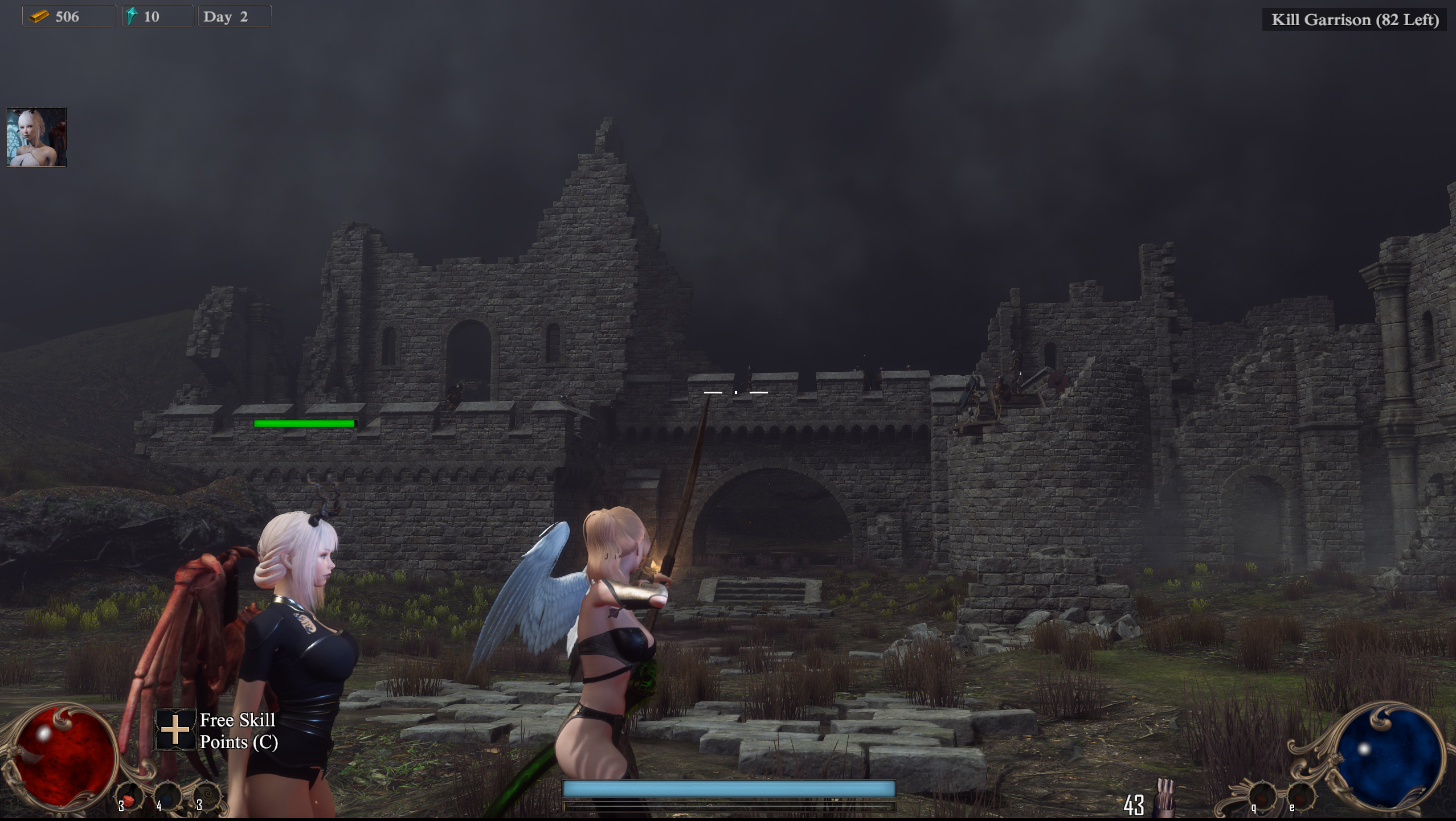 We've added back the days system. Each time you enter a battle, the number of days increases by one, and every few days, the enemy has a chance to siege your fortress.


Now there are two fortresses on the map: The Grimhelm Castle and Helios Outpost.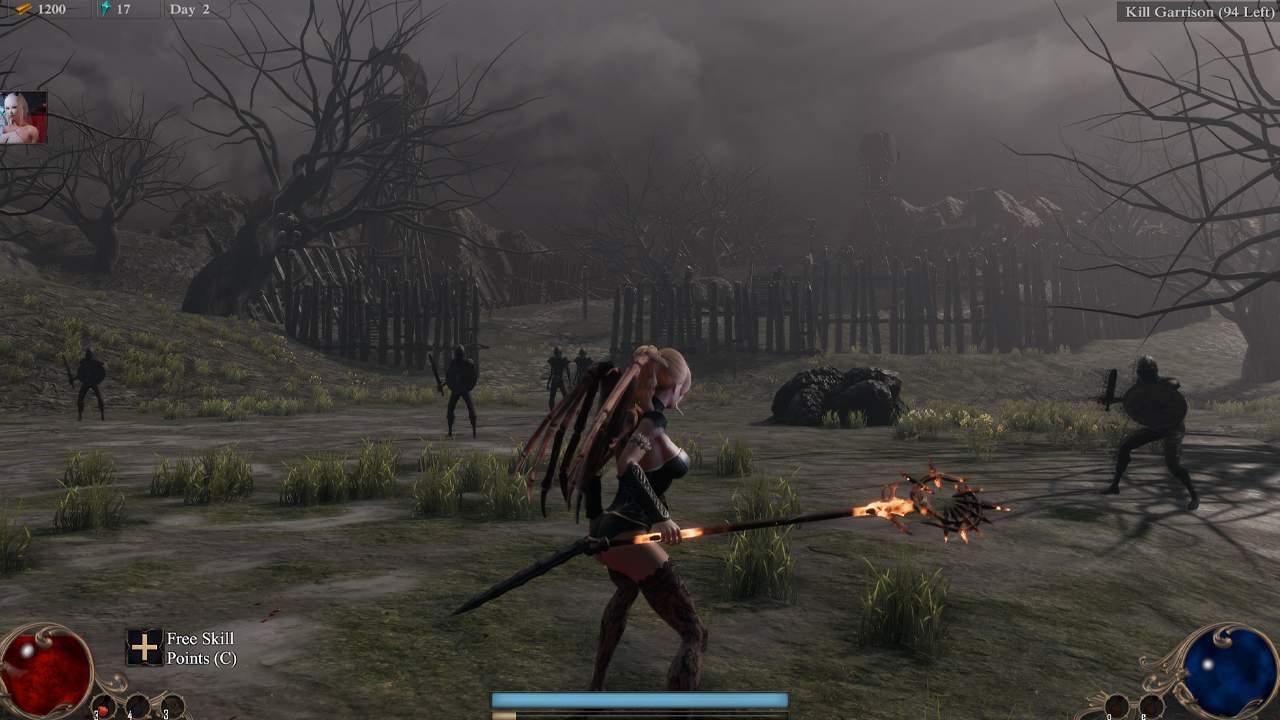 We also added a new checkpoint map - the King's Tomb.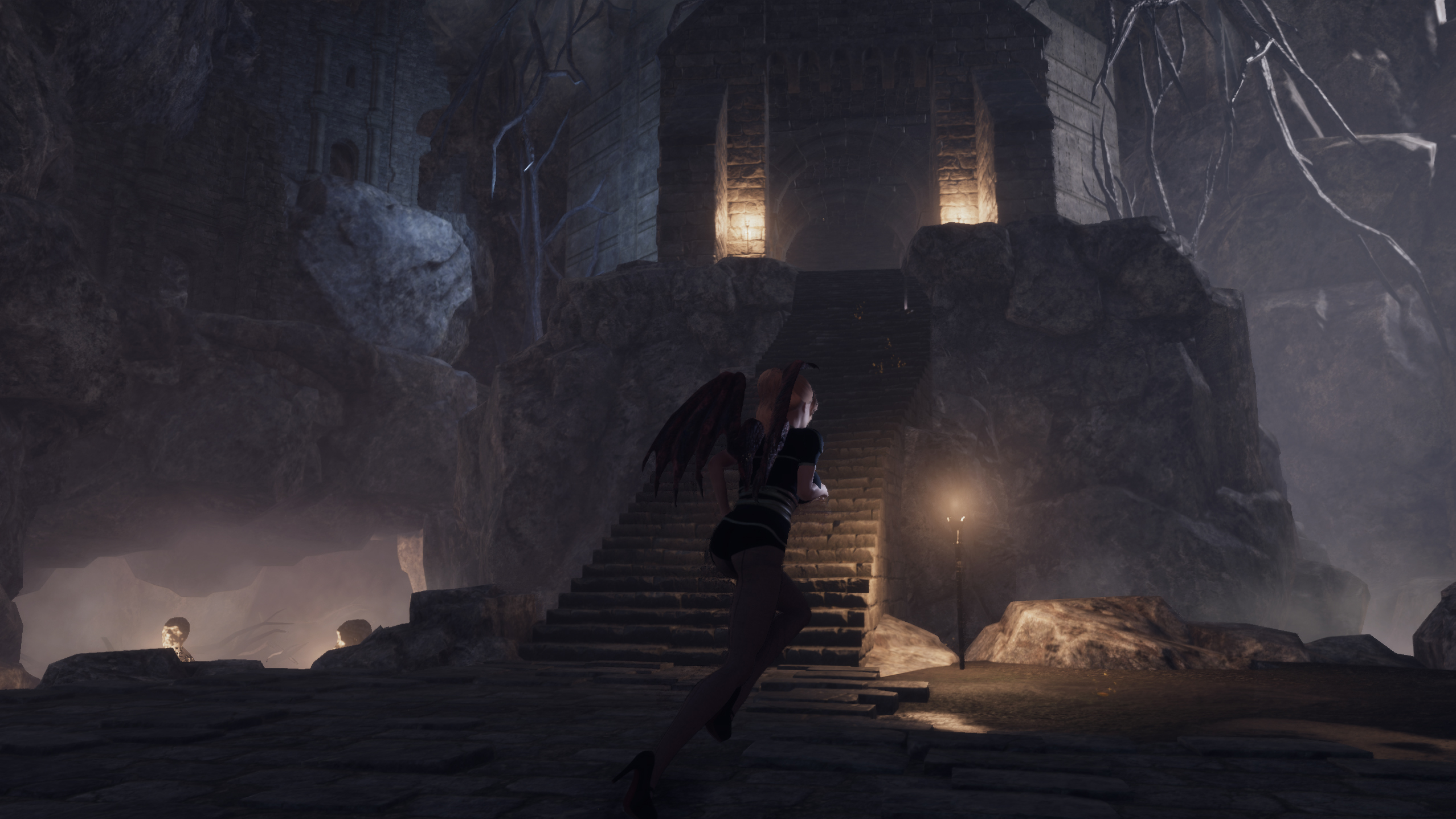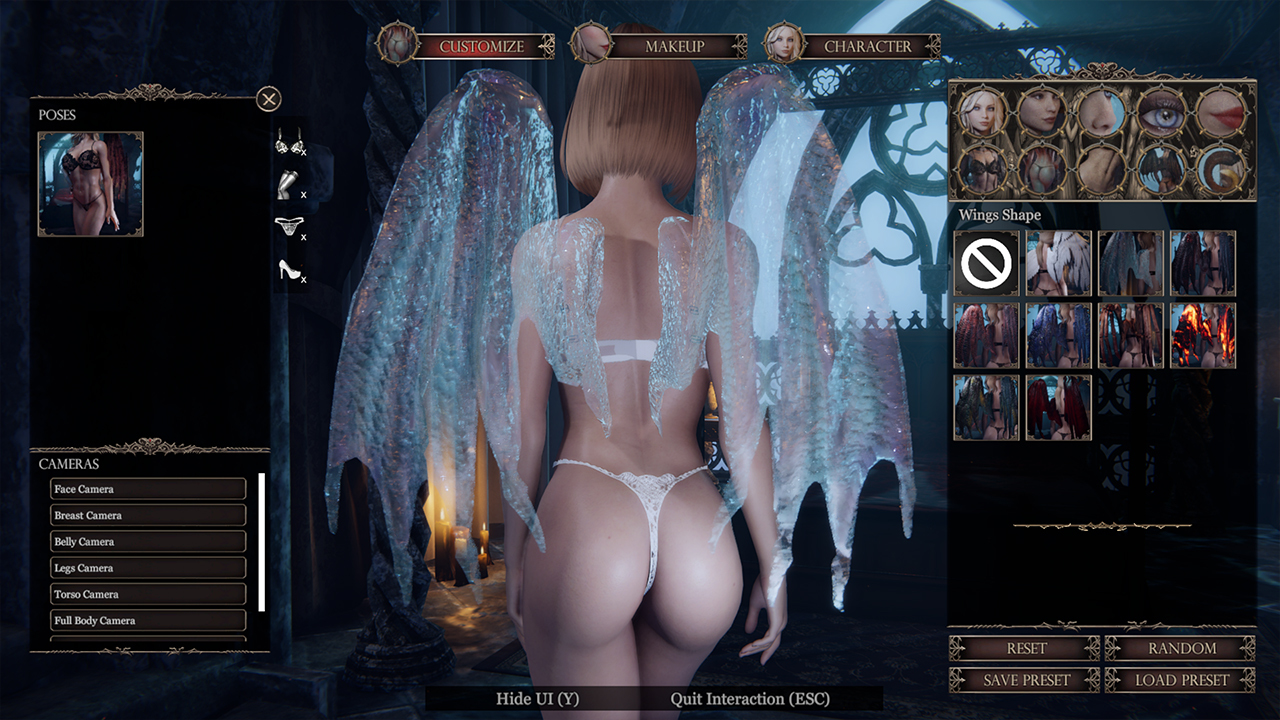 We will continue adding new maps. But before that, we plan to add some more kinds of enemies to enrich the variety. We intend to include the Orcs Tribe as the main faction in the next area.


Several new dungeon furniture has been added: We found that many people enjoy decorating the dungeon, so we added some new dungeon items. There are no interactions yet, but there will be soon.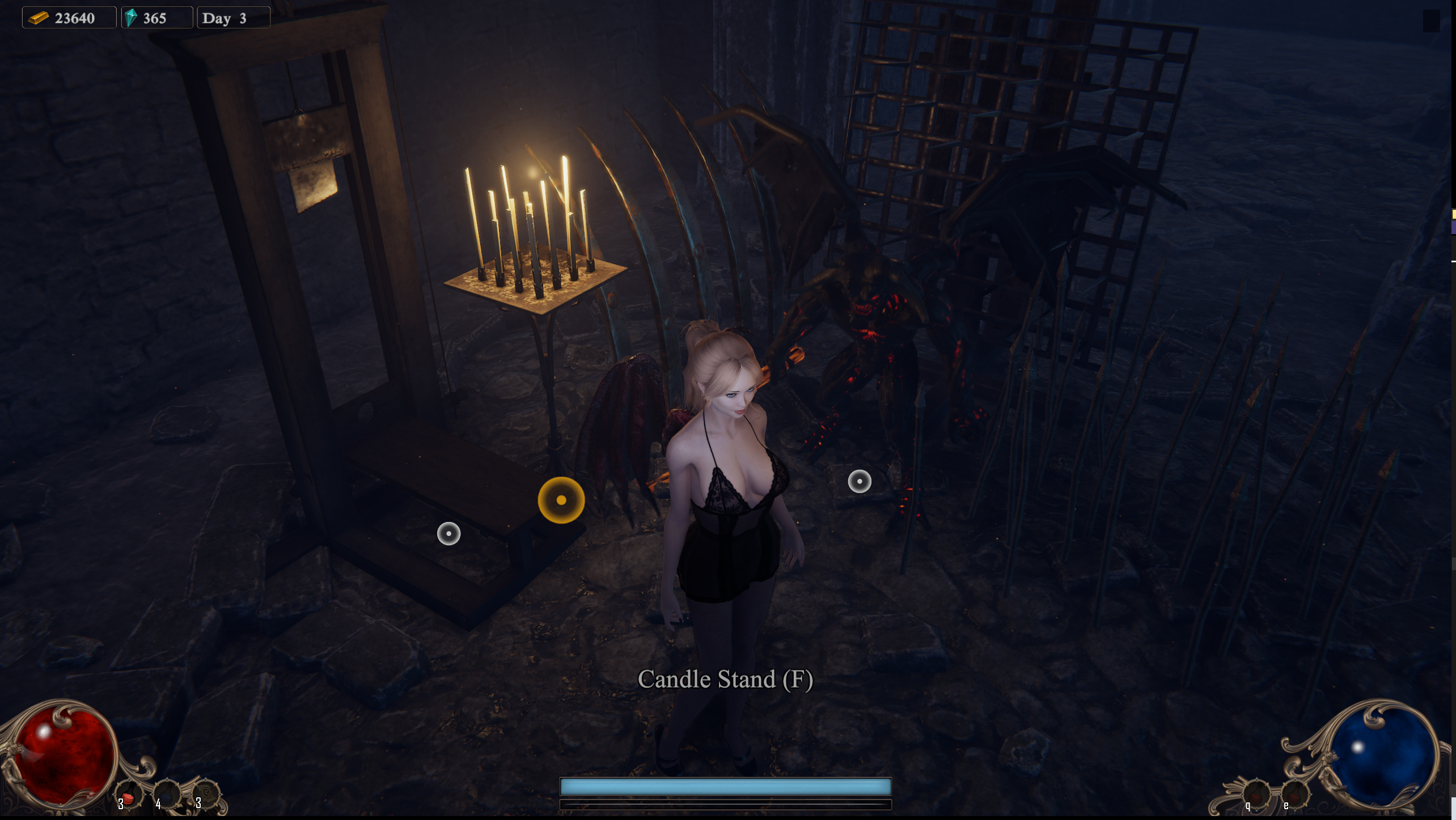 In addition to improving the gameplay, we will continue to add new clothing, lingerie, weapons, furniture, poses, customization options, and other content in future updates.

Besides the update, we have many new players, and we would love to hear your opinion on the game in your reviews! And also, if you aren't new but didn't write the review, we are looking forward to your feedback in reviews as well!

Join the community!
Discord, Youtube, Twitter, Reddit, Facebook