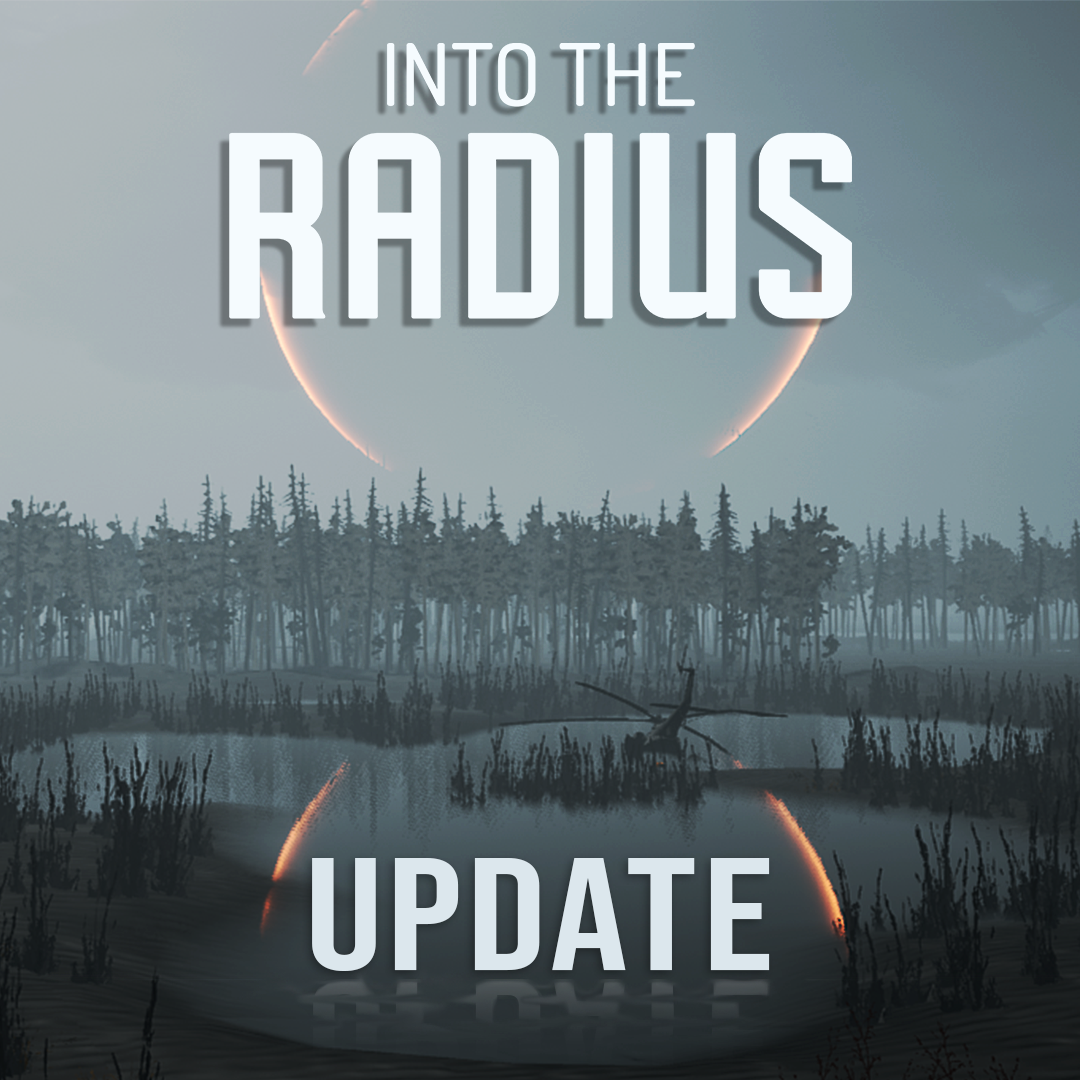 What's New:

More Keys!
There are 500 new keys available through our Discord bot, go get yours while supplies last!
Discord.gg

Reworked Tutorial
We've reworked the tutorial to improve the flow and incorporate the new HUB.

Hub 1.0
We've totally remade the Hub into a more immersive experience. Now you can walk around the Hub, drop into the shop for supplies and walk in and out of the Radius zone directly.

New Mission Computer
As part of the new Hub, the Mission Computer has been upgraded. Now players can access story missions as well as randomly generated missions.

Improved controls
A number of improvements to the controls have been made, such as weapon slides/bolts are activated by a trigger and the object interaction outline has been replaced by dots.

Visual improvements
The overall look and feel of the game have been made more comprehensive with a thorough color palette, more ash throughout the landscape and improved hand animations.

Lots of Bugs Squanched
The team has worked hard to eliminate a number of long-standing bugs from the game.