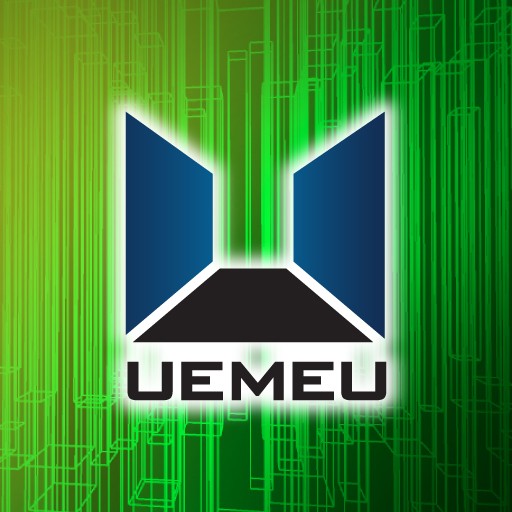 Bug Fixes
- Chat is now working in play mode use by pressing the enter key.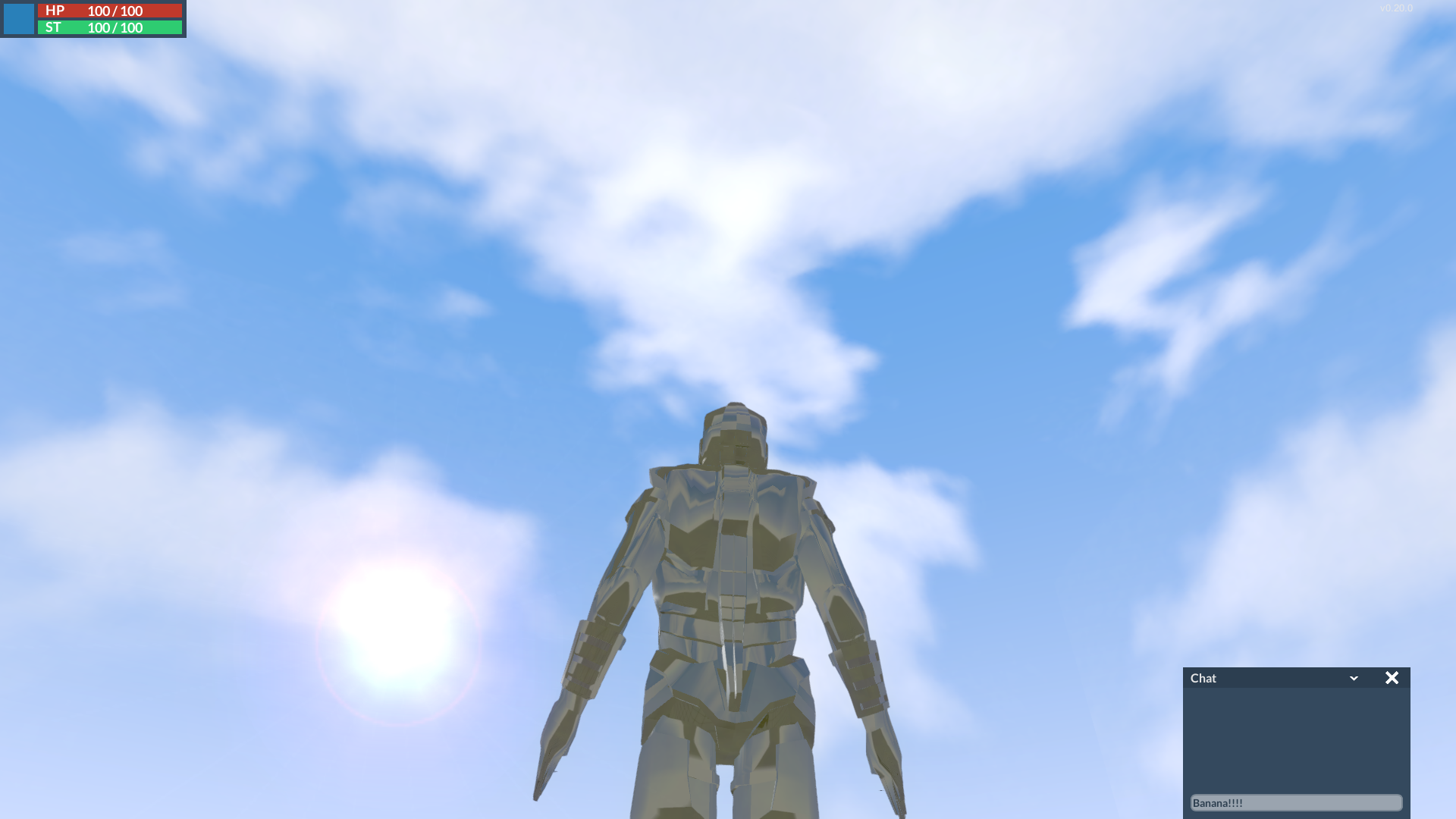 - The particle deployers colour will now be reflected in GUI correctly.
- Animation gadget now works for colour changing in multiplayer.
- Batch turning on physics works correctly for groups.
- Key press trigger assignment is now fixed.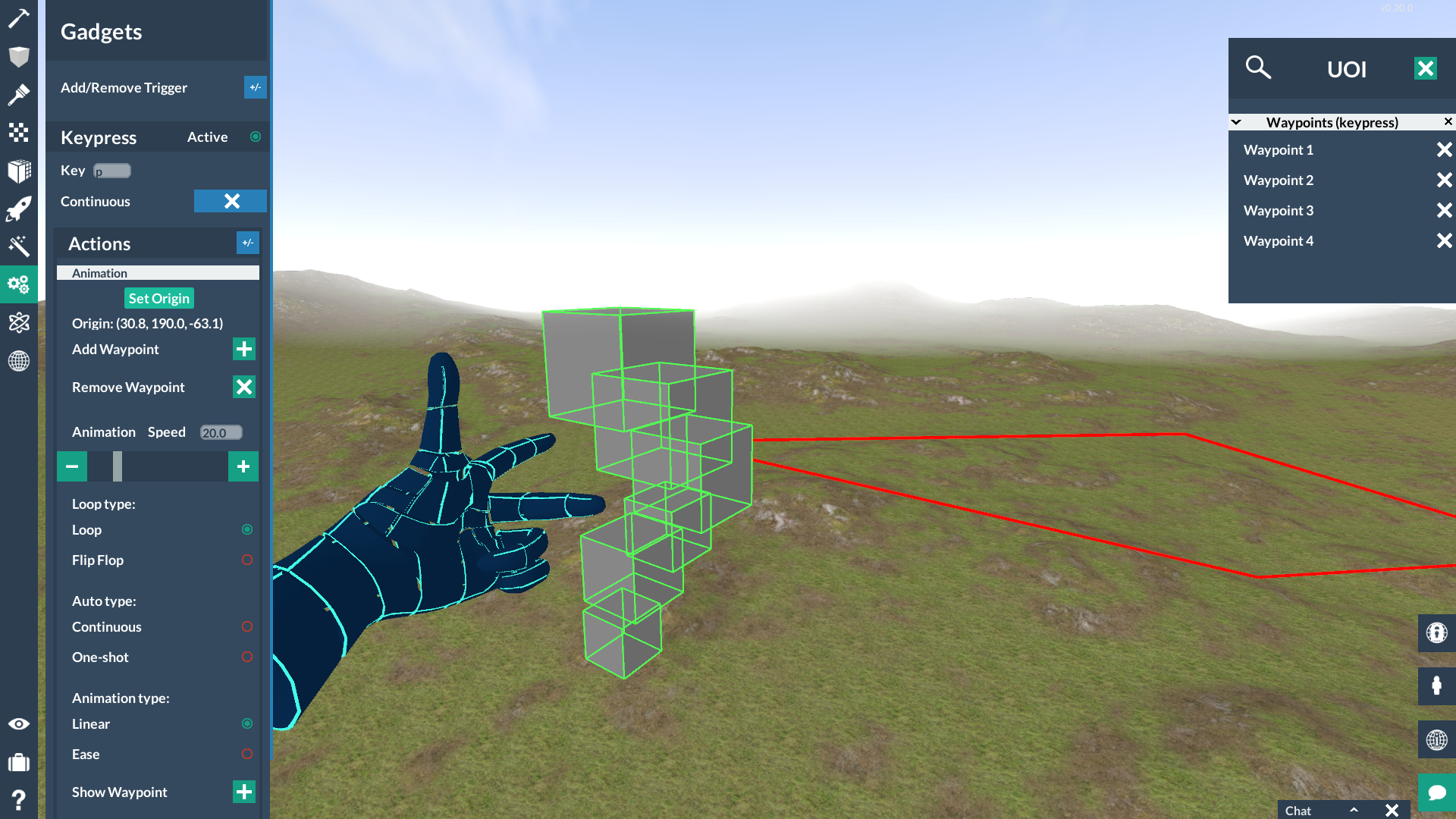 - Loading springs is now more stable - but still need a little more work.
- Teleporter activation light now works correctly with gadgets + loading and saving with teleporters is now more stable.
- Particle deployer no longer leaves particles behind when deactivated.
New Features
- Saved items & worlds now have a screenshots of them which are visible in the GUI so you can identify your items or world. (The screenshot is taken at the moment you save.)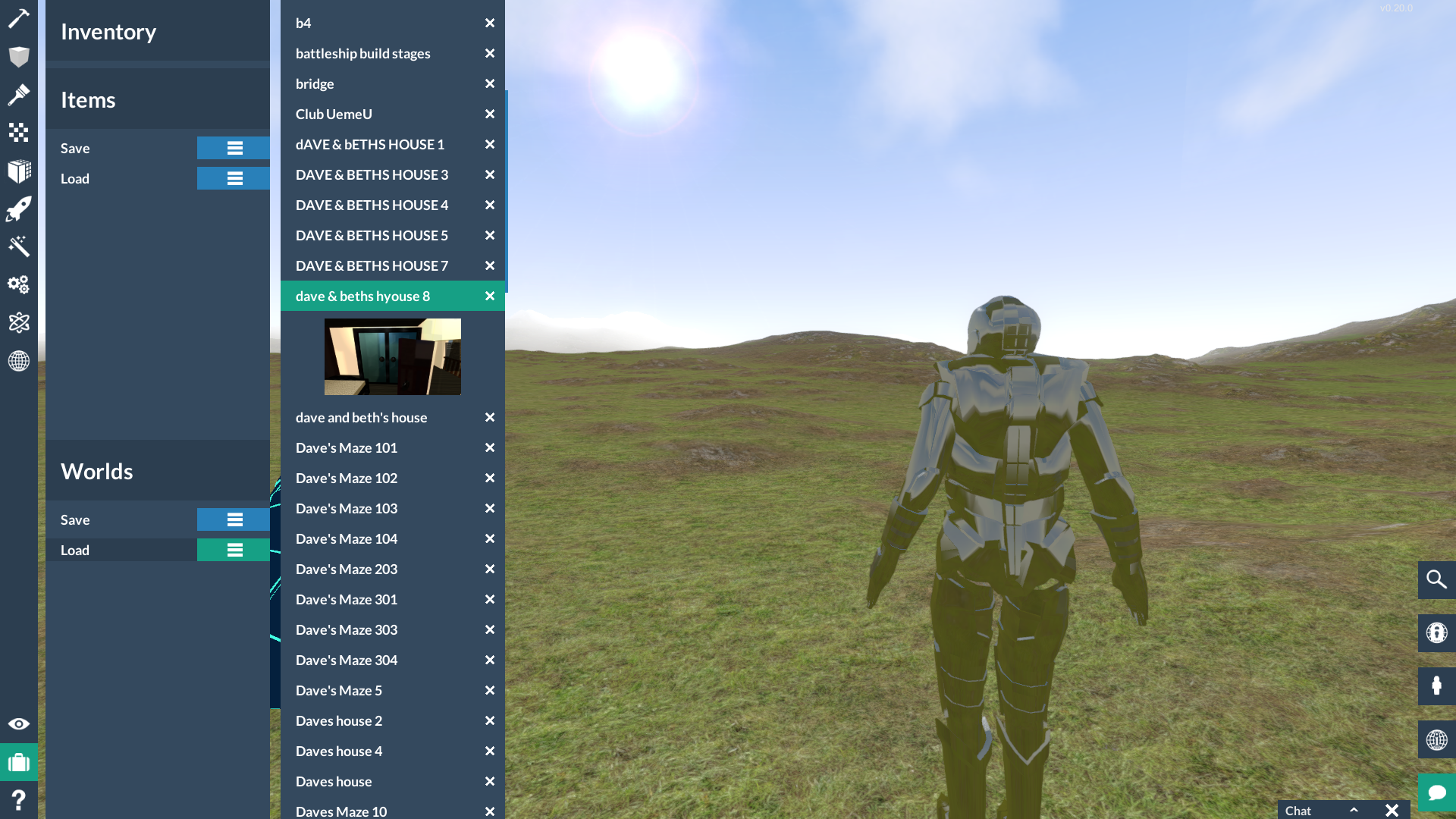 - The avatar can now be damaged! Hazardous objects have also been introduced. They can be adjusted according to the amount of damage you would like the object to cause.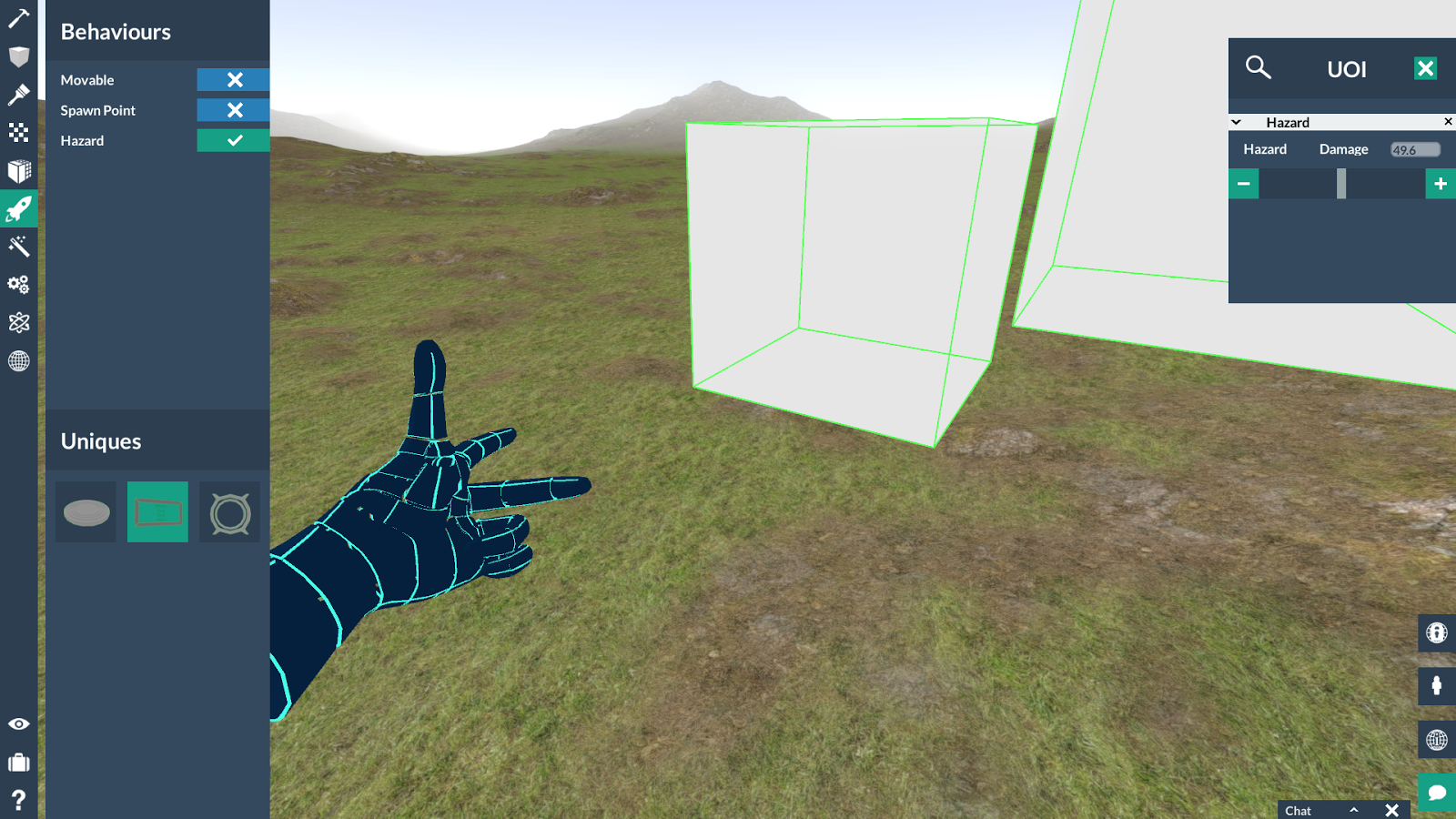 - The UOI menu has been added (UemeU object interface) The UOI lets you manage settings associated with uniques that you have selected. (Look for the Magnifying glass)
- Multiple spawn points per world > set objects around the world which avatars can bind to as their re-spawn location.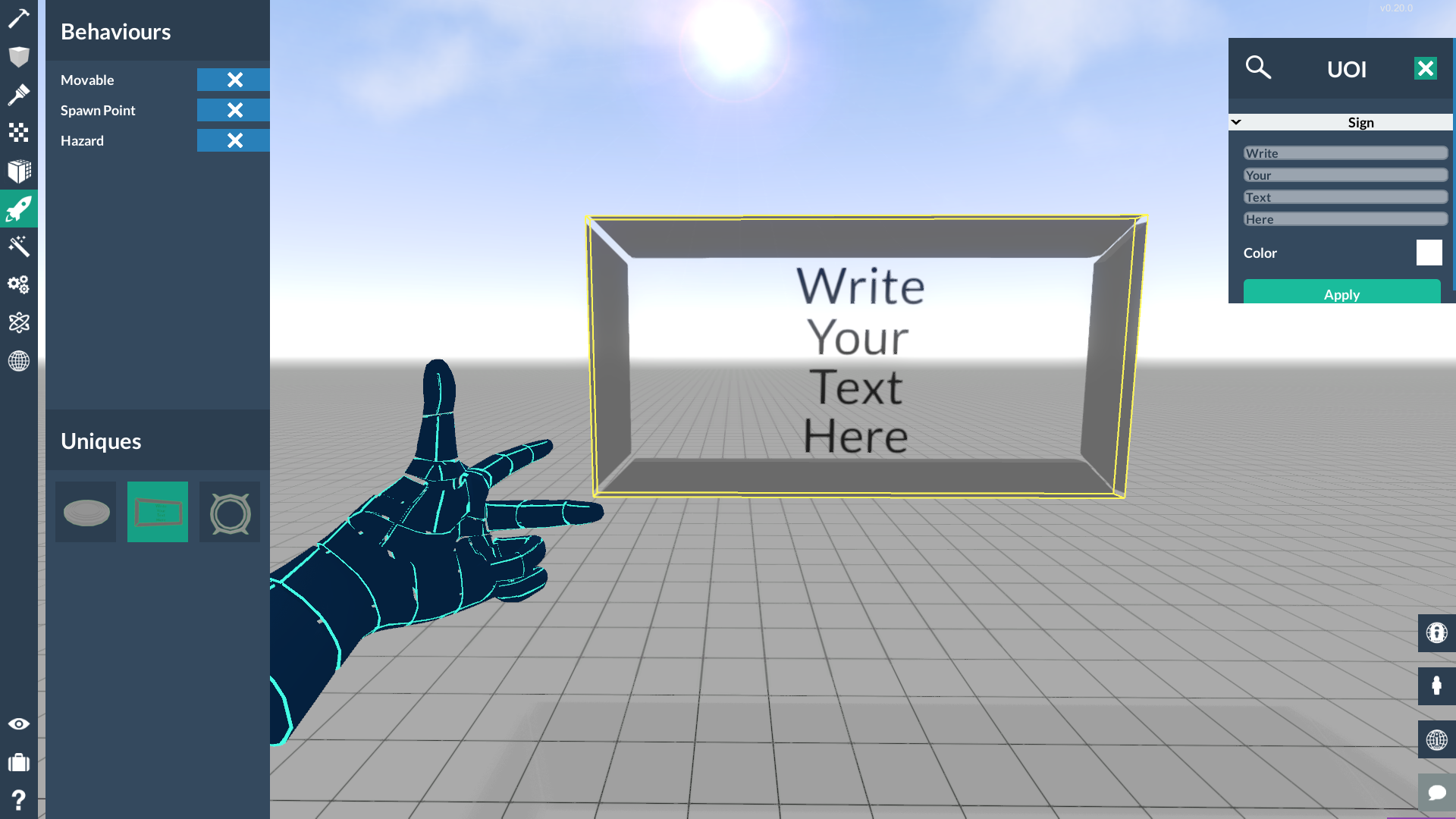 - The saved items & worlds file destination is now Omnigon game not Hadrianyork.
- New toon/cell shaded material introduced. It can now be found in the special materials & character customization menu.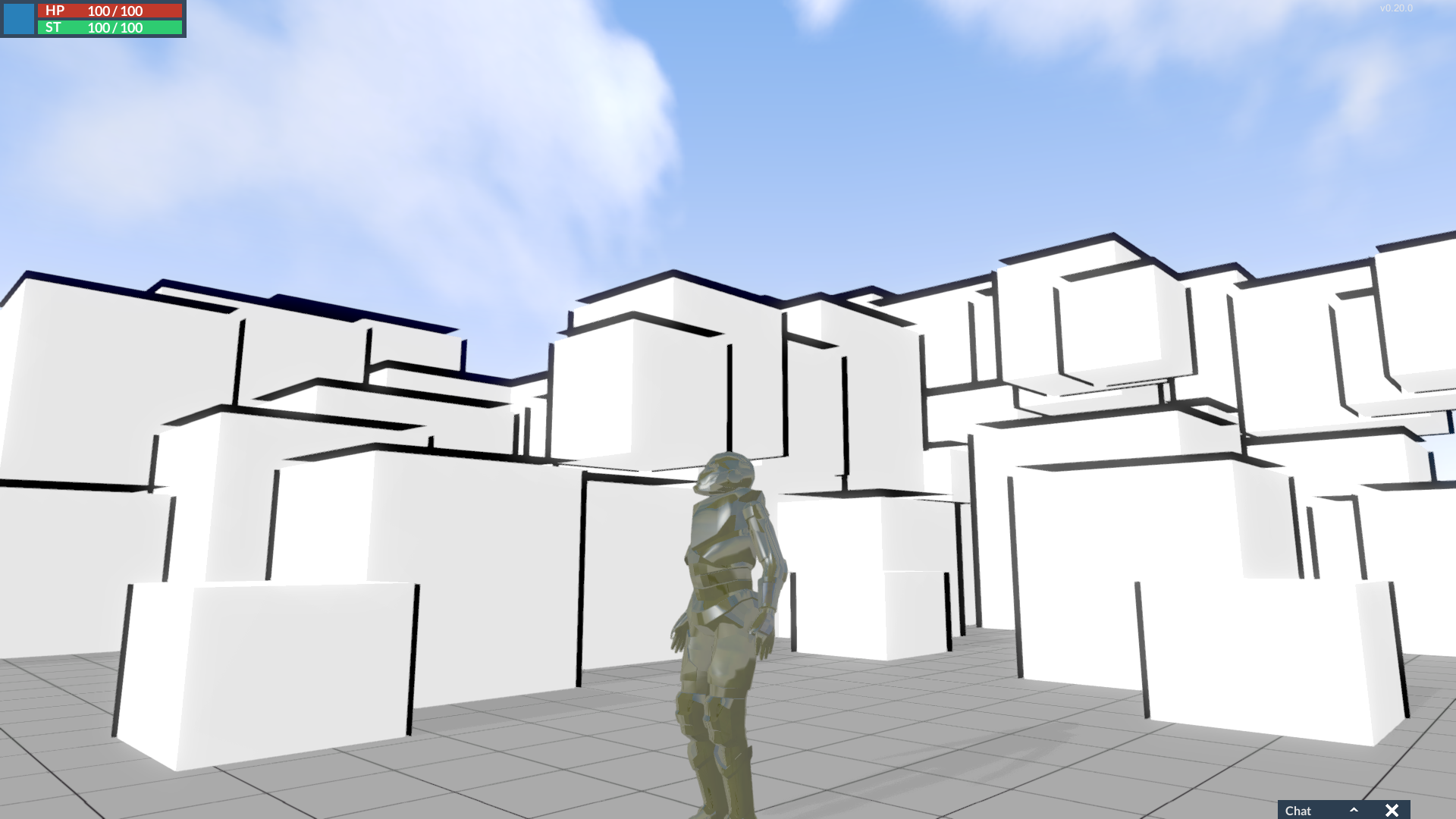 - Uniques & behaviors have now changed in the GUI. They now show pictures to represent items.
- Auto advance… You are now able to trigger an animation once, and it will continue until it is told to stop. This minimizes CPU usage or resources for each animation step, it also gives more options for animation gadget usage.
- The minimum time interval for the timer on the animation gadget has been optimized
- You can now press +/- to adjust your flight sensitivity.
- Undo in multiplayer now deletes the item across the network
- Platform moving functions with avatar have been changed. (you now move with the object) - Hand animation glitches should now be fixed
Thank you for reading our v0.20.0 update report please take the time to check out the developers blogs and vote for us on Steam Greenlight.