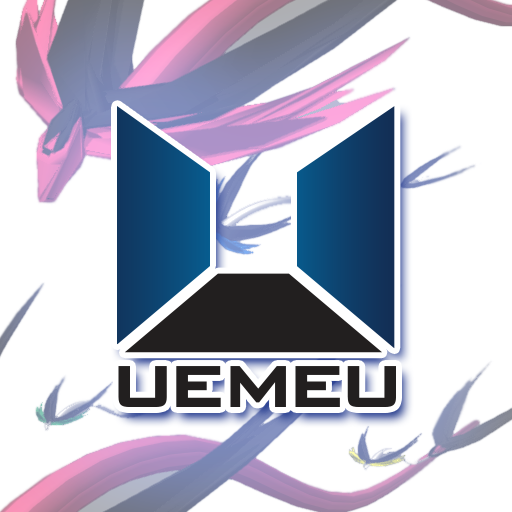 v0.19.0 - Secret Squirrel
Bugs Squashed
Cleaned up resources. (minor fix's and polishing)
Notifications now work in play mode.
Rogue esc menu will no longer plague you!
Waypoints for animations now display correctly.
Loading a new worlds in multiplayer now works.
Issues with items from the last world being in the new world are solved.
Cursor now appears in play mode when you press esc (except for the first time you join a world).
We have improved the right angle shape scaling.
Signs now scale properly and instantiate correctly.
Mass now works correctly in multiplayer.
Undo now works with Gizmo.
Default changes.
< sun default start location.
< Default sky colour. (Colbolt blue)
< Default shape colour. (Dove)
< Water disabled as default for optimization.
< Ambient light turned down.
< Disabled V-sync by default to optimise gameplay by 300 fps.
In some rare situations some worlds will crash due to deformed shapes, defensive programming has been implemented to prevent this but if you have a world that keeps crashing, send it over to us @ support@uemeu.com
New Features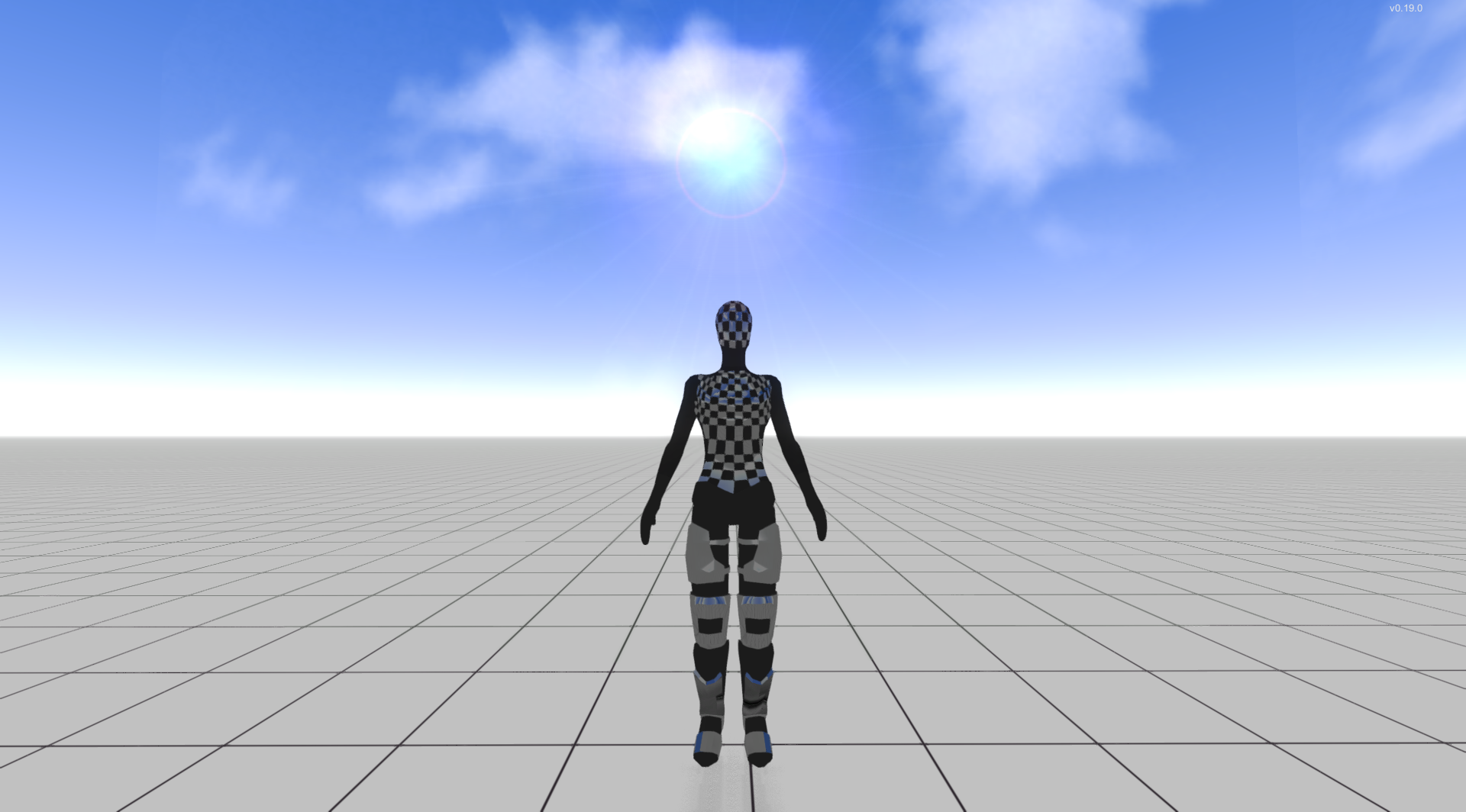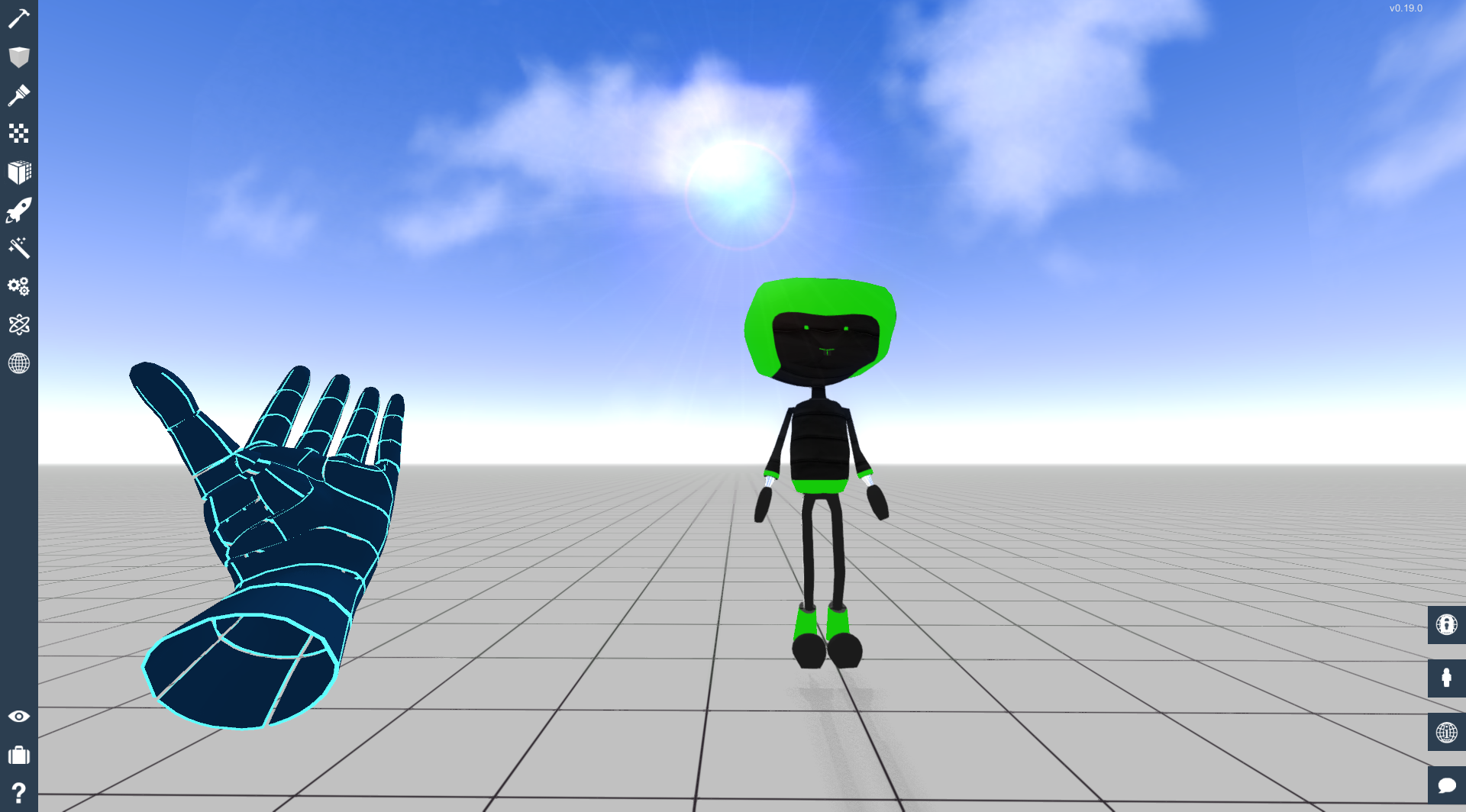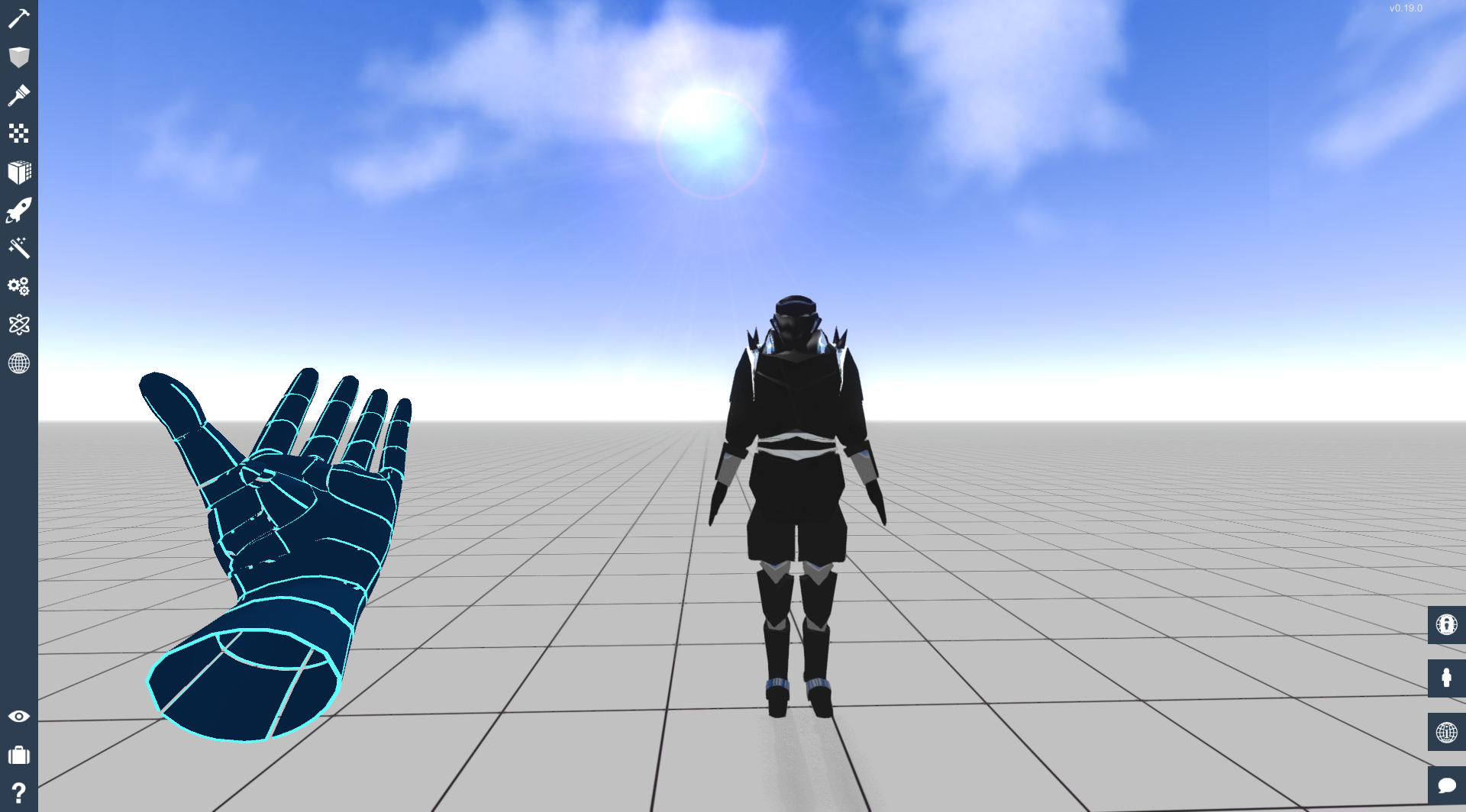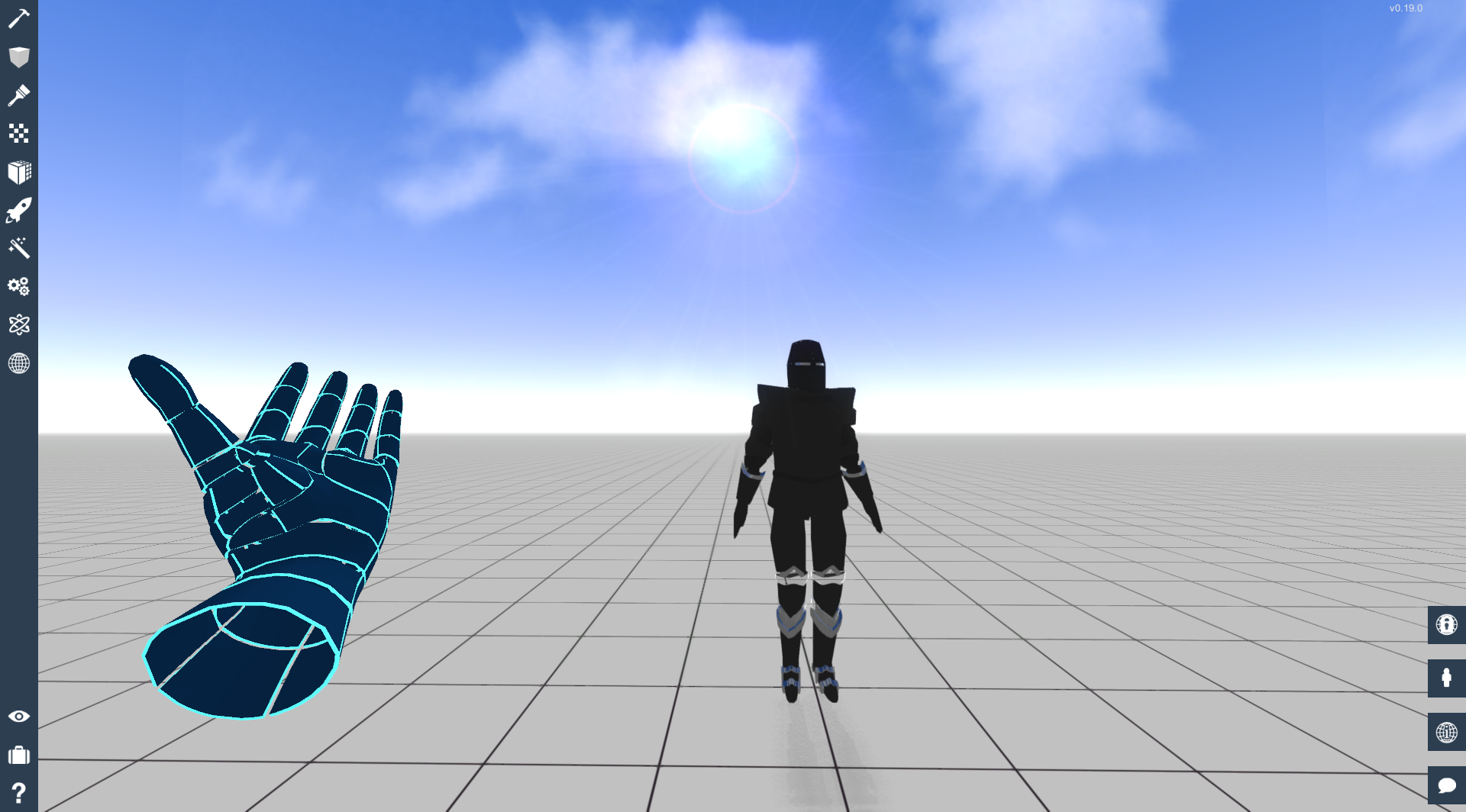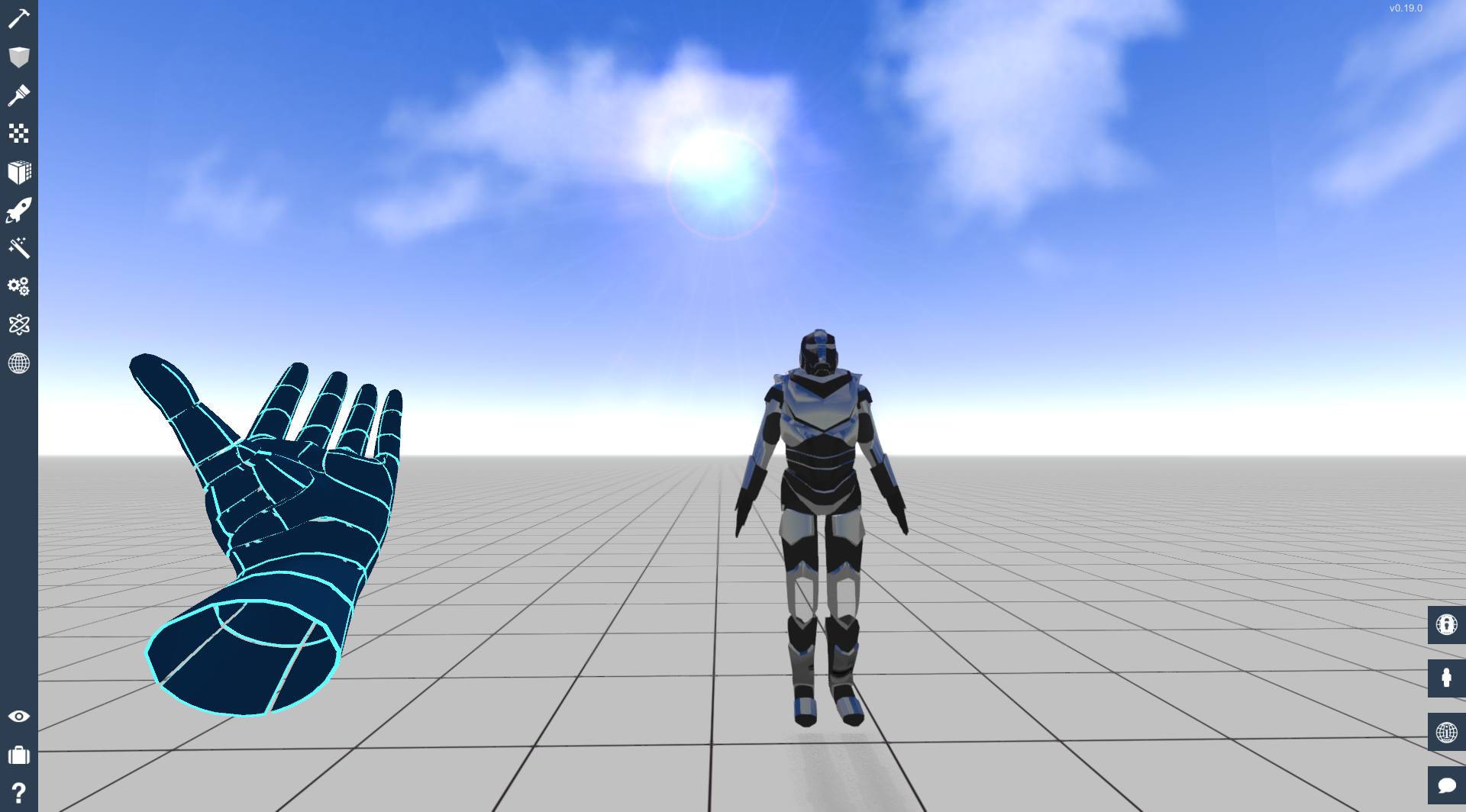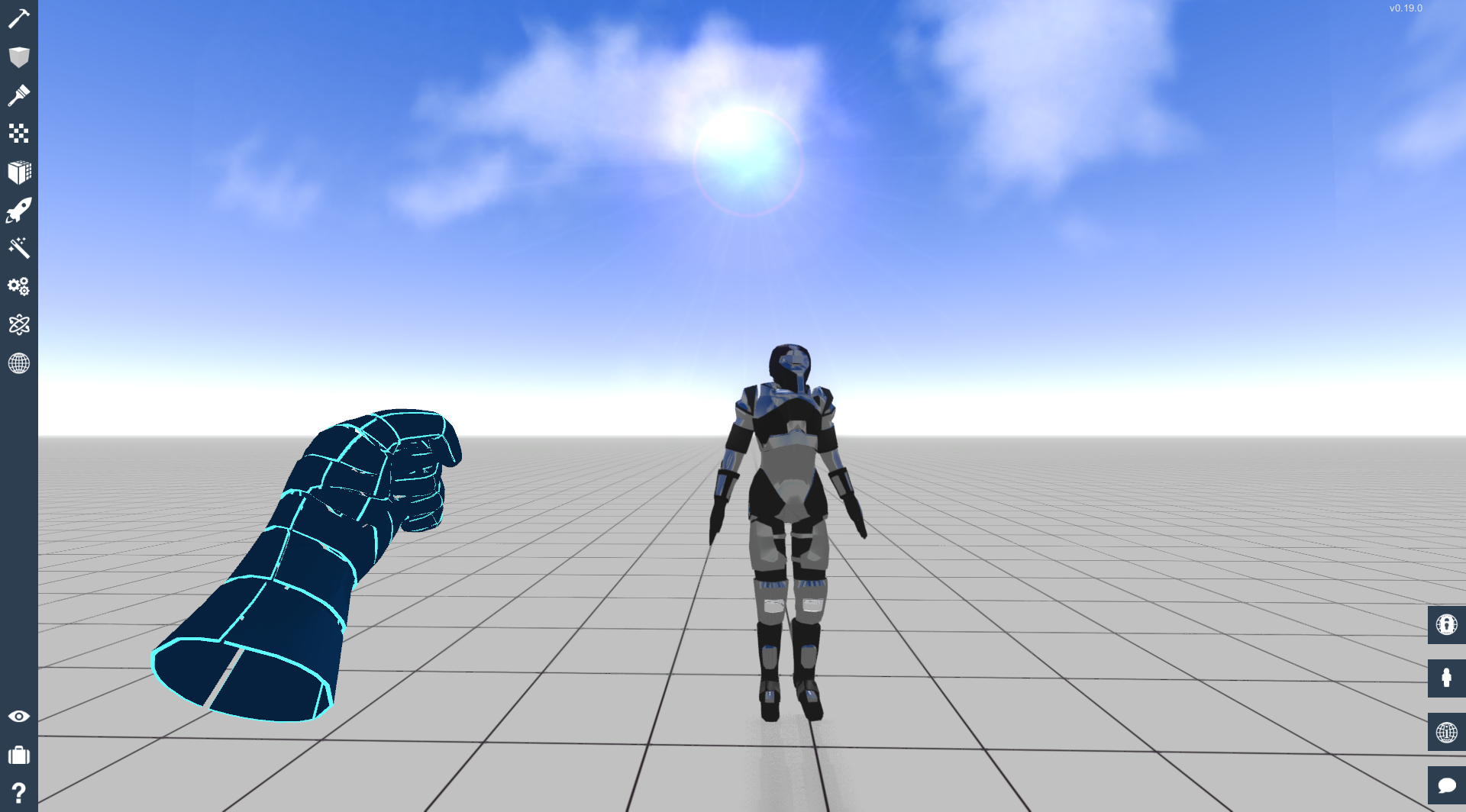 < Ue-Man
< Ue-Me
< Medieval 1
< Medieval 2
< Sci - fi 1
< Sci - fi 2
New avatar customization interface.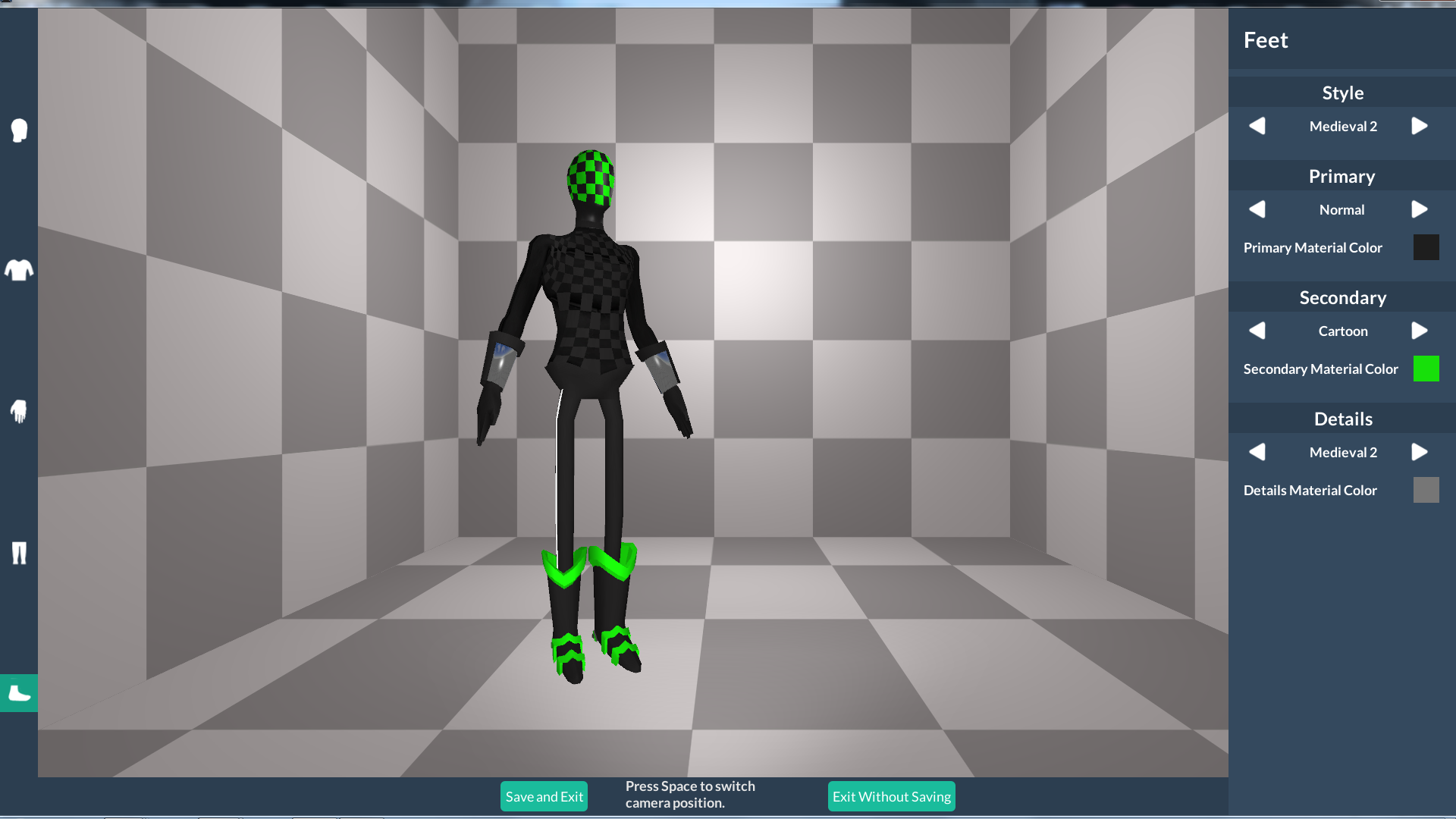 Permission system now gives feedback.
Walking sounds (need tweeking)
Health and stamina bars added.
Also the new website is up and running and its looking great!! Over the next few months we will be adding all that is UemeU to the site, such as... Development blogs & videos, news, tutorials, free downloads, artwork, music and more. Check it out @ www.uemeu.com And dowload your FREE demo vertion of UemeU!!!v0.19.0 is a real milestone in the development of UemeU and Omnigon Games and it's great time to get involved.Come pay us a visit! @ Facebook.comTwitter.comUemeu-official.tumblr.comYoutube.comBuy the game now and become a part of our alpha project: indiedb.com
by Dave Landrum 12/11/2013

---