Hello everyone!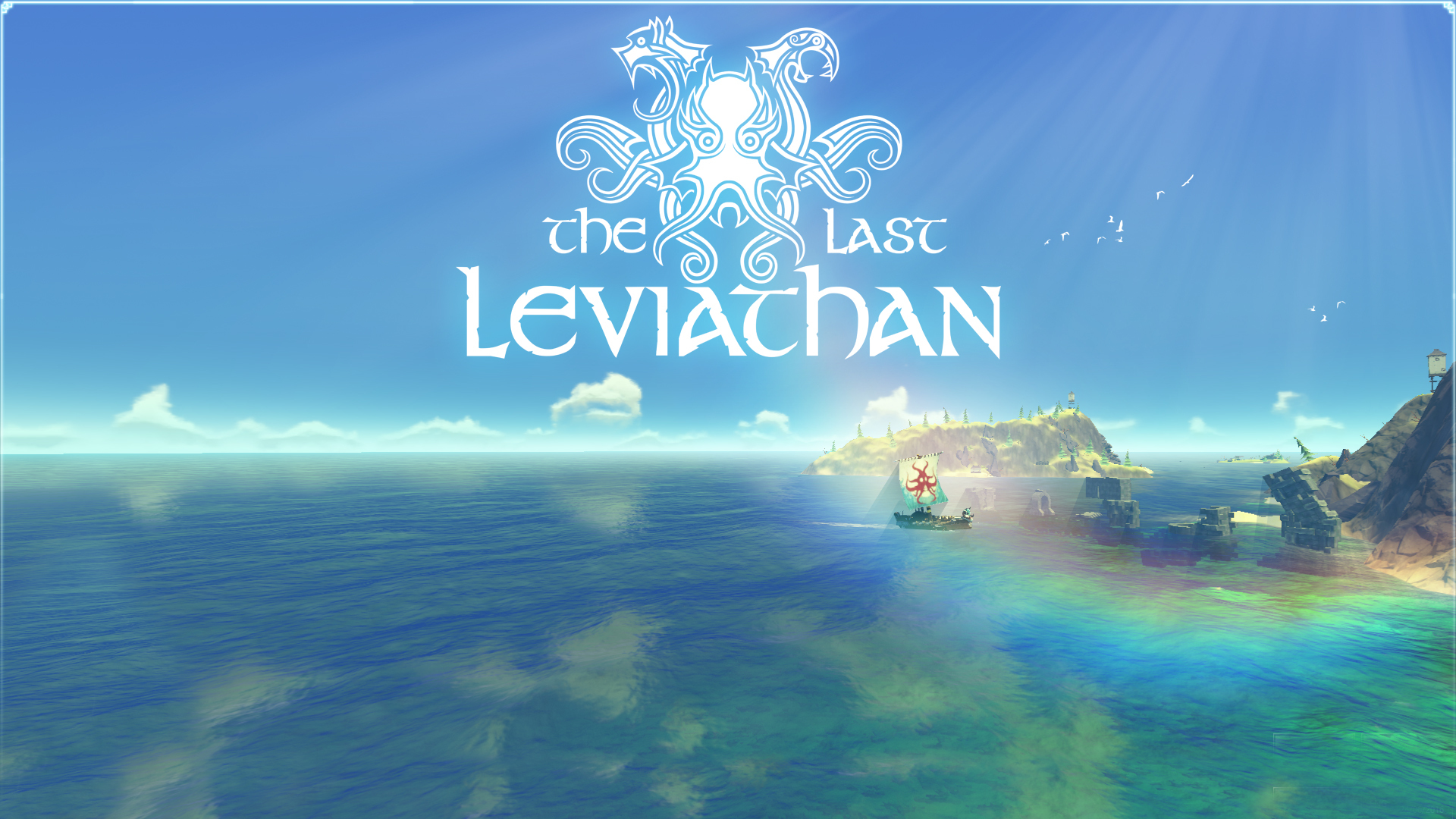 Welcome to you lovely players, new and old and happy July 4th to our USA brethren!

Ok so we've been very hard at working listening to you guys and have had our heads down deep into optimization recently. We're glad to say that we've made a number of improvements that *should* give everyone a good FPS boost! Hurrah! We're nowhere near finished on optimization but wanted to roll this improvement out to you guys asap.

We've also added a 'Physics Joint CPU Allocation' option to the options menu which means you have more power at your fingertips should you want to go in and tweak the game to better suit your rig. Though beware that reducing this to low will give you better FPS at the tradeoff of 'bendiness' of joints – you'll see what I mean when you try it

On top of all that, we've implemented a MAC version for those of you of the apple persuasion. This is our first Mac version and whilst we do have a number of Mac's in the studio we don't have many, so if any of you could find the time to test version and feedback any issues, that would be HUGELY appreciated.

NEW EVENT!!! Yes we have, we've added a new EVENT for you to get down and dirty with on youtube and twitch. This one should be a bit more of a challenge for you…

Road Map
After many a conversation internally on what we should focus on next we have decided on the following:

The Optimisation + Siege Mode Update + editor rotations

Our next update will focus again on optimisation; we were aware when we launched that we had a high min spec but probably not aware enough about the impact that would have on so many players. We want to remove the current limits on your creativity as much as possible so will spend the next couple of weeks focused mainly on optimizations.

This update will also have 'Siege' mode implemented into BattleSeas Classes. This is where you can lay siege to ground based buildings that attack back and can deploy ships to help them! Eeek!

More rotations for blocks – yes we heard you, its coming!

We're also building a new environment for you to play in, though we're not sure exactly how long that will take to finish, so this may not make it into this update.

We expect this to take around 2-3 weeks depending on testing.


Following the release of the above version, we then start work on: The Mega Melee Update

This one we're extremely excited about. We had to turn off Melee damage just before release as the additional framerate hit was too much. As we've been optimizing we've also figured out a way to turn this back on without hitting the framerate too badly.

Turning Melee damage back on isn't enough for us though, we want to make Melee battling a LARGE feature of our game, and so have come up with some very cool ideas that we'll implement as part of this update. I actually cannot wait to show you this, I may actually explode.

We expect this update to take us 4-5 weeks so expect it around the end of Aug, start of Sept.


We'll keep updating you each week on our progress through our DevLogs on Friday's and of course once we're through these cool updates, we'll plan out the next ones.

V0.1.2 (Build 109) Changelog

• Optimisations – focused on graphical settings and physics.
• Thumbnails don't include Mount Points when taking a screenshot.
• When Rudder and Propeller blocks are disabled (detached from helm) they now stop.
• AI projectiles no longer defy the laws of Physics when seeking their target.
• Ships that stand or get stuck now self-destruct after a while.
• Text message for "New Ship" has been changed.
• Updated version text in main menu
• Mac version!
• New EVENT - Ironblast!
• Options screen from the Main Menu. Allows control over Physics Joint CPU load.
• Fantastic Settings now sets VSync to prevent GPU overload.
• Some tweaks to the different Graphics performance options.
• More tips.
• AI ships are harder to beat.
• Changed start position for most scenes to allow for bigger ship building
• Closed the ability to keep docking if you are out of the world.
• Various other little tweaks and fixes that we noticed and fixed along the way but didn't write down anywhere so can't put here! Where's our producer? He'll have something to say about this I'm sure…


Feedback welcome as always!!!