Hello again. Psyrek here with another small update.
Just showing you a bit of the changes to the world generation.
I've made the terrain pieces connect together and now have basic slopes. Also added simple water for now. This will definitely need some improvement but it's a start ;)
Anyways here's a couple shots of it: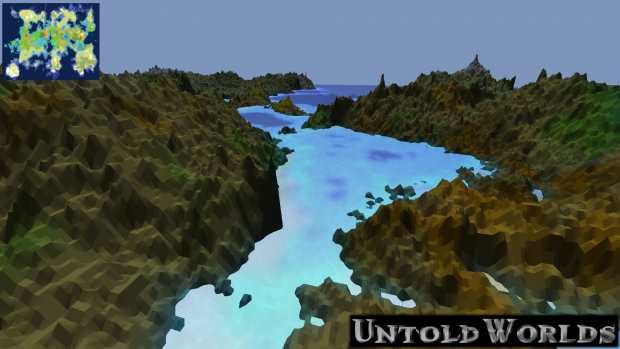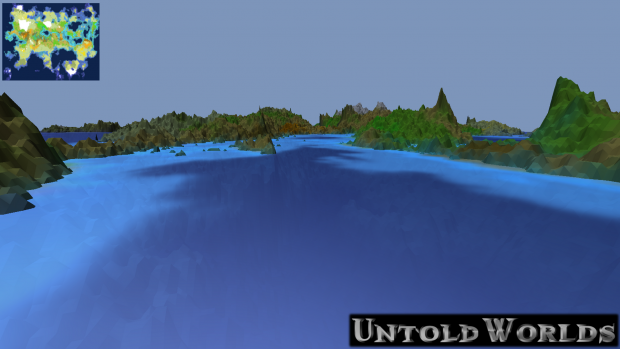 I hope you'll enjoy this. And now I'll start branching off into other areas of the game.
Have a good one!