Friends of the Undead Overlord,
It was a busy holiday season for everyone around here! Speaking of that, and since this is our first update of the new year, we hope you all had a great time with your family and friends during the holidays and that 2014 will be a wonderful year for you. Or, as we said on our social media accounts - we hope that the warm glow of zombie mutation made your holidays bright! We've been updating our social media accounts regularly, so check them out and follow/like us in order see our latest news, screenshots and links to interesting game industry articles.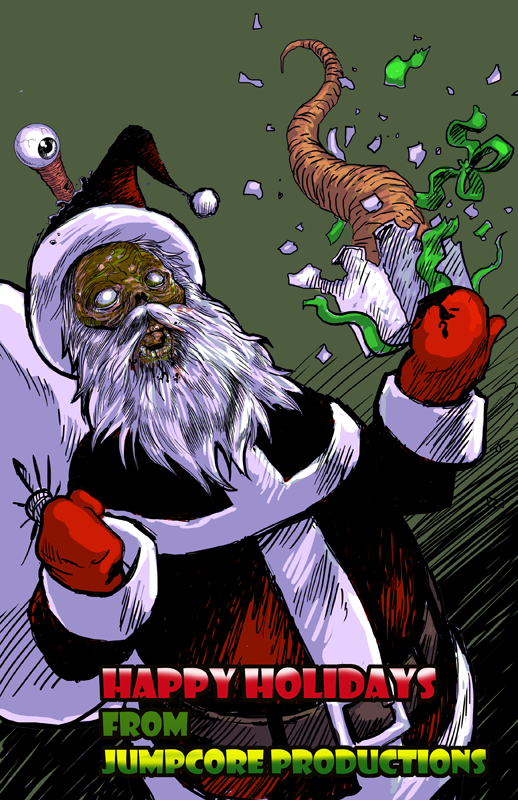 In late November, we released our latest update on our forum and in case you haven't seen it yet, we introduced the Grunt Zombie unit. The Grunt Zombie is the basic unit that all other mutations are built from, and the worker bee that makes the whole horde possible. If you want to read more about it and see the video introducing the Grunt Zombie, check out the full update.
On the fan missions front, we've decided to change things up a bit - now for every 100 likes that we get on Facebook we'll send a t-shirt to one subscriber chosen at random from the mailing list. As of this writing, we have 223 likes already - so we'll be giving out two t-shirts for two subscribers right away! In fact, we've already randomly selected the lucky winners, and sent them an email requesting details for delivery so that they can receive their t-shirt. The winners will have until February 12th to contact us to confirm, after which we'll choose another random subscriber.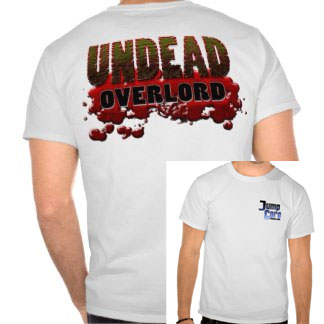 As some of you know, 2013 finished up strong for the Undead Overlord - we were very excited to be greenlit on Steam in the middle of November. We're also happy to report that there have already been videos released showcasing gameplay from the pre-alpha demo of the game. If you're interested, here are a couple of examples:
Tomorrow and Thursday (Feb. 4th-5th) we'll be exhibiting the game at AppsWorld in San Francisco. Expo passes are free, so if you're in the area come on by and check us out in the Indie Gaming Zone for a live demo of zombie goodness. We'll also be taking part in the Big Indie Pitch on Thursday, a speed dating event for publishers and indie developers, where we'll have a chance to try and infect the brains of several publisher representatives with our unique vision of the coming zombie apocalypse. Little do they know the fate that awaits them . . .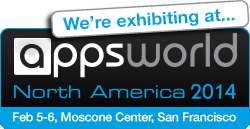 For those that are interested in the nitty gritty details of game development, read on . . .
The last couple of months have mostly been dedicated to cleaning house and keeping the game up to date - integrating the latest versions of the plug-in modules that we use, converting the project to use the latest and greatest version of Unity, and, in this case, a significant rewrite of our combat system code. The combat system will now be simpler, cleaner, and better - and it will also take advantage of some of the latest features and fixes from Unity.

That's not to say that we haven't made any forward progress, because we have - improvements to the game audio code, new skins for the grunt zombie, and more small items checked off the list. But primarily it's been a time of catching up, and preparing for the next push towards our Alpha1 milestone.
Until next time, thanks for being a part of our horde - and remember . . . brains are attractive!
- The Undead Overlord Team