Update | Plans for February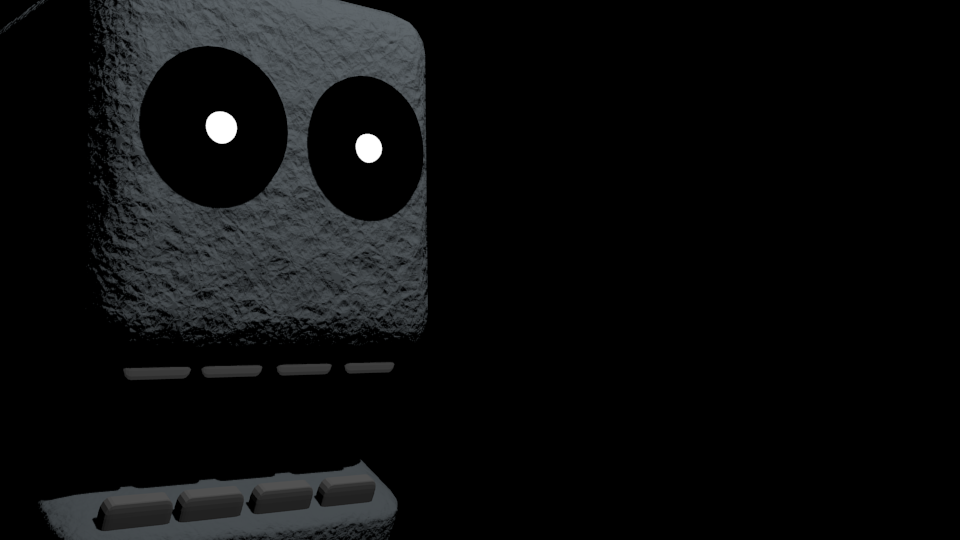 The Plans?
As you may already know, January has been an amazing month in terms of Error 4516, but did it really do just "that" good? Sometimes I ask my self that, more than you would think. To answer that question, no it didn't do that good, but It was good on the budget that it had. The plans for the future of this game is still a blur, among the other issues to tackle, but I can tell you one thing, beyond that blur, lays sometime positive, something good, I just know it.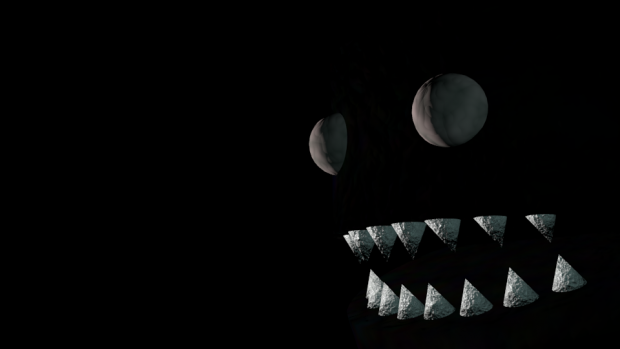 Already this year has been a good one, no doubt, but in the long term the only way to really succeed is to take risks, and test out new ideas. If they work, then they obviously have good results. What I plan to do is something I've never imagined doing during the whole entirety of last year, and this year up to this point. It all hit me one day when I was theorizing the future of the game. That's why I want to make changes, and take risks.
I'm pretty sure, anyone who's been here since the begin can tell how much success we've had. I've realized that just because we've got 20 downloads, doesn't mean the game will sell well. In fact, that's pretty low. What I'm saying is, I'm beginning to come up with more, and more ideas to increase the popularity of the game, and I've realized that there are a couple things I need to start noting now.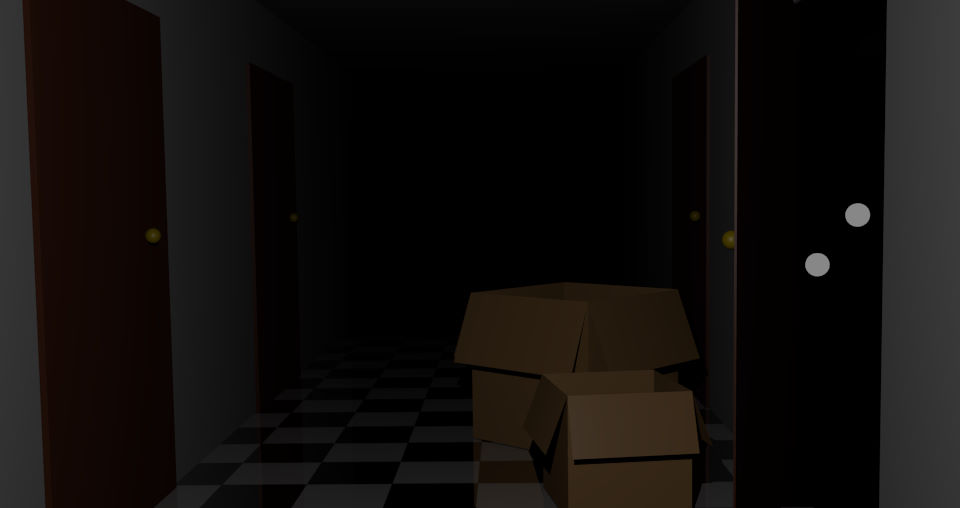 I've received a lot of feed back lately, positive, and some negative. Those things have really helped shape the game, and how the final version will look like. Without those comments, I would most likely leave the flaws, and keep working on what "I" thought was a good fit. In the end it's not what I think works, it's what the community thinks, and what they think works best.
I'm not saying that you have to go off of what the community has to say all the time, I'm saying accept the feedback they give you, and build off of that. That's what I'm planning to do, make the game better, and try to use better advertising techniques.
Week 2 Info!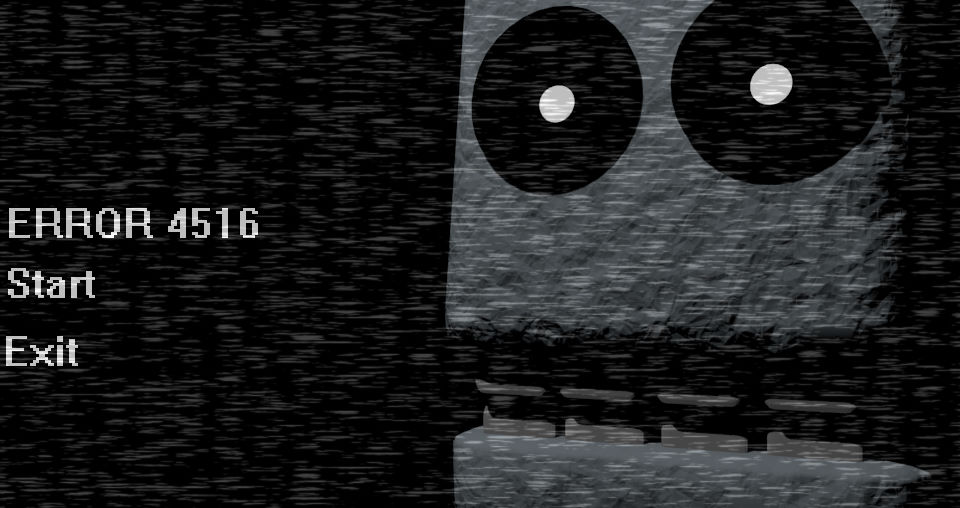 Week 1's development is now over, I am now moving onto week 2. This time, you're not just worried about listening, sight plays a major role in week 2. You better have a keen sense of sight because, the monster here is really stealthy! You will be using a flash light, and walking down, and old decrepit building, where you are supposed to be "working"
Be cautious though, you flash light attracts the monster, so listen carefully or you'll surely be... well you can imagine what would happen. The only real information I can tell you right now in terms of development, is that it will showcase some cool stuff, not seen before in the demo(s).
Speaking of new things, a new trailer will be coming out for the Early Access version. I almost forgot, the new demo "Demo V.2" will be out tomorrow, January 15th, 2016. Ironically the game will be out April 5th, 2016. Anyway, I do hope you have a good weekend, wherever you are. Thanks for tuning into this latest article. I wish you a good day!
Contact:
Email: doubleblubbergames@gmail.com
Username: doubleblubbergames