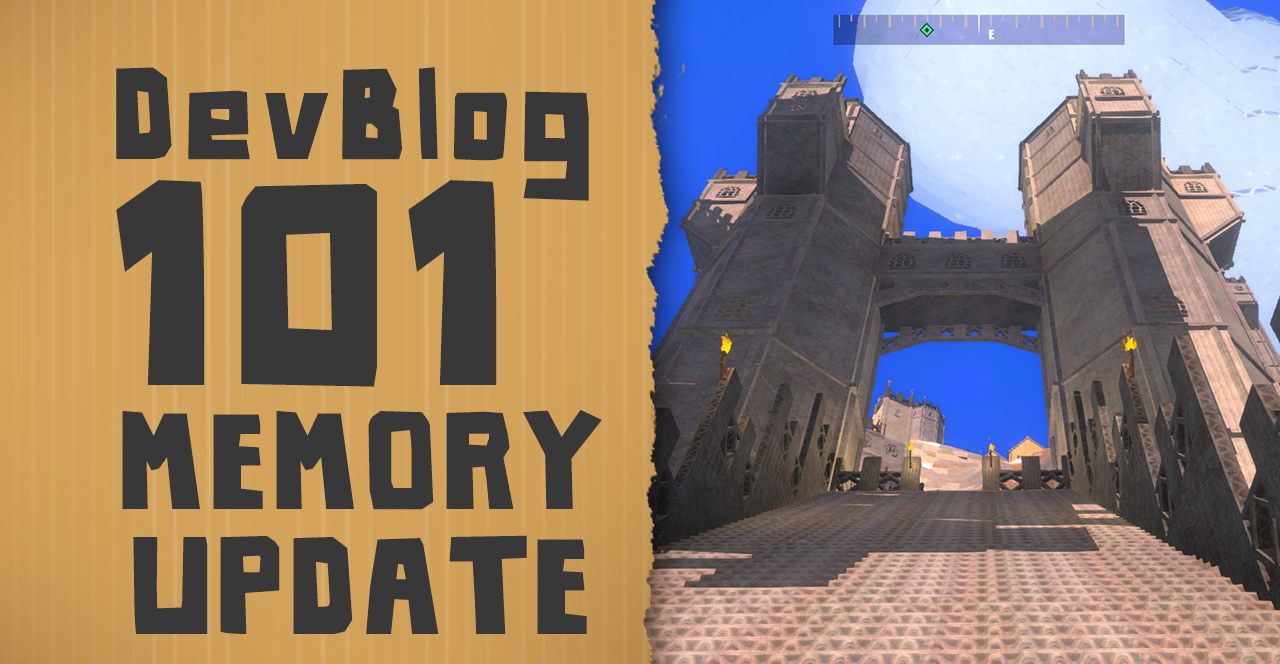 Hello everyone!

We hope that you've all had a smashing Christmas holiday and are gearing up for an awesome 2019! If you spent the holidays playing CardLife and creating an incredible structure or some beautiful custom weapons, make sure to share your creations with the rest of the Steam community, we'd love to see what you guys have been working on. Just hit F12 and you'll be able to upload your screenshot to Steam community at the end of your play session.

Our last update included two new tools, a new creature and a voting system. You can read all about that by clicking the link below: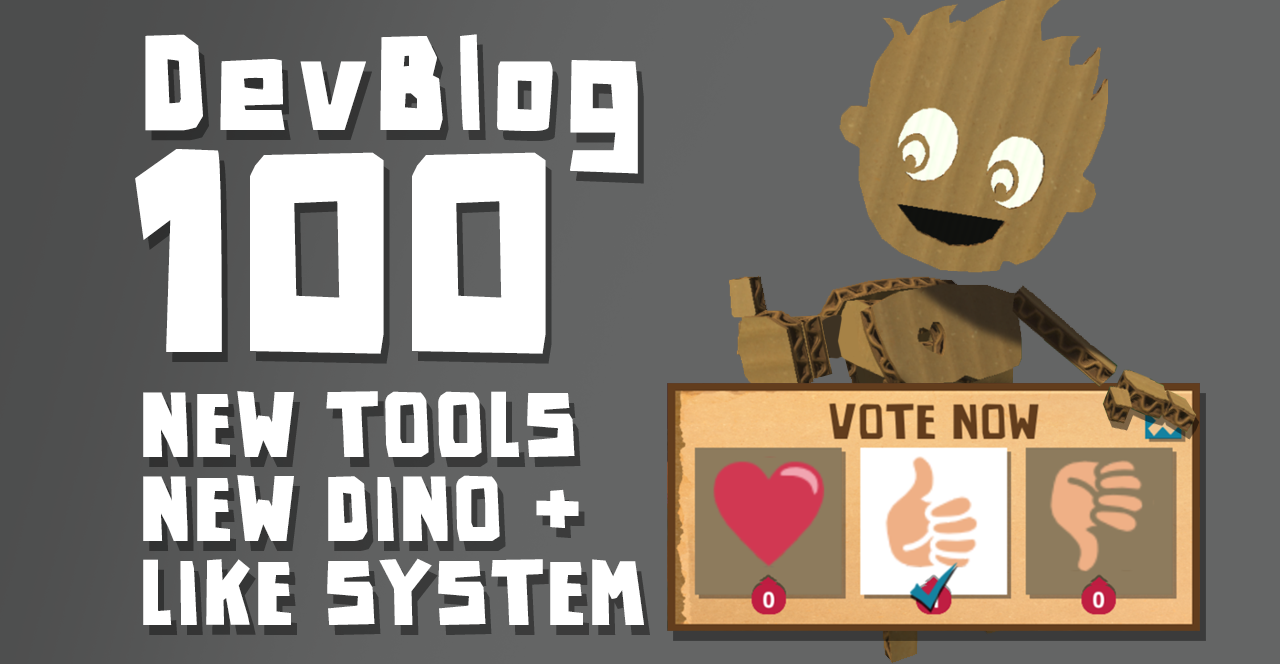 CardLife Announcement 14 Dec, 2018 Dev Blog 100 - New Tools, New Creature, Creators chest and the Like/Dislike System The Second Phase of Our 'Creator Tools! This update continues our creators trend with a new item, the Creators chest. The Creators Chest allows the owner to place items within the chest as a reward,...

However, today, we're pushing out a few optimisation tweaks that we've been working on. They mainly focus on memory optimisations as these issues are mentioned about the most within the community.

1 - Memory requirements
We have massively reduced the memory footprint needed to run the game, pre Christmas we were still getting crash complaints from people with 8GB Ram on their PC Rigs. The team has created an array of near min PC specs and blow spec Laptops to gauge improvements. If you have 8Gb or more the game should not run out of memory. we have also had the game running on 6Gb PC's well but its worth noting that if your Graphics Card borrows RAM from the main memory pool then you might be operating less the the maximum memory specification.

2 - Performance
We have been doing a lot of work in the background on frame stalls and framerate. The coders have been improving the way physics are being generated with structures and have made big improvements to the overall performance of the game. The good news is that there is more to come and we will be upgrading to a new version of the Unity soon which provides even more gains.

3 - Like prompt UI change
we had a few comments about the size of the Like prompt and that is obscured too much screen real-estate, so we have reduced the size of it significantly. let us know what you think

4 - Building exclusion zone change
We have reduced the building exclusion zone radius so that players can build structures a little closer together than before, this will generate more potential build space on the map and reduce the need for land grabs where players would place foundation pieces at regular intervals as a boundary to prohibit other from building on their land. We are hoping that players will be a bit more sensible about claiming land as a result.

Community images
Here are a few awesome images that were captured by the community.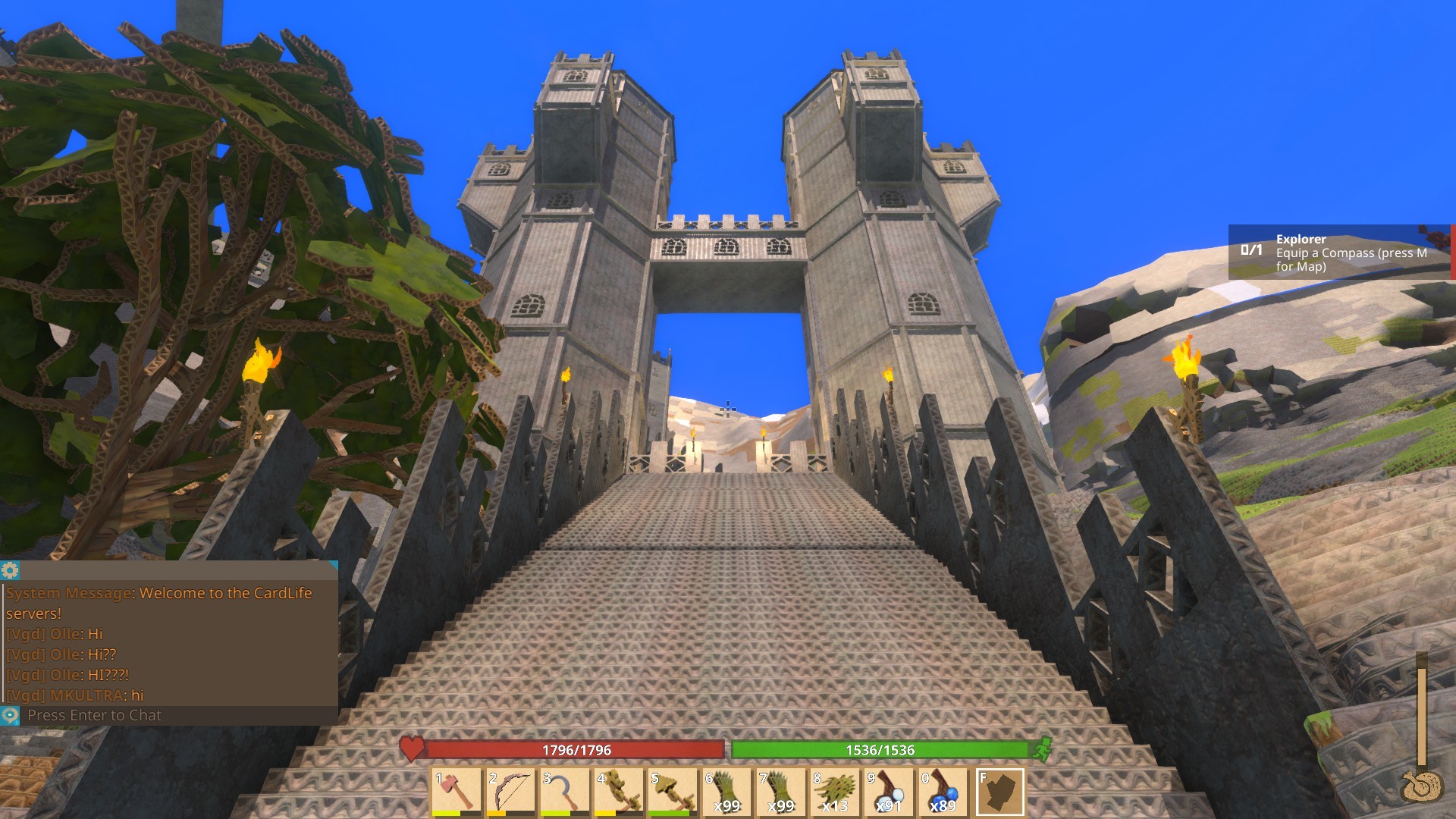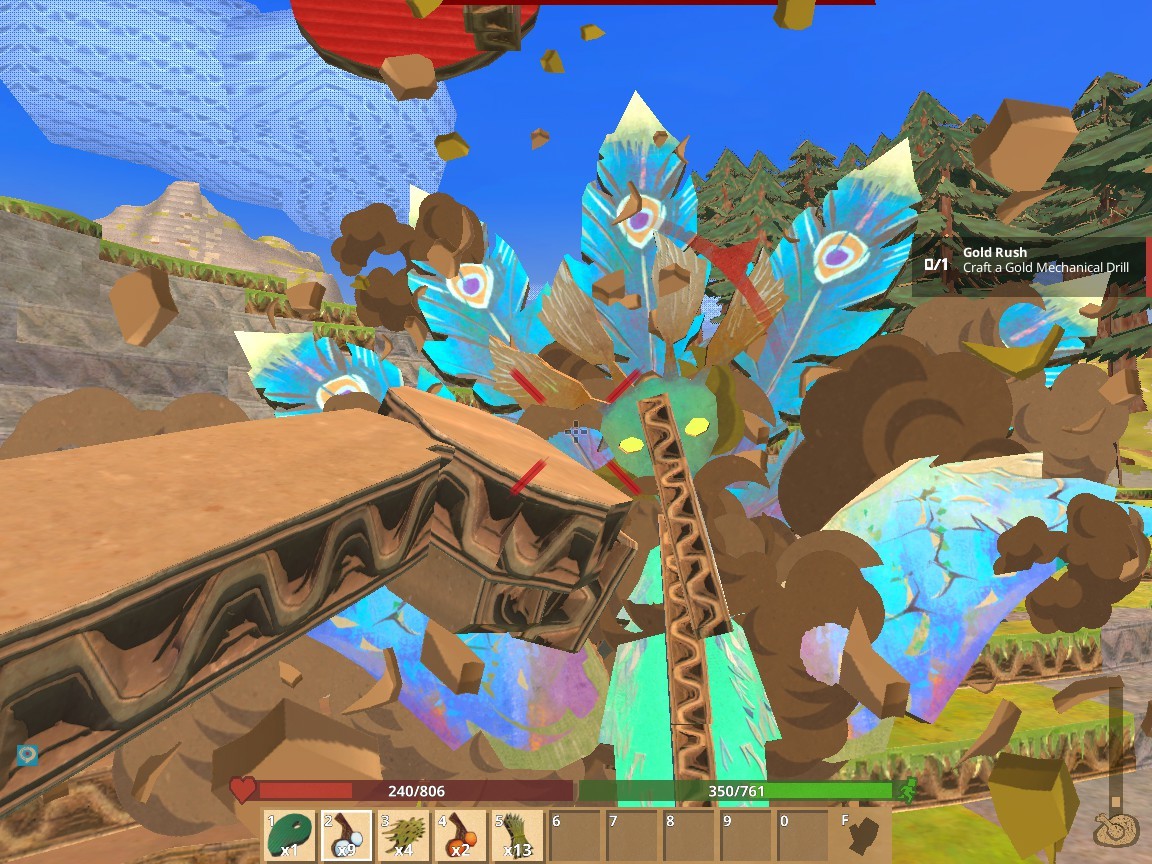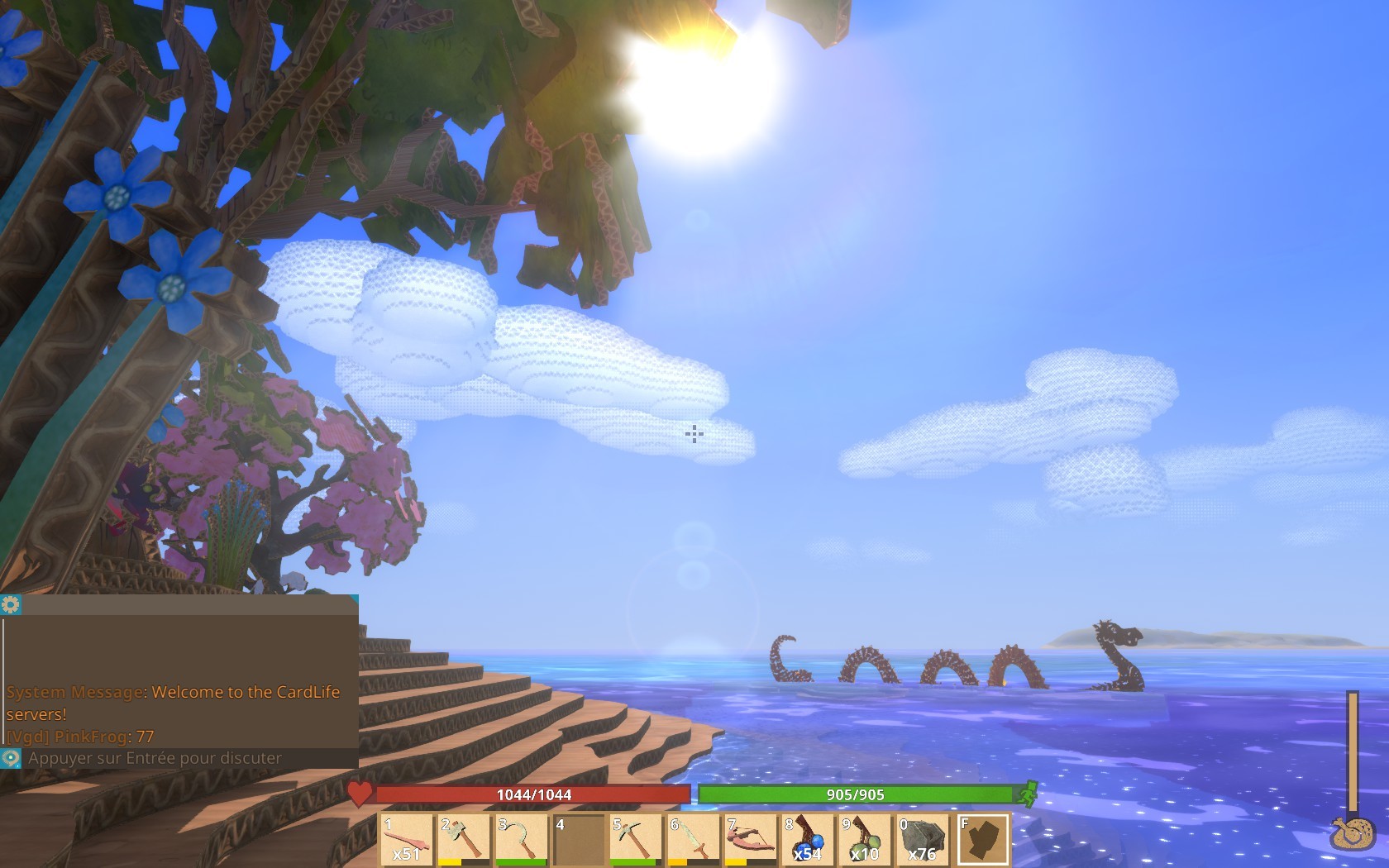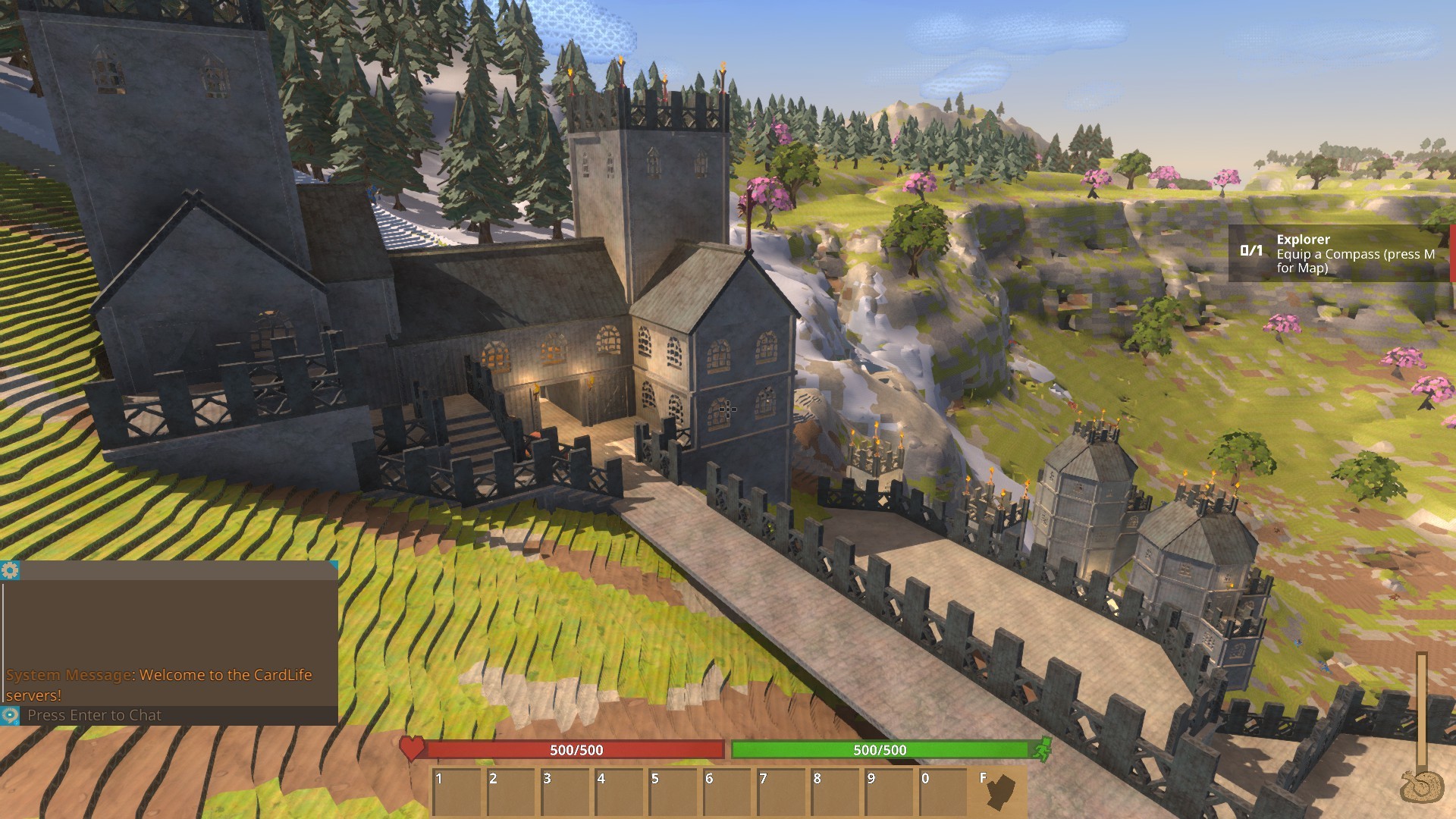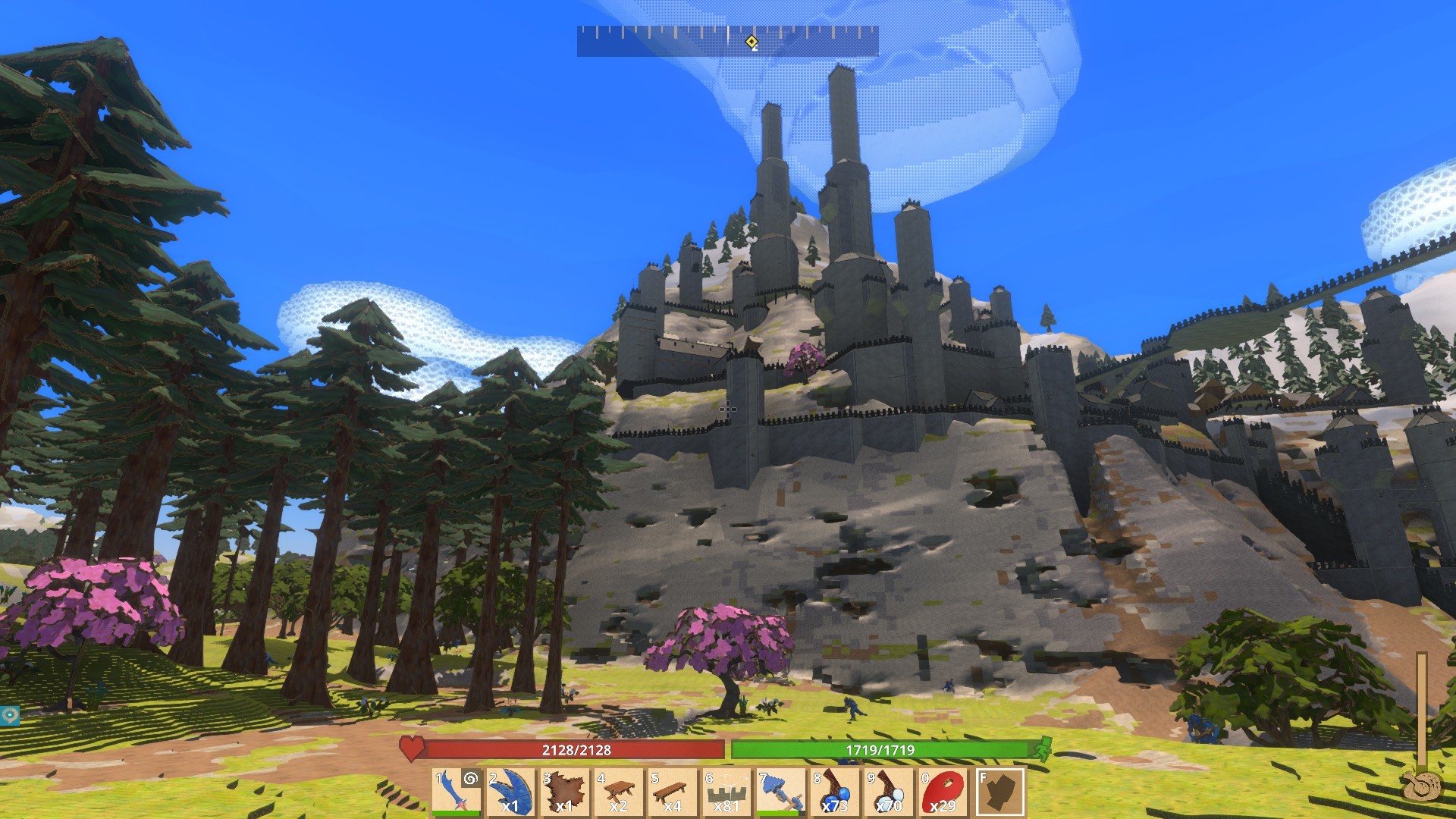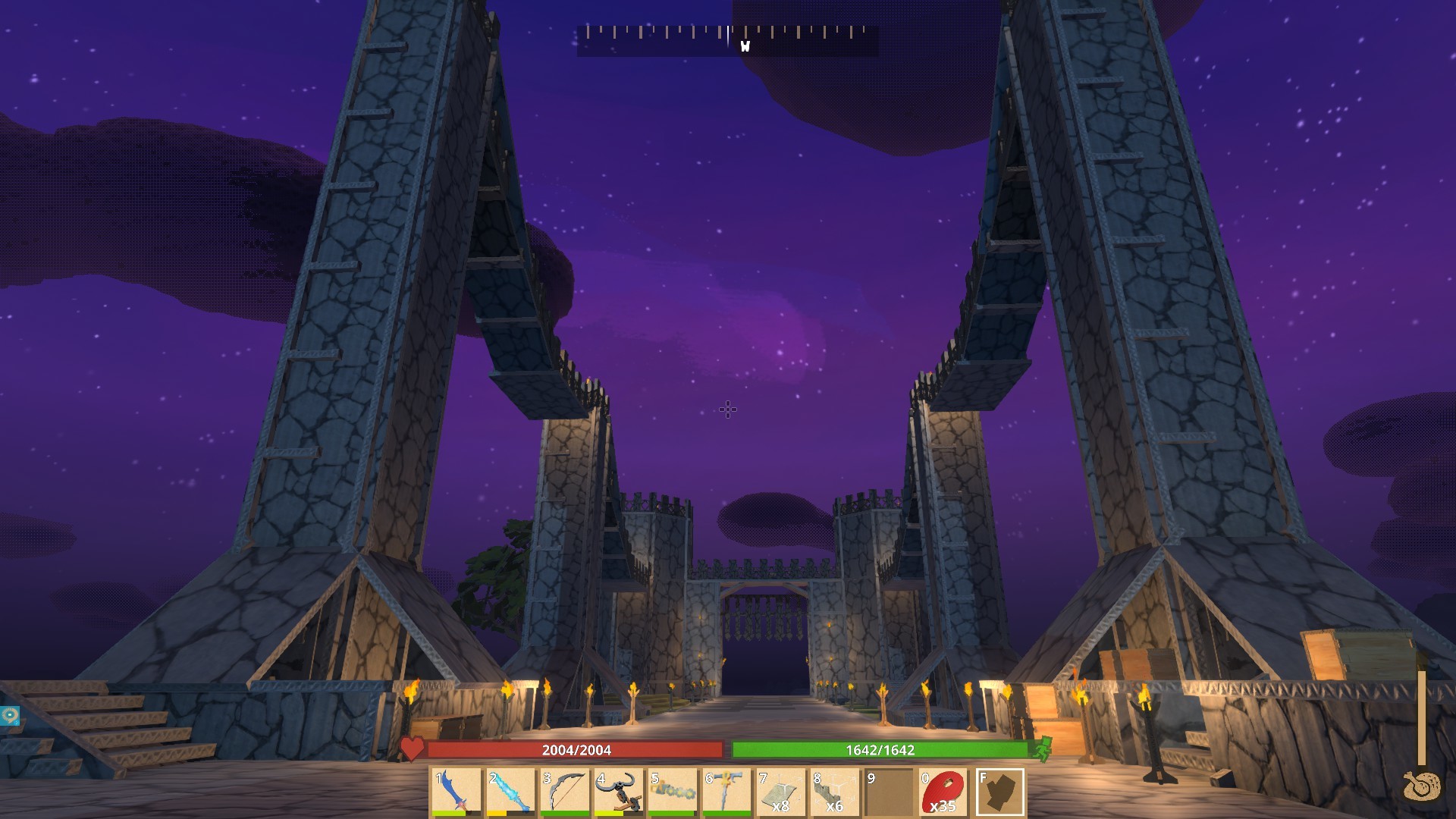 Thank you everyone for your support and we hope that you all have an incredible 2019.