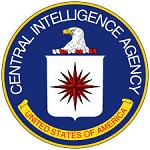 As you may have read from the description, Rendition Protocol is about a rendition gone wrong. But what is rendition? According to wikipedia (a trusted source, I know), extralegal rendition "is the apprehension and extrajudicial transfer of a person from one country to another". So, basically, kidnapping someone and bringing them to a secret prison to be tortured and never heard from again. But hey, they could be dangerous.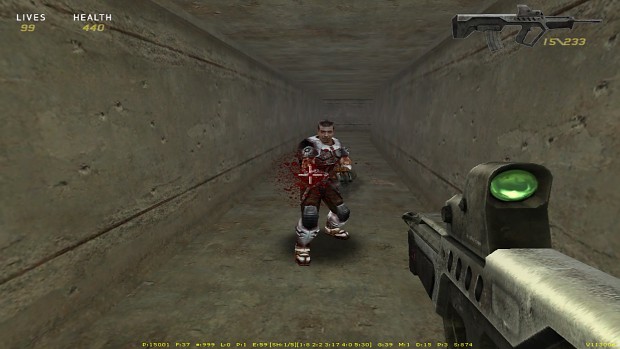 This is the new gun we just added, the Tavor (TAR-21 for all you MW2 fans). Looks cool, sounds cool, gets the job done. We're having trouble deciding between the Tavor and the M4 as the starting gun, so any input from you guys would be great.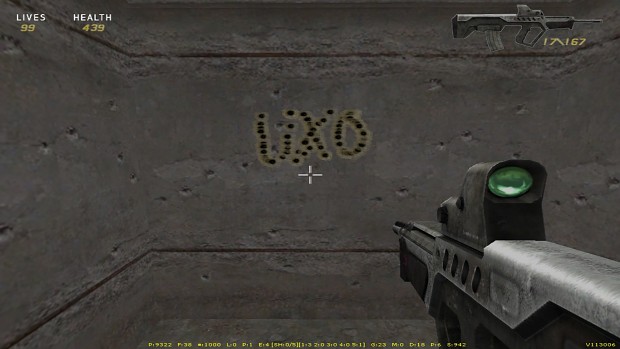 This is just showing off our bullet penetration texture. We didn't have one before, so now we're really psyched. It just adds a little bit more... believeability to the game.