Hello guys !
A few updates on Pawarumi !
We had a very busy summer going to Gamescom and Animasia, preparing for events is actually harder than developing games !
But we had a tremendous amount of great feedbacks ! Players from all age and nations, casual or hardcore ones loved the game and it was a relief for us as well as the confirmation that we are on the right path to deliver an awesome experience!

Since then,we started building two more levels these past month and it already looks really cool :)
We wanted to share this with you while you wait for our upcoming gameplay trailer !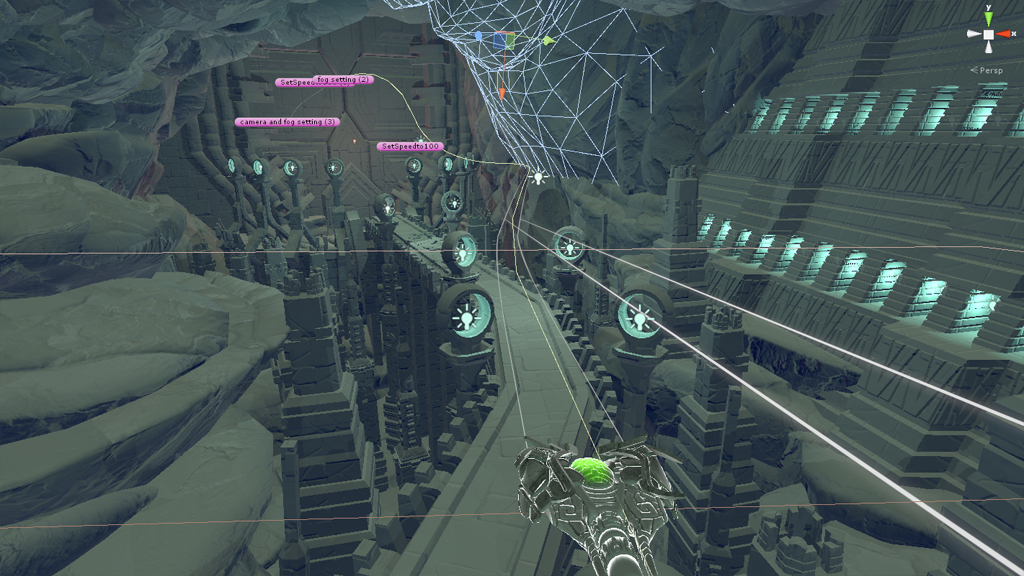 This is the Underground level.Here, gameplay will be inspired by famous Indiana Jones scenes full of deadly traps ! So be ready to dodge surprising deadly patterns!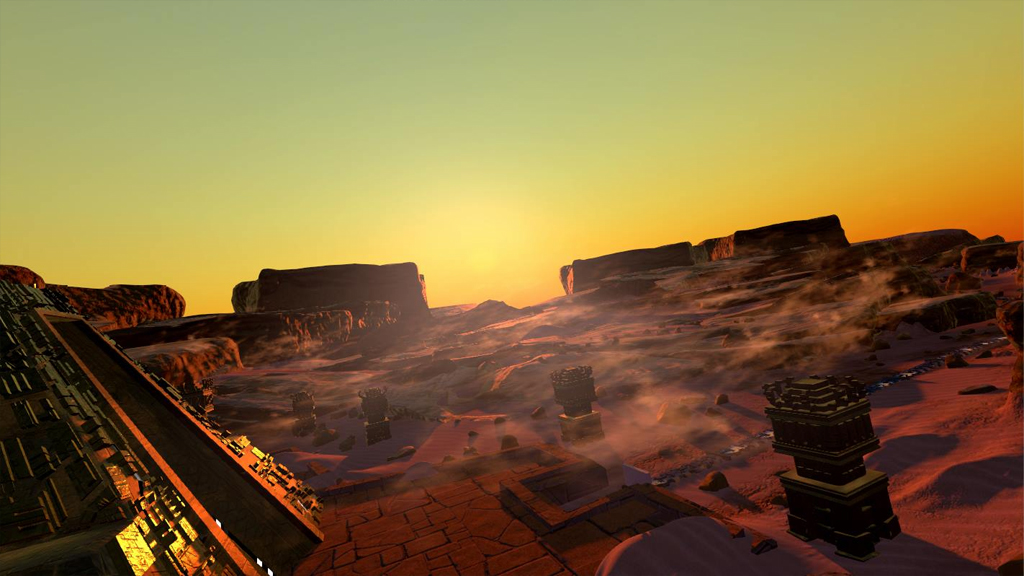 And this is the birth of our desert level ! You'll have to defend the pyramid from swarms of ennemies coming to destroy it !
And here are a few more screenshot of Snowbase and Foundry levels !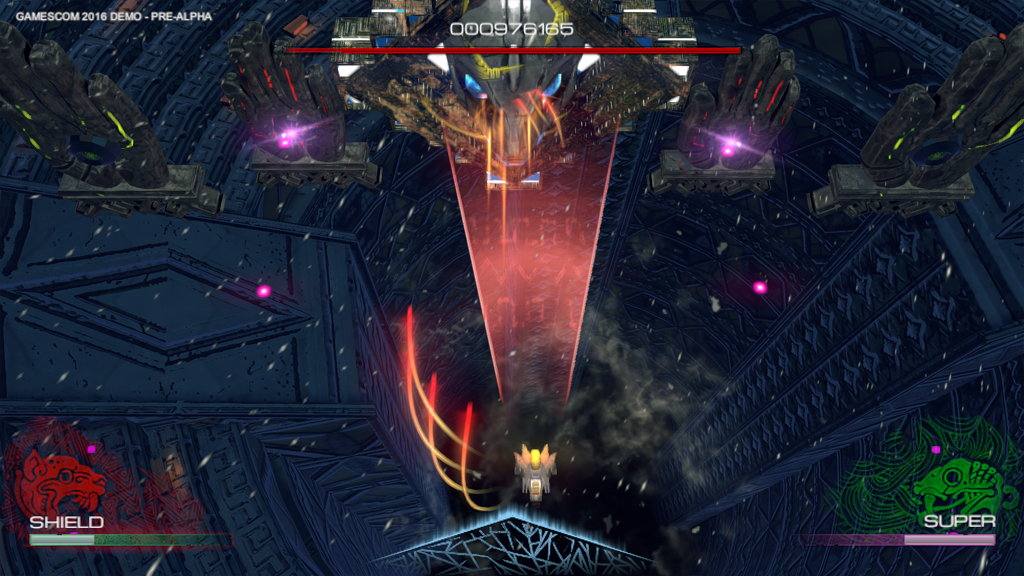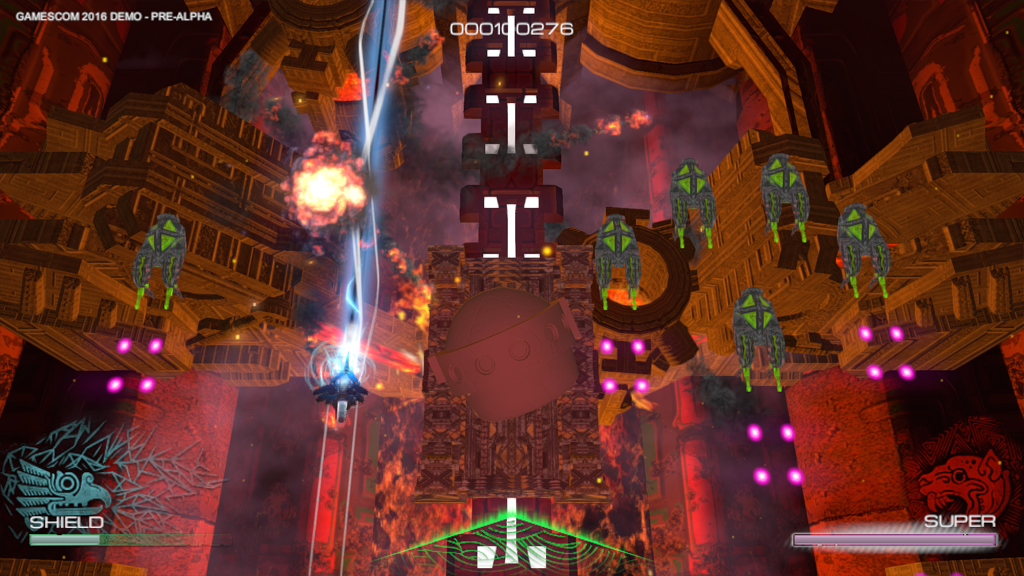 We hope that you like how the game is coming together !
Stay tuned for the trailer and feel free to be curious and follow us on facebook and twitter !
See you soon !
Alex