Hello, everyone!
Creach: The Depleted World has been Greenlit today!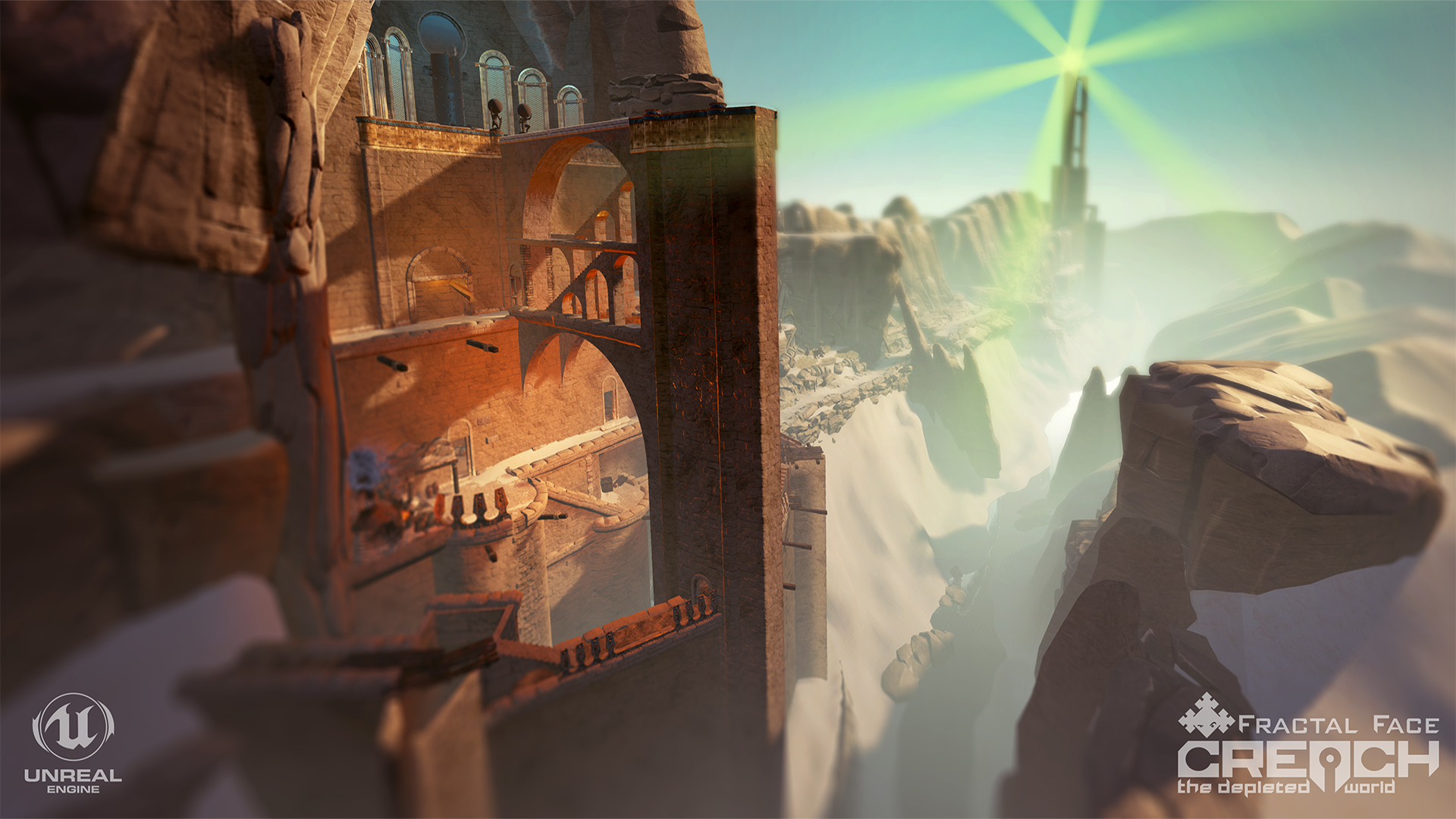 We've spent 19 days in Steam Greenlight - 16 of them in top-100 - waiting for the Green Light of Steam Community to shine upon us, and finally it's come! Thanks to all your support we are now preparing a playable build for the release.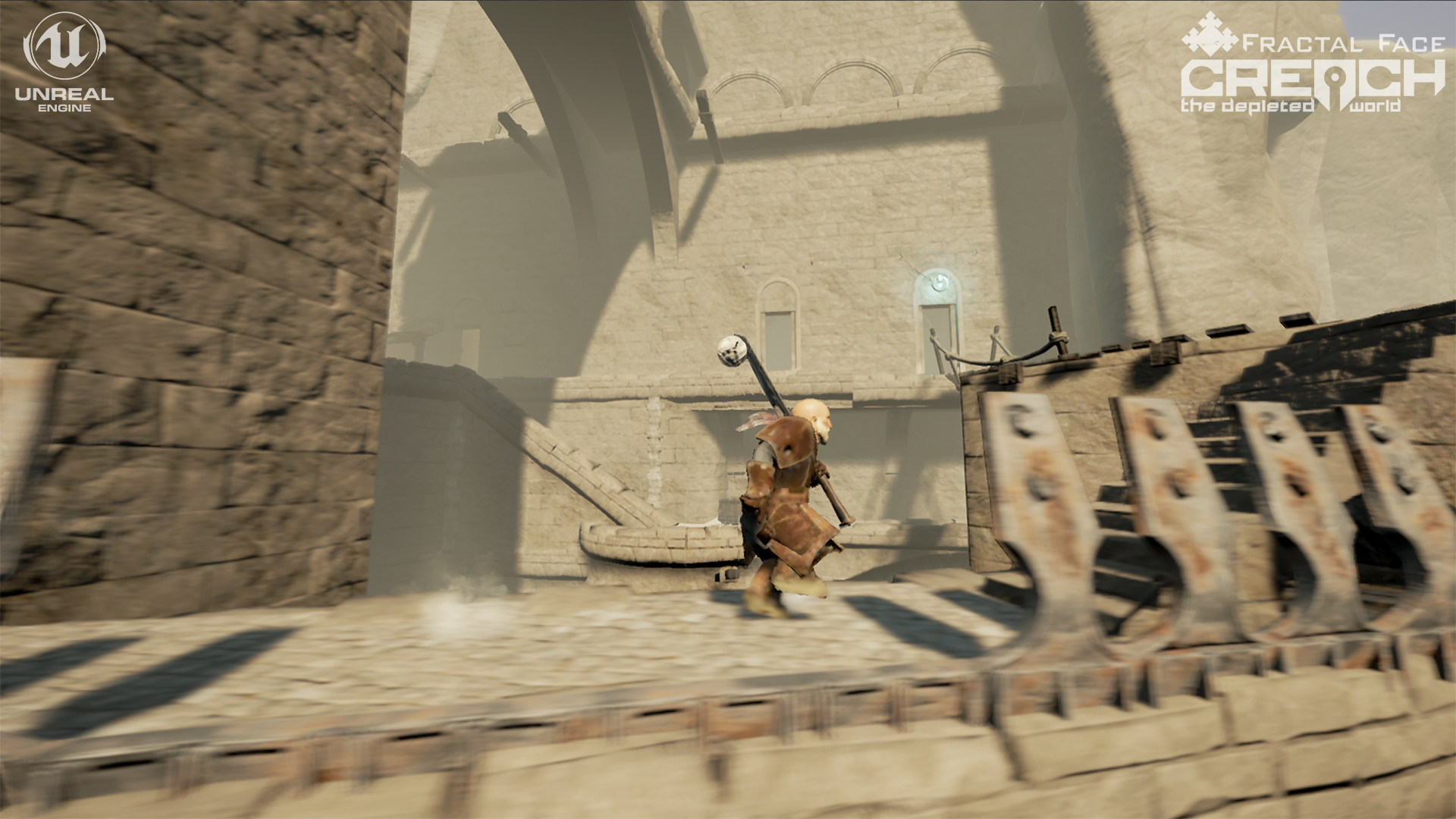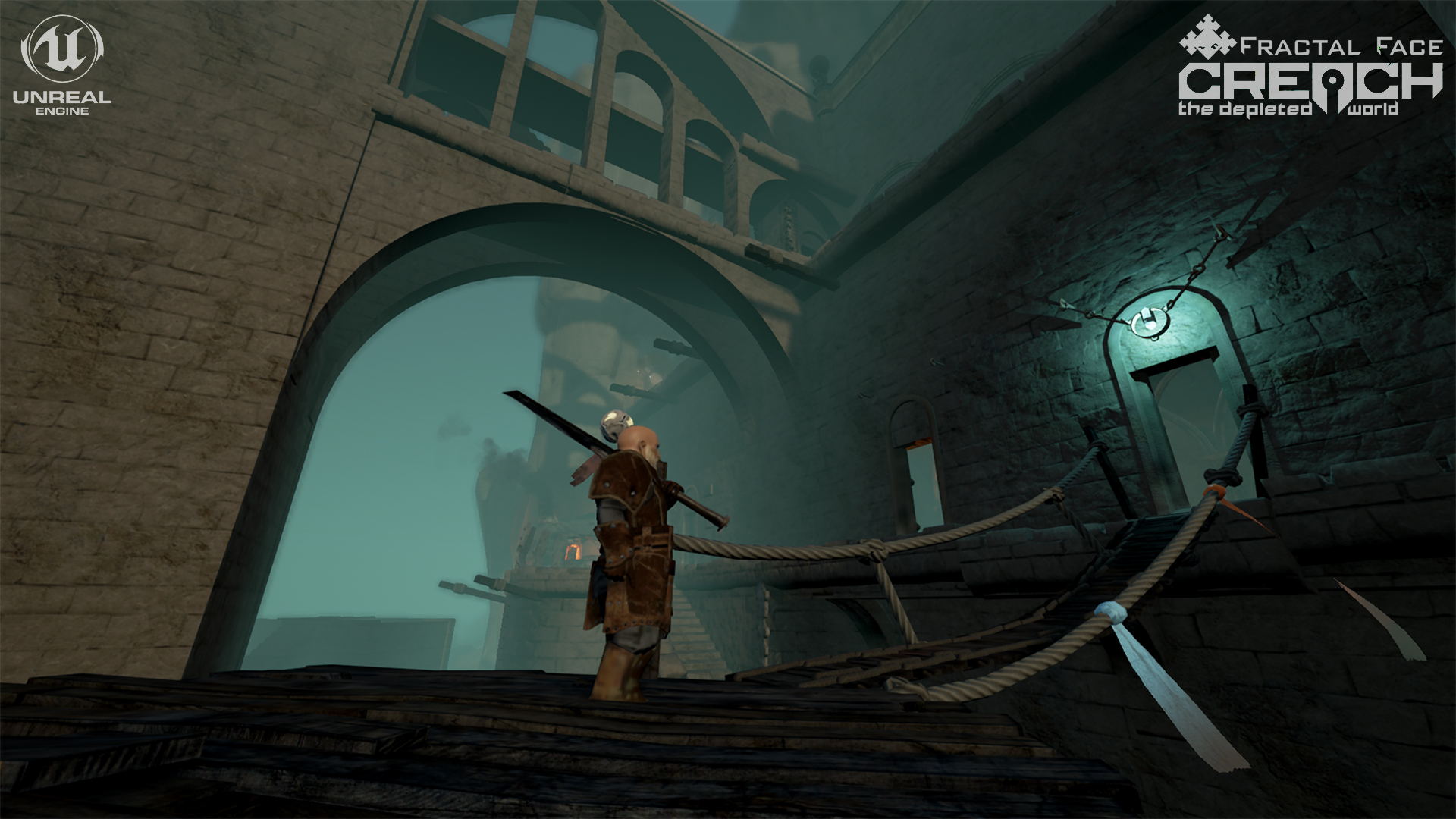 If you have any questions, visit the Steam Greenlight page and leave them in the comments. We are always ready for cooperation to make the game better!
---
That's all for now! Follow us and tell your friends about the game, if you really like it!
Stay tuned!