Noxious Temple
Last update introduced a brand new poisonous area to the Cradle of Keepers. And so we continue working on it. The location is now occupied by the cursed, and you can now enter the decrepit temple and challenge its inhabitants for the Mask of the Plagued Thresher.

Sadly, the Plagued Thresher will only join us in the next update. In his absence, you can fight another specially trained cursed. And we assure you - he's just as well qualified. We checked.

Also, you might've noticed that spending time in the poisonous areas has negative concequences for your character's health. So we suggest you check out the memorial near the location's area, perhaps your ancestors left some survival tips behind.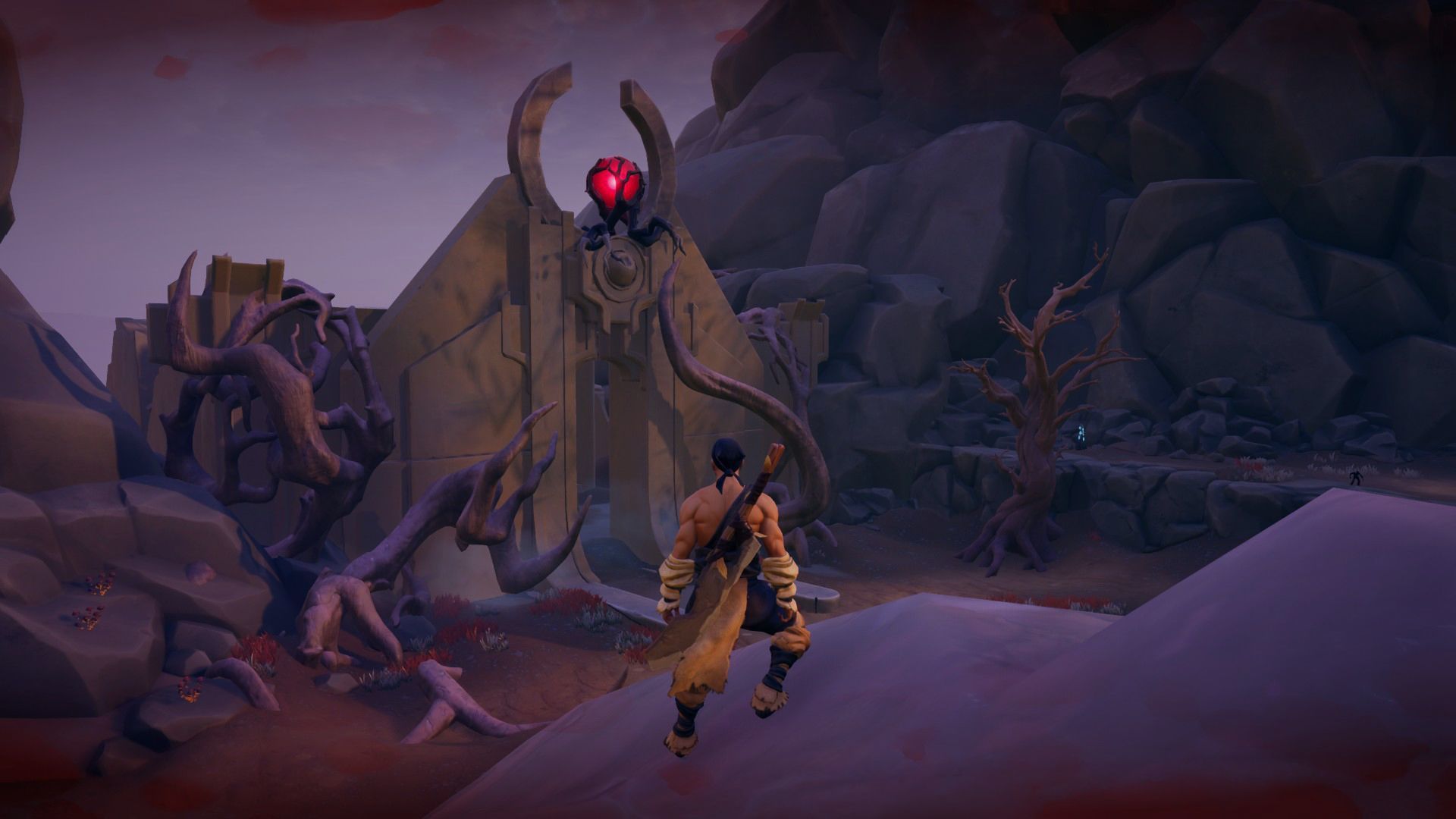 Cooking Update
A wise cook is more likely to not mess up the recipe. A perceptive one will make a dish of a higher quallity. A disciplinned one will make best of his ingredients to create a nutricious meal. A strong one cares more about putting down a boar than the taste or the color of his food. Not everyone is fated to become a master chef, but everyone can choose their own culinary way.

We added plenty of new dishes and changes to the cooking UI. On a related note - the campfire now burns brighter depending on the amount of fuel in it.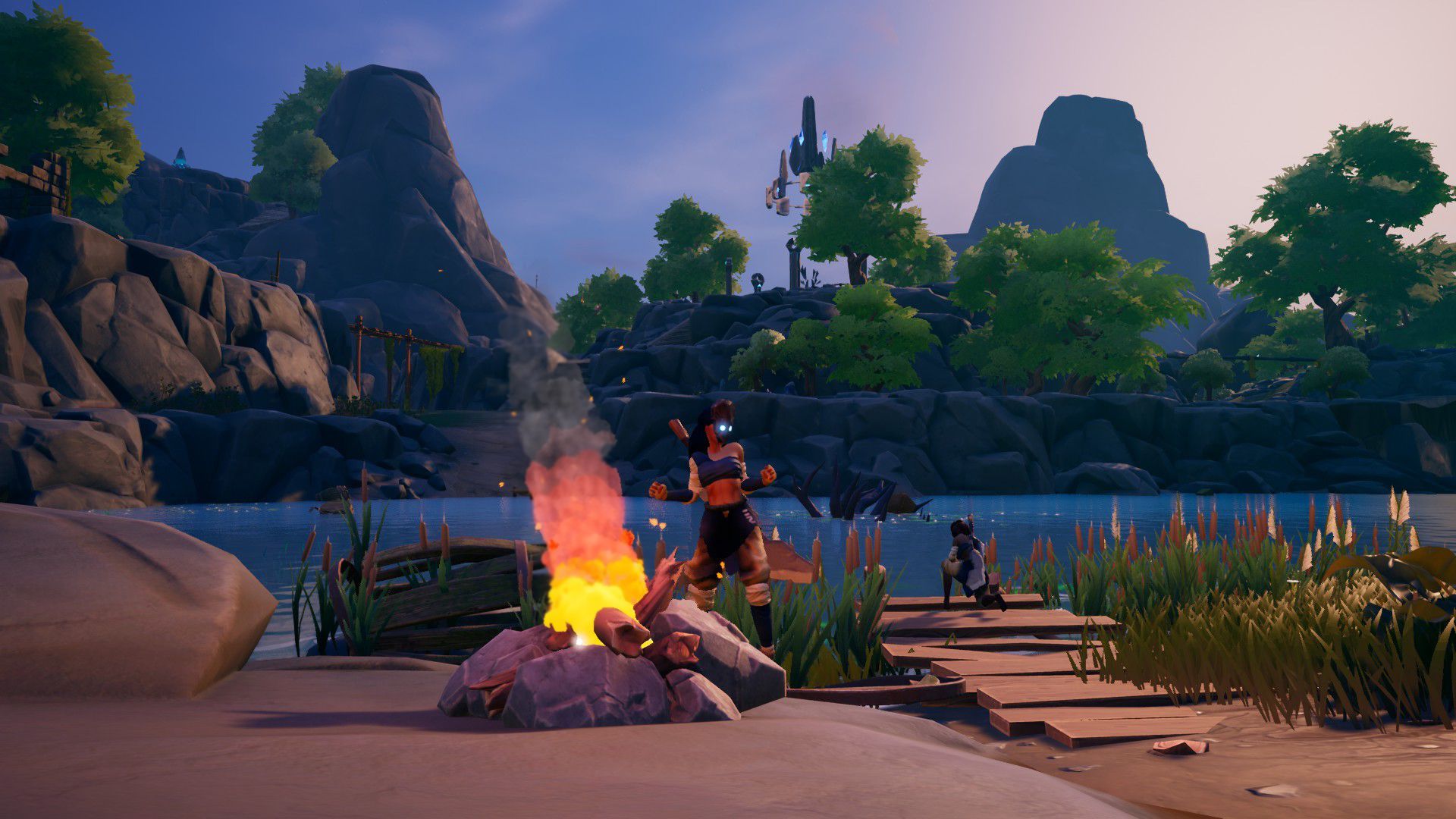 Energy Update
Lo and behold, here come more improvements to the energy system, along with updated UI and icons for conditions. As a reminder - energy now applies positive effects onto characters, such as health regeneration. Food consumption increases your current energy level, and resting - its max capacity. This mechanic and its UI will be altered in accordance to the feedback collected through testing.
Updated Mithra
Mithra's model and animations have been completely revamped! Meet Mithra 2.0: wiser, stronger and even more attractive. She still disappears without a trace at the end of the Prologue, so don't push "Skip Tutorial" button right away.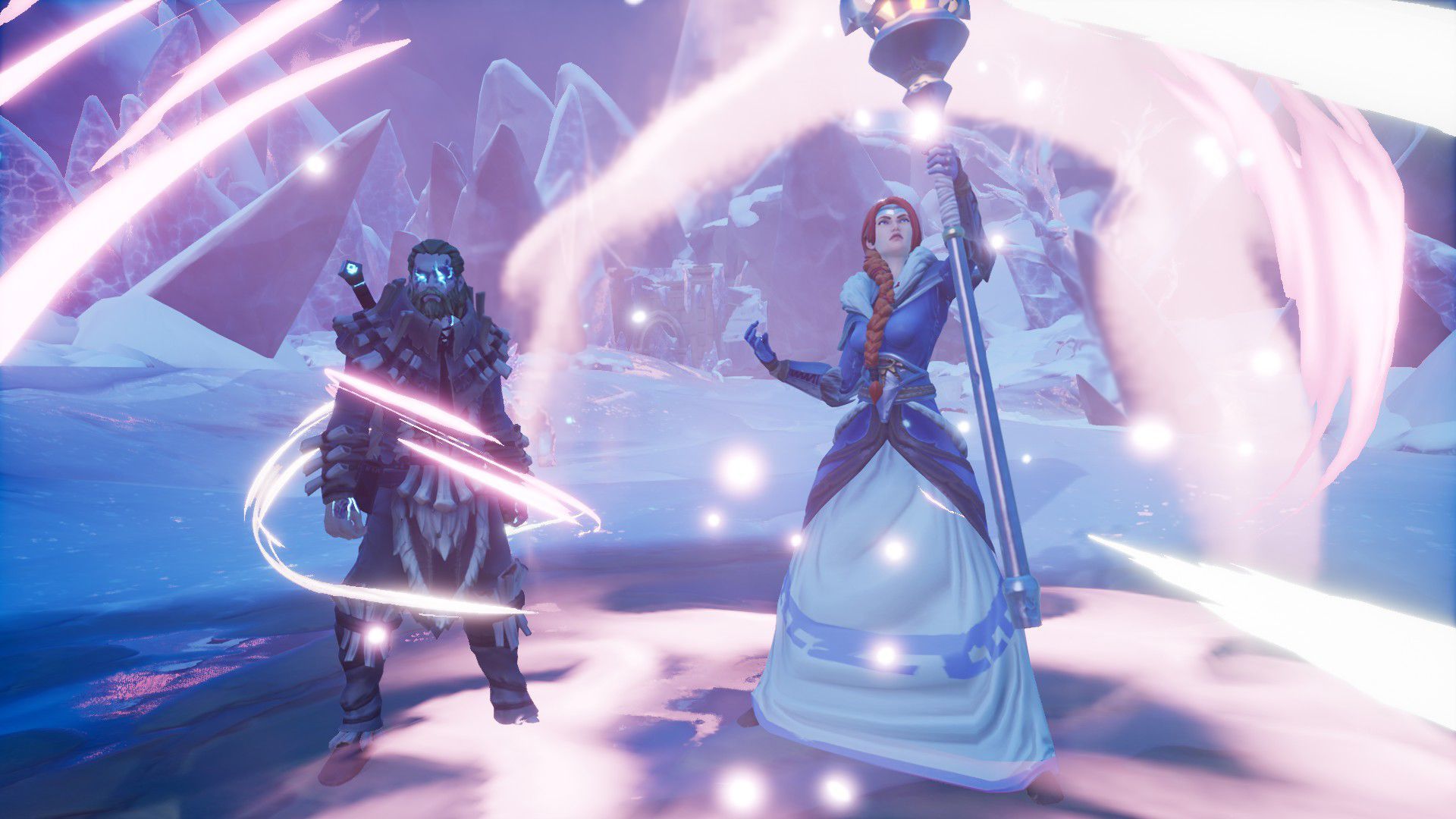 We look forward to seeing you in the world of Arkana!

If you would like to know more about the game, join us on Discord, check out all of our other Social and Community channels .