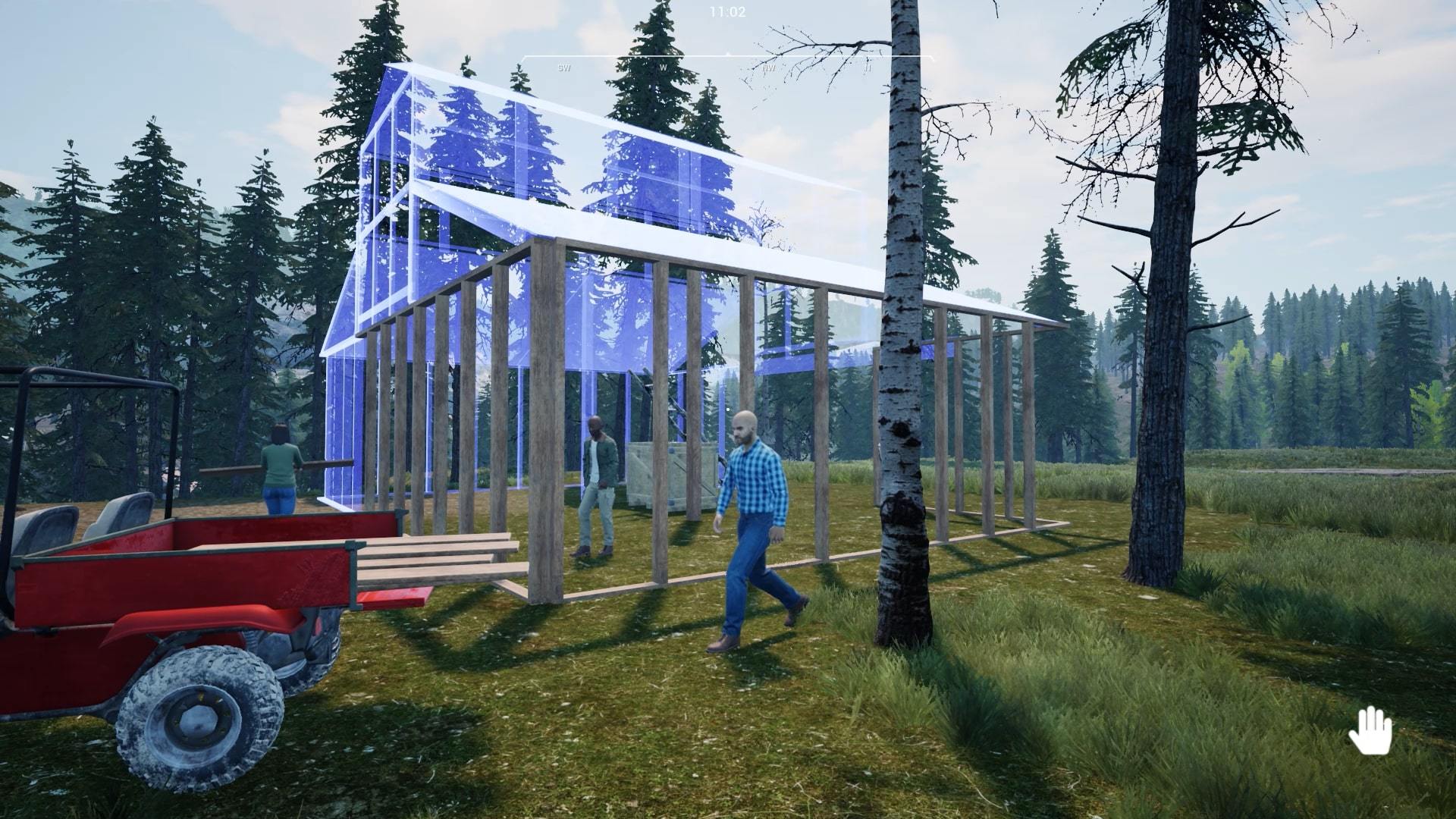 Hello all,

We have now released a hotfix patch for Ranch Simulator!

This update includes lots of bug fixes and alterations, including fixes for save games not being able to be loaded, vehicles being shot into the air in multiplayer, issues with animals eating/drinking and much more. We have also added an option to disable the lightning storm, and increased the day length.

Read on for the full patch notes!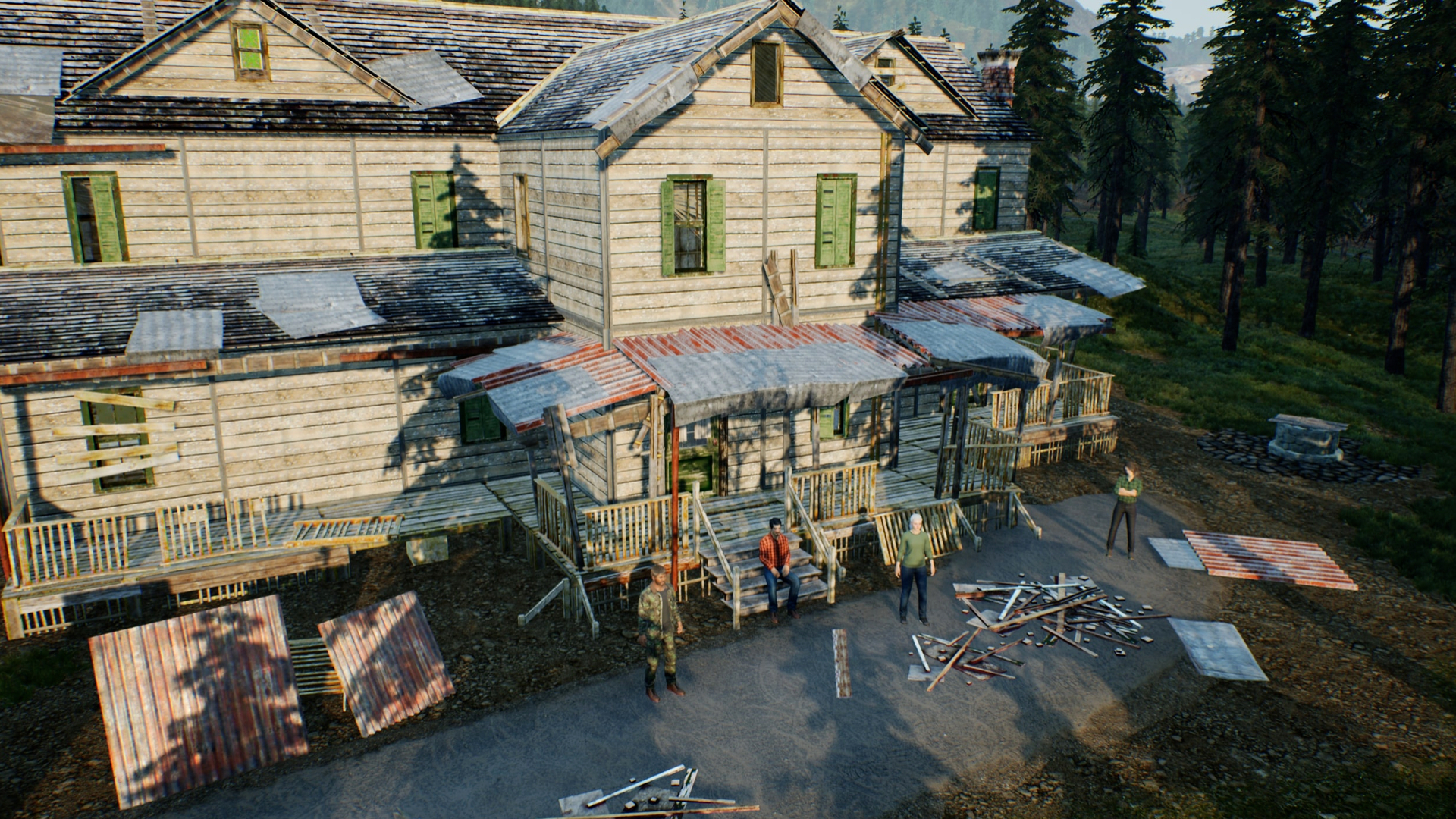 We really appreciate all of your support so far and look forward to releasing many more Early Access updates, including bug fixes, alterations and new content. For more details on the first Early Access roadmap, you can check that out here.

If you haven't already, make sure to join the Ranch Simulator Discord to chat with the team, offer feedback and speak with other players!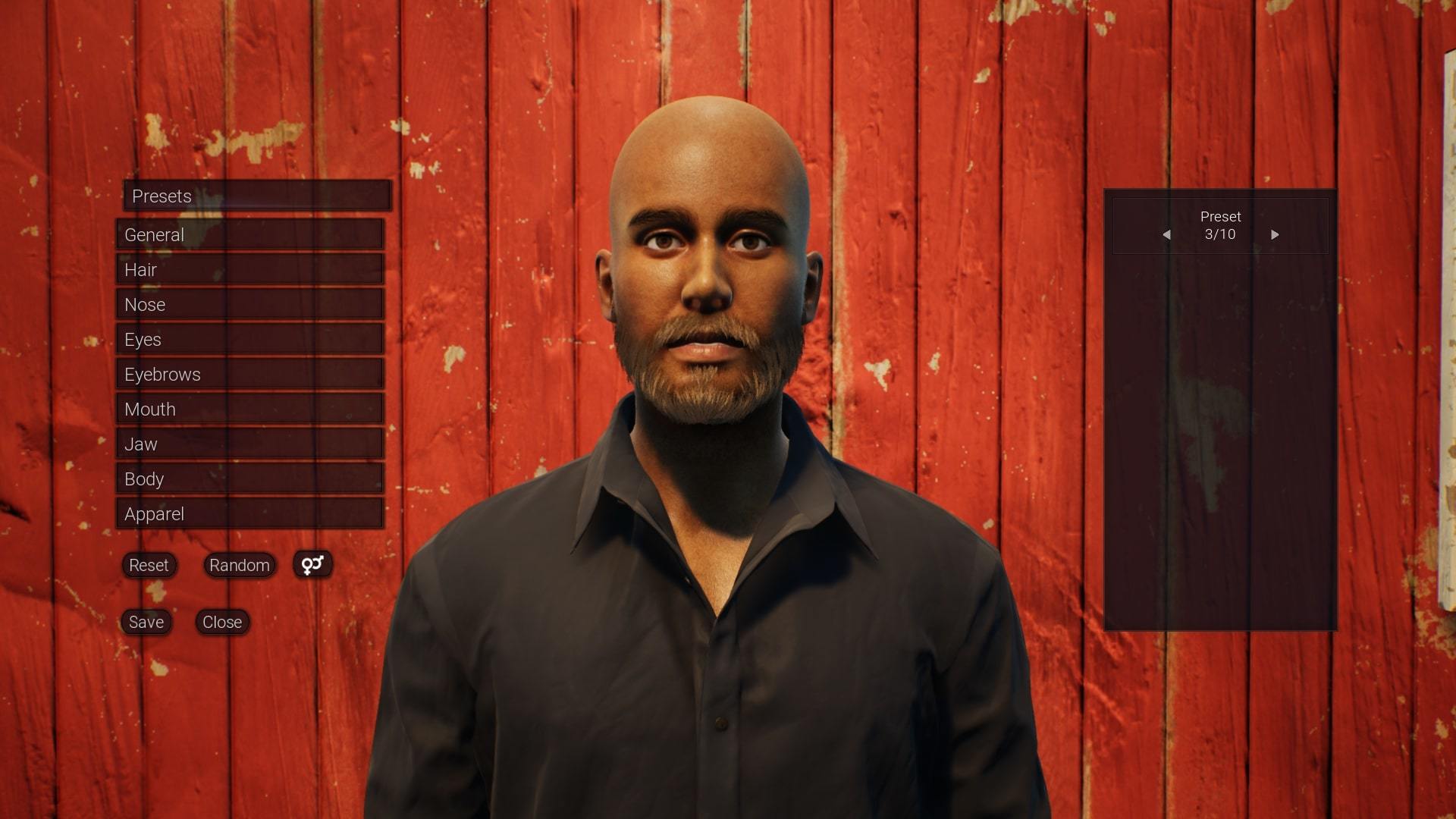 Full Patch Notes
New

- Sand and a few more material layers have been added to the landscape
- Functioning tents have been added to the trailer campsite
- You can now sell used water tanks
- Added an option to disable the lightning storm

Fixes

- Fixed a bug where the vehicle camera in third person rotates in the wrong axis
- Fixed a bug where the player can get stuck inside the tent
- Fixed an issue where some players fell through the ground when destroying the old barn
- Animals no longer get stuck in feces
- The feeder at the back wall of the barn has been fixed, now animals will eat from it
- Killing fattened pigs inside the barn no longer spawns meat on the roof
- Fixed inability to retrieve logs that could get stuck in vehicles
- Fixed an issue where slaughtering a large animal in the back of a vehicle then didn't allow you to load other large animals
- Fixed jerrycan collision that caused cars to jitter when inserted while driving
- Fixed a bug when feces prevented animals from eating / drinking
- Cows can no longer disappear from inside a vehicle when the player is driving
- When you are milking a cow and press the jump key you will no longer fall under the map (not yet fixed when you jumped before and then started milking)
- Fixed a bug making it impossible to pour water into a bucket after selling it with milk in it
- Fixed a bug when someone milks a cow and another player can pick up the bucket
- Fixed a bug when it was impossible to get the mattress out of a vehicle after loading the game
- Fixed a bug where fertilized eggs in the coop spawned in a place where they cannot be picked up
- Fixed when a player was kicked from a game, the car in which they were driving was removed with them
- Added a cooldown to the flip function used when a car rolls over, now you cannot fly up the sky
- Fixed an issue where some vehicles get shot into space on a multiplayer game
- Fixed American flag rotation in the garage
- Fixed a bug where the saving icon did not reflect the actual save time process
- Fixed a bug where save games could not be loaded
- Fixed a bug where some animals could not eat / drink in the barn feeders
- Fixed a bug where some chickens / rooster / chicks could not drink from buckets
- Changed the description of the premium coop
- It's now easier for animals to approach the barn feeders
- Feeders that are full will no longer let you place more food in
- There is now a tip when holding the basket that lets you place eggs directly into the basket
- Fixed an issue with the UI and character animations when a client of a multiplayer game sits down in the passenger seat holding an object in their hand
- Fixed gates trembling on the neighbouring ranch

Balancing

- Daytime has been increased by 6 minutes, night time by 2 minutes (now the day lasts 40 minutes in total)
- Increased chance of sunny weather, decreased chance of rain/overcast
- Increased selling price of planks (now $2)