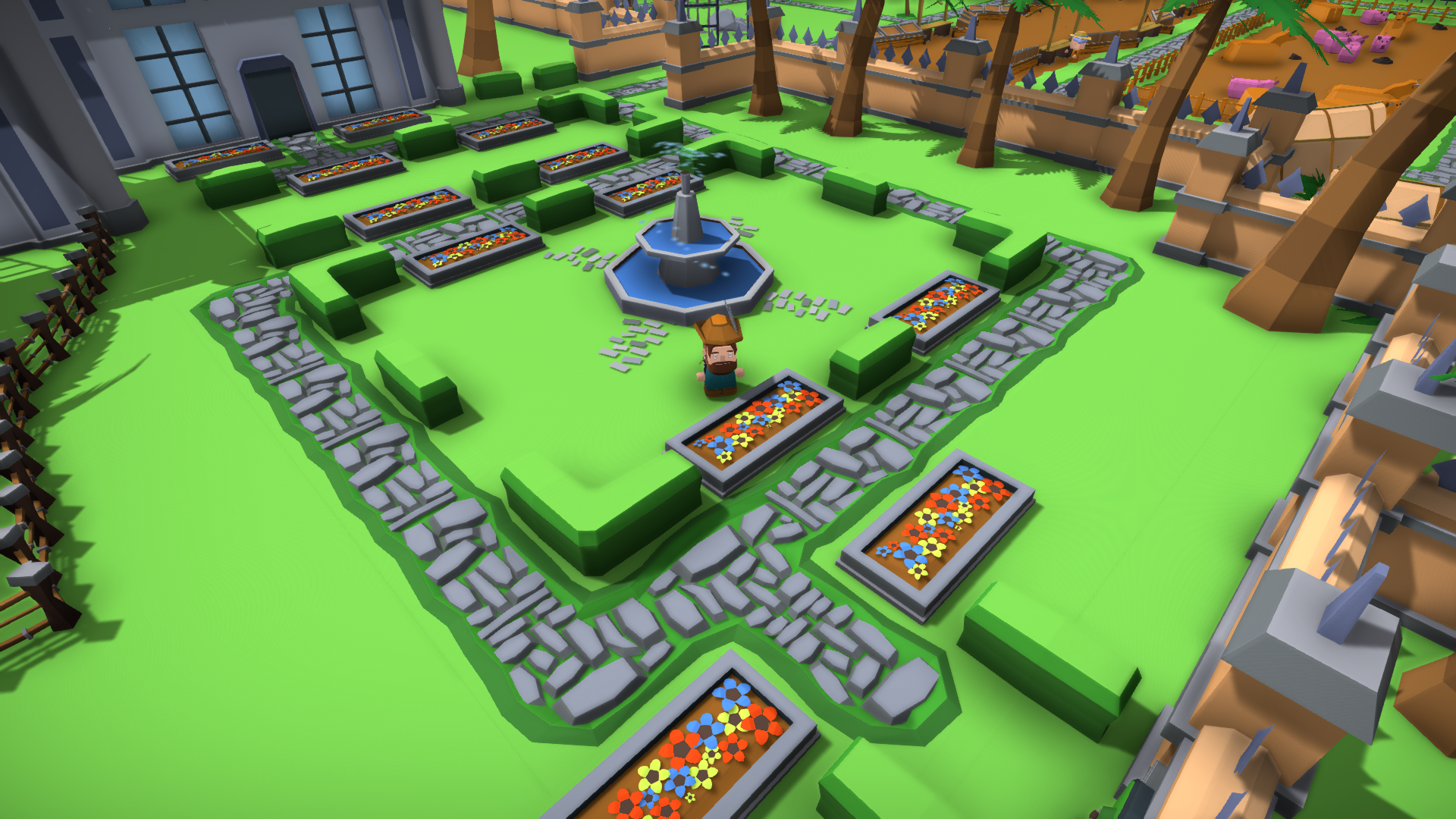 Hello crafters!

We are happy to announce that a new Craftlands Workshoppe update has now gone live! Read on for the full update notes.

Craftlands Workshoppe is now 30% Off in the Steam Autumn Sale


Vote for Craftlands Workshoppe in the Steam Awards!
Voting for the 2020 Steam Awards is now live! There are plenty of categories to vote in - we'd love it if you gave Craftlands Workshoppe a vote. Maybe the Sit Back and Relax Award? Cast your vote here!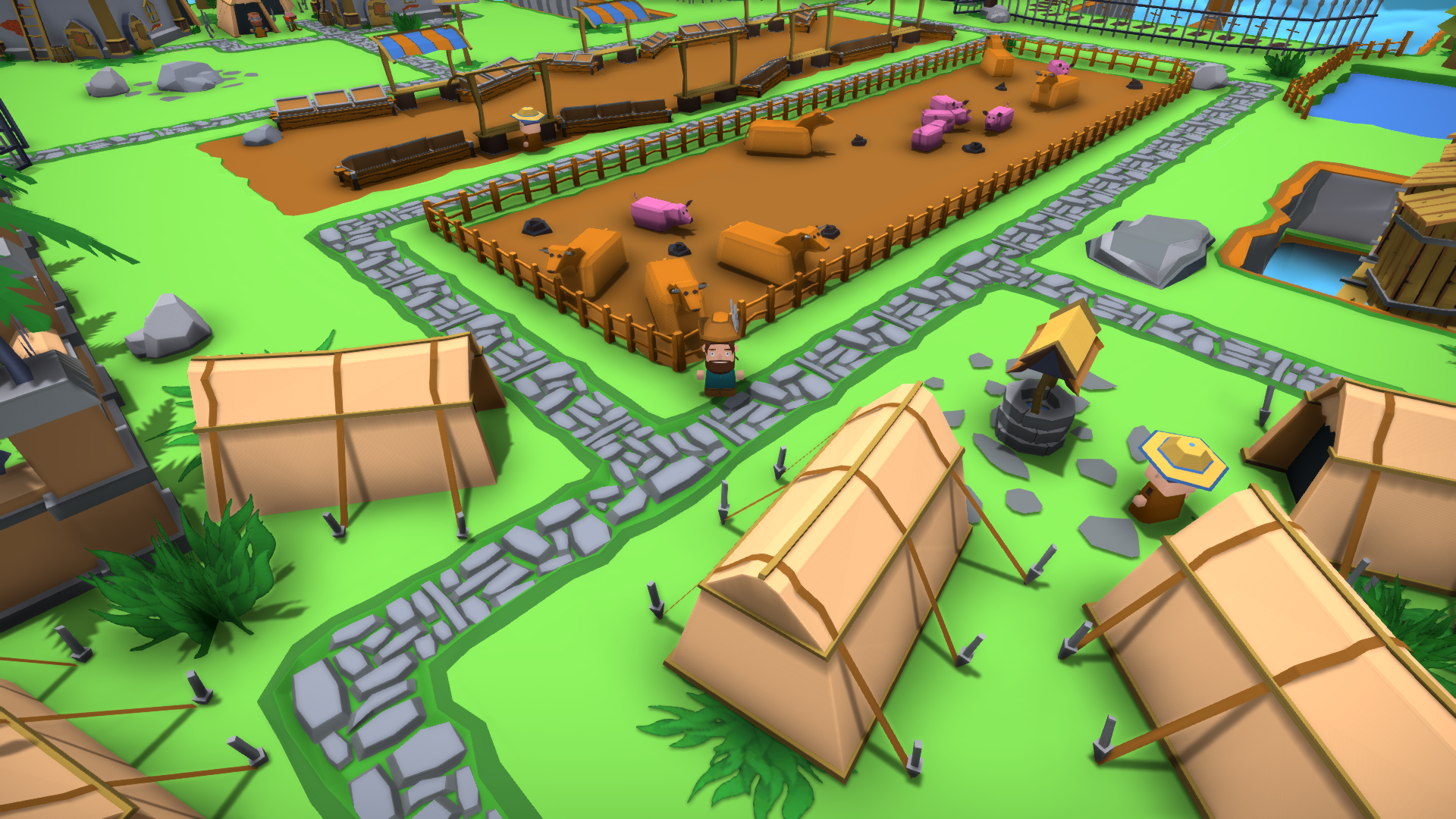 Full Update Notes
New!

-Movement type videos added when choosing a movement type in a new game
-Gaining player levels boosts your maximum energy by 2 per level
-Fridge flier mount task available at Fridge from level 15 Cooking

Changes!

-Alt click fills empty space in inventory from containers
-Holding shift when trashing items will trash all
-Under construction sign removed from the border point.
-Lots of story progress work in the back end, still uncomfortable unlocking Selutarr doors to progress, give me a bit more time
-Worker stats have a floor value and no longer goes into the negative
-Workers craft blacksmithing recipes faster
-Workers craft Alchemy recipes slower
-Worker upgrade values modified

Fixes!

-Main menu settings size fixed for ultrawide resolutions
-Fixed ungodly amount of items from ranches
-Ghosts should no longer place goods even when carrying them if the workshoppe is closed
-Guard helmet positioning on the sale counter fixed
-Firing worker works properly now
-Click to open doors work on Danny Sr. Grave now
-Click to open doors work on Anoli's portal
-Negative energy consumables properly reduce energy
-Fixed time showing minute 60 instead of rolling over to the next hour
-Player xp text in the main tab no longer grows into 2 lines
-Saving with a non assigned modular farm plot broke the save, loading that broken save in this build fixes it.