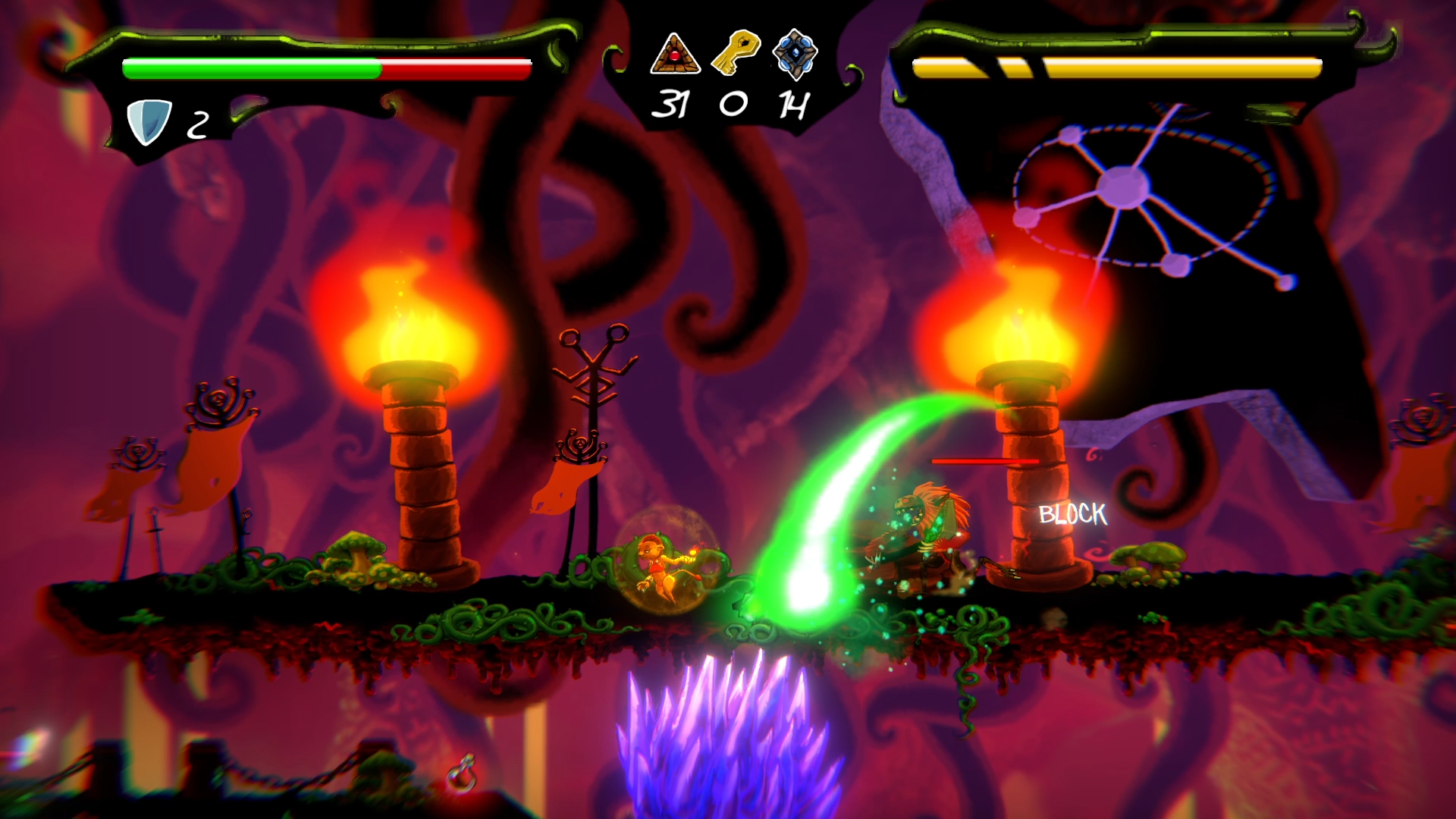 There will be an update on 2 January to fix a few bugs and make some improvements. That will be the first post-release update.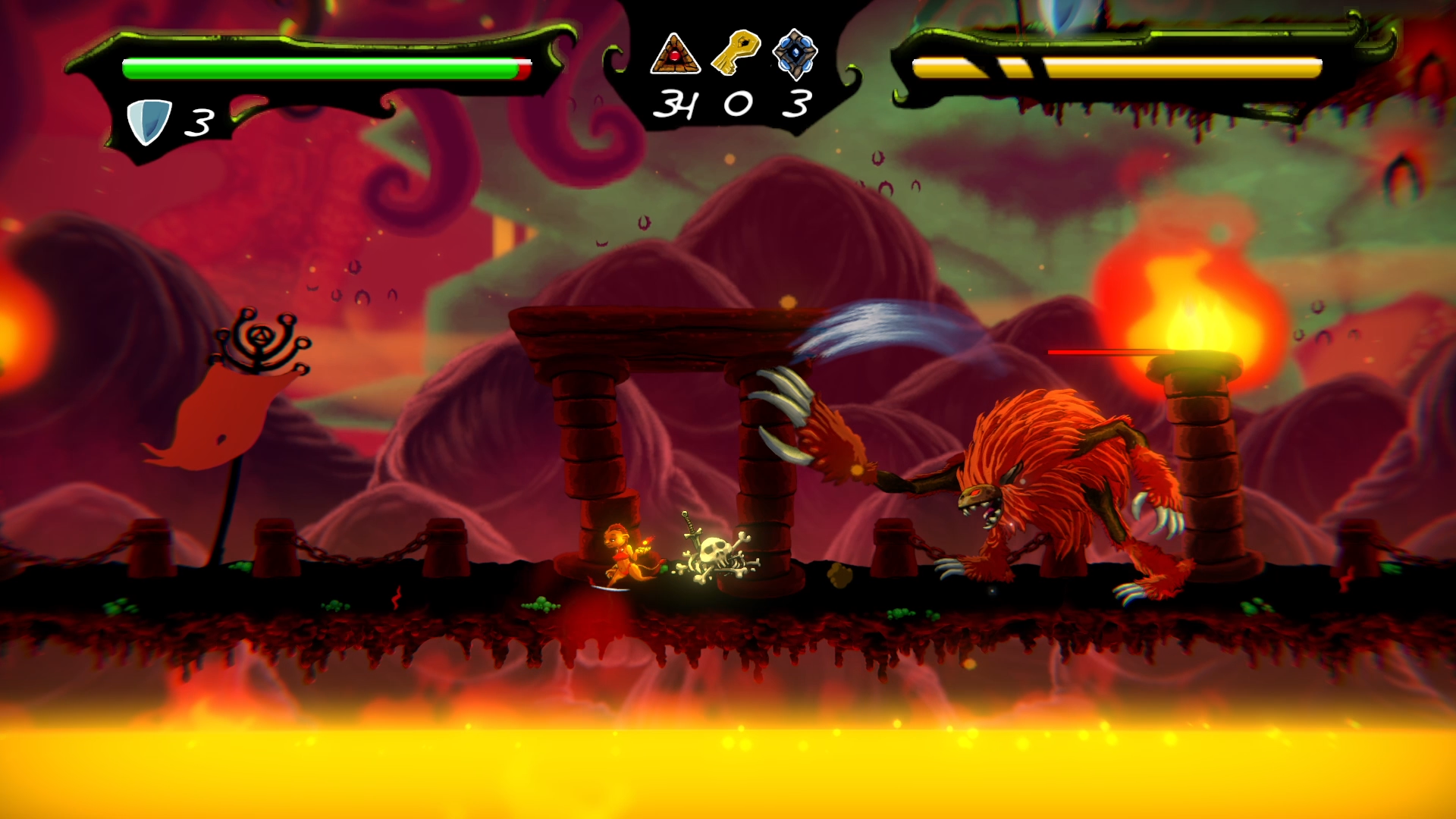 Here are the contents of this update:
- Tweaked Physics. The player has more time to maneuver while in the air
- Camera follows the character more tightly
- Platforms are more reachable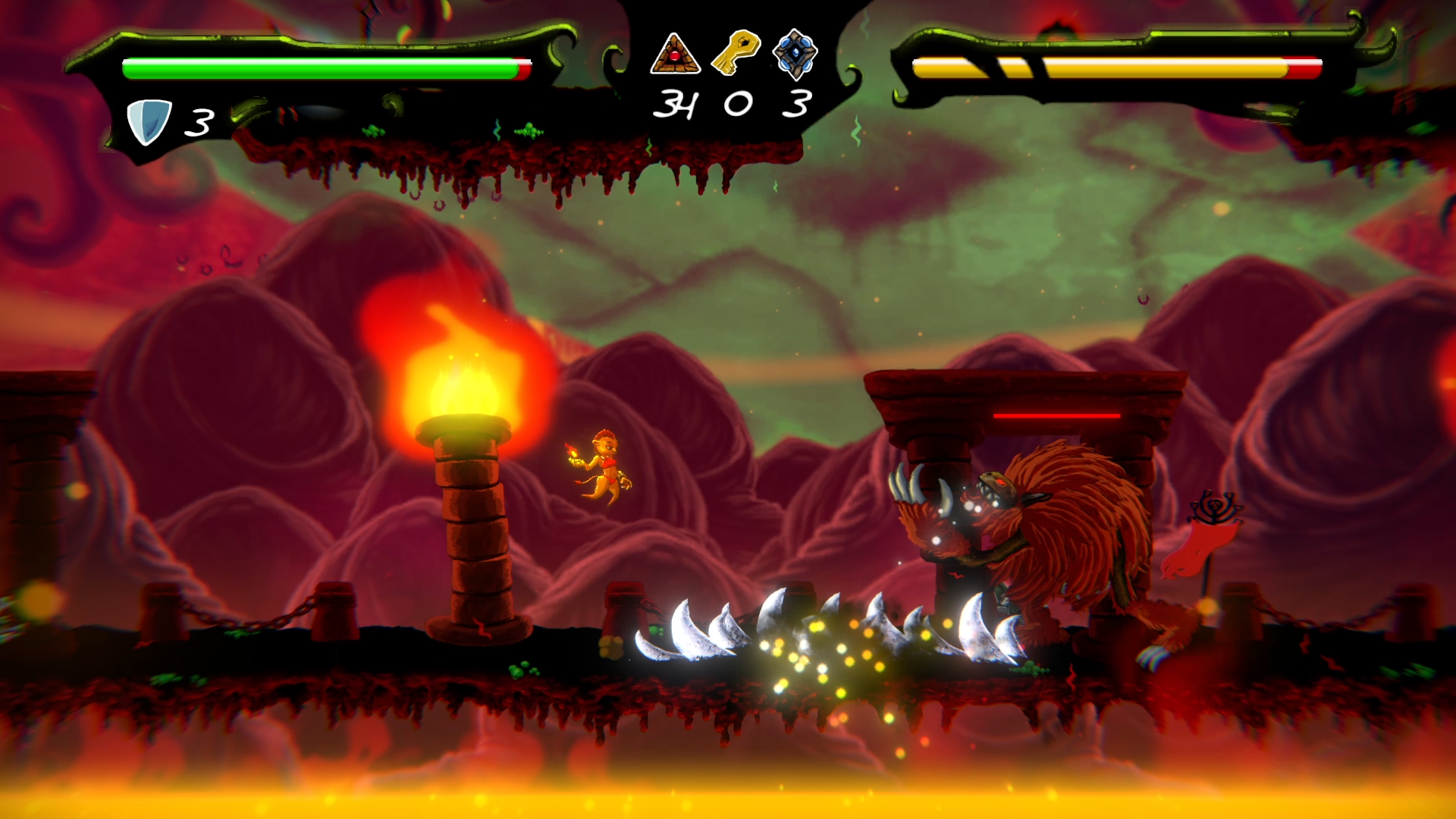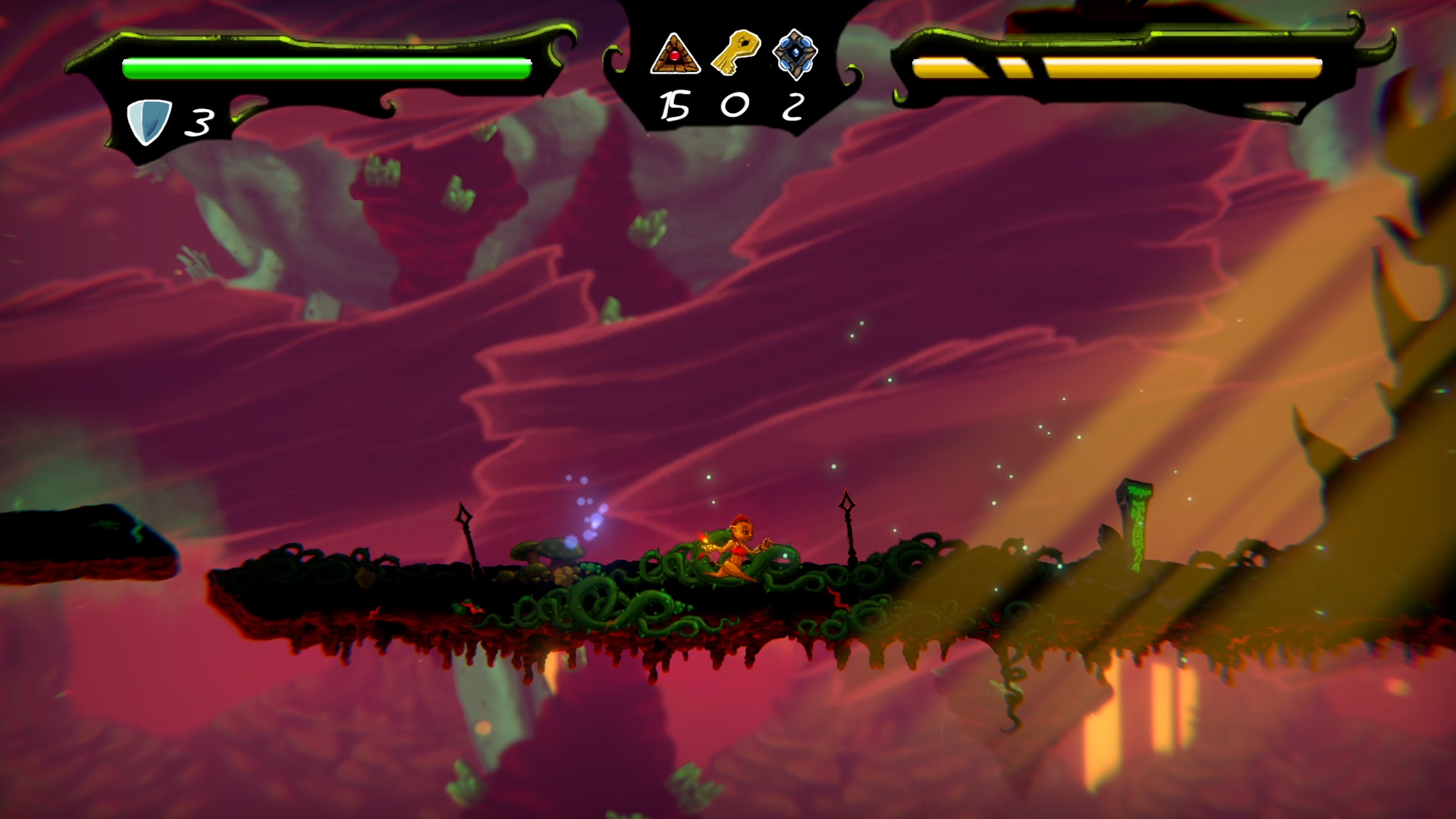 I wish you all the best in the New 2021 !!!