Dear Scavengers!

This week we also prepared a second update for you. This time we have an enchanted surprise for you! The cursed items appear in the game. Of course, we also remembered about minor improvements. Below you will find a full information about new features and improvements in update 1.4.0.
Update Notes 1.4.0

New features:

The Curse System

This time we have prepared something terrifying for you! A special room with cursed items. Each time you can choose one of three unique rewards, which, apart from many benefits, will give you a terrible curse. So... will you take a chance?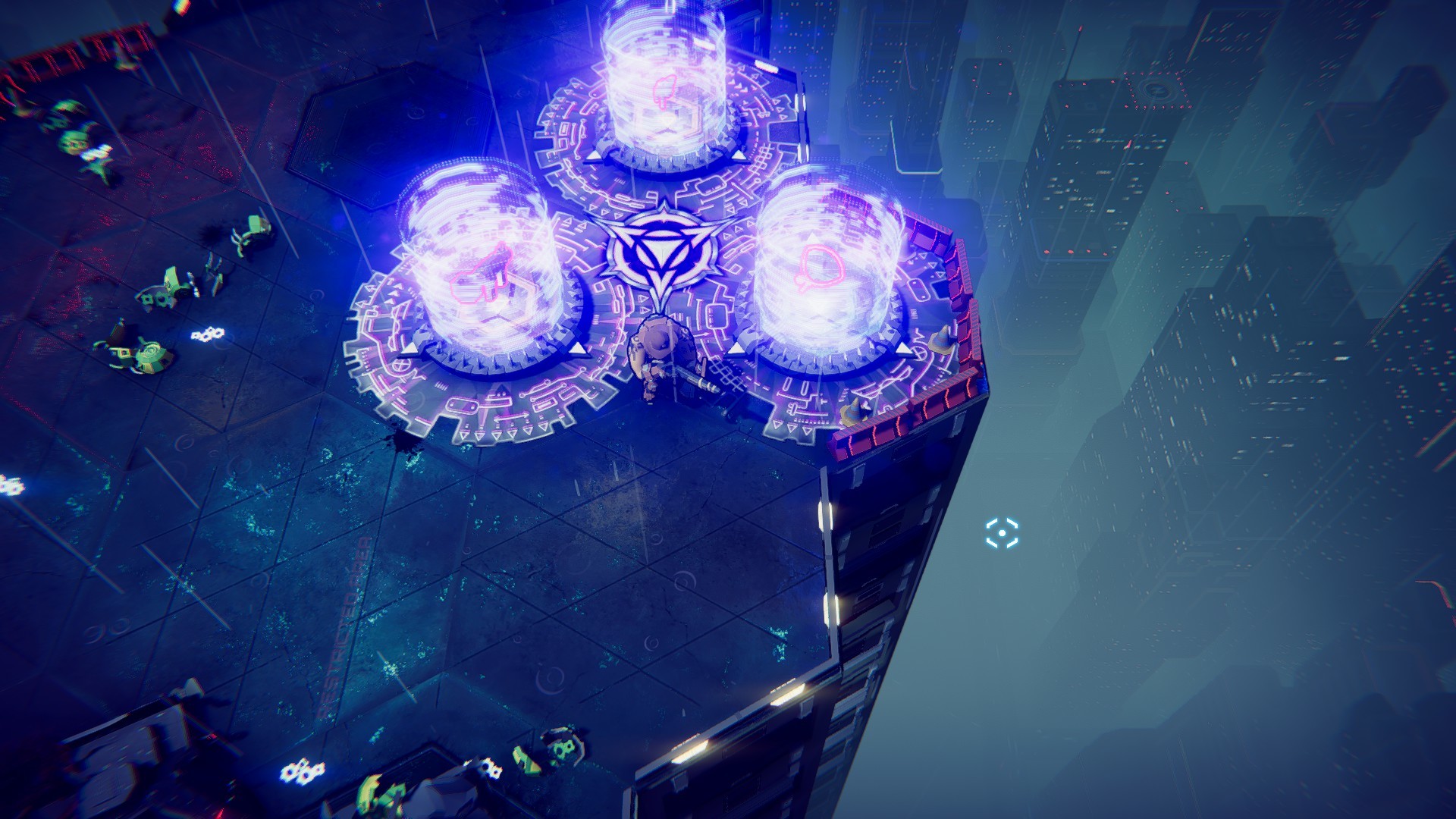 Improving the look and collision of Secret Rooms

In the last update, we have prepared for you a new feature - Secret Rooms. We saw lots of feedback about it and decided to improve their aesthetics and fixed some collisions.



Improving the appearance of the HUD

This time we focused on a better arrangement of the text in the pop-ups that appeared above the items.
We have improved the display of information about a levels on the map.



Improvement of turrets

We fixed a bug in which the top of the turret jumped from its platform when it rotated behind a player.

What's next?
As we mentioned in the previous update later this month, the following updates will come: new animations, a co-op update, New Game+ in Hardcore mode, and Leaderboards.

Danger Scavenger is still growing and we hope you are happy with the all changes and updates. In addition, we've started working with the G.Round team, which will make our project better! :)

If you find any bug or have ideas for new game features or improvements, be sure to let us know on the Steam Community or Discord!

be a rebel!


Star Drifters team