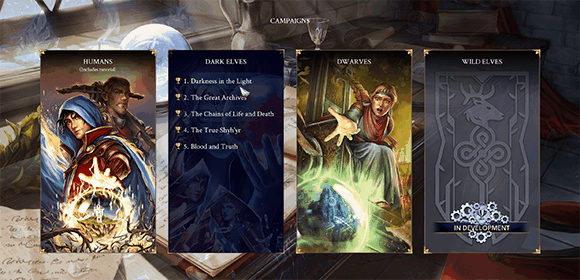 Dear Mages!
In this update, we focused on the features we have developed based on our community❤️ feedback, comments and reviews. At the same time, we are approaching the release of the final campaign, so we want to prepare the game in advance.

Improved Campaign Mode
The most important change is the reconstruction of the Campaign mode. From now on, the first three campaigns can be played in any order. Their plot is designed so that the main threads fit together and complement each other regardless of the order in which they will be completed. The exception will be the fourth, final campaign, which will require the completion of the three preceding campaigns.

AI Improvements
Units in the camps respond more proportionally to the priorities of the flags. As a whole group they only react to the Raid flag.
Enemy AI actively buys upgrades from the Paths of Progress
Better management of gold, food and, respectively, cottages and farms in the middle and end game
Faster replenishment and treatment of units after losses in the end game
UI Improvements
Added description of game modes in the main menu
reworked Campaigns mode menu structure
better marks and new icons of locked buildings and spells in the initial missions
preview of the mission background in the campaign selection menu
Improved readability of the tooltips
Other Improvements:
Added Steam cloud multiplayer autosave automatically shared by the host. Now every player can load and continue the interrupted multiplayer game, invite other players or replace them with bots.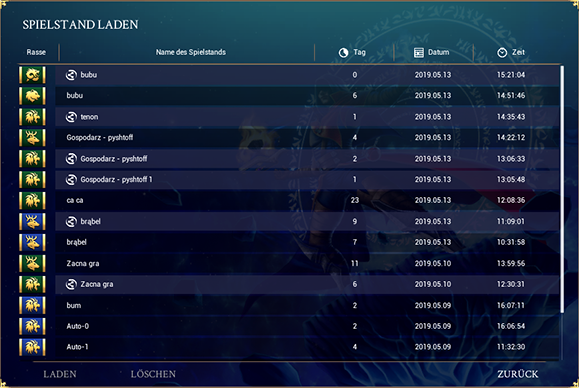 The first mission of the first campaign (tutorial) can be skipped without any consequences.
The tutorial elements in the second mission also can be skipped at any time.
Steam cloud support optimizations
FIXED human camp EXP bug
FIXED Tutorial completion achievement not working (campaign)
FIXED "deleting Combat PoI without an encounter" crash
FIXED "camp null poi" crash
FIXED random multiplayer crash
other minor bug fixes
May your lands remain unshattered,
- Star Drifters Team