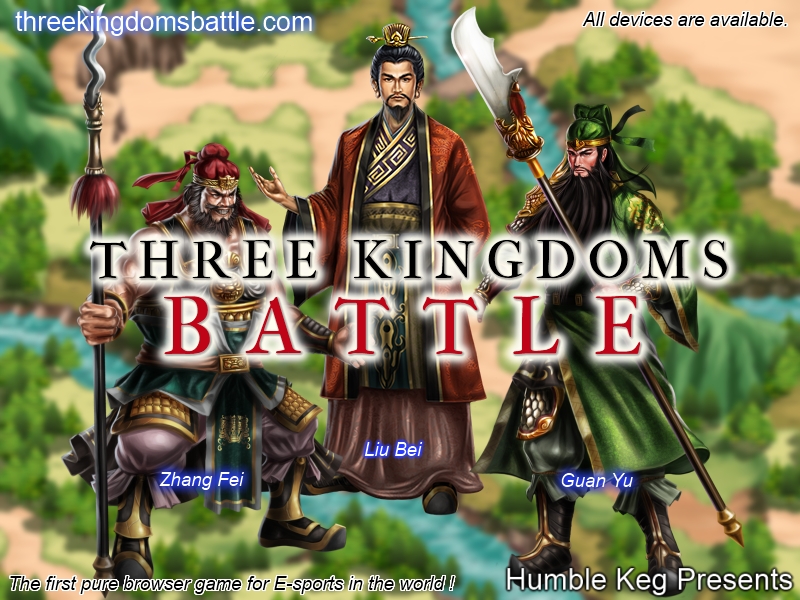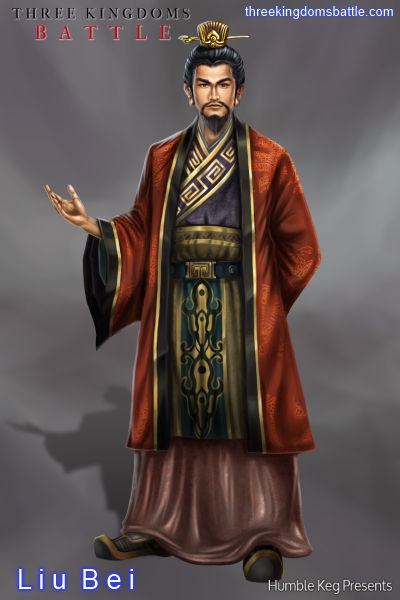 This is Liu Bei.
He is so famous in Three Kingdoms.
Liu Bei and Guan Yu, Zhang Fei are brothers by blood.
Do their dream come true ?
The detail is below.
Name : Liu Bei
Faction : Shu
Ground Leadership : 72
Water Leadership : 44
Power : 73
Wisdom : 80
Politics : 84
Charisma : 99
Biography : En.wikipedia.org
This is the first pure browser game for E-sports in the world.
You don't need anything but just browser.
Just join and enjoy now !