Wow, over a year have gone since the last update. We have been working on Agency during this period, and today we wanted to give a short list of features that have been added since last time. Each item on the list could potently become an article in the future, be for now enjoy:
Change log:
Short version:
A lot.
Long version:
Added Single Player campaign

Added a ranking system to the single player campaign.
Added Dialog system.
Created starting cut-screen.
Introduced private markets.
Boss now have an introduction.
Improved tutorial to be more interactive.
Added new ways to beat a mission.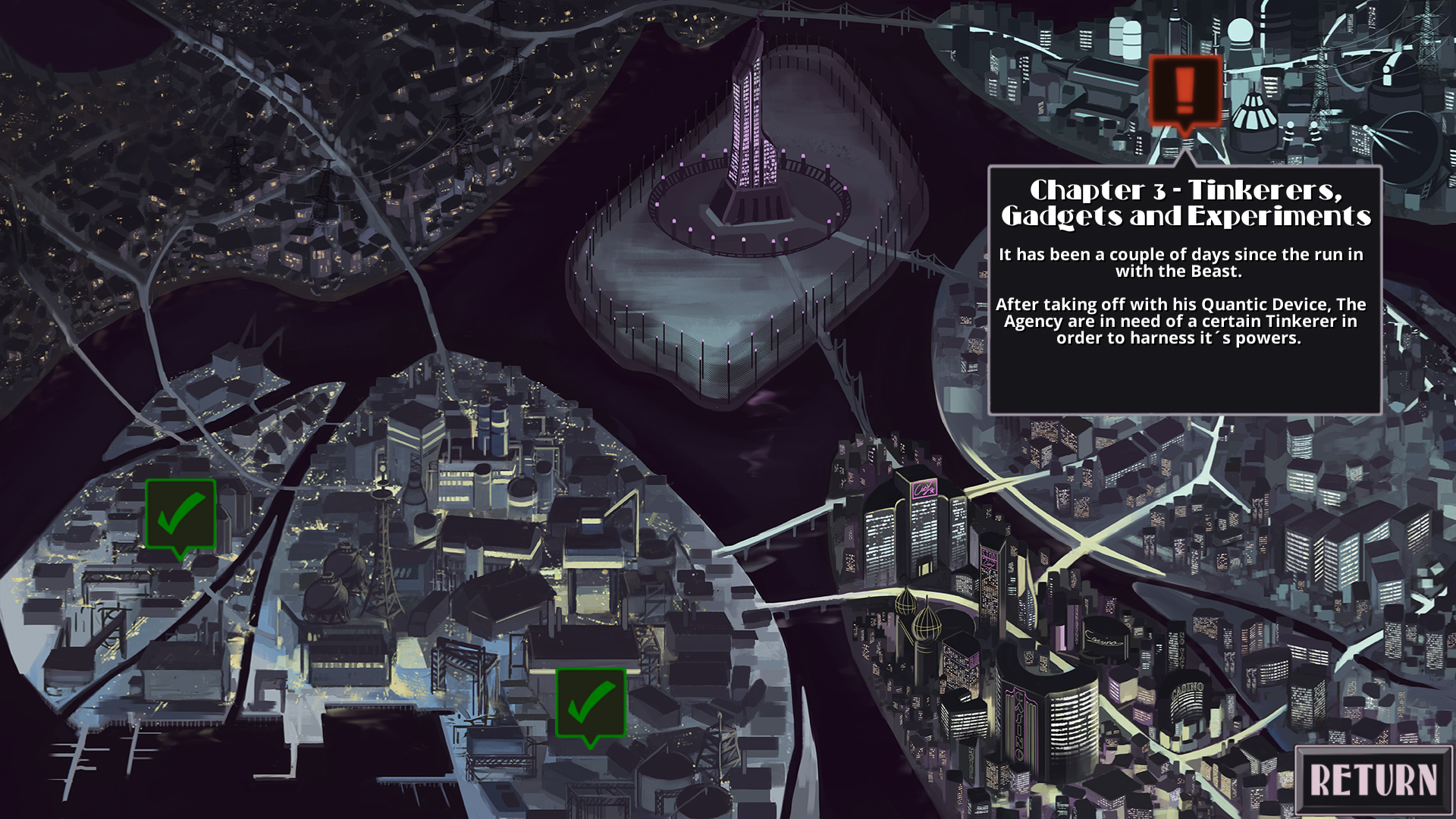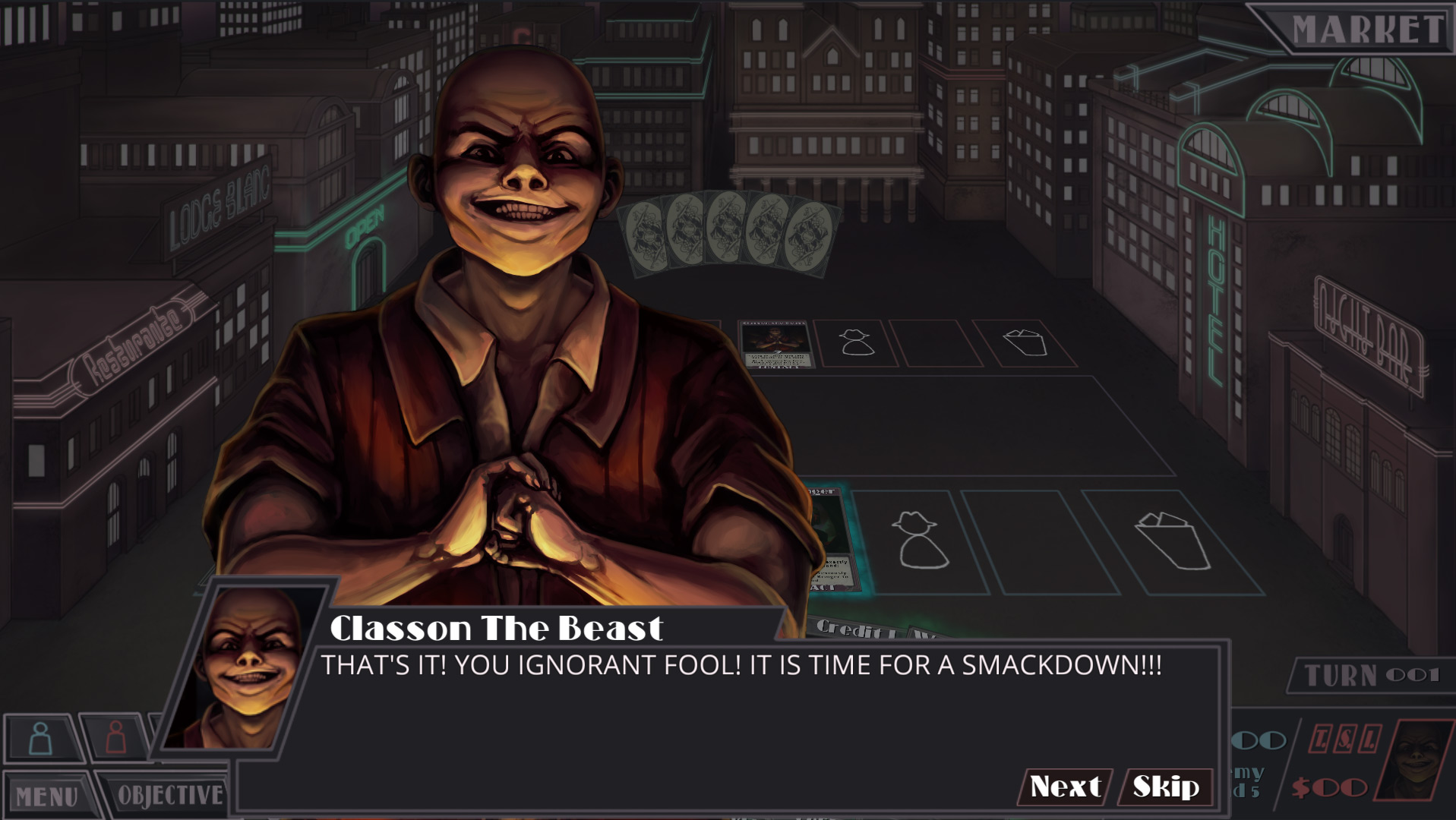 Gameplay Changes

New cards added (We are now at 52 different cards)!
Reworked the interface (again).
Reworked how to choose other cards works.
Reworked card revealed.
Introduced "Glace Effect" when a card effect is trigger by something.
Reworked card frames and card backs.
Added lots of new card effects.
Cards balancing.
AI Tweaking.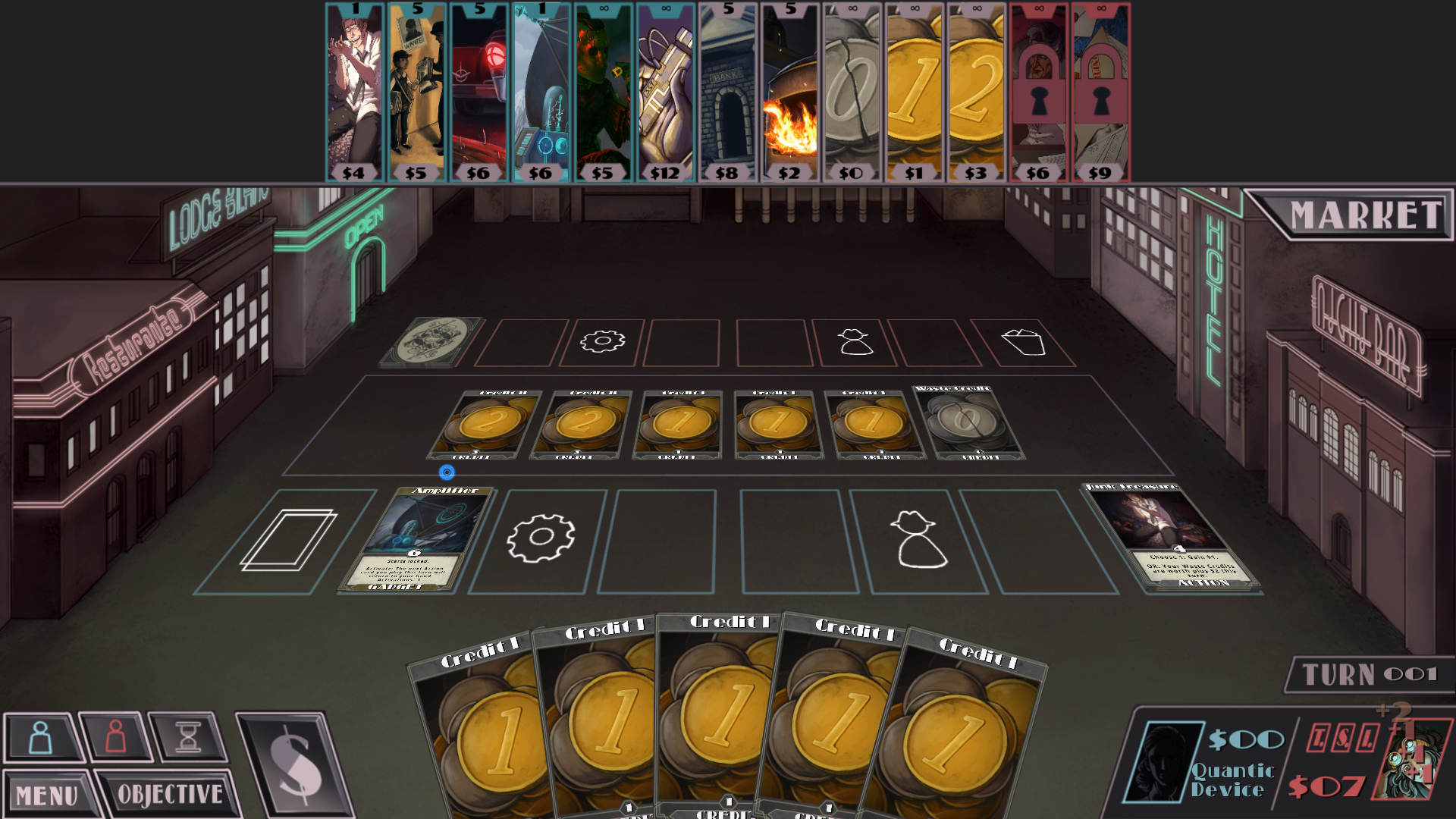 Other Changes

Added "Swapping Market Mode".
Reworked Main Menu.
Added more customization for VS AI mode.
New music added.
Improved performance.
Added Background City Effects.
Resolved bugs and crashes (a lot of them).