The war in Sector Six continues!
The Machines have assembled new powerful minions to speed up the occupation of the Sector Six.

Here's the information about them: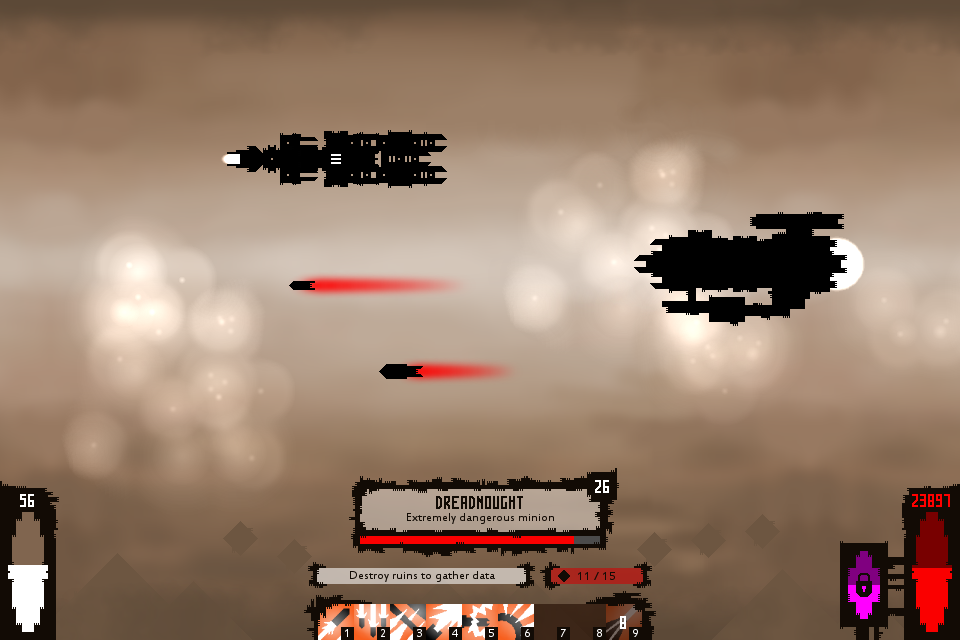 Name: Dreadnought
Armour and damage: Class 10 (Comparison: Veteran armour and damage class is 7)
Ability 1: Smart mine (Also used by gatherers and armoured colony seekers)
Ability 2: Missile rain (Also used by veterans)
Ability 3: Light slayer laser (Also used by the Machines)
Segment 1: Class 0.25 weak armour plate
Segment 2: Class 1 light dread cannon (Releases small missile every second)
Segment 3: Class 1 heavy dread cannon (Releases large missile every 3 seconds)
Encountered: By players with level 5 or higher spaceships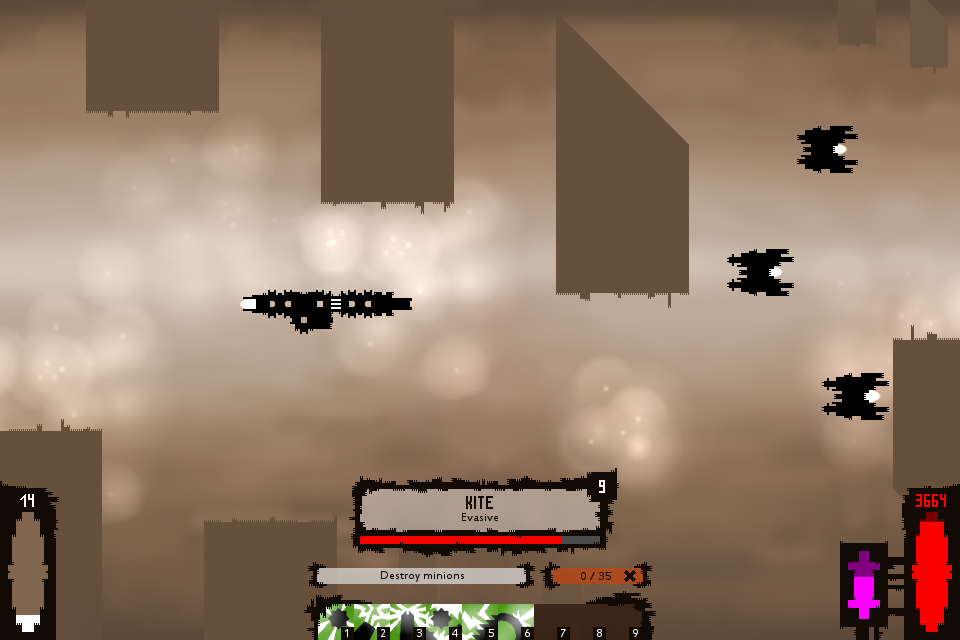 Name: Kite
Armour and damage: Class 1
Ability 1: Inaccurate missile
Segment 1: Class 0 horizontal junction
Segment 2: Class 0 horizontal junction
Encountered: In swarms of 3-5

To counter these enemies, new spaceship abilities were added: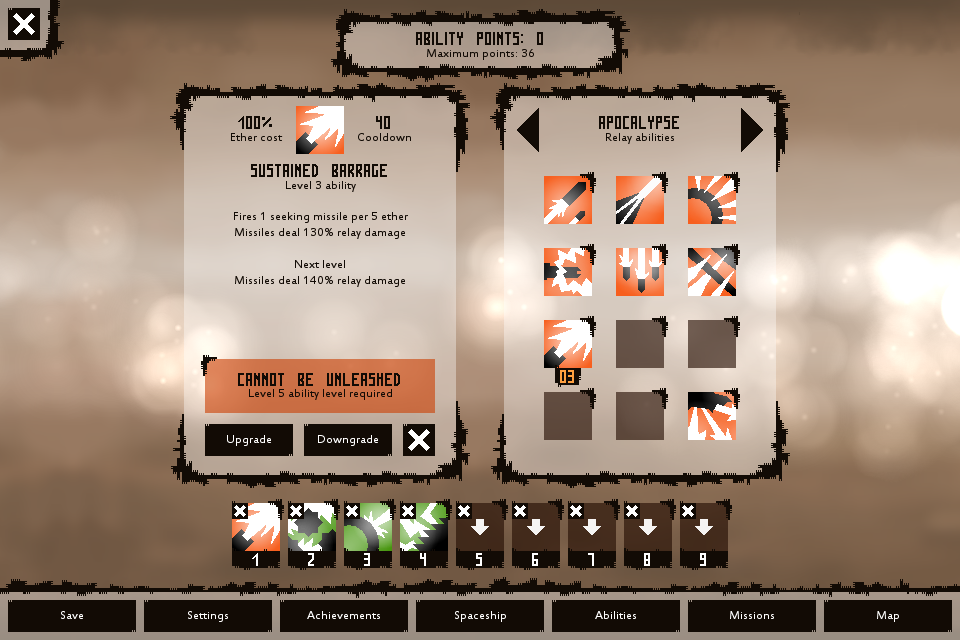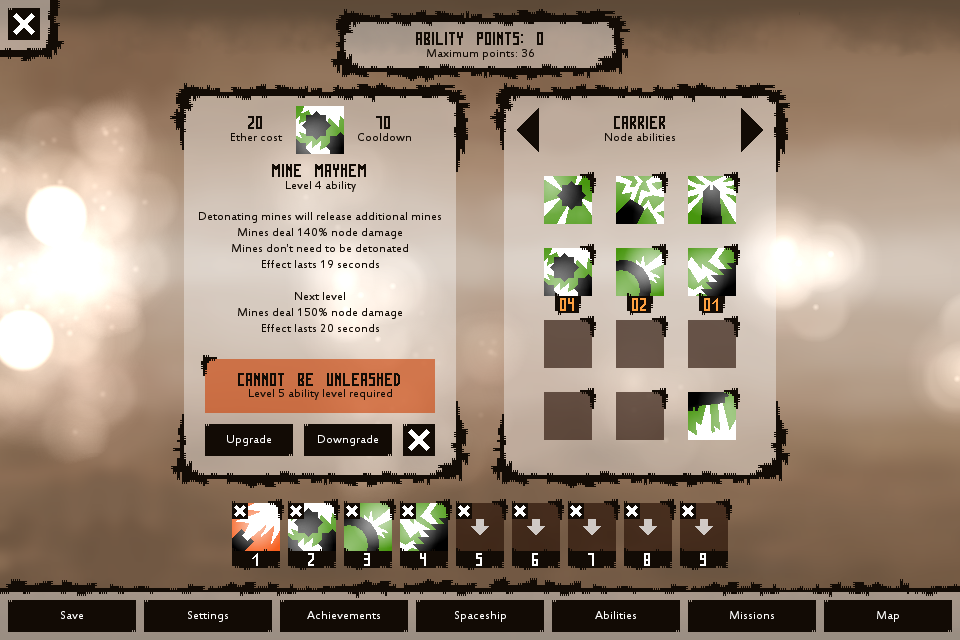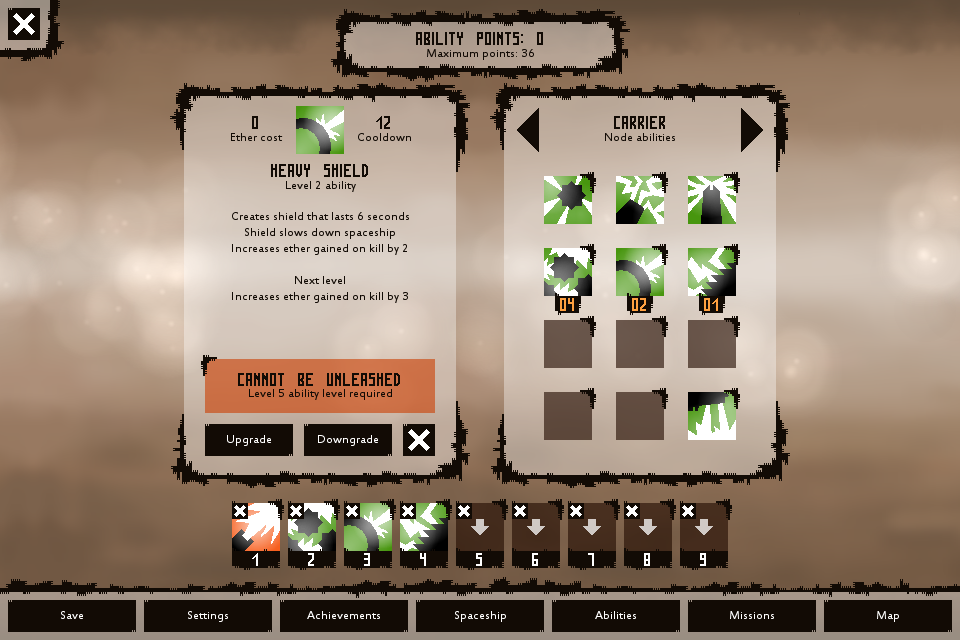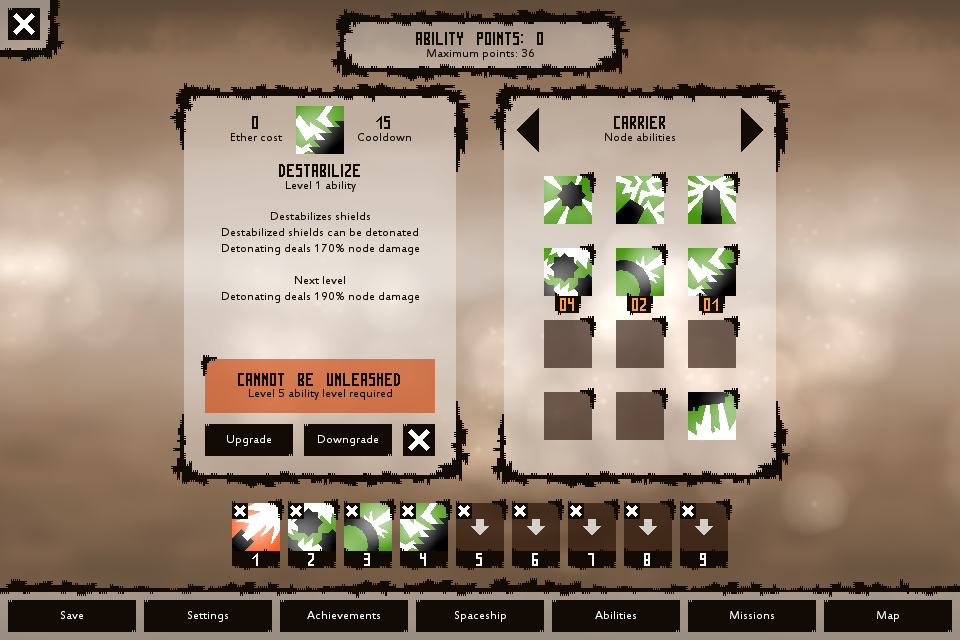 Other changes:
Improved killer.
Improved lurker.
Improved obelisk AI.
Improved main menu.
Nerfed Mastery.
Relocated effect timers.
Made gatherer and scion warp attack less annoying.
Slightly increased chance of releasing swarmlings from ruins.
Renamed Cry Point region to Ityl.
Renamed Blighted Remains region to Wacar.
Renamed Spin Zone to Eolutch.
Renamed Unleash Weapons ability to Piercing Lasers.
Made probes stronger.
Revenants new deal a lot more damage.
Tanks are now encountered less often.
Lurkers are now encountered more often.
Changed armoured colony seeker mine attack.
Assemble Obelisk ability can now be unleashed.
Next update will be dedicated to improving the look and feel of the game, but more about that on the next echo.

Have fun!