Hi there!
We're back and we have a lot of new stuff to show!
First of all, you may have seen the teaser trailer of our game here and you have probably heard some epic music, isn't it?
Well, our composer had some inspiration and the result is...
Liked it? And that's not all!
We've been in a hard concepting phase in these days, so here's something:
Bulb Trooper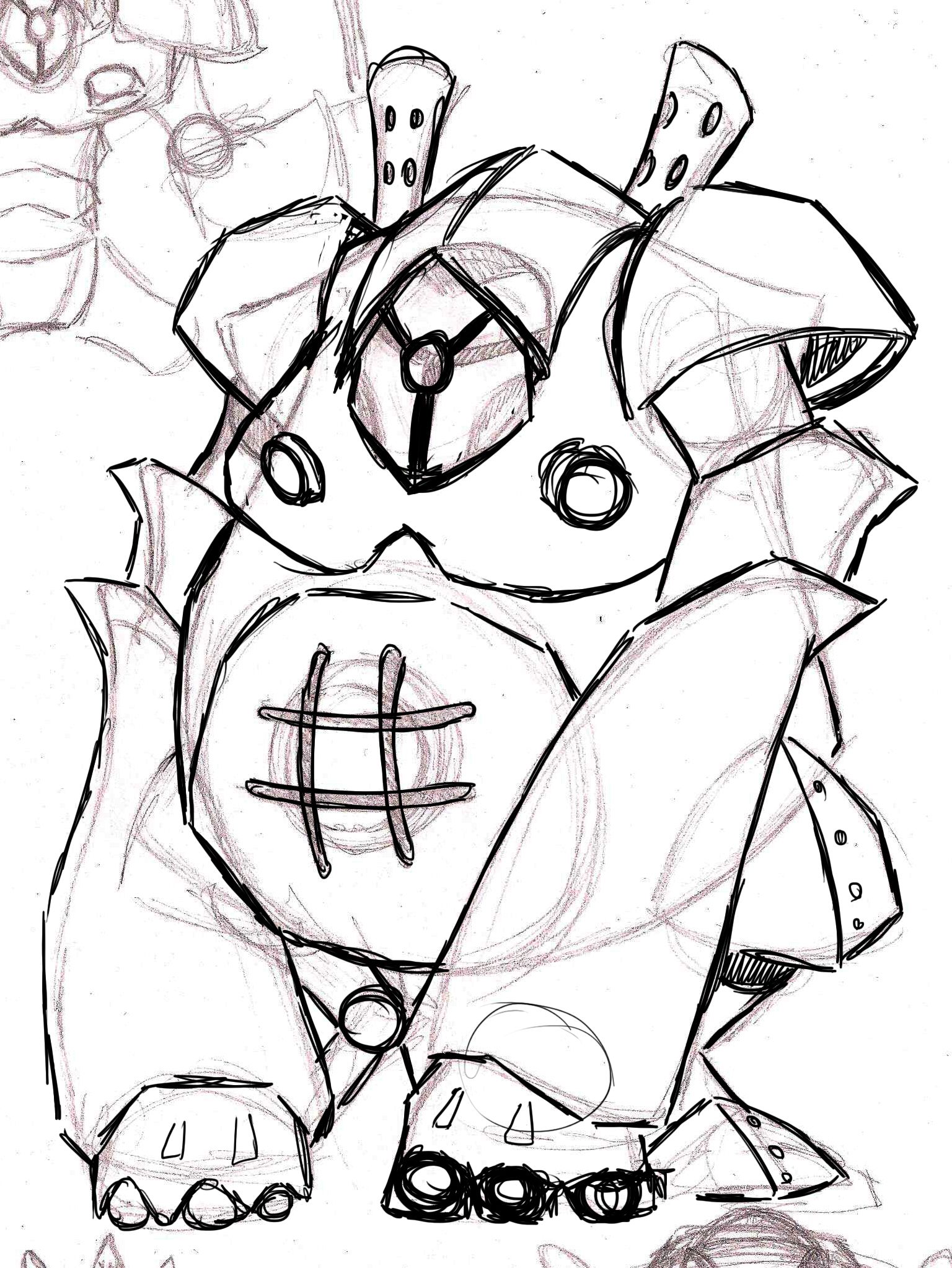 As big as slow, but deadly if left alive for too much.
Be careful because you could never know what comes out from its chest!
Clockwork Engineer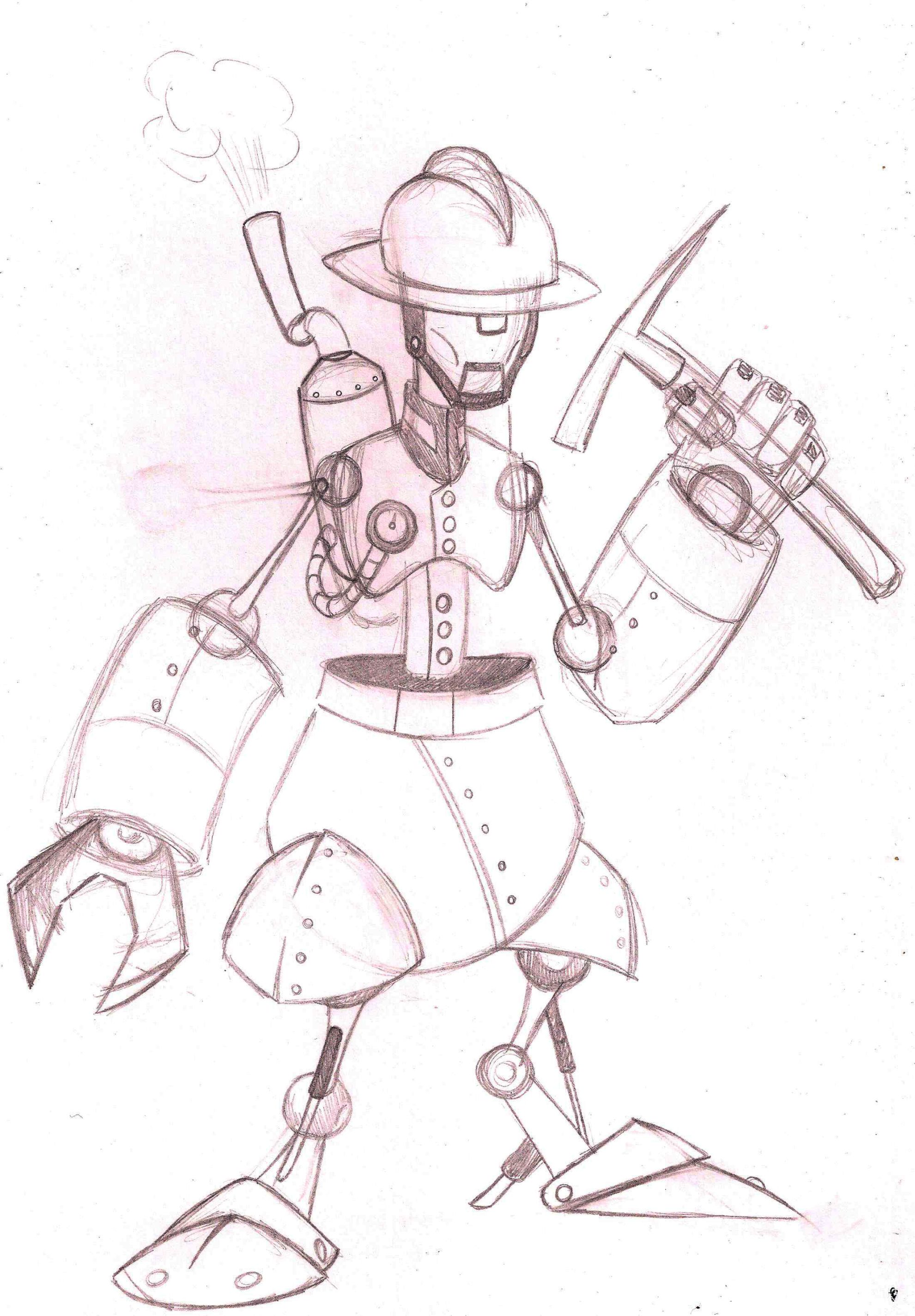 A quite strategic creation of the evil mastermind Edison. Its aim is to repair and keep "alive" all other allied creatures, being not fit for battle itself.
Toy Soldier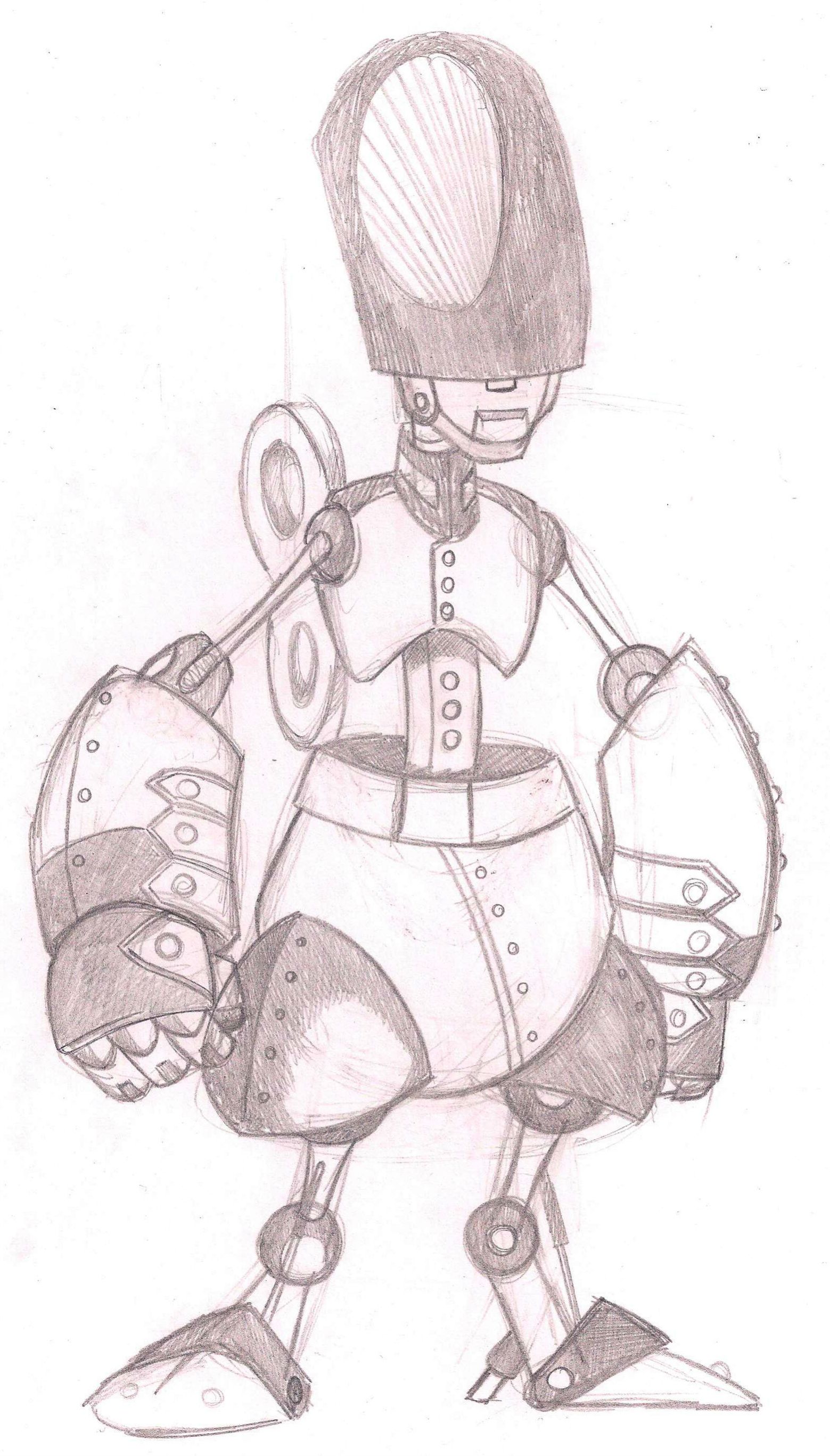 A tiny yet deadly mechanical warrior brought to life by Edison. It's often seen moving in team and it's particularly loyal. It's best to take it down while it's not alone, good luck!
As you may have imagined, The Steampunk League is not only action and platforming, but a lot of strategy too. We're striving to get the enemies as much competitive as we can, to give you the best experience a small studio like ours can offer.
Let us know what you think about all this stuff, your help and suggestions are welcome!!