Registration:
If you like the idea of the game, please do register at: Minitankbattles.com. Regarding some questions I had about registration:
The passwords are stored encrypted with a salt thus making it rainbow table safe. This also means that if your password is lost, you must wait for the lost password function to be enabled so you can get a new one. Old passwords can not be retrieved.
I will never share your account data or e-mail to anybody without your consent.
If this game is mature enough to hit steam greenlight some day, and it may be possible to merge the account data in steam (or any other platform), it will be optional and only with your consent.
New Features:
Tesla Towers added as buildable towers.
More information on Network & Connectivity is shown in the lobby menu.
Self-destruction Enemies have been added.
Re-enabled the endgame music.
Preparations for PVP have been made. Next update should hold the first PVP FFA arena.
Double cannon is added to the droppable item list.
The Self-destruction Tank:
You better make sure these tanks don't get near your base. If they do, better destroy them before they decide to do an even larger explosion and much more damage!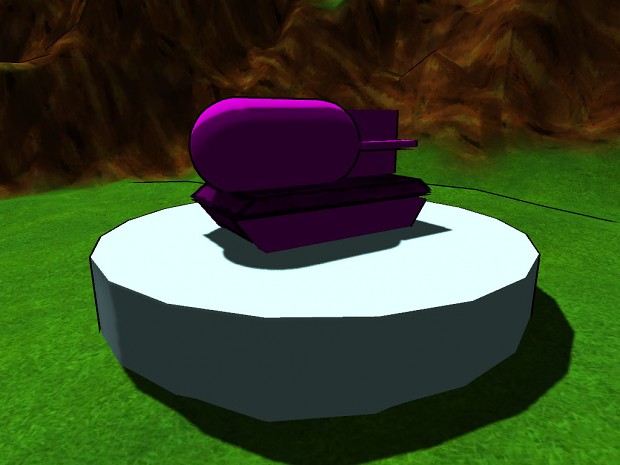 Tesla Tower:
This short range tower is excellent to handle multiple enemies at the same time. It's shooting range is short but the damage is imminent. They are generally not very resilient against enemy fire.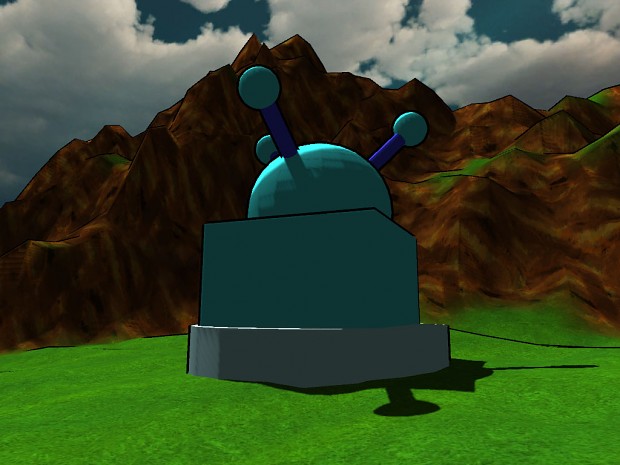 Modifications:
Modified Tesla cannon look for players, enemies and turrets. A small animation is also added.
Enemy Tesla cannons begin to spark if the player or turret is almost in range to shoot at.
Flame cannon is now named Flamethrower.
Slightly modified appearance of Single & Dual Cannon.
Building is automatically cancelled if you close the build menu.
Return to lobby menu now enabled when a round ends.
Login made more convenient with "enter" listener. Some browsers also autofocus to the login fields.
The modified look of the Tesla cannon:
The Tesla cannon holds a small continuous rotation animation.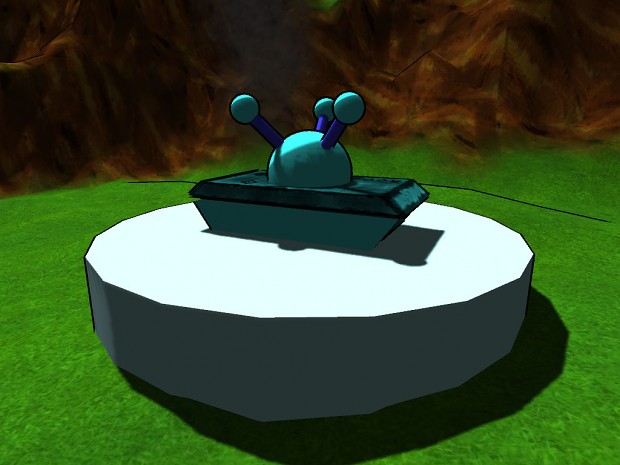 Fixes:
Boss will now properly self-destruct at the HQ.
The boss will less likely get in error with the terrain.
Enemies now stop shooting when their target is suddenly "gone".
Removed the "rocking" effect when you stand still.
You can no longer build on players or enemy tanks.
Fixed an issue where trying to buy a turret always made it look like turrets cost 200 funds.
Fixed an issue where you were unable to get out of the inventory in rare cases.
Fixed an issue where the errorlog gets spammed with a missing camera on the build view.
The next update will be aimed at: Character creation (for the future class system), Flamethrower tower, PVP, and new level. Some of these things are partly done, others need to be build from scratch.
Feel free to ask questions, do suggestions or report bugs. Your feedback is welcome!
Game on!