Hello everyone! I wanted to share with you the latest update on The Alien Cube's development.
During the last week I've been working hard to optimize lights and build one of the many disturbing environments the player will have to face.
Here is the dungeon before and after the lights' improvement: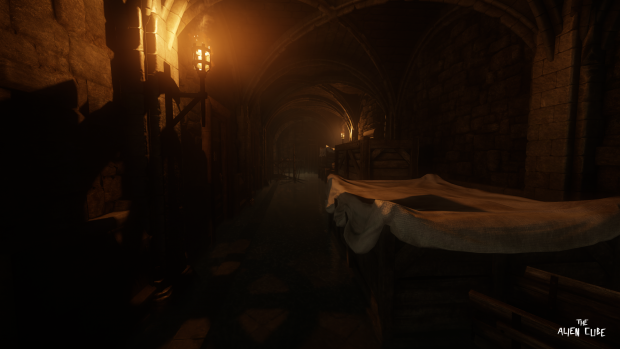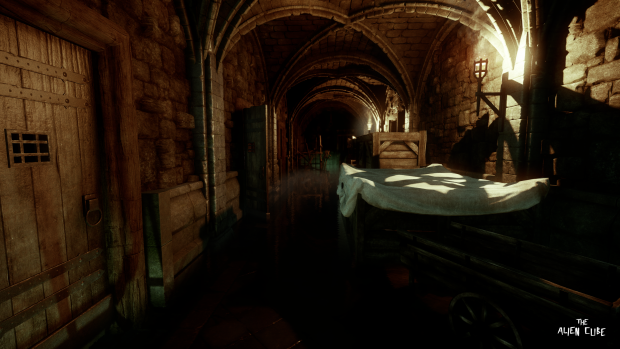 This allowed me also to revise the story and to work on the music. These days I've been focusing on creating hellish and gloomy sounds in order to get the right atmosphere of anxiety that the protagonist will experience.
I'm really proud of what I've achieved until now. Walking through these dark and creepy corridors, the player will be able to breathe an ancient and otherworldly atmosphere, while trying to find a way out escaping from an unknown threaten.
Here's a snippet of what you're going to encounter in the final game: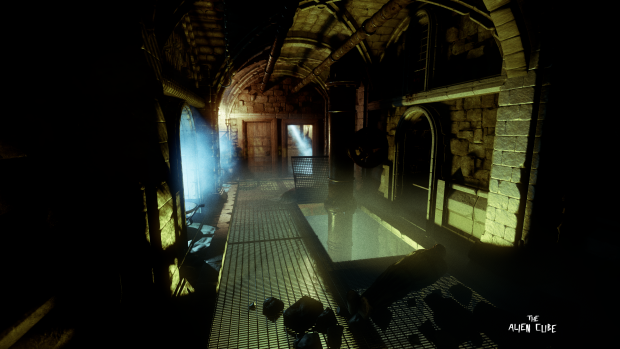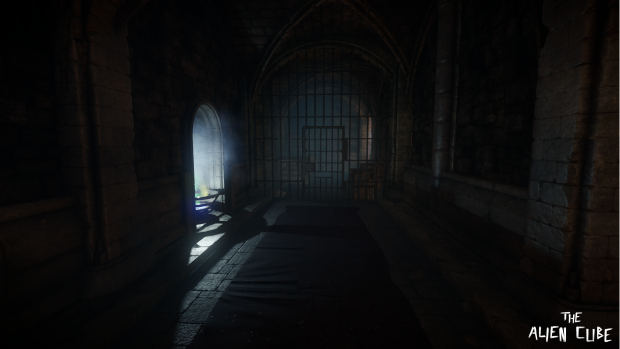 Last but not least, don't forget to add The Alien Cube to your wishlist and to try the free demo available on Steam: