As some of you might have noticed, I'm not posting articles as frequent as before. I assure you that work is being done in the same rhytm as in the first phase of the project and it's just that I have to do 3x more terrain that makes me take longer to post news.
That being said, I'm here today to present you the The Great Falls. I've got a lot more in store for you so keep an eye on ModDB these days!
Patreon: Patreon.com
Discord: Discord.gg
The Great Falls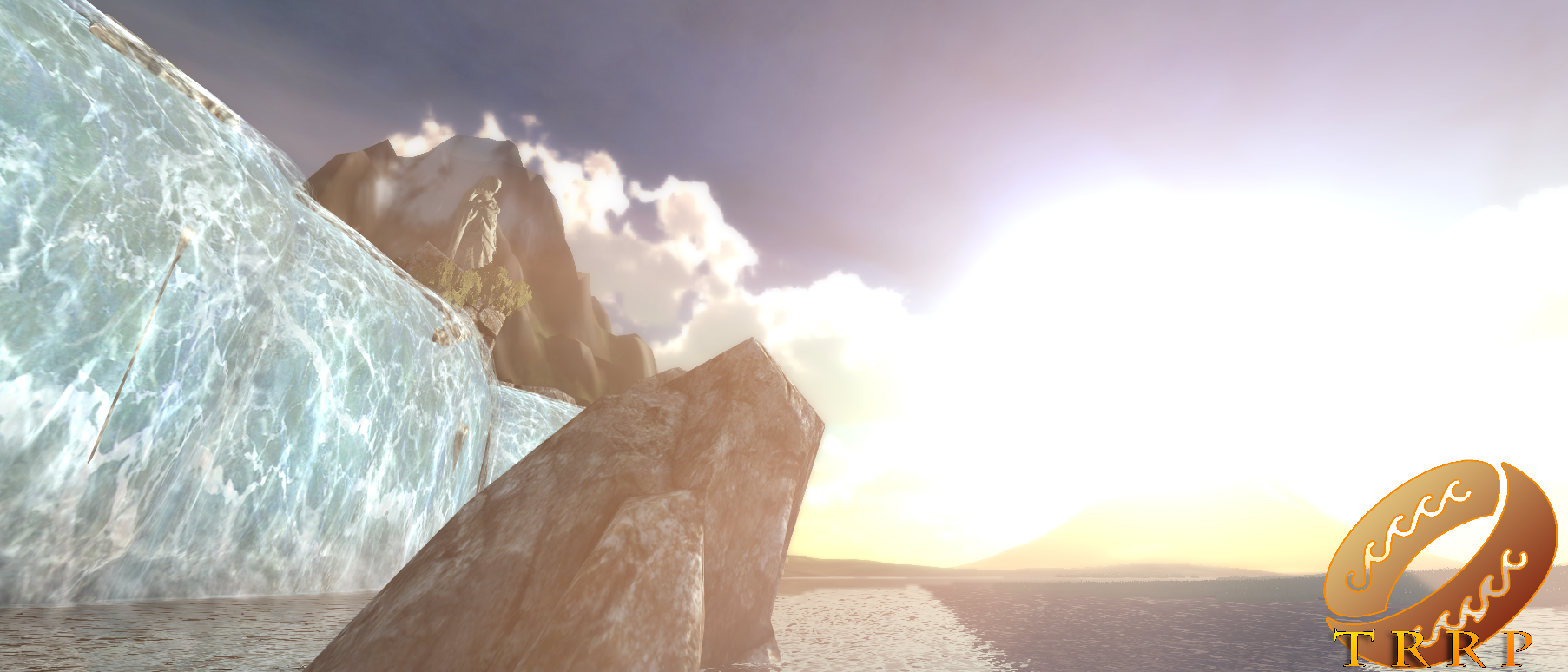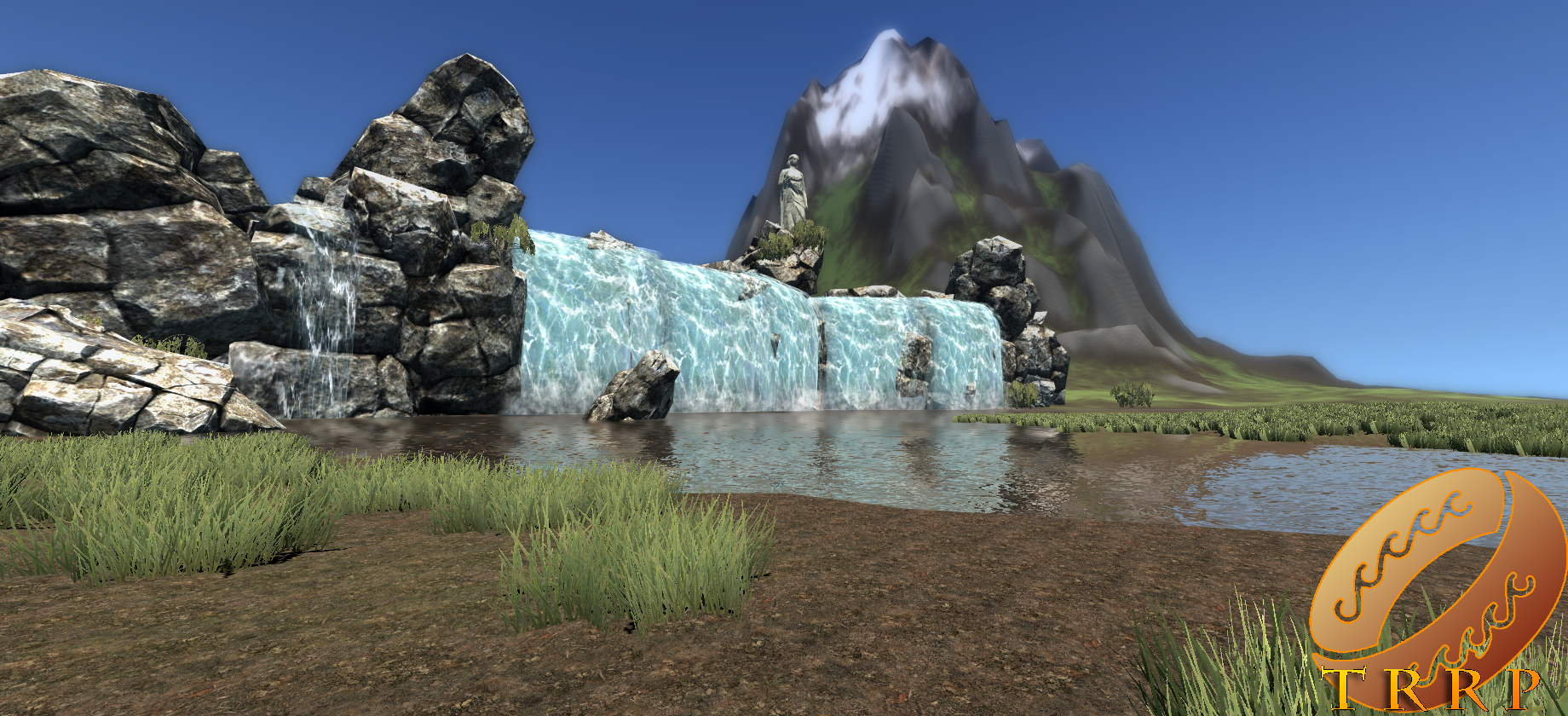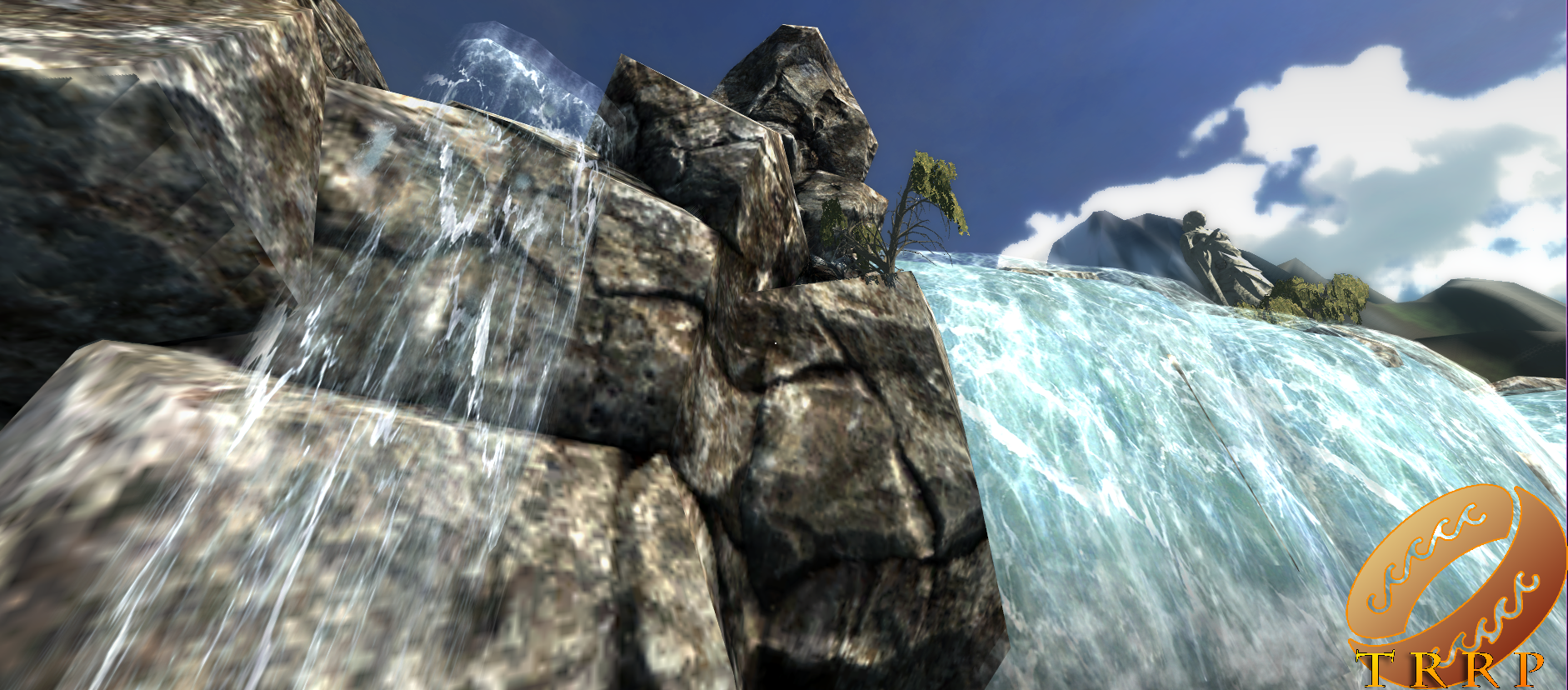 That's all for today. May the Gods be with you!